Kyle D. Taylor Memorial Scholarship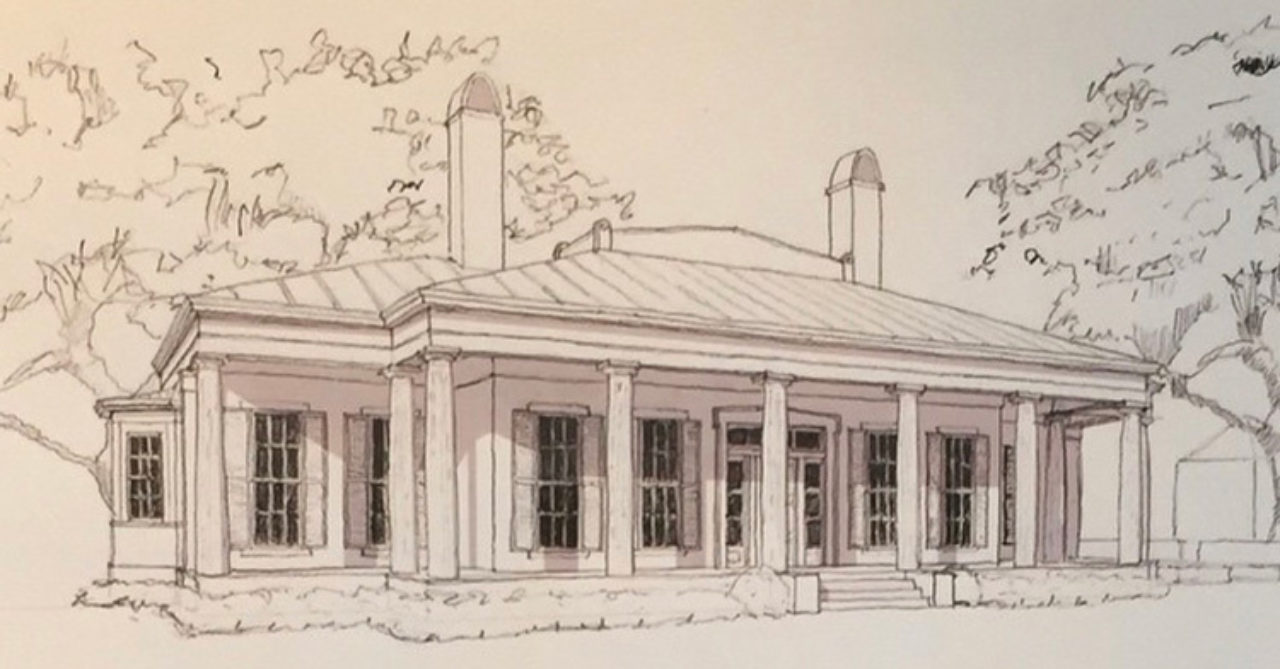 The Kyle Danley Taylor Memorial Scholarship for Architectural Studies has been established to honor the life and legacy of Kyle D. Taylor. With the vision supported by his family, the Scholarship was realized by those who affectionately knew and worked alongside Kyle at the architecture firm, D. Stanley Dixon Architect. Kyle, an architect and valuable member of the Institute of Classical Architecture & Art Southeast Chapter, was passionate about classical and traditional architecture of the Southeastern United States. This scholarship seeks to celebrate Kyle's desire to study and learn from the masters of the past and the precedent they observed.
Please submit your completed application and required supporting documents for consideration by close of business on October 16, 2020.