Restoration of the U.S. Capitol Dome
Hosted by the Louisiana Chapter | 1 AIA LU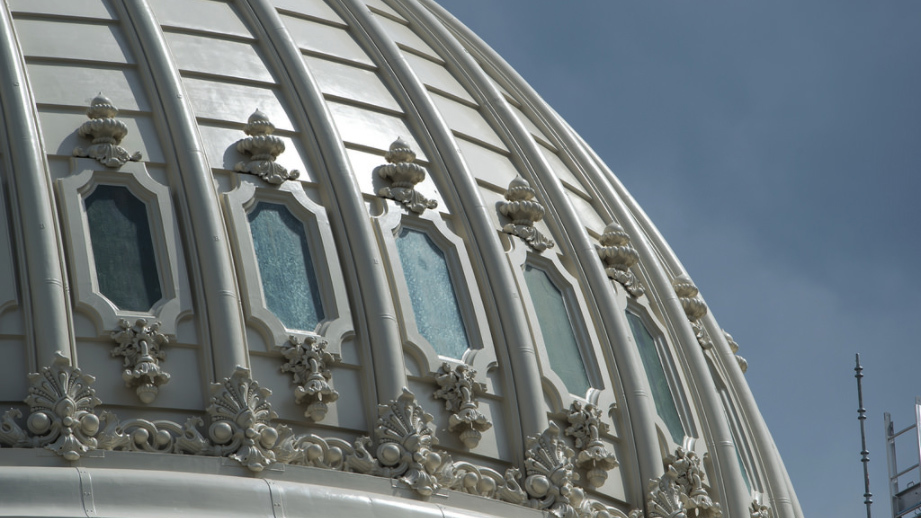 Robert Baird, co-founder of Historical Arts and Castings, will be giving a lecture in New Orleans and Baton Rouge on what it was like to restore the U.S. Capitol Dome. In his lecture Baird will discuss the challenges of restoring one of America's most iconic landmarks and having his deadline be the Presidential Inauguration.

The United States Capitol, a symbol of freedom and democracy is one of the most recognized and photographed buildings in the world. It is not only the legislative center for the United States, but also an architectural treasure. Its cast iron dome was recently restored after 150 years of service. Learn about this engineering marvel and its 9,000,000 pounds of cast iron, and how it was preserved for generations to come. Join one of the leading cast iron specialists on the project, discussing the methods and best practices of cast iron restoration that will inform your work with architectural cast iron.
This event is hosted by an ICAA Chapter. Please check the Chapter website, or contact the Chapter directly, for the most up-to-date details including dates, times, and pricing.
Note: The guests that pay $85 for admission will gain a one-year membership to the ICAA Louisiana Chapter.
Registration
Wednesday, March 14, 2018
6:00 PM - 8:00 PM
Louisiana's Old State Capitol, House Chamber
100 North Boulevard Baton Rouge, LA 70801
Add to Calendar