The Contemporary Palette: A Classicist's View
Hosted by the Southern California Chapter | 1 LU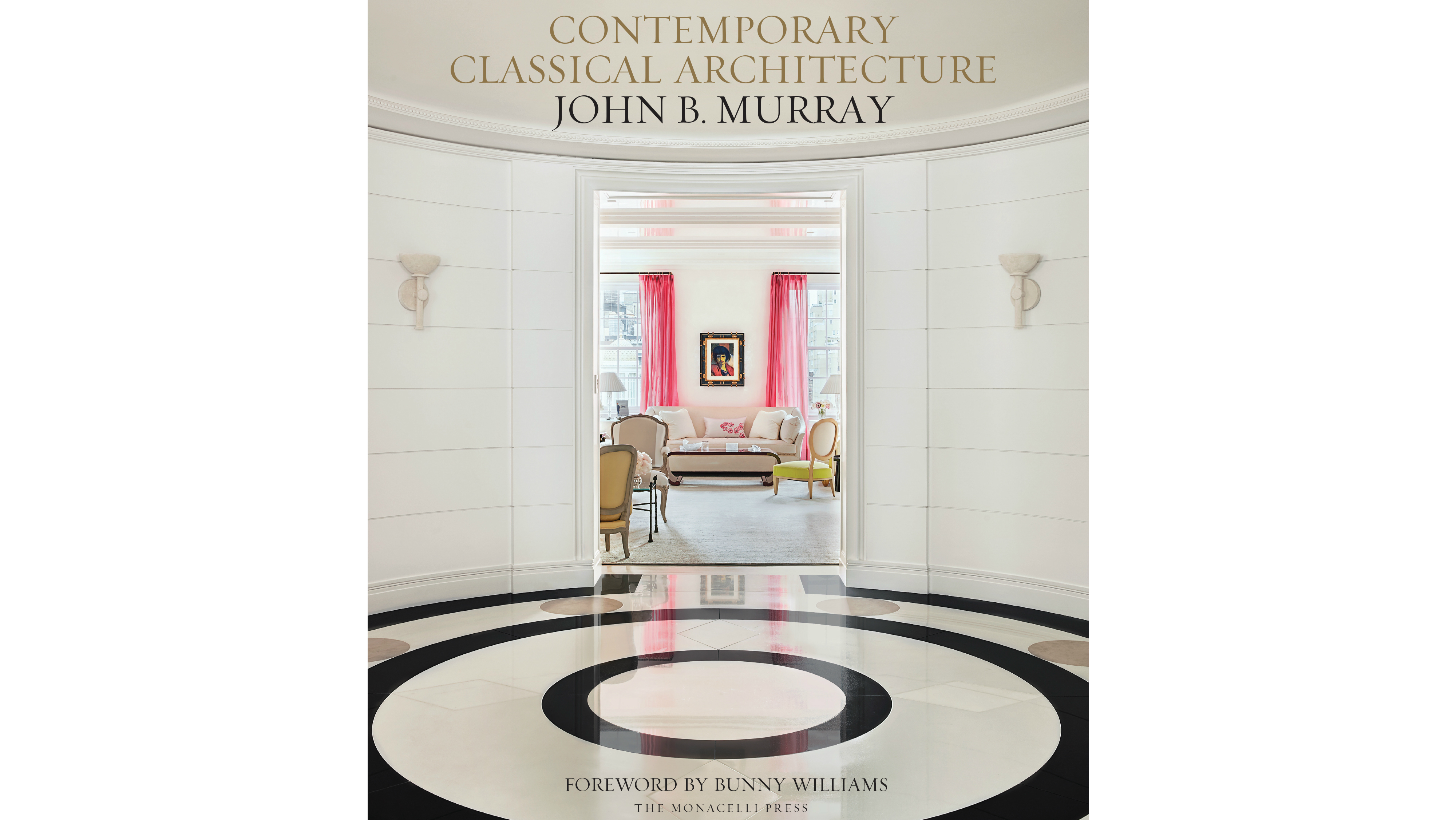 With a perspective that values symmetry, scale, and proportion, classical architect John B. Murray is repeatedly asked to look at decades-old, often historic, spaces, modify floor plans, and revisit materials and ornamentation to create a current and fresh spatial vision that addresses the needs of contemporary life. In this talk, John will share how his firm's classical take on spatial and compositional problem-solving has evolved and embraced fresh, current concepts for elegant living—always with a classicist's mandate to establish living spaces that are timeless. This highly visual presentation will showcase John's work in one of New York City's most iconic residential buildings, as well as several of the projects featured in his recently-released second monograph Contemporary Classical Architecture John B. Murray (The Monacelli Press).
Copies of Contemporary Classical Architecture John B. Murray will be available for purchase following the lecture.
This is the second of the 2019 Classical Lecture Series. The Series will also include: April 3: Life Along the Hudson The Historic Country Estates of the Livingston Family, Pieter Estersohn, Guest Speaker May 22: Gardens of the Arts & Crafts Movement, Judith Tankard, Guest Speaker September 18: Edith Wharton and the Villas of Rome, CeCe Haydock October 23: The Architecture of John Simpson: The Timeless Language of Classicism, John Simpson, Guest Speaker

This 2019 Classical Lecture Series is made possible by the generous support from:
Event Sponsor
Bay Shades

Education Sponsors
Richard Holz, Inc.
Shawn Nelson Builders
This event is hosted by an ICAA Chapter. Please check the Chapter website, or contact the Chapter directly, for the most up-to-date details including dates, times, and pricing.
Speaker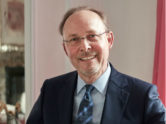 John B. Murray
Principal and Founder, John B. Murray Architect
Registration
Thursday, March 14th, 2019
6:30 PM - 9:00 PM
Remains Lighting
808 North La Cienega Blvd Los Angeles, CA 90069
Add to Calendar