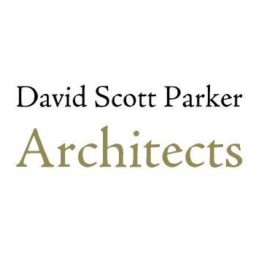 National Office
David Scott Parker Architects, LLC
Architect / Designer
About
DAVID SCOTT PARKER ARCHITECTS is an award-winning architectural firm that specializes in residential design and historic preservation. Since its founding in 1989, the Southport, Connecticut-based team has completed numerous projects across the United States, ranging from significant private residences to National Historic Landmarks.

In their scale, location, and quality, Parker Architects' body of work indicates its broad expertise and exceptional ability in working in various locations, environments, and styles. The firm's extensive knowledge of design, decorative arts, and architectural history – paired with its concern for the general demands of modern life – allows Parker Architects to synthesize disparate elements into distinctive and cohesively conceived structures.
David Parker and his experienced team share an enthusiasm for beautiful design and a desire to innovatively fuse traditional forms, vernacular styles, and individual expression in every project. Current projects are located in the northeastern United States and California.
170 Pequot Ave
Southport, CT 06890
(203) 259-3373