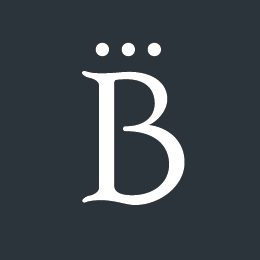 National Office
E. R. Butler & Co.
Vendor / Manufacturer
About
E.R. Butler & Co. is a premium quality custom hardware manufacturer of fine architectural, builders' and cabinetmakers' Early American, Federal and Georgian period hardware for doors, windows and fine furniture.
In its modern incarnation the company was established in 1966, with its headquarters in New York City; however, E.R. Butler & Co.'s lineage dates to 1827, and includes such historic firms as E. Robinson & Co. (1839–1905), L.S. Hall & Co. (1914–1918), Wm. Hall & Co. (1843–1921), John Tein Co. (1883–1939), and Ostrander & Eshleman, Inc. (1921–1992).
After an initial interest in supplying North America with fine European hardware – notably the historic Maison J. Vervloet-Faes, well known for its early French and Flemish patterns and its collection of Art Nouveau hardware – E.R. Butler & Co. began exploring on its own history. At this time the W.C. Vaughan Co. offered the opportunity to redesign their historic line of Early American hardware. Driven by this collaboration, E.R. Butler & Co. soon shifted focus to American period hardware, especially that produced in New England between 1830–80. This focus was formalized by its acquisition of the W.C. Vaughan Co. in 2000.
More than simply replicating American period hardware, E.R. Butler & Co. seeks to revitalize this strong native tradition through a greater understanding of its history and by incorporating modern technologies into its production.
55 Prince Street
New York, NY 10012
212-925-3565