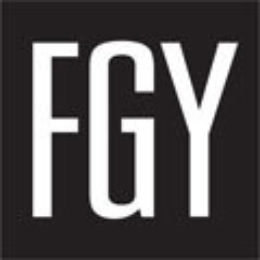 Northern California Chapter
Fergus Garber Architects
Architect / Designer
About
Fergus Garber Young Architects is a full-service architectural firm providing a higher level of attention, management and environmental stewardship to clients, both residential and commercial, that have a long term interest in their property.
We create projects that both we and our clients are proud of. Our clients value our ability to understand them. The varied architectural styles of our projects reflect our goal to embrace our clients' interests and desires. We match their goals to the essential qualities of good architecture: strong plans, good proportions, and a high attention to detail to make functional and beautiful houses.
We are leaders in environmental stewardship. Our focus and expertise in green design has resulted in two of our houses receiving LEED Platinum certification. The first, in 2011, was one of Northern California's first LEED Platinum homes. We will be among the first in the nation to have performed an embodied energy analysis of a portfolio of our single family houses to establish targeted embodied energy thresholds for our design practice. We have significant expertise in designing to meet Green Points, LEED, California's Title 24 and CALGreen requirements. Our commitment to the environment is further supported by the addition of the Sustainability Manager role in our firm.
81 Encina Avenue
Palo Alto, CA 94301
(650) 473 0400