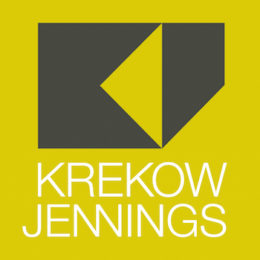 Northwest Chapter
Krekow Jennings, Inc.
Builder / Construction
About
As builders, our task is more about perceiving than it is about conceiving. We don't invent the what, but we often have to invent the how: how to translate a transcendent vision into a practical reality; how to transform raw materials into an elegant solution; how to take what once was nothing and make it into an exquisite something. And to do that, one needs to be able to see the vision, understand its essence, anticipate every contingency, and ultimately find a way to bring it to life. This is how we have operated at Krekow Jennings since 1978.
2011 East Olive Street
Seattle, WA 98122
(206) 957-7618