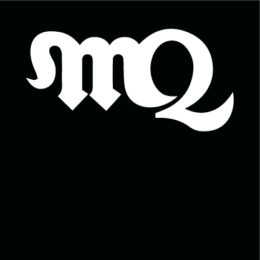 National Office
MQ Windows, Inc.
Vendor / Manufacturer
About
Make an extraordinary statement
Since 1975, MQ has been crafting ultra luxe windows and doors into exquisite art forms. Drawing inspiration from the imaginations of accomplished architects, our products are custom designed to make stunning statements and individually crafted to perform for generations. As artisans, we devote ourselves and our talents to our clients and their visionary projects — from flawless design to precision installation to a lifetime of white glove service. We cultivate and celebrate excellence throughout our organization, because we love to make bold, lasting statements. And, our clients will accept nothing less.
We invite you to discover more about MQ and we look forward to the potential of what we can create together.