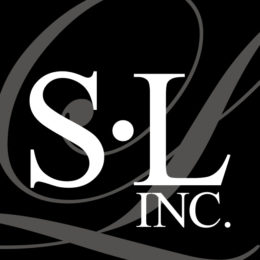 Chicago-Midwest Chapter
Suzanne Lovell, Inc.
Interior Designer
About
Suzanne Lovell Inc. is a preeminent architecture and interior design firm that features a boutique fine art advisory. Our portfolio includes luxury residences around the world that offer unique lifestyle experiences for our clients.
With a solid architectural foundation, our designs reflect a masterful approach to detailing with an elegant and studied application of materials to create couture yet livable spaces. Each project is unique as we engage in an imaginative dialogue with our Clients to best express their wishes.
Our firm and our projects have been honored with numerous awards to include ICAA Acanthus Awards for Excellence in Interior Design, Allied Arts & Craftsmanship.
225 West Ohio Street, Suite 200
Chicago, IL 60654
(312) 595-1980