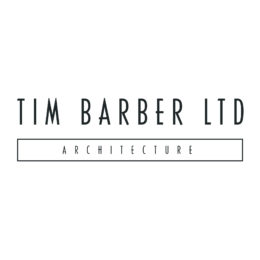 Southern California Chapter
Tim Barber, Ltd. - Architecture & Design
Architect / Designer
About
Tim Barber Ltd. is an award-winning architecture firm specializing in custom homes. Based in Los Angeles, our 20 team members hail from across the globe, and with their diverse experiences, talents, and insights, we've built and continue to grow our 20+ year legacy of innovative and timeless residences throughout Southern California.
Whether designing a ground-up estate or renovating a historic property, our work is characterized by elegant proportions, exceptional craftsmanship, respect for context, and an inventive fusion of traditional and contemporary aesthetics. Our studio creates houses that are as functional as they are beautiful, and our long-standing success is a testament to our intimate understanding of our clients and their lifestyles, as well as our ability to thoughtfully design homes that meet their unique needs.
Tim Barber Ltd. is helmed by ICA&A Southern California Chapter Founder and former President, Tim Barber, R.A., A.I.A., LEED AP. Tim's penchant for classical design stemmed from the historic 18th and 19th century architecture of his native Ohio, where he earned a Bachelor's of Architecture from the University of Cincinnati and got his start in historic preservation and renovation. He continues to instill the classical tenets of strength, utility, and beauty into his West Hollywood firm, and enjoys travelling the world to draw, paint, and source new inspiration.
8455 Beverly Boulevard, Studio 409
Los Angeles, CA 90048
(323) 782-1000