Lectures, Tours, Events
Thursday, March 23, 2017; 6:30 P.M. - 8:30 P.M.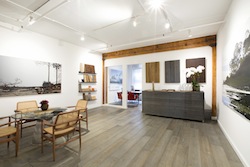 ICAA at Work is a new recurring opportunity for Institute members to interact with the New York region's vibrant community of showrooms, workshops and studios. In an convivial social setting, participants can learn more about the host organization, see their work first-hand and meet and speak with the people behind the works they create and purvey.
Please join us on Thursday, March 23rd at 6:30 P.M. for the inaugural ICAA at Work event at the showroom of Oscar Ono. Oscar Ono specializes in manufacturing fine wood products, including floors, ceiling, and walls, and has showrooms across Europe and the United States, as well as in Russia, Hong Kong, Brazil, and Dubai. The work of Oscar Ono has been featured in several publications, including Architectural Digest France and Elle Decor.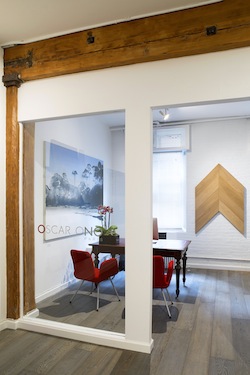 Cost/Reservations: Space is limited and Reservations are required. Free and open to ICAA members and students only.
Location: Oscar Ono, 548 West 28th Street, Suite 333, New York, NY 10001