The ICAA offers a variety of programs to appeal to the general public, professionals, and students. Please click the links below for information about each.
AIA & Continuing Education
The ICAA offers classes, lectures, and tours that count for AIA & CE credits. See which of our programs we are currently offering.
Resources
About the ICAA Library
Library Catalog
Our Library Catalog is a thoughtful compilation of donations from members, instructors, and friends of the Institute, the ICAA's collection of books, monographs, sketch books and exhibition catalogs.


Illustrated Glossary of Architectural and Decorative Terms PDF.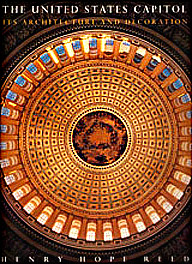 Click the link above to view excerpts from United States Capitol, its Architecture and Restoration by Henry Hope Reed.