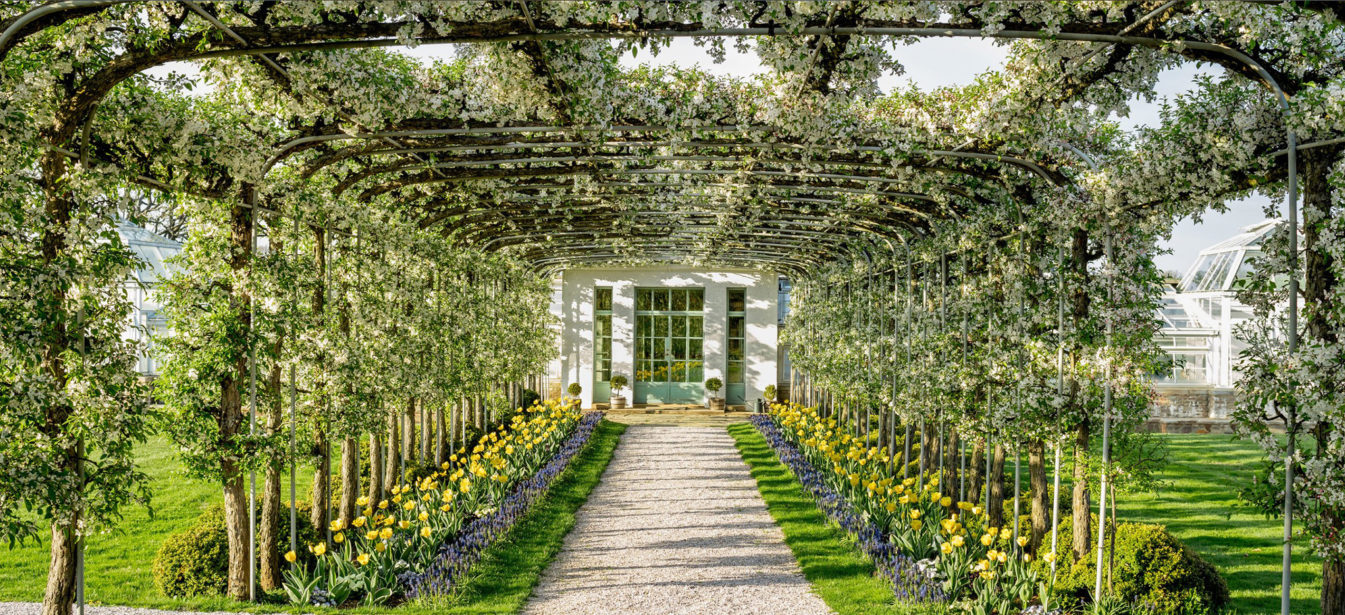 Thanks to a generous $1 million grant from the Gerard B. Lambert Foundation, the Institute of Classical Architecture & Art is proud to present first-of-its-kind programming in landscape architecture for designers, students, and enthusiasts, with particular emphasis on educating the next generation: the Bunny Mellon Curricula. This curricula, the first to be named in honor of Bunny Mellon, honors her commitment to landscape design, and her deeply-held belief that architecture is firmly linked to its surrounding landscape.
The ICAA thanks the Gerard B. Lambert Foundation for its generous support of this program.
Many Thanks to

Our Sponsors Lush Gardens Recording Imovie ICAA Book Club: Garden Secrets of Bunny Mellon, with Thomas Lloyd, Bryan Huffman, and Linda Jane Holden Breakfast and Books with Valentin Goux For the Love of Plants: Planted Structure in Garden Design, with Arne Maynard Part 2 | Managing Historic Landscapes and Gardens, with Calder Loth | Driehaus Summer Studio Retrospective Part 1 | Managing Historic Landscapes and Gardens, with Calder Loth | Driehaus Summer Studio Retrospective Solving the Front Door Problem, with John Phibbs Jean-Jacques Lequeu: The Architectural Imagination in the Age of Reason, with Barry Bergdoll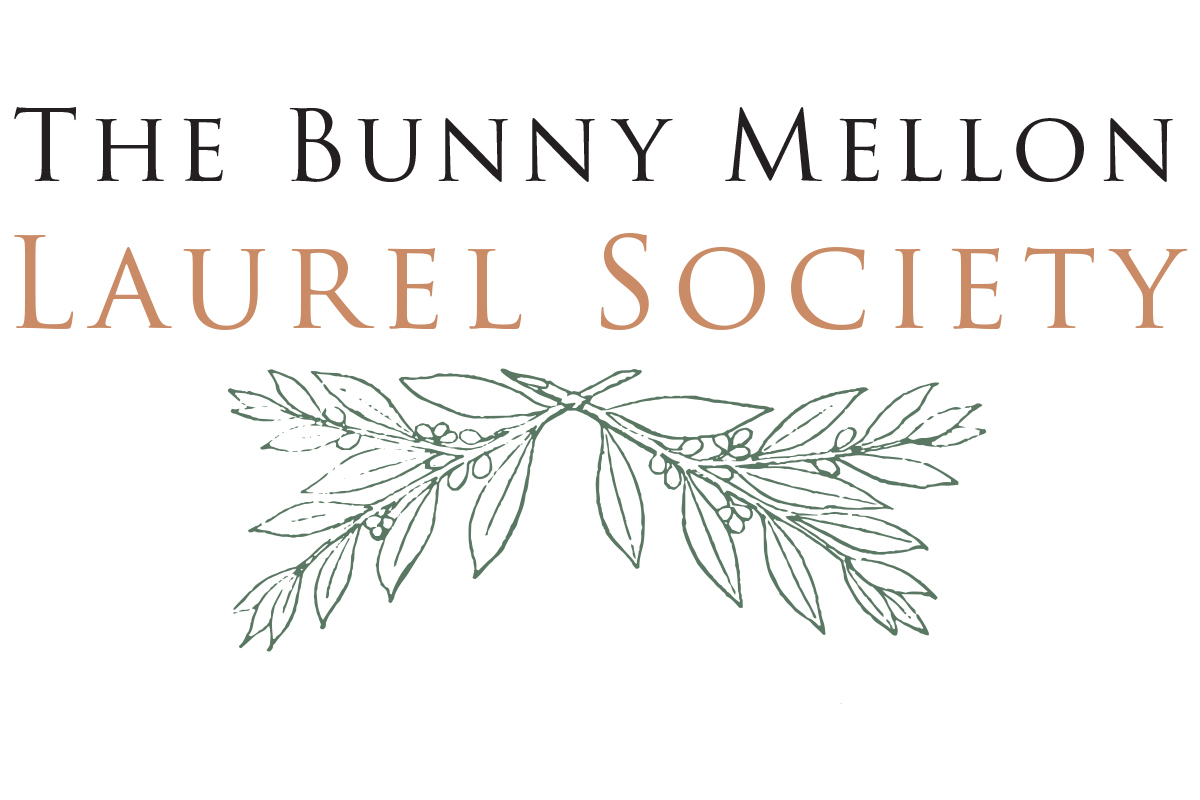 The Bunny Mellon Curricula Laurel Society is an intimate group of supporters of the Bunny Mellon efforts for landscape design education such as lectures, continuing education, and programs emphasizing the importance of landscape design as an integral part of creating lasting and meaningful places. The laurel is a common motif in classical design, signifying triumph and honor, and therefore a fitting title for such an impactful group of champions.
Founding Members
Fernando Wong Outdoor Living Design
Helen Davis Chaitman
Jacquelynne P. Lanham Designs
Jeff Allen Landscape Architecture
Oehme, van Sweden & Associates
Patrick and Elizabeth Gerschel
Members
Alex Smith Garden Design
Christine London Ltd
Lorna Graev
Gregory Lombardi Design
Linda Jane Holden
Bryan Huffman
Alexandra Kasmin
Mariani Landscape
Janet Ross
For more information or to join the Laurel Society, please contact [email protected].