Workshops
The ICAA Workshops introduce students pursuing professional studies in architecture and allied fields to the vitality of the classical tradition in contemporary architectural design. Workshops are held at schools in collaboration with a university partner and regional chapters of the ICAA. The program is taught by practicing architects providing opportunity for students to engage a wealth of professional experience. Each workshop includes presentations and directed drawing exercises focused on:
Architectural Literacy: Introduction to the grammar of the classical language and underlying principles of composition and building
Study of Precedents: Measured drawing as a means of learning from buildings to inspire new design solutions
Application in Practice: Presentations by architects who draw upon enduring models of architecture and urbanism in the design of new buildings and places
Students complete a drawing of a classical order and a measured drawing of an architectural element at an historic building. Workshops are also open to regional practitioners, with credits available for AIA LUs and toward the ICAA's Certificate in Classical Architecture.

Workshops vary between one half day to two days and are adaptable for large groups as well as for individual design studios and classes. The ICAA works with the host institution in customizing the program schedule. Recent programs have been hosted in collaboration with:
Mississippi State University, School of Architecture
Georgia Tech, School of Architecture
Ball State University, School of Architecture
University of Miami, School of Architecture
University of Colorado Denver, College of Architecture and Planning
The College of Charleston & The American College of the Building Arts
Texas Christian University, Department of Interior Design & Fashion Merchandising
Oklahoma State University, School of Architecture
Savannah College of Art and Design, School of Building Arts
The ICAA's Workshops in Classical Architecture are generously funded by The Benton Family Foundation.

To learn more about the ICAA Workshops in Classical Architecture or how to bring the program to your institution, contact [email protected] or call 212-760-9646 ext. 112.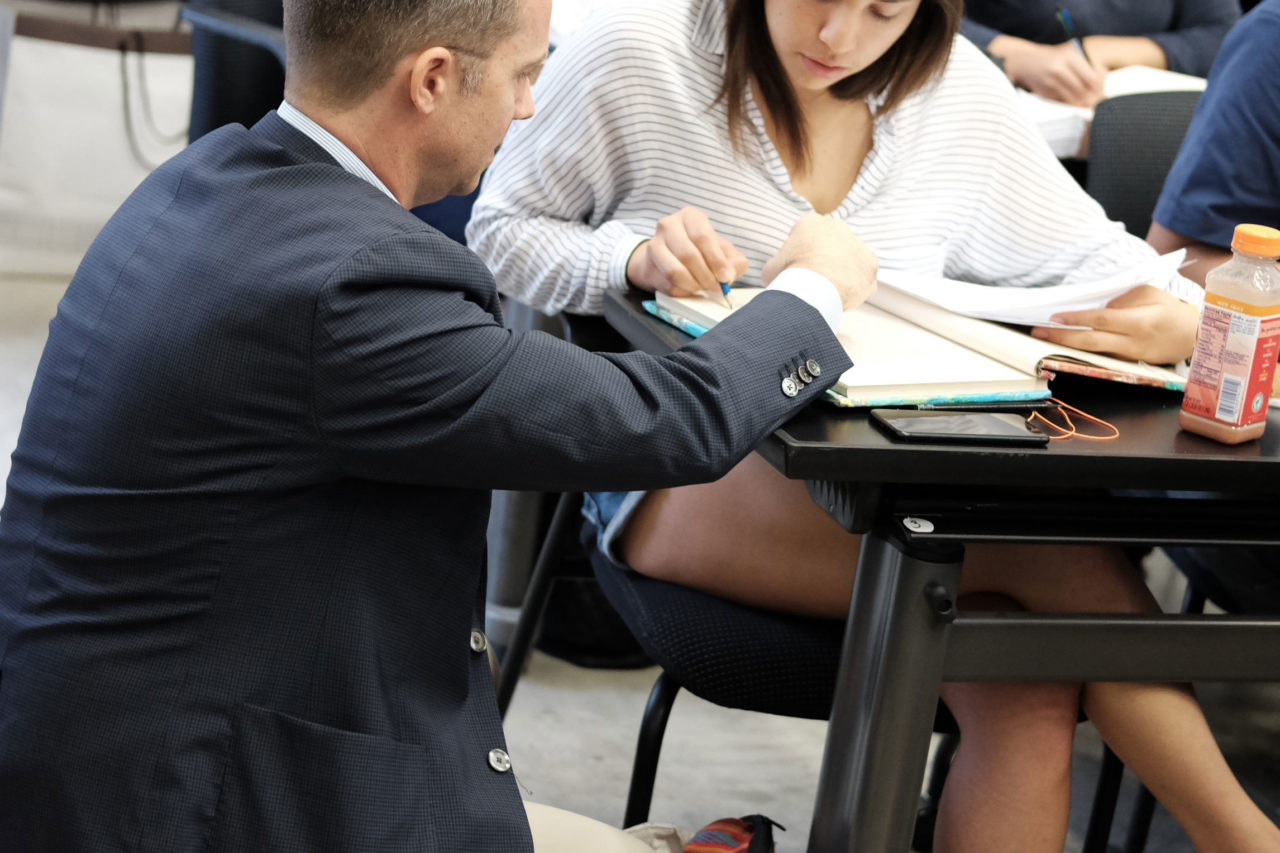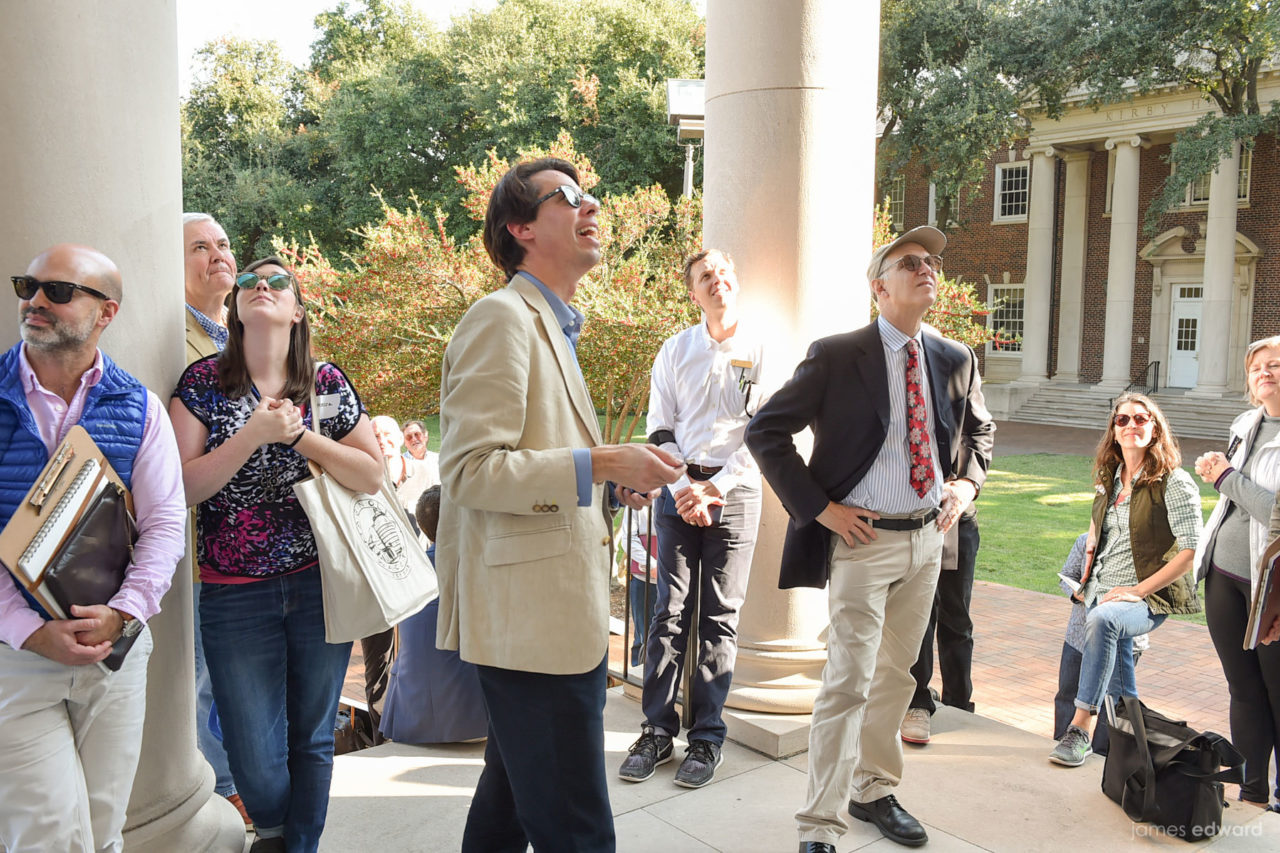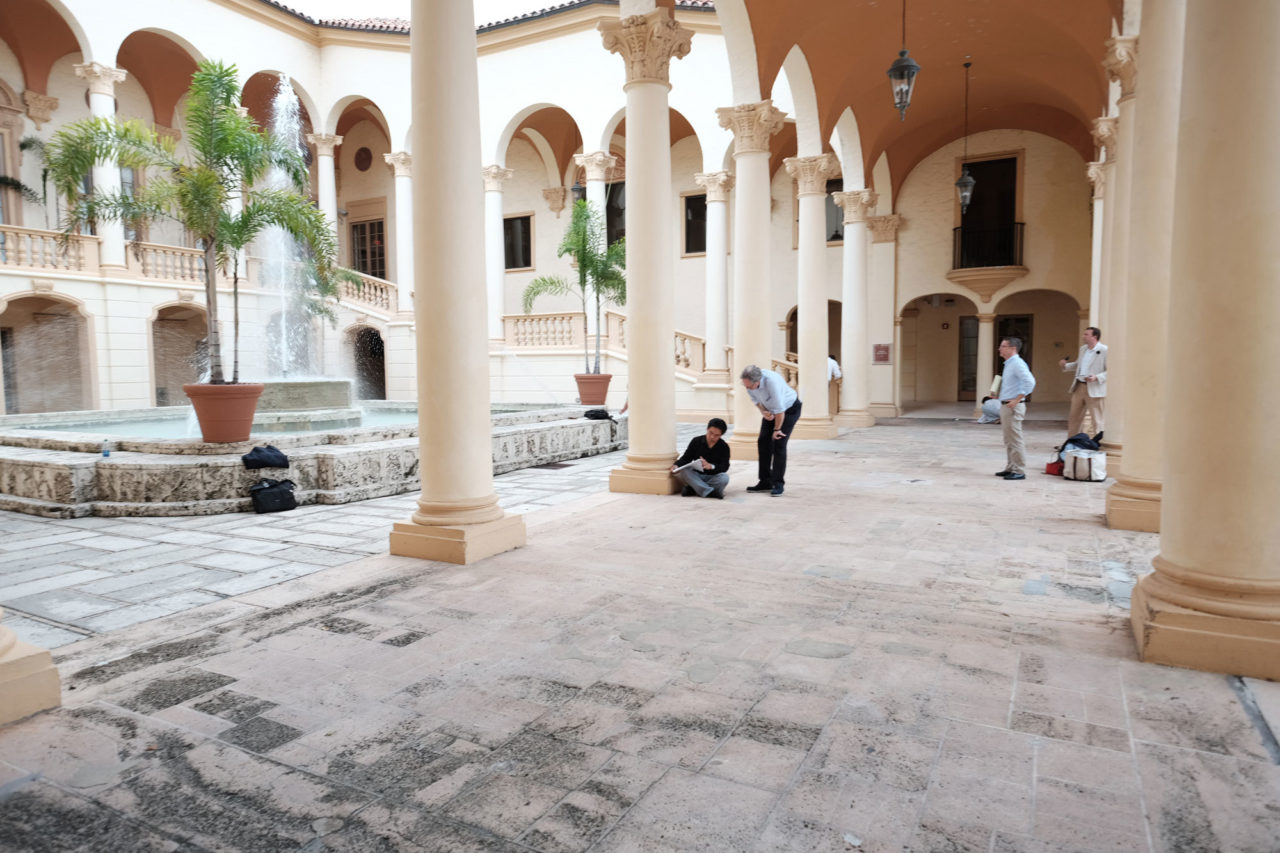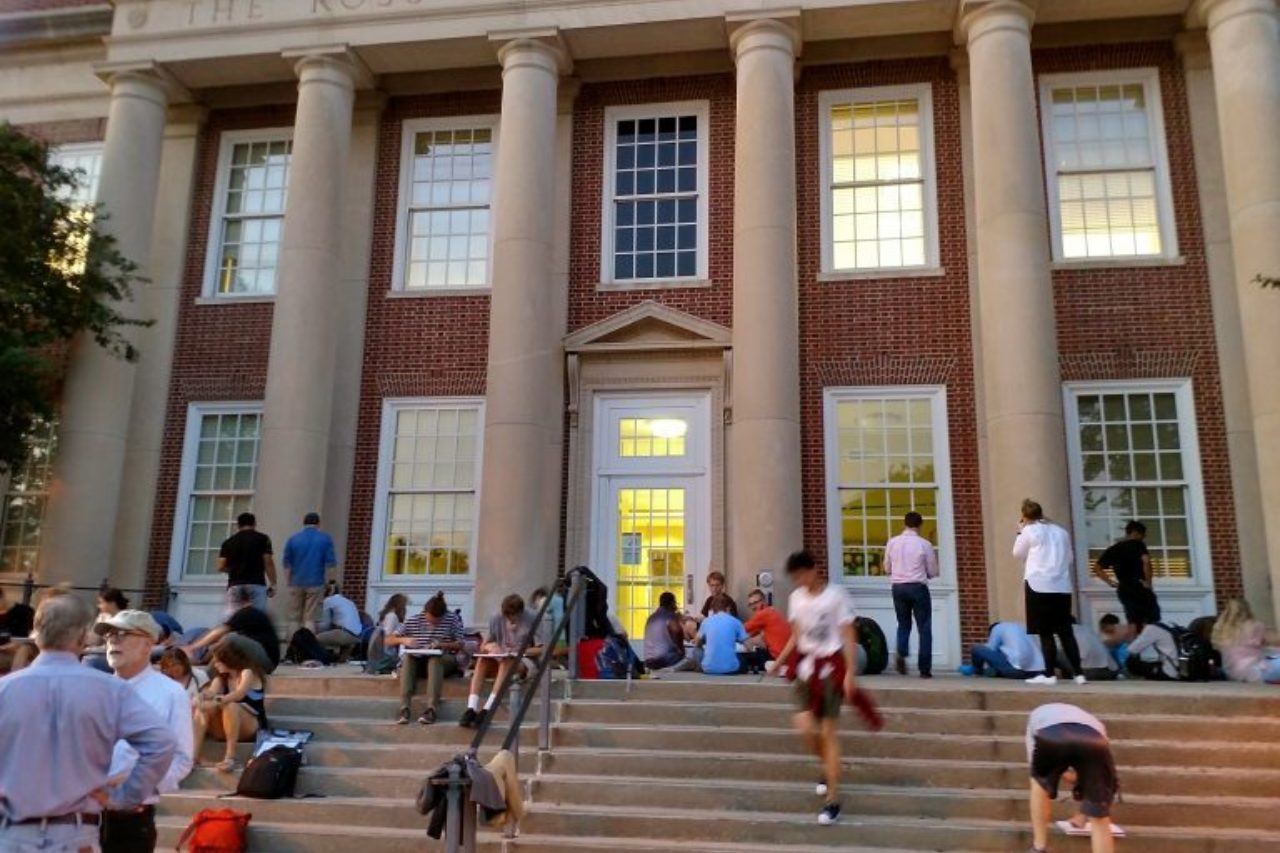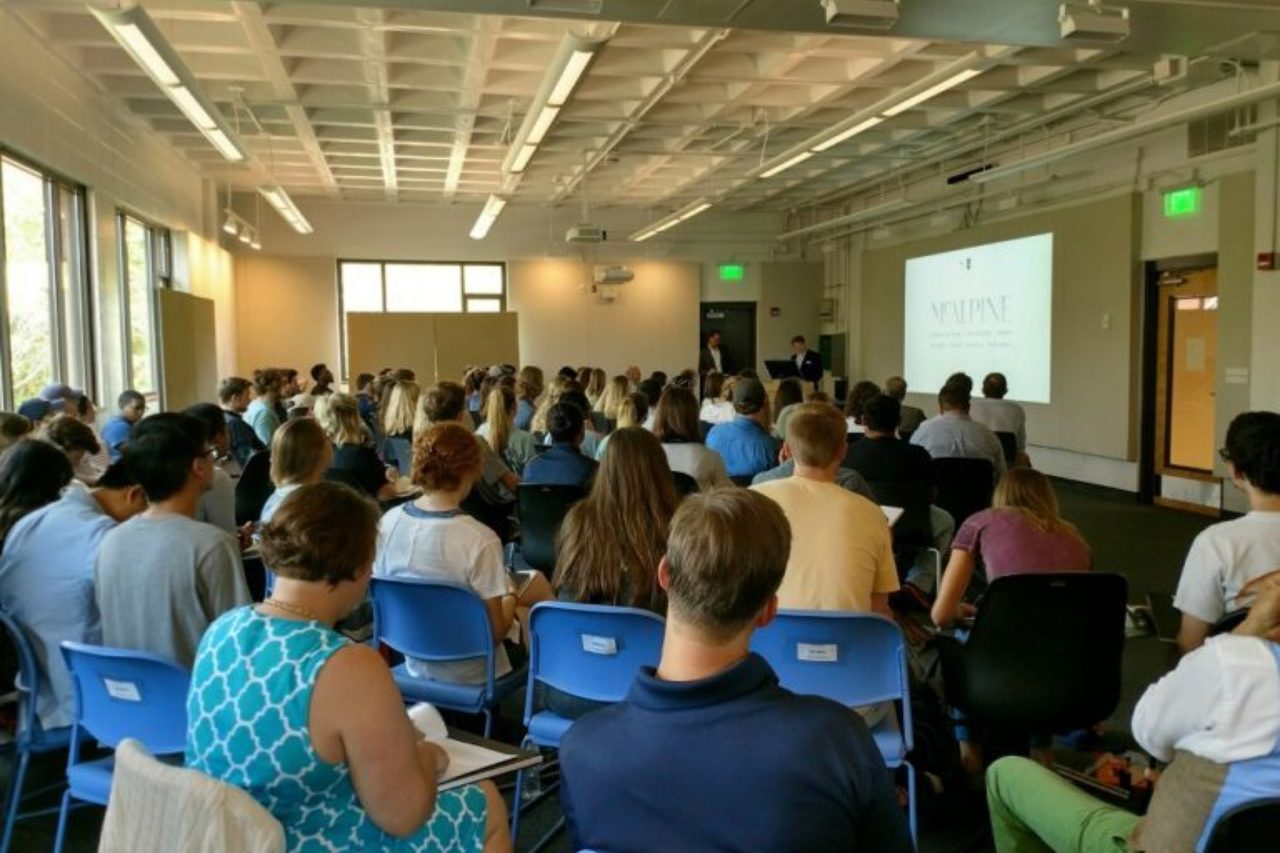 Header photo by James Edward, 2019 Workshop in Classical Architecture at Texas Christian University.