ICAA Academic and Professional Resources
Explore ICAA educational resources, the historic plaster cast collection, publications, professional opportunities, and more.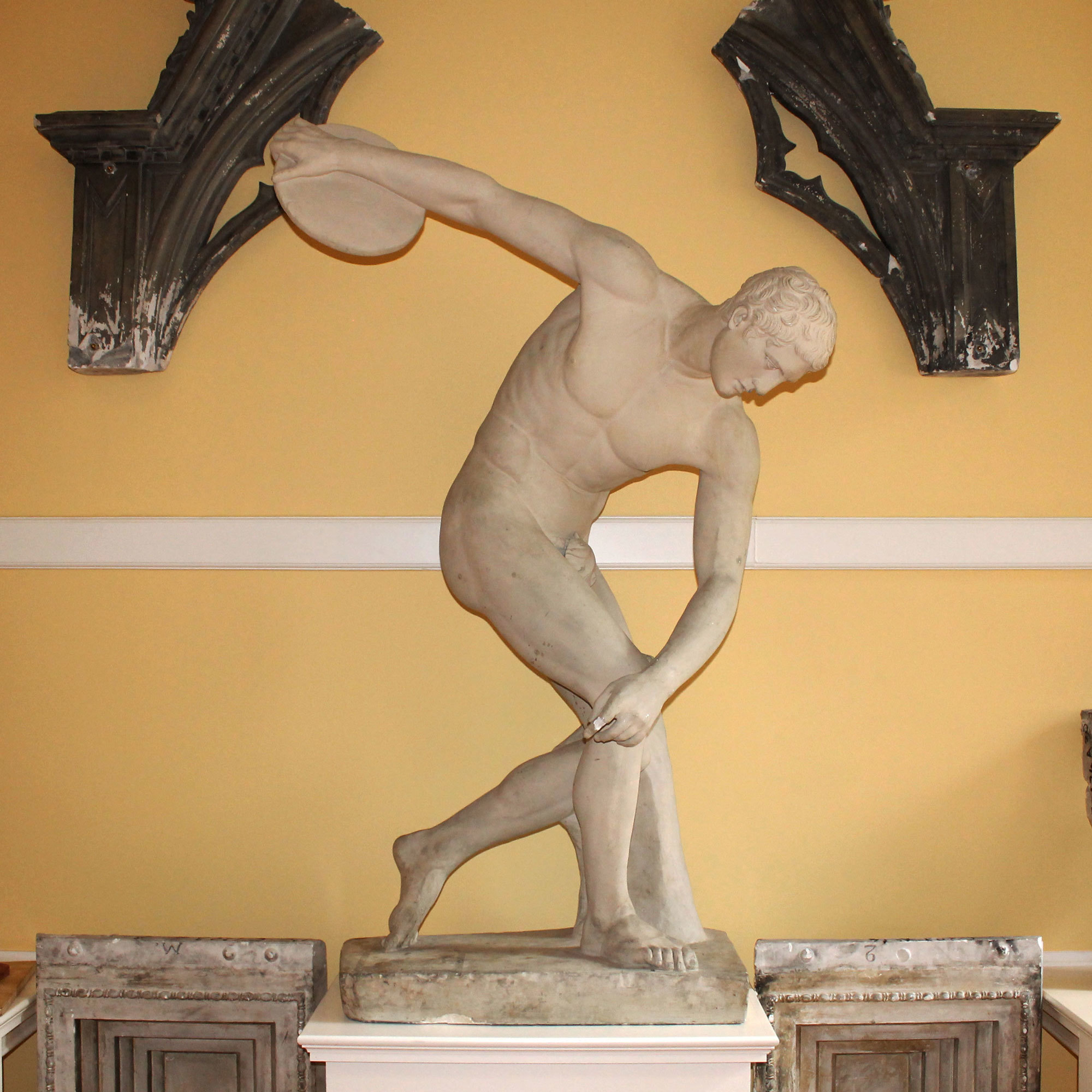 Academic and Professional Resources
Explore the ICAA's growing archive of resources. Note that some documents can only be viewed after entering an access code.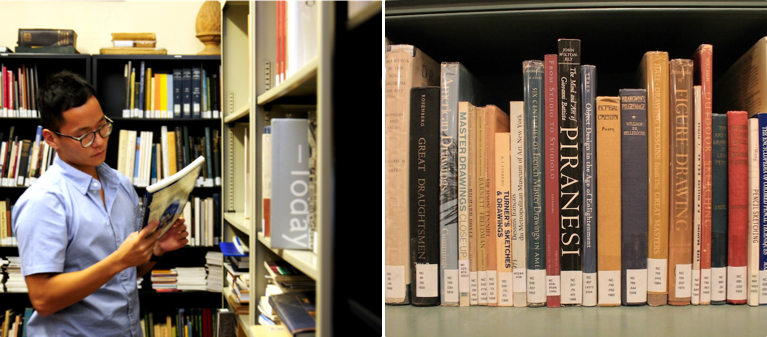 ICAA Job Board
Explore professional oportunities at ICAA member firms nationwide.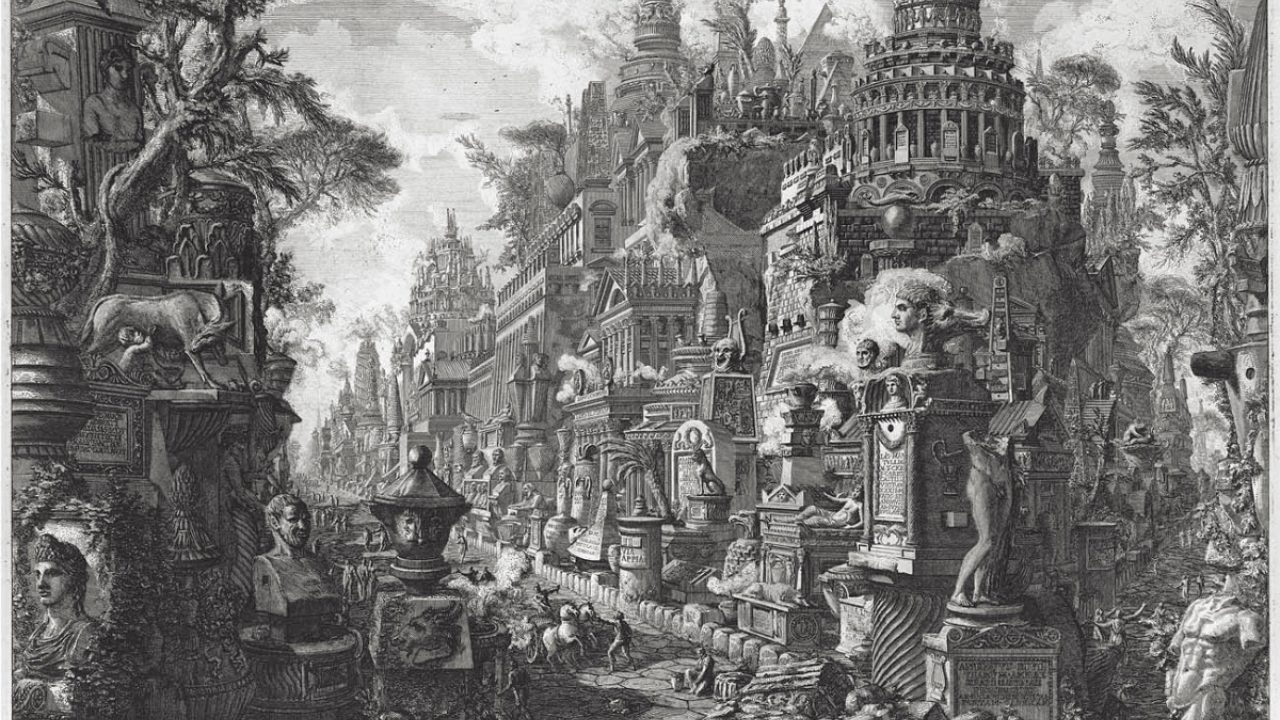 Continuing Education
Classicism and the Golden Age
June 18, 2019
National Office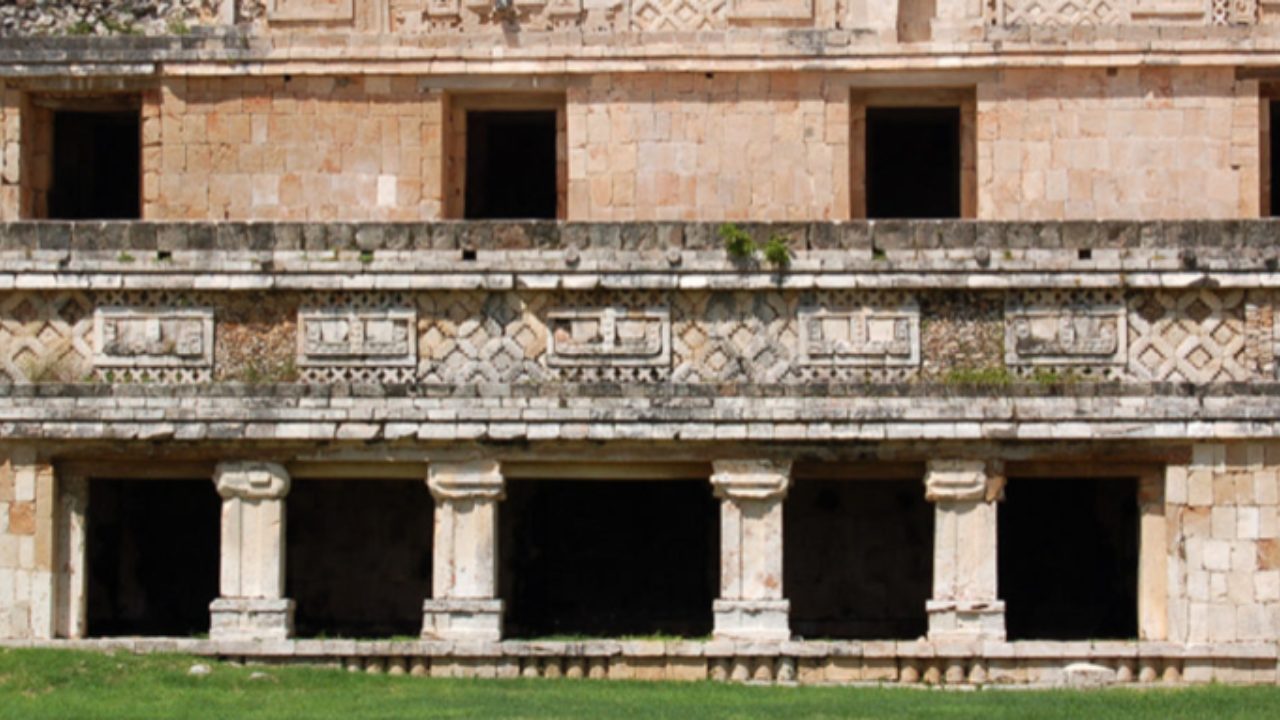 Continuing Education
A Universal Language in Stone and Steel: Architectural Poetics, Globally Considered
June 20, 2019
National Office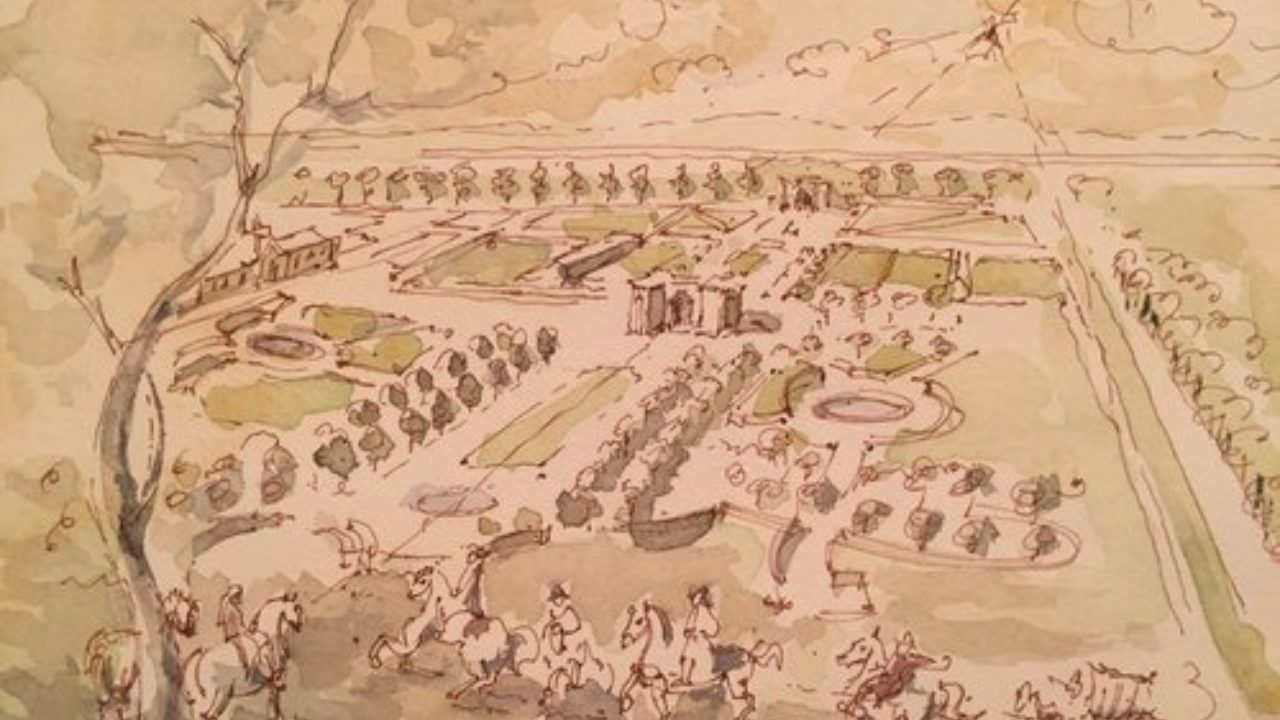 Continuing Education
Paris in Boston Sketching Tour: French Influence on Back Bay Architecture and Landscape
June 29, 2019
New England Chapter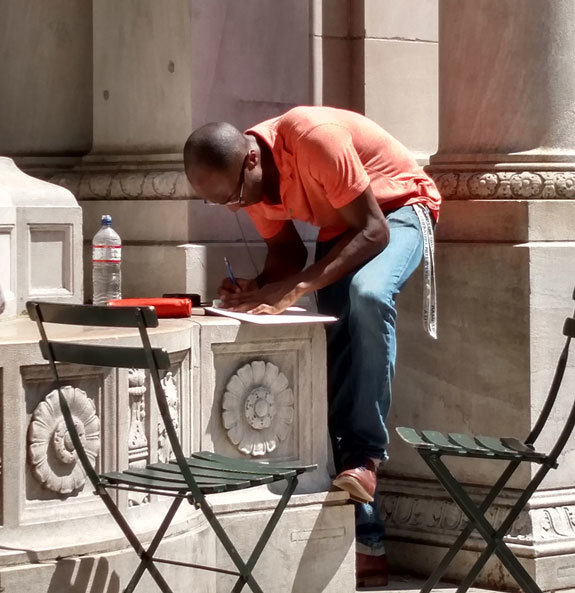 Emerging Professionals
The ICAA has active groups of Emerging Professionals across the country that host social and educational events for young ICAA members to connect with fellow classicists. The Emerging Professionals generally welcome all ICAA members regardless of age, though eligibility requirements may vary.


Learn more and connect with the nearest Emerging Professionals:
Scholarships
ICAA scholarship opportunities help ensure educational programming remains accessible to students regardless of financial background.