ICAA Academic and Professional Resources
Explore ICAA educational resources, the historic plaster cast collection, publications, professional opportunities, and more.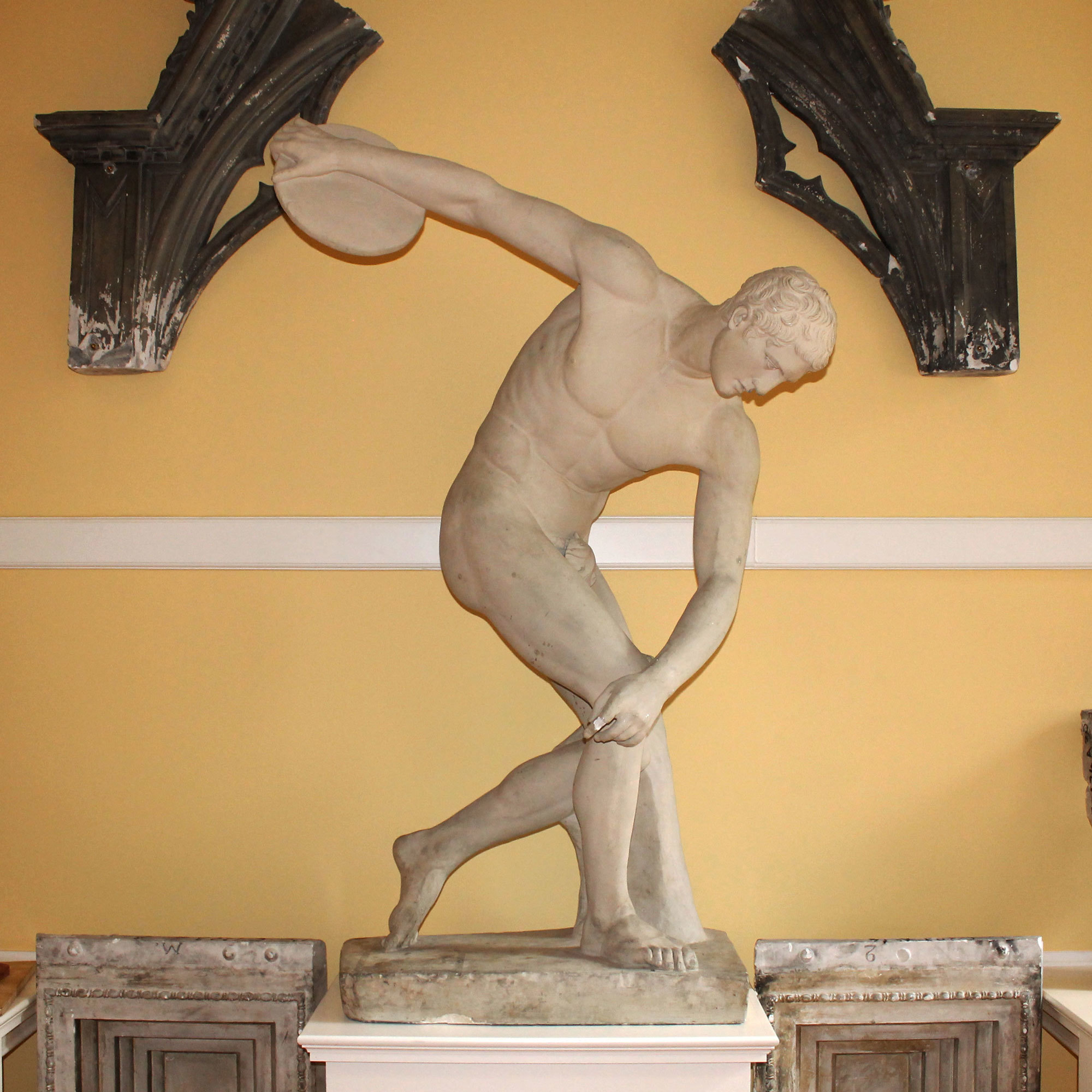 Academic and Professional Resources
Explore the ICAA's growing archive of resources. Note that some documents can only be viewed after entering an access code.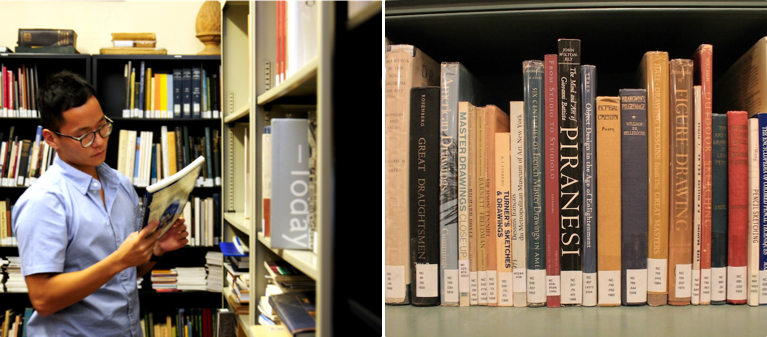 ICAA Job Board
Explore professional oportunities at ICAA member firms nationwide.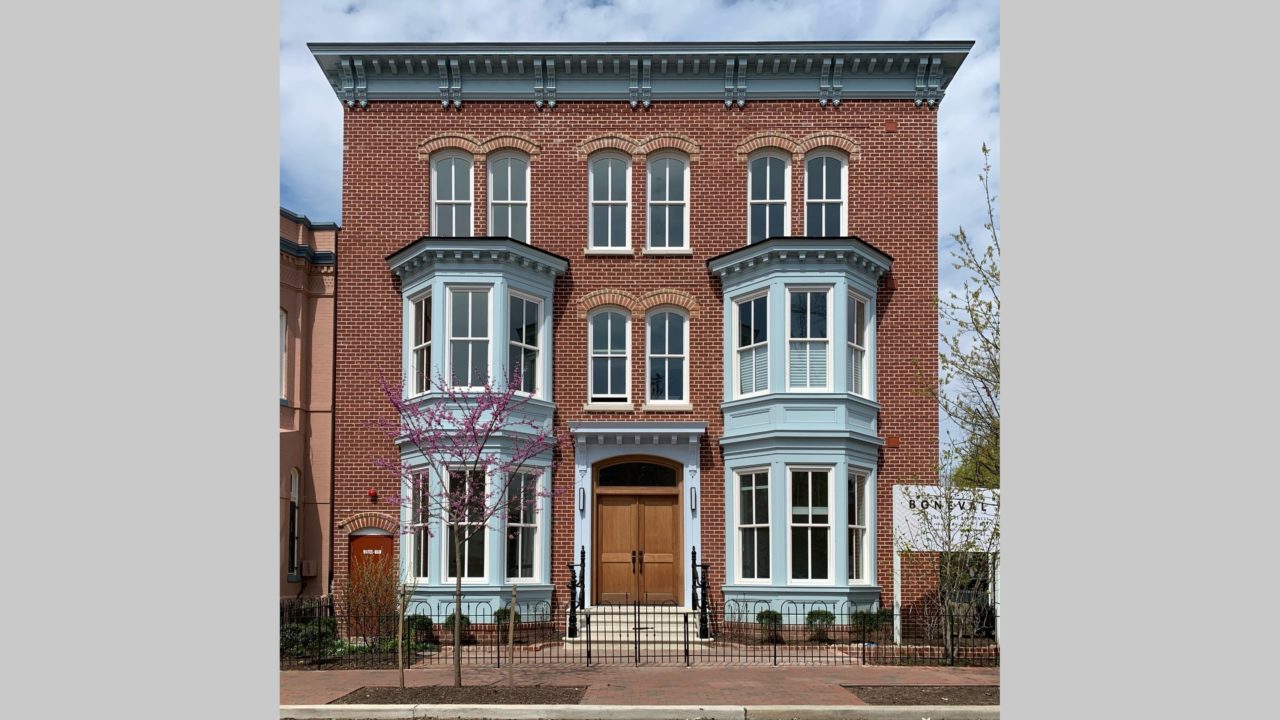 Continuing Education
Health, Safety, and Welfare in Traditional Design
December 4, 2020
National Office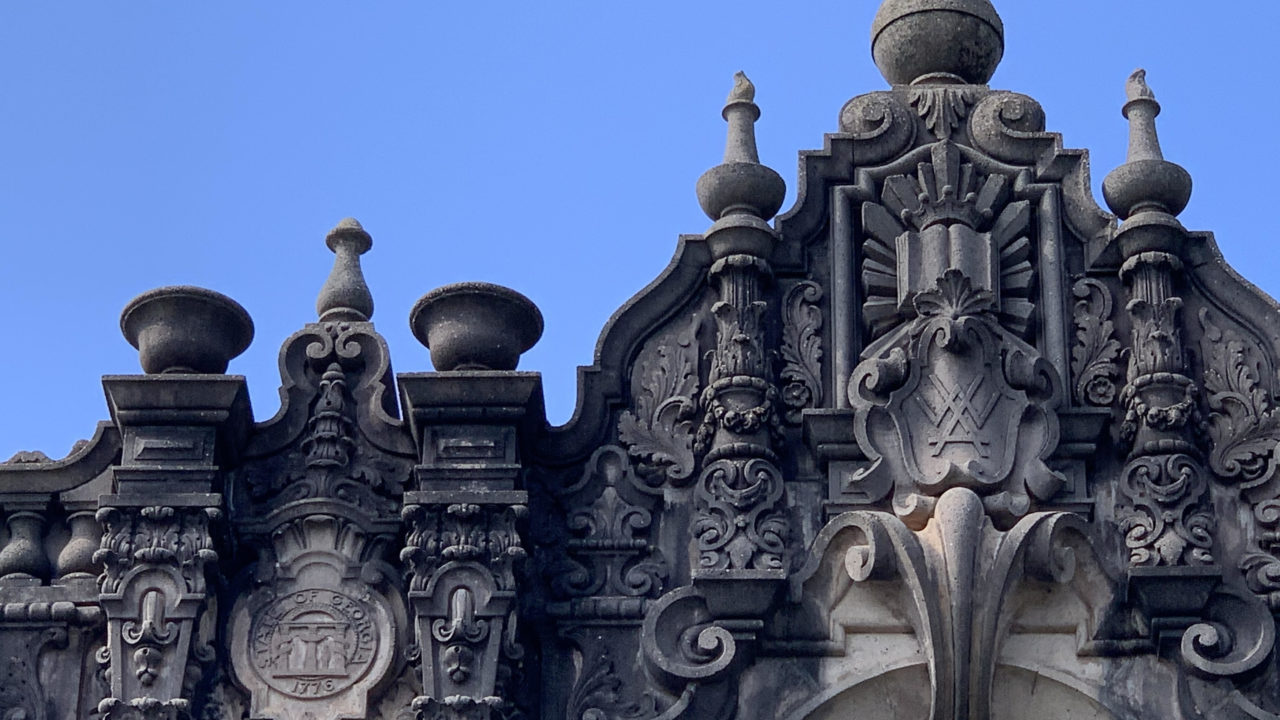 Continuing Education
Digital Classicism at Westview Cemetery
December 5, 2020
Southeast Chapter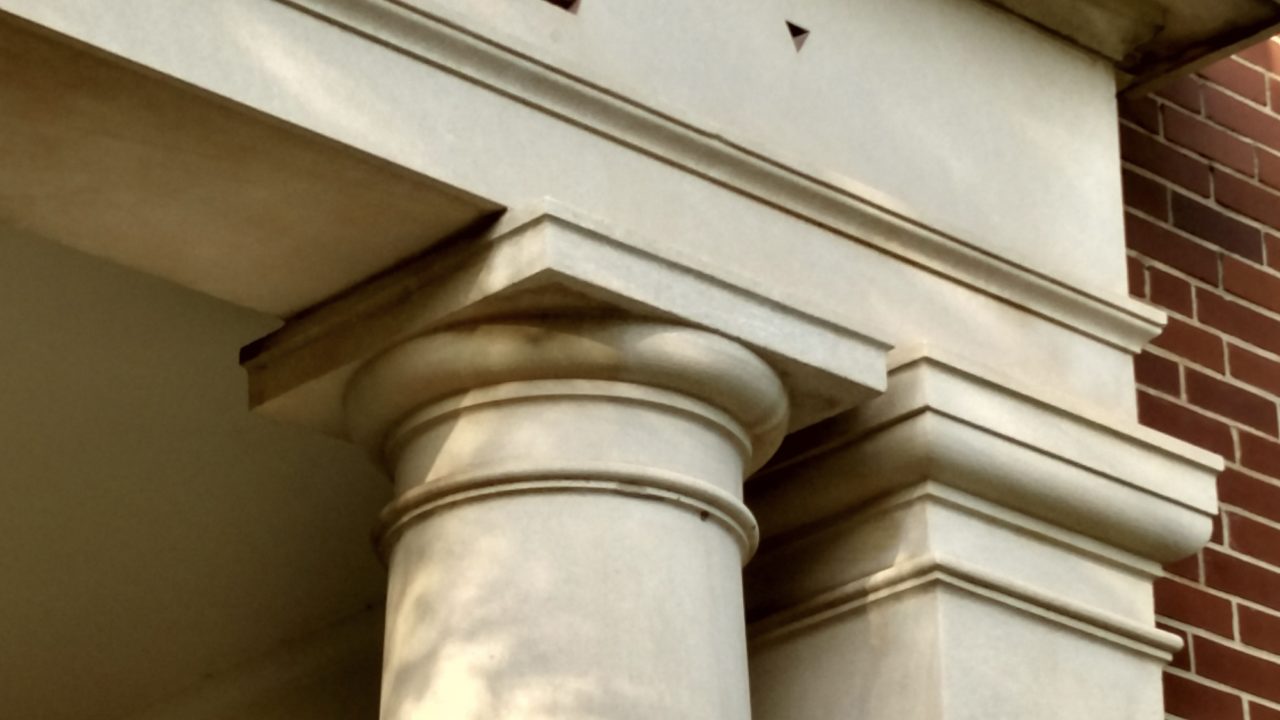 Continuing Education
The Elements of Classical Architecture: Introduction to Moldings and the Tuscan Order
December 5, 2020
National Office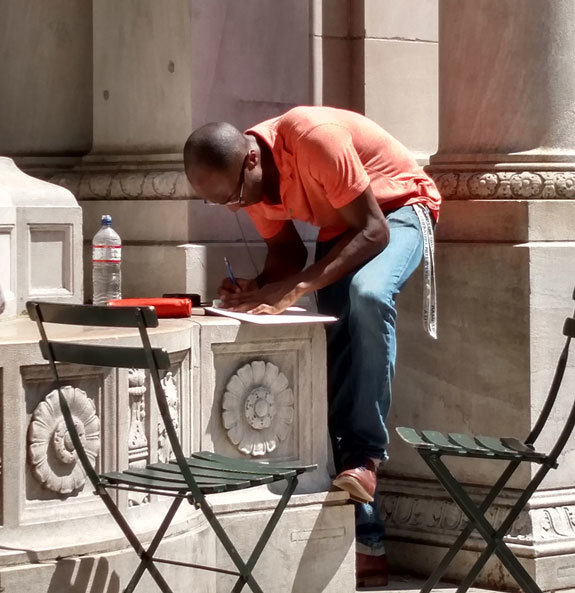 Emerging Professionals
The ICAA has active groups of Emerging Professionals across the country that host social and educational events for young ICAA members to connect with fellow classicists. The Emerging Professionals generally welcome all ICAA members regardless of age, though eligibility requirements may vary.


Learn more and connect with the nearest Emerging Professionals:
Atlanta, Southeast Chapter
Chicago, Chicago Midwest Chapter
Los Angeles, Southern California Chapter
New York, New York Region
San Francisco, Northern California Chapter
Washington, D.C., Washington Mid Atlantic Chapter
Texas, Texas Chapter
Colorado, Rocky Mountain Chapter
Florida, Florida Chapter
Scholarships
ICAA scholarship opportunities help ensure educational programming remains accessible to students regardless of financial background.