ADDISON
MIZNER
MEDAL
Presented by the Florida Chapter of the Institute of Classical Architecture and Art, the awards event recognize excellence in 21st-century classical architecture, design and related fields, honoring the achievements and contributions of those preserving and advancing the classical tradition. The Addison Mizner awards are open to projects by Florida Chapter members regardless of location and to all ICAA members who have completed projects in Florida and the Caribbean.
The names of the Addison Mizner medal recipients are well recognized in the architecture and arts communities in Florida and beyond.
"We are honored to celebrate the talent and acknowledge the achievements of some of Florida's great classical architects," says Florida Chapter President Troy Beasley. "The Addison Mizner awards, with its very fitting name, is the perfect venue."
Past Distinguished Medal Winners Include: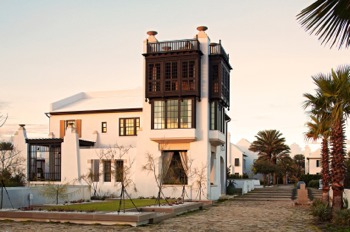 Residential Architecture under 5,000 sqft
Riad Zasha – Boult Residence, Santa Rosa Beach, FL
Khoury & Vogt Architects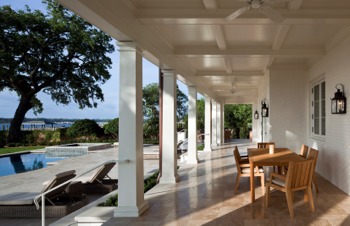 Residential Architecture over 5,000 sqft
Baker Residence, Jacksonville, FL
Richard Skinner & Associates Architects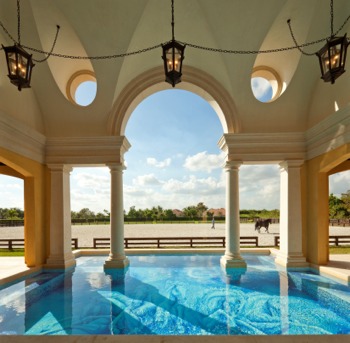 Master Planning Mixed Program
Equestrian Farm, Wellington, FL
Smiros & Smiros Architects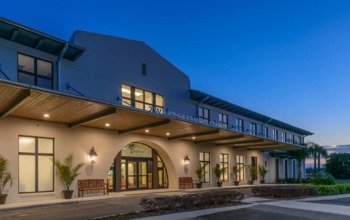 Commercial
Zwart Learning Center, Celebration, FL
W. Brandt Hay Architect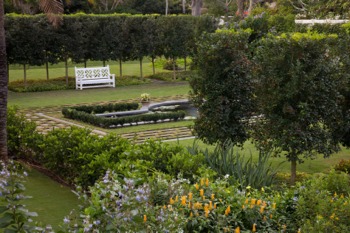 Landscape Architecture
Bacardi Estate, Pine Drive, Coral Gables, FL
SMI Landscape Architecture, Inc.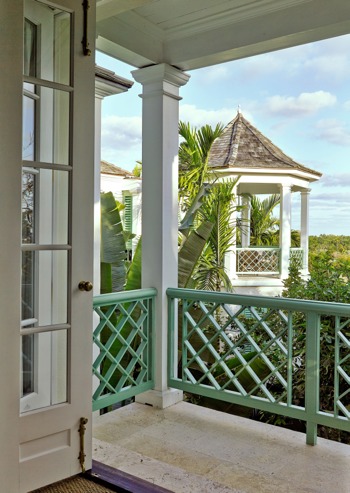 Renovation
Hope Hill Residence, Lyford Cay, New Providence, The Bahamas
de la Guardia Victoria Architects & Urbanists, Inc.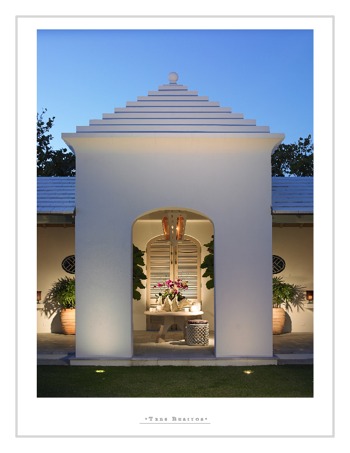 Addition
Tres Besitos, Jupiter, FL
D. Stanley Dixon Architect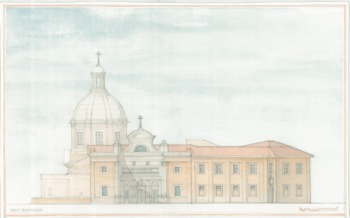 Emerging Classicist
South Bend Franciscan Noviate at Pier Park, South Bend, IN
Geofrey Yovanovic, University of Notre Dame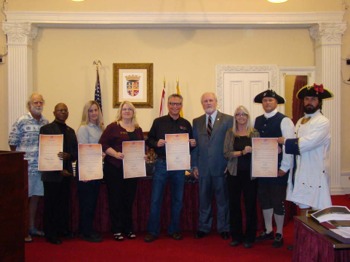 Patronage
The St. Augustine 450th Commemoration Team, _St. Augustine, F_L

Joe Boles, Mayor; Dana Ste. Claire, Director
For more information on the Addison Mizner Medal Awards, please reach Florida Coordinator Lane Manis at Lane@FLClassicist.org.