A Fresh Look at the Tuscan Order
Eighteenth Century Architect James Gibbs' book, Rules for Drawing the Several Parts of Architecture, guide today's interpretations of Tuscan columns. In February 7th's Drawing the Tuscan Order After Gibbs, taught by Martin Brandwein with assistance from Alexander Morley, students studied and reproduced elements of the Tuscan Order. The opening lecture explored Gibbs' guiding inspirations, his sensibilities were drawn from Palladio, but his technique from Carlo Fontana under whom he studied.

Though Gibbs was an eminent architect during his time, his legacy was solidified by the enduring popularity of his publications. Brandwein pointed out that one facet that has made Gibbs' treatises accessible and attractive to following generations was its liberation of the reader from having to deal with fractions. The title page of the treatise declares, "In a more exact and easy manner than has been heretofore practiced, by which all fractions, in dividing the principal members and their parts, are avoided."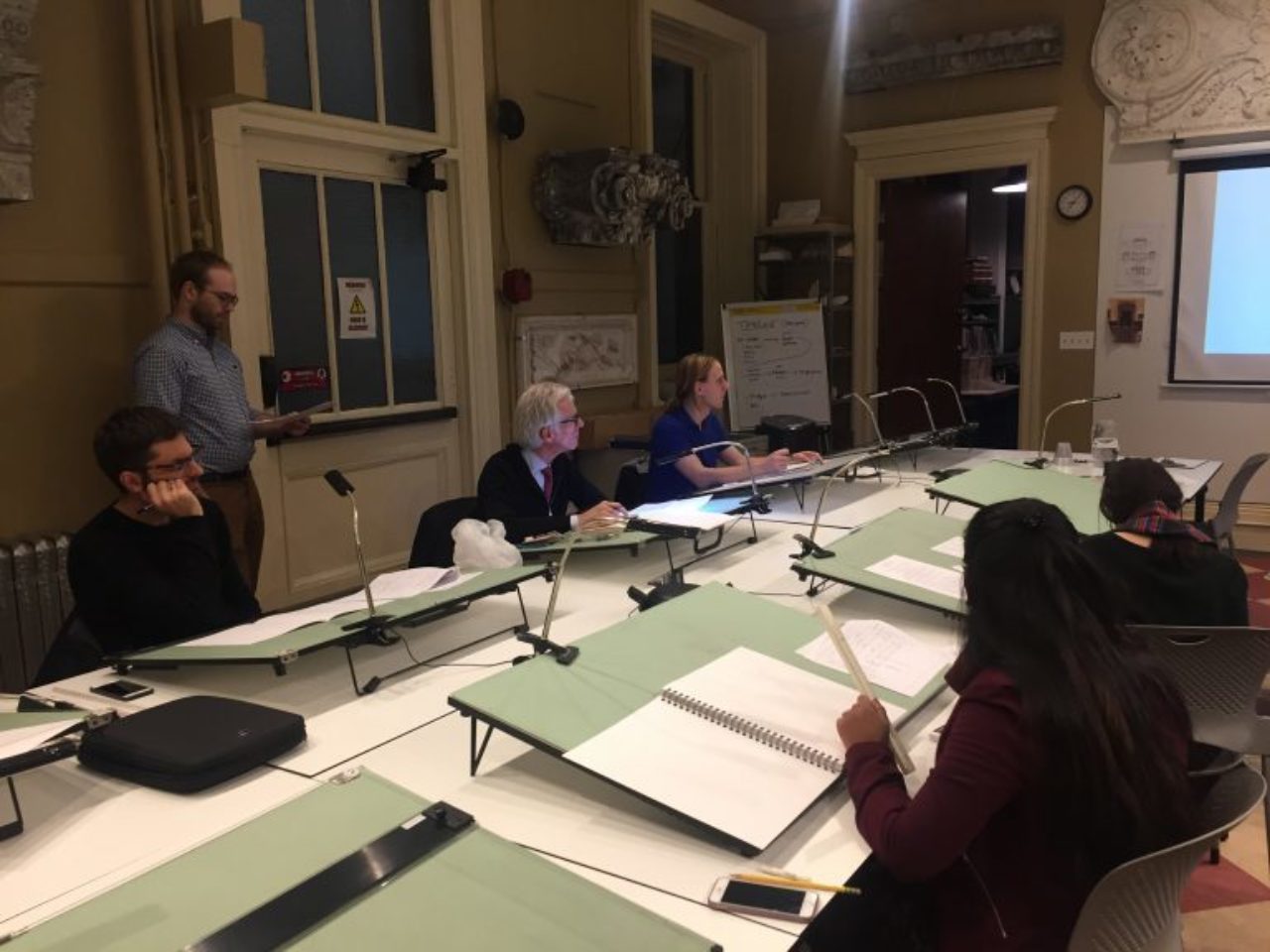 The Tuscan Order is considered the most masculine order for its simplicity and its broadness when compared with the other classical orders. The class proceeded with a step-by-step explanation of how to draw the base, capital, and entablature of the Tuscan Order. Brandwein identified and described the individual components of the column and their functions while demonstrating how to draw the Tuscan Order, providing a comprehensive view of the Order itself and, through his lecture, James Gibbs' relationship to the Order's history.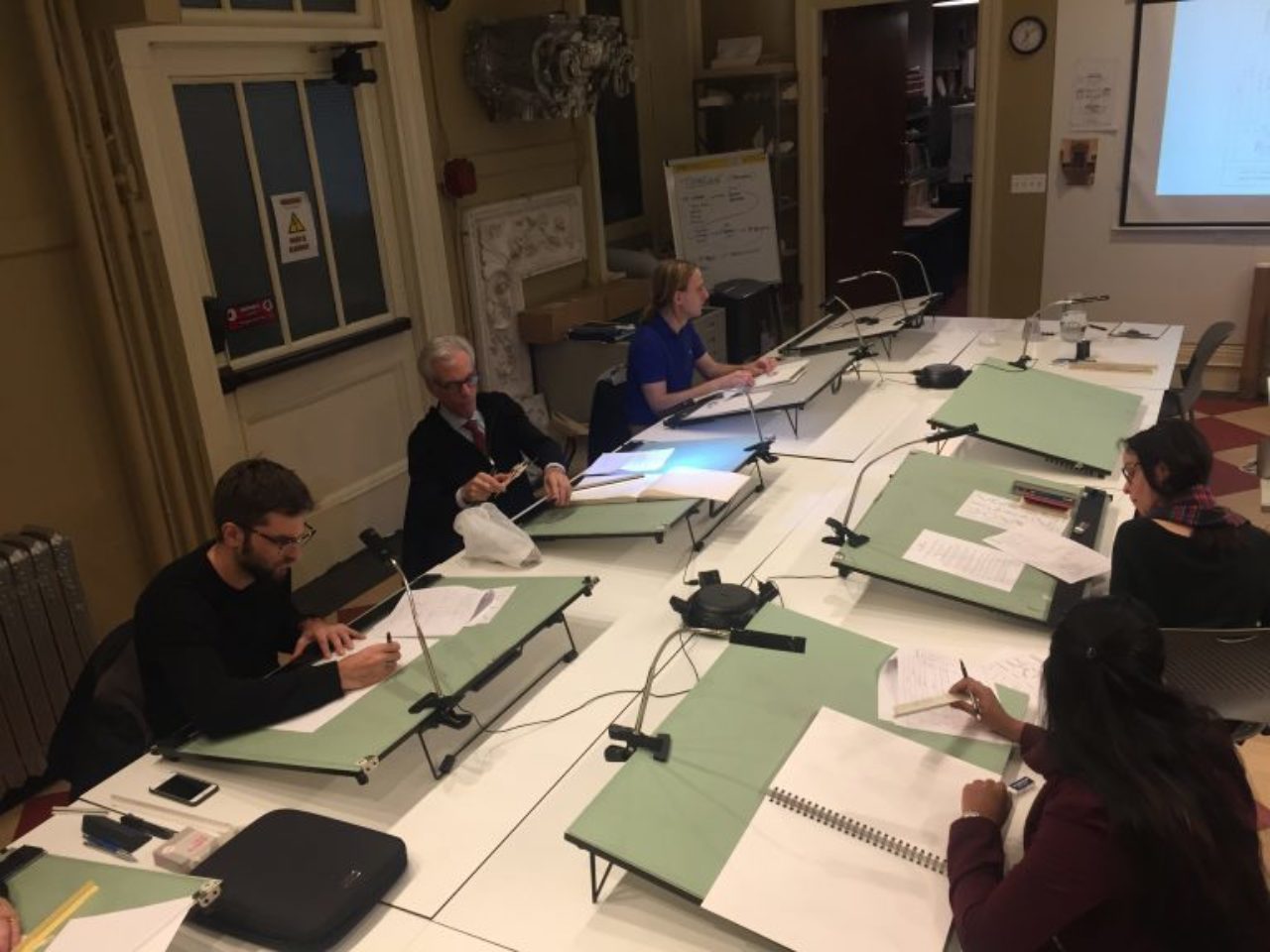 To learn more about the ICAA's upcoming classes, please visit http://classicist.org/programs/courses/.