A Weekend at Auburn University for the ICAA's Workshop in Classical Architectural Design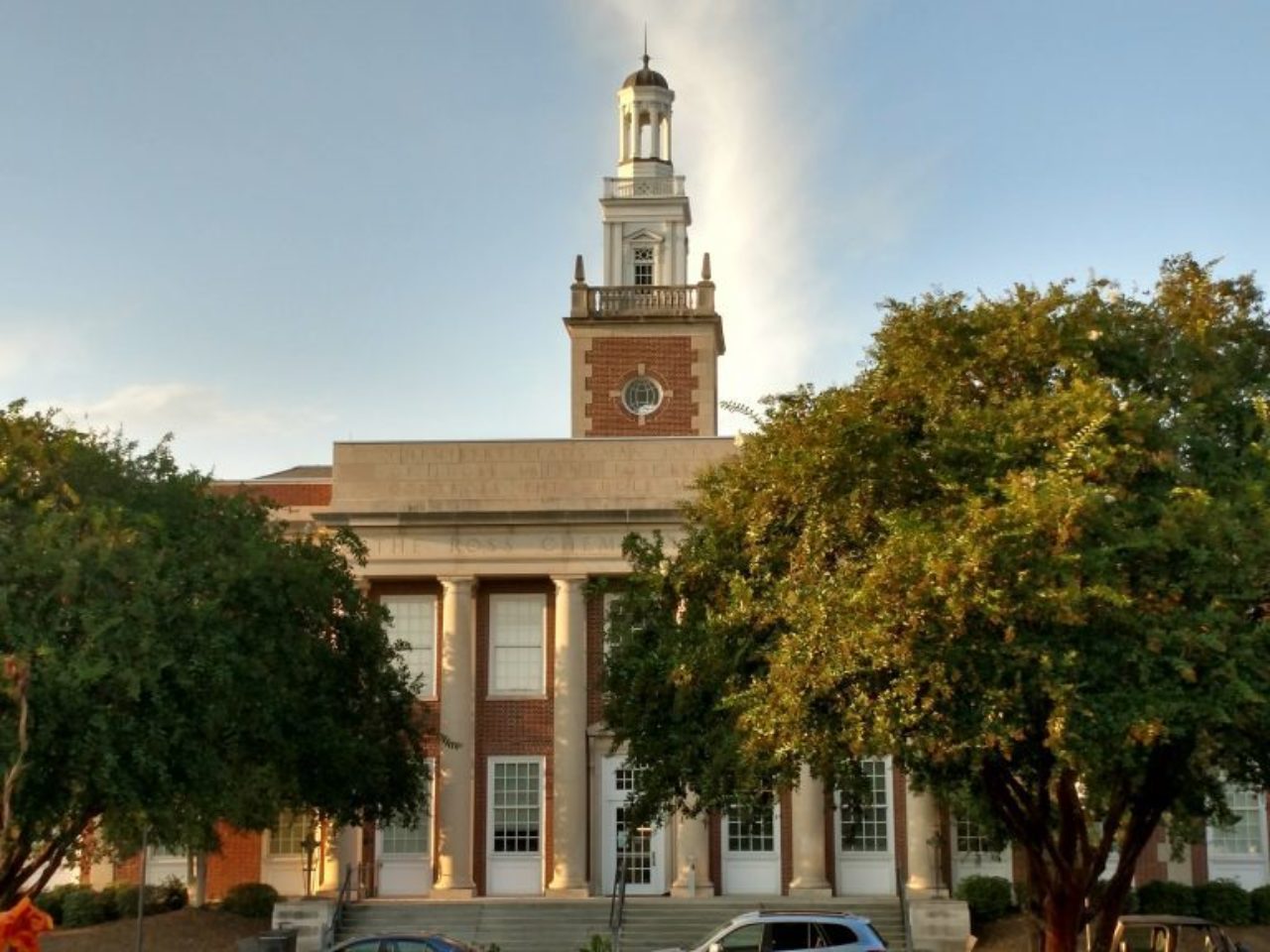 This past Friday and Saturday Auburn University, School of Architecture, Planning and Landscape Architecture, partnered with the ICAA to host a Workshop in Classical Architectural Design. The workshop, in collaboration with faculty members Scott Finn, Professor and Associate Chair in Architecture and Danielle Willkens, Assistant Professor of Architecture was led by Michael Mesko and Clay Rokicki. Over 70 architecture students and professional participants from across the region attended with students from both the undergraduate Architectural program and Building Construction & Landscape Architecture graduate program. The combination of students and professionals was not only enriching to the classroom dynamic, but during the welcome breakfast held Saturday morning as well, where the two groups were able to mingle and meet some of the workshop instructors.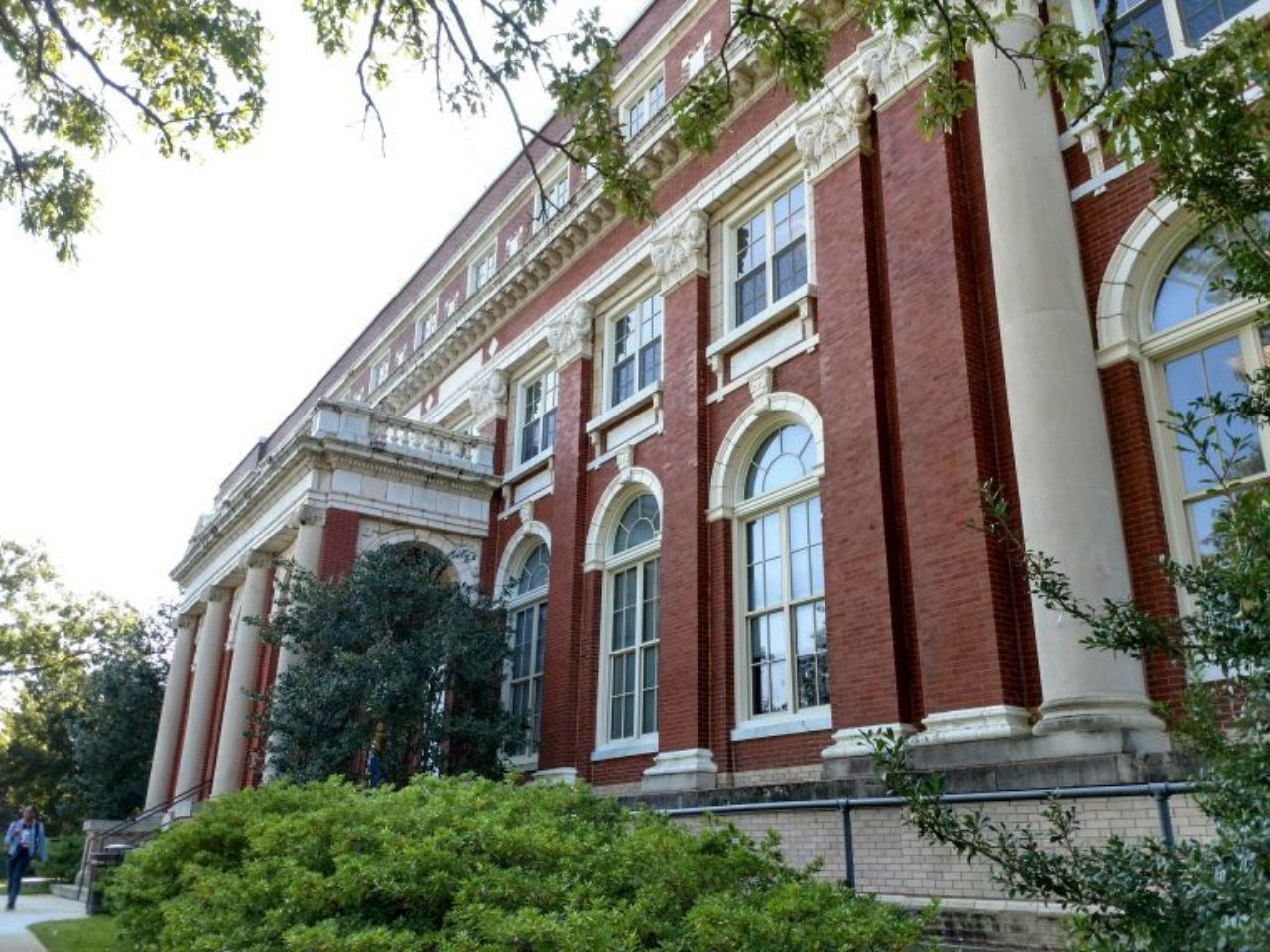 The workshop introduced the practice of classical architectural design with emphasis on its application in the design of new buildings and places. Presentations on Friday and Saturday provided case studies of recent professional work, introduced the elements of the classical architectural language, and demonstrated ways in which architects utilize the wealth of material found in historical precedents to inform the design of new buildings. Guest speakers, all of whom were Auburn alumni are renowned professionals whose portfolios and curricula were paired with the core curriculum taught by longtime ICAA instructors and TAs.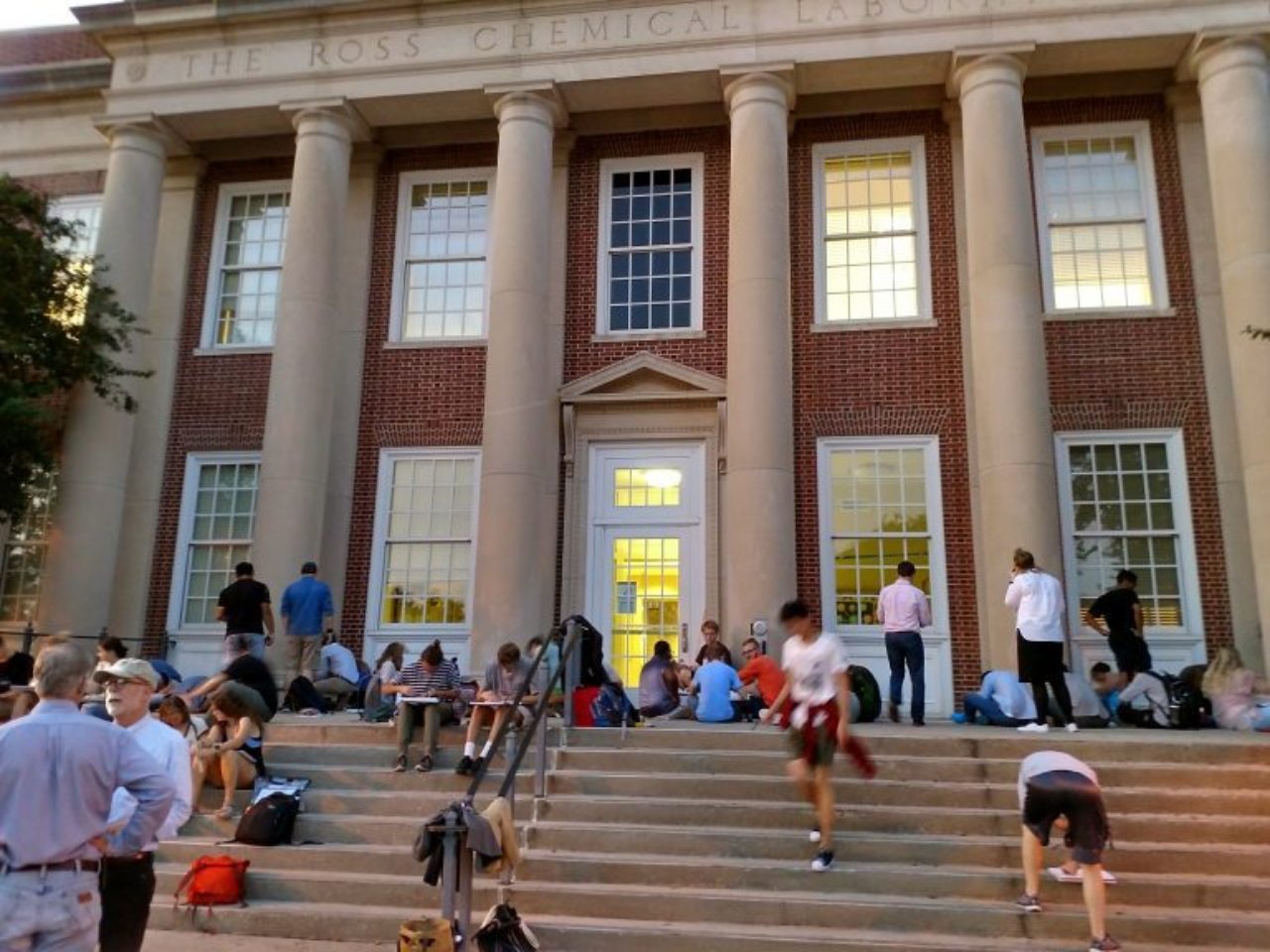 Kellen Krause, who taught "Studying Precedent to Inform Practice and Measured Drawing", said of the workshop: "The students quickly embraced the language of classicism through several drawing exercises and a field study of a campus building. It was amazing to see each participant, many of whom had hardly drafted by hand before, readily assembling the Tuscan order on paper and laying out an elevation. Their eagerness to learn the fundamentals of the classical tradition demonstrates an exciting promise for the future of architecture." Rodrigo Bollat Montenegro, Teaching Assistant, added that "It was especially rewarding to witness students having that moment of sudden insight as they tackled the drawing exercises. The Tuscan order, which they had seen in an architectural history lecture or a historic building, now all of a sudden was teaching them about proportion, scale, and geometry."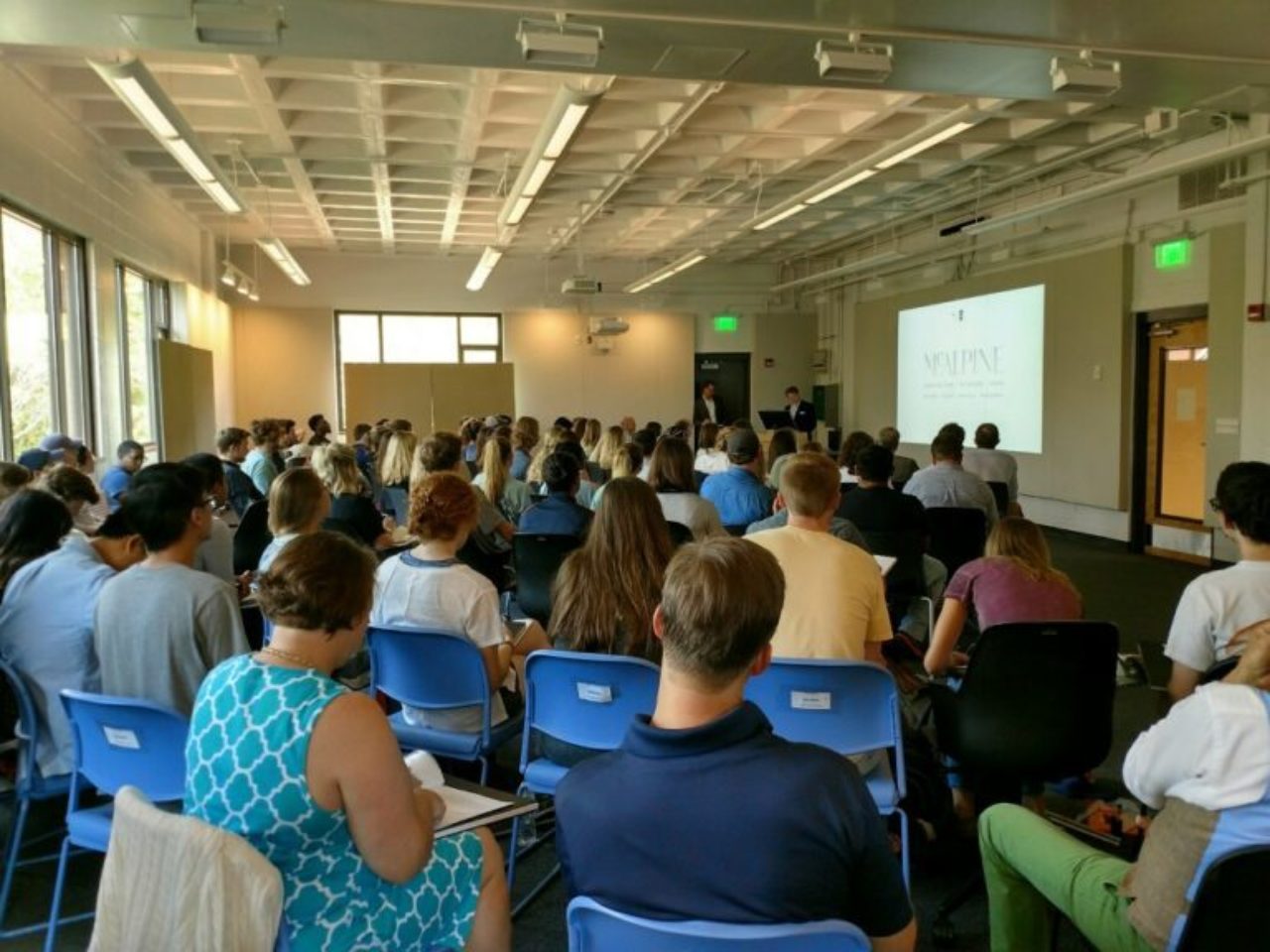 In addition to Krause's presentation, Auburn University's workshop curriculum included guest lectures, "The Nature of Location – Region, Tradition, and Telling Your Client's Story in the Modern Design Practice" with John Sease and David Baker of McAlpine; "Context and Detail - The Importance of Drawing and Design at All Scales" with James Carter, James F. Carter Architect; and "Making Places - Building Types that Form Community" with Louis Nequette of Nequette Architecture & Design.
Thanks to McAlpine for their invaluable sponsorship of the Workshop—their generosity and involvement was instrumental to the success of the program. And a special thanks to the Southeast Chapter and their coordinator, Lynn Amoroso for their efforts, without which the program could not have run so seamlessly. Additional thanks goes to Danielle Willkens and Scott Finn from Auburn University, whose efforts were essential in making the program a success. Last but not least, thanks to the ICAA's Teaching Assistants, Samantha White, Bryan Jones, Cameron Bishop and Rodrigo Bollat Montenegro.
The two-day program has traveled to many universities across the country, sometimes recurring annually. Each iteration with each university provides the opportunity for a singular connection to local architects and architecture. To inquire about bringing the ICAA's Workshop in Classical Architectural Design to your school, please email [email protected]