Americans in Florence: Breakfast & Books Lecture with Michael G. Imber
On September 28, the ICAA offered the third event of the Breakfast & Books series, organized in collaboration with the Rizzoli Bookstore. On Wednesday morning the renowned architect Michael G. Imber spoke about Americans in Florence and how their experience among the Tuscan landscape was essential to a new American understanding of landscape and nature.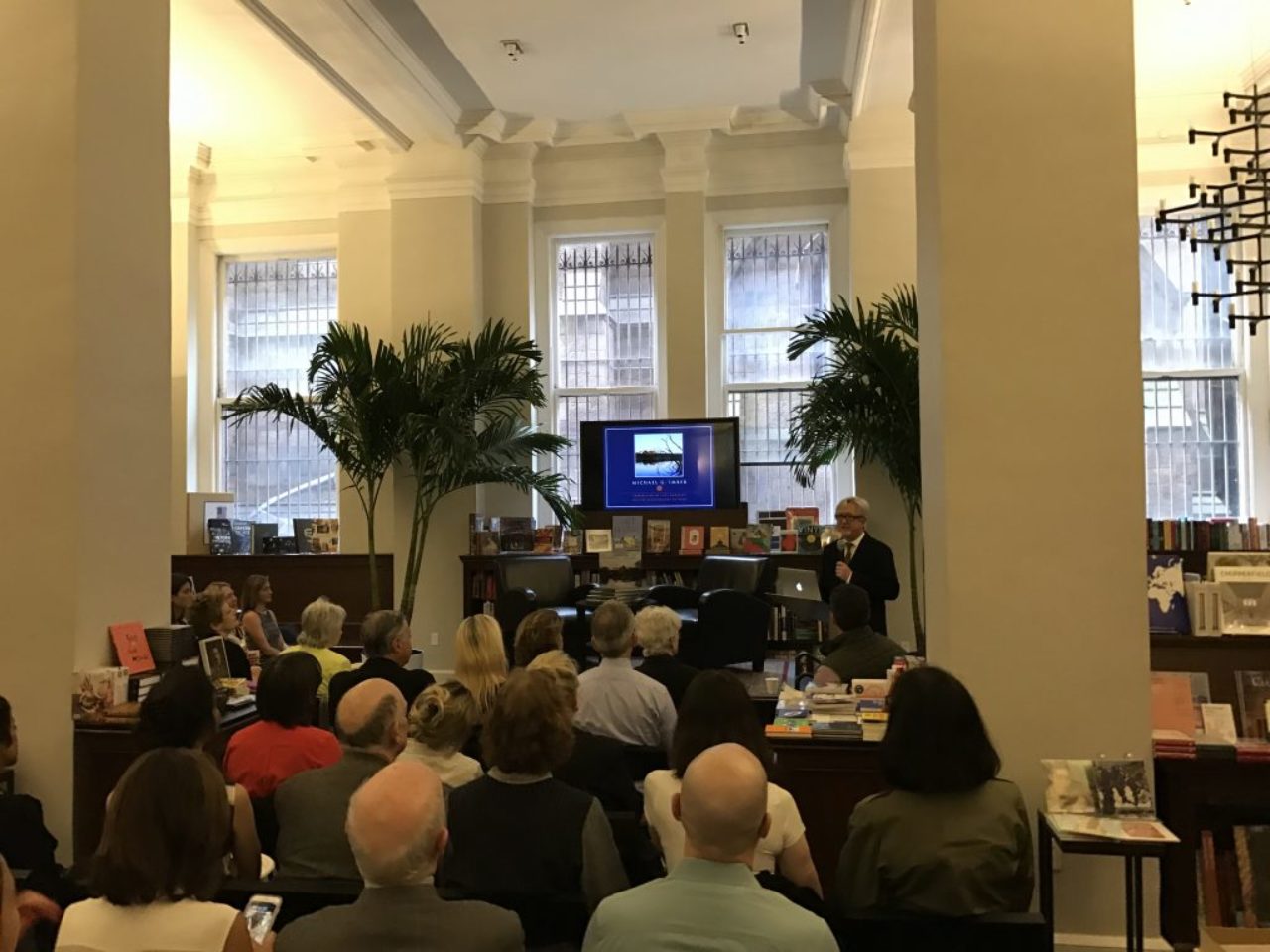 Michael G. Imber delivers Breakfast & Books lecture

As Imber described, in the early 1800s American artists idealized nature as a place of calm; however, after the Civil War this relationship changed and people started looking to Europe for a model of sophistication and innovation. Imber focused primarily on American artist John Singer Sargent, painter of the famous portrait "Madame X," whose work is a valuable example of this European inspiration. Born in Florence, he spent most of his life in Europe where he was influenced by French Impressionism and the Tuscan landscape. His beautiful watercolors, inspired by the colors and light of the Tuscan hills, set a new American model of painting nature. Imber described it as an "impression of the spirit of a place" opposed to a snapshot that simply captures the space.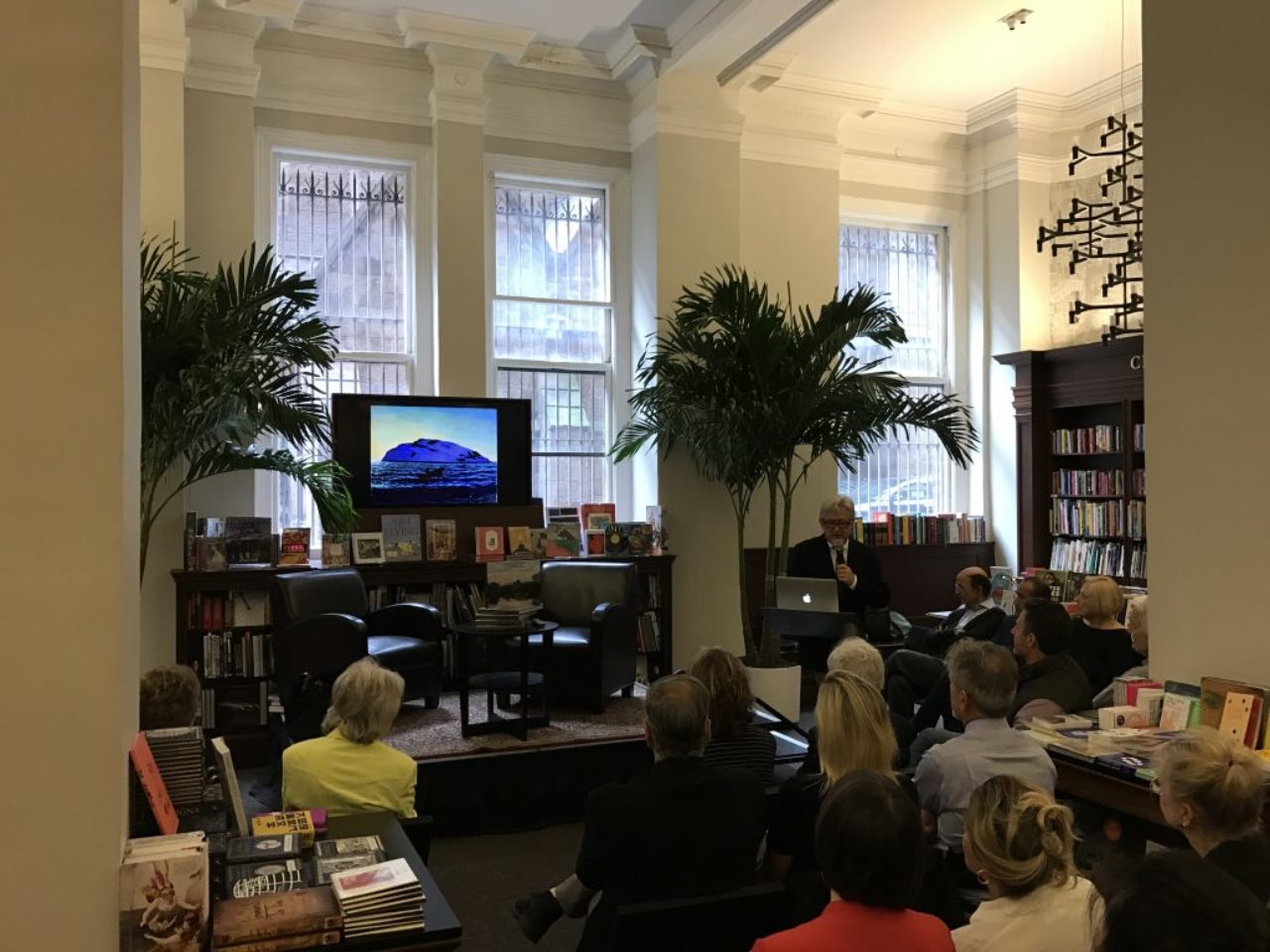 This model is also very important in an architect's work, where sketching becomes a way to understand the landscape and how it interacts with the architecture. Imber talked about his own personal experience with watercolor and how his sketches embed the landscape into his mind, becoming part of who he is as a person and as an architect. Imber concluded his talk by saying that many of these American artists in Europe and Tuscany changed both the way we look at the landscape today and, most importantly, the way "we wish to make the connection between the visual world and the response to architecture."