Classical City Guide: Atlanta
A Video Tour of Atlanta's Classical Architecture
The ICAA is pleased to introduce the second installment of our Classical City Guides, a series of videos showcasing traditional architecture in cities and regions across the United States and around the world.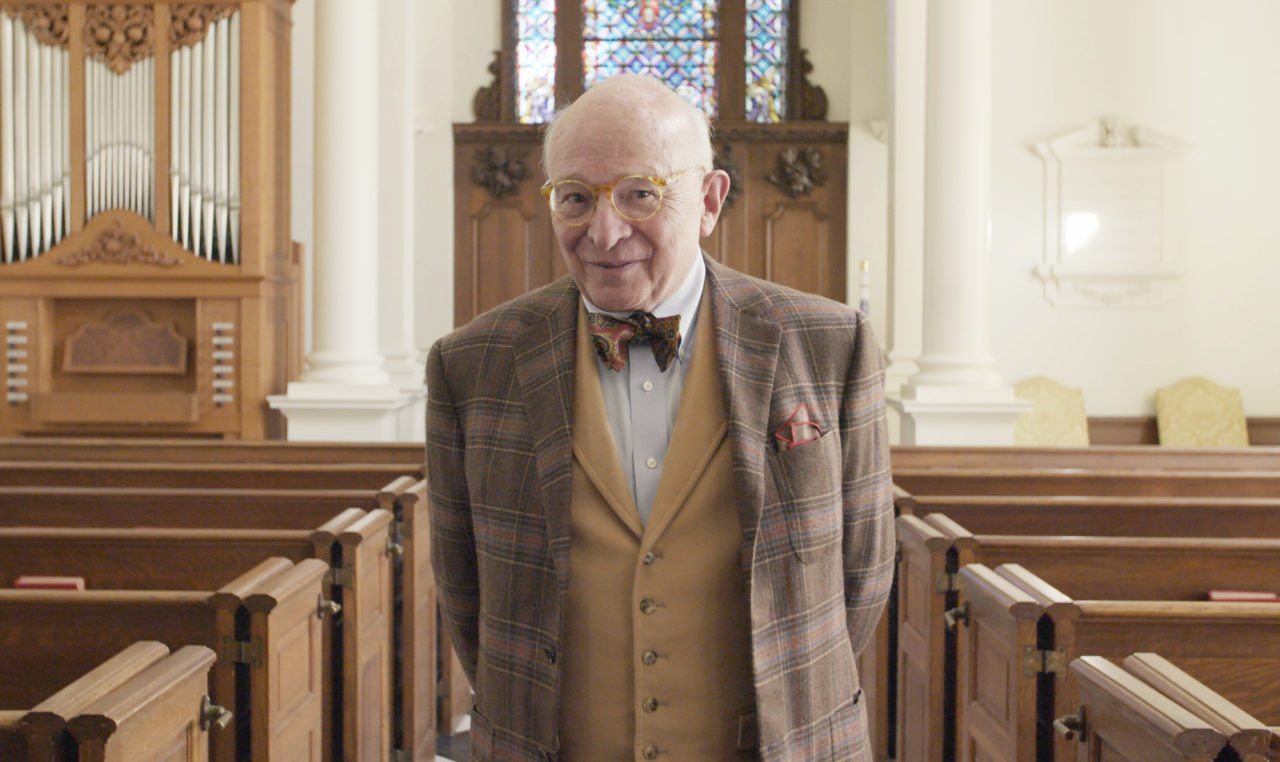 Join Norman Davenport Askins, architect, historian, and Arthur Ross Award winner, as he explores his hometown, Atlanta. From world-renowned architectural treasures to lesser known classical gems, there is an incredibly diverse selection of buildings waiting to be discovered.

Featured destinations include:

Flatiron
Bradford Gilbert, 1897
35 Broad Street
Thomas Henry Morgan, 1901, Philip Trammell Shutze, 1929
Martin Luther King Jr. Federal Building
A. Ten Eyck Brown, 1933
Carnegie Education Pavilion (Built from the remains of the Carnegie Library, 1902)
Henri Jova, 1996
Herndon Home
Adrienne McNeil Herndon, 1910
Ponce Condominium
William Stoddart, 1913
Georgian Terrace Hotel
William Stoddart, 1911
Fox Theatre
Olivier Vinour, opened 1929
The Temple Synagogue
Philip Trammell Shutze, 1931
Villa Apartments
Philip Trammell Shutze, c.1920
Swan House
Philip Trammell Shutze, 1928
May Patterson Goodrum House
Philip Trammell Shutze, 1929-30
Calhoun Estate
Neel Reid and Philip Shutze of Hentz, Reid & Adler, 1923
Peachtree Heights West
Carrère and Hastings, 1910-25
Emory University Quadrangle
Henry Hornbostel, 1915
Michael C. Carlos Museum
Henry Hornbostel, 1916, Renovated by Michael Graves, 1985 & 1993
Little Chapel at Glenn Memorial Church
Philip Trammell Shutze, 1939

---

This film was made possible by the estate of Christopher H. Browne and the Orville Gordon-Browne Foundation. Additional funding was provided by generous local donors.