Cocktail Party at the George F. Baker House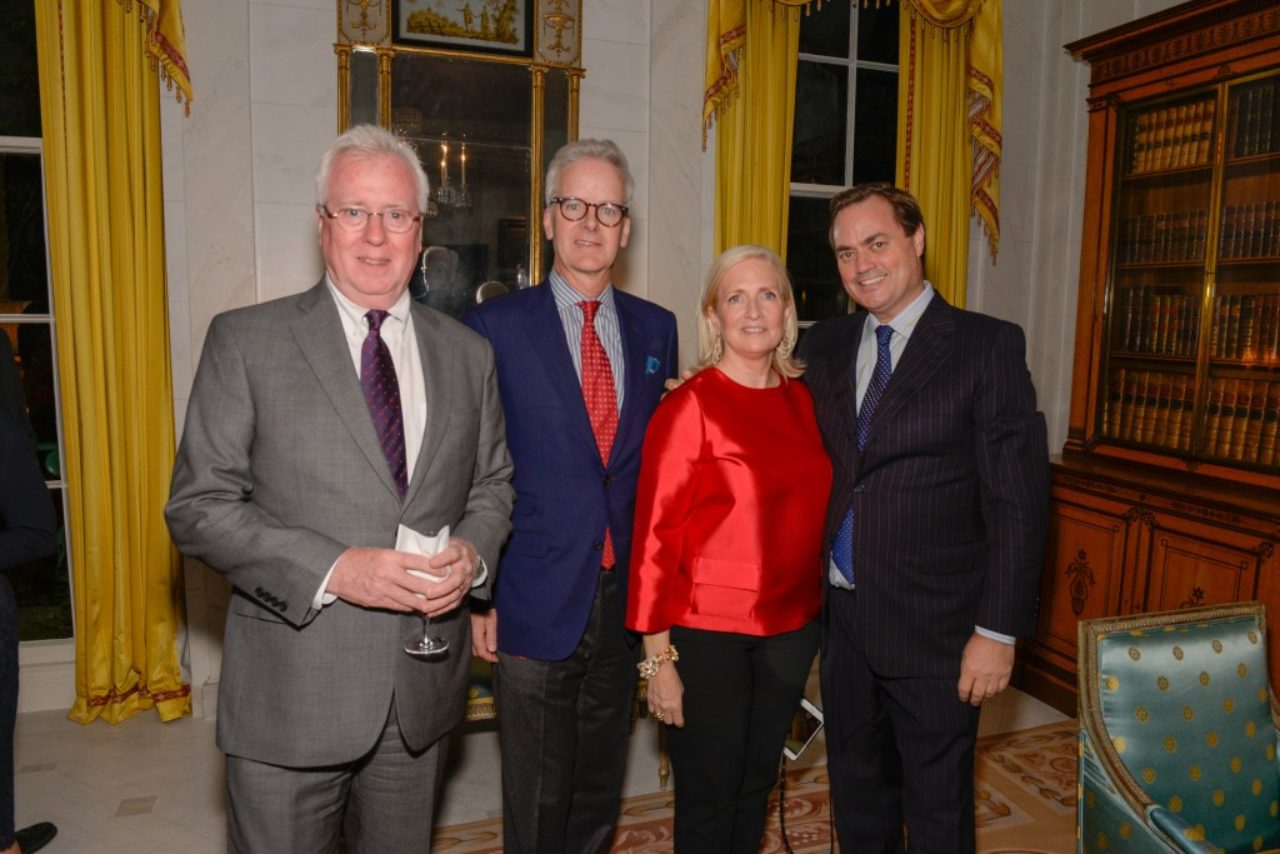 On Thursday evening, October 8th, the Classical American Homes Preservation Trust (CAHPT) and the Institute of Classical Architecture & Art (ICAA) hosted a cocktail party at the George F. Baker House, private residence of Richard H. Jenrette.
Co-Presidents of CAHPT, Margize Howell and Peter Kenny, spoke briefly, welcoming guests of both organizations to the event. Ms. Howell commented: "We are delighted to partner with the ICAA. Recently, their students and members have been given special access to our six historic classical houses for various programs. Our organizations' missions are closely aligned, and we look forward to continuing this collaboration into the future."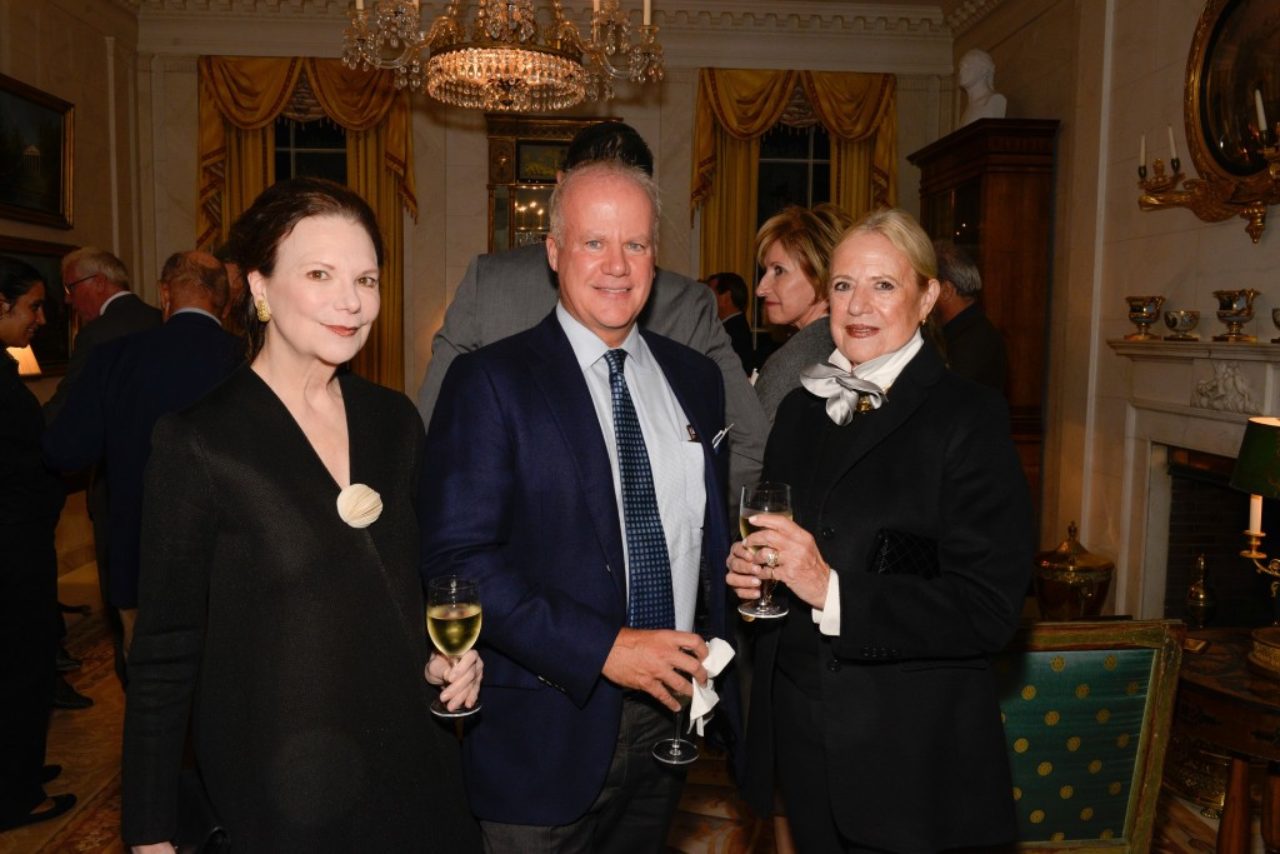 Peter Lyden, President of the ICAA, also thanked guests for attending and expressed his appreciation for the ICAA's relationship with CAHPT, saying "The ICAA is very proud of its affiliation with CAHPT and working together as we bring education across the country." Peter Pennoyer, Principal at Peter Pennoyer Architects, followed with a brief history of the George F. Baker House and the architecture firm responsible for its design, Delano & Aldrich.
Mark Ferguson, Chairman of the ICAA Board of Directors, was in attendance at the event, in addition to ICAA Board members Gary Brewer, Steven Gambrel, Kirk Henckels, Anne Kriken Mann, Michael Mesko, Suzanne Santry, and Bunny Williams. Scott Bessent, CAHPT Board member, was also present.
Guests at the event included James Anderson, Dick Button, Edward Lee Cave, Elizabeth Gerschel, Kirk Henckels, Reinaldo Herrera, Fernanda Kellogg, William Ivey Long, Charles Miers, Vanessa Noel, Karen Pascoe, Bob and Encarnita Quinlan, John Rosselli, Dan and Carol Strone, and Prince Dimitri of Yugoslavia.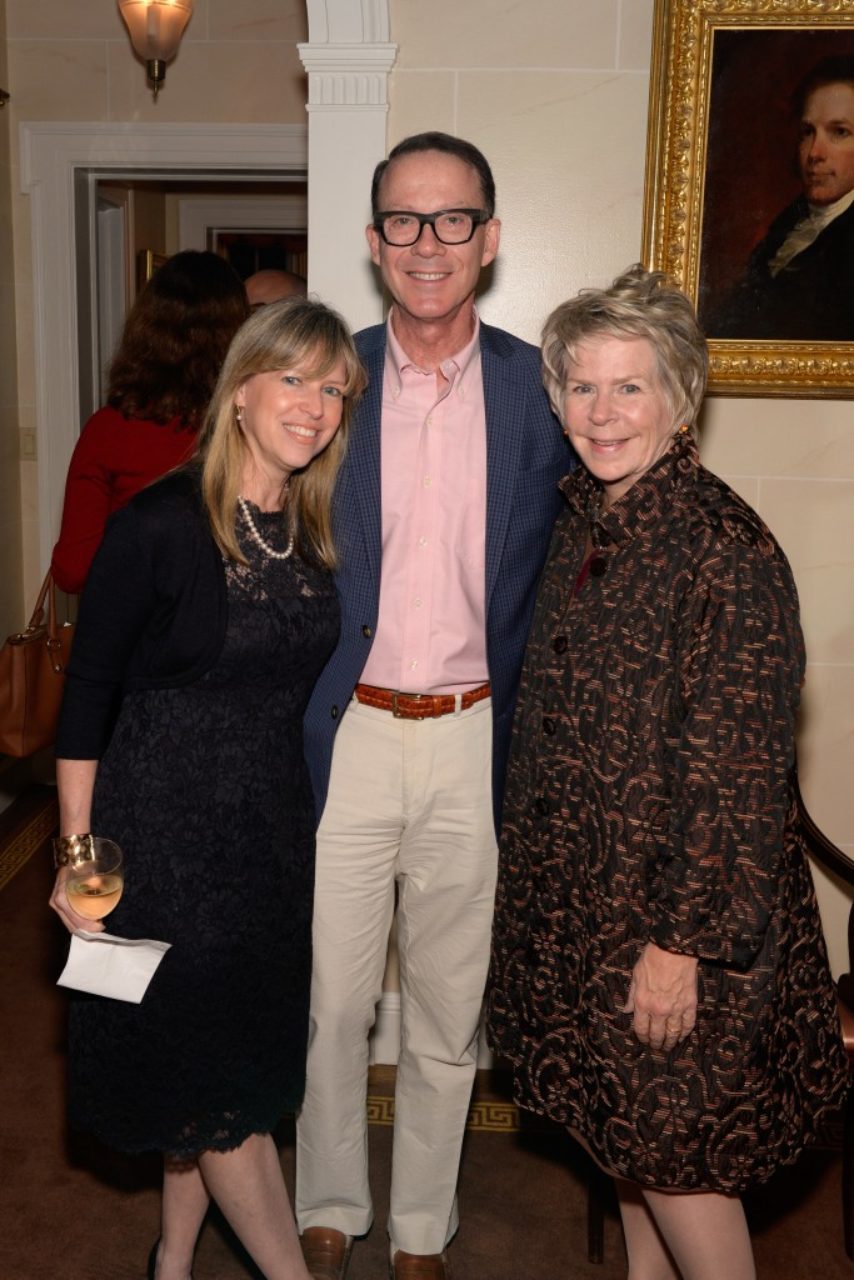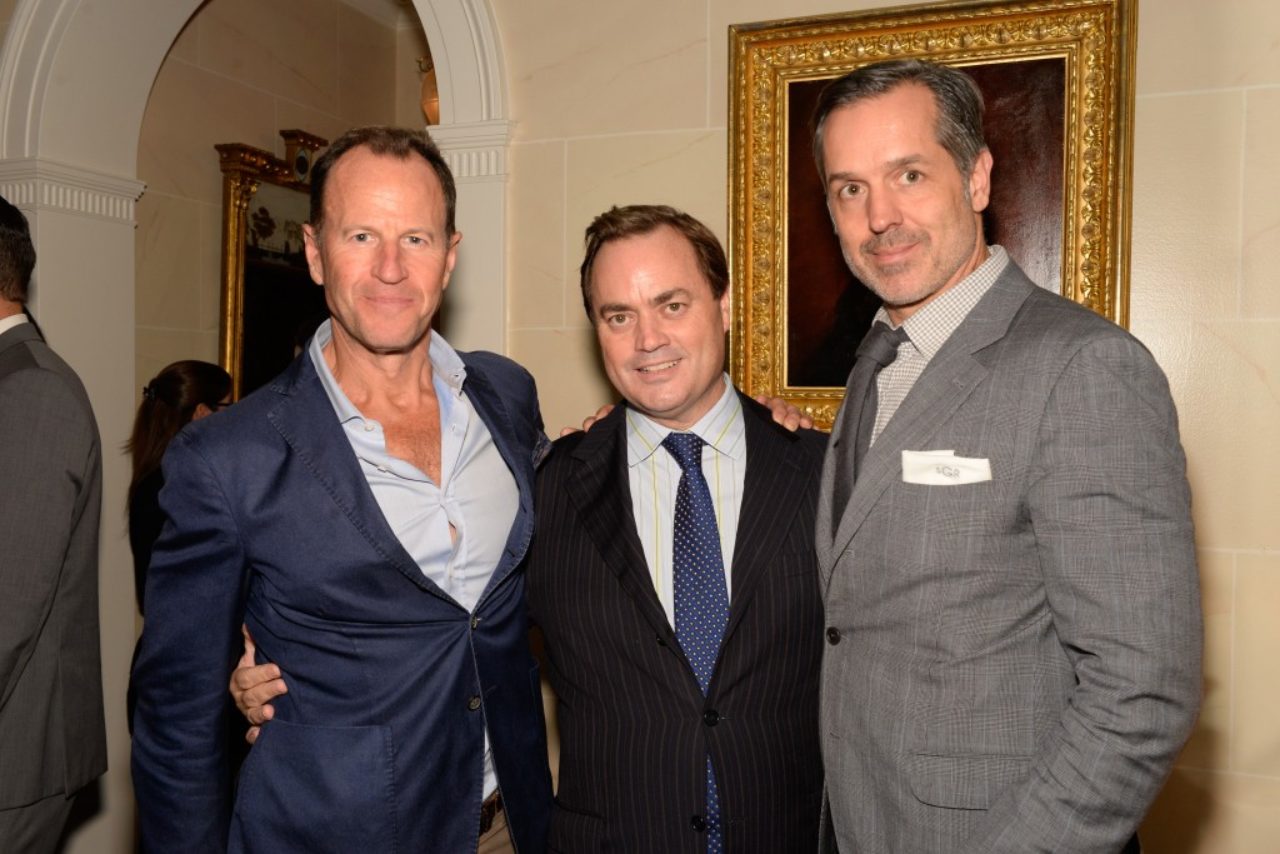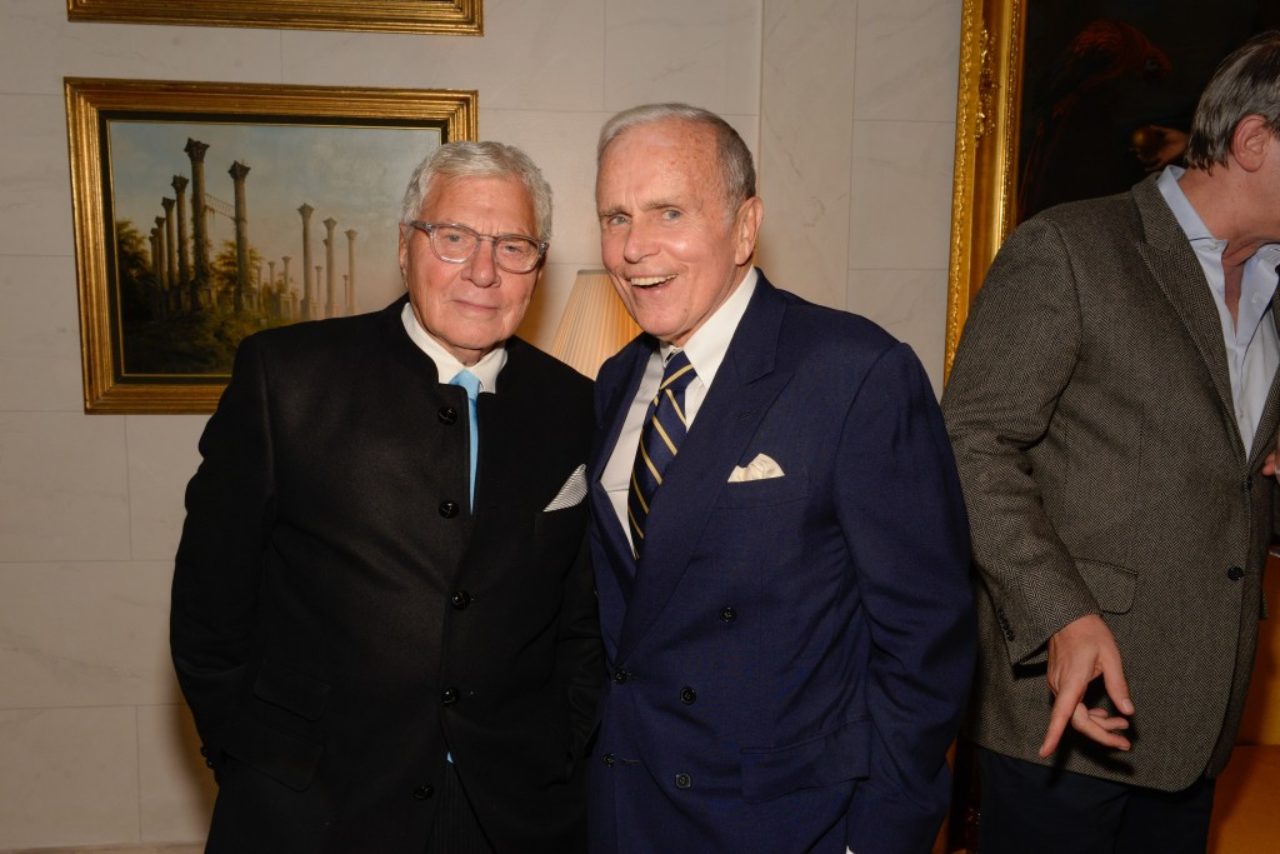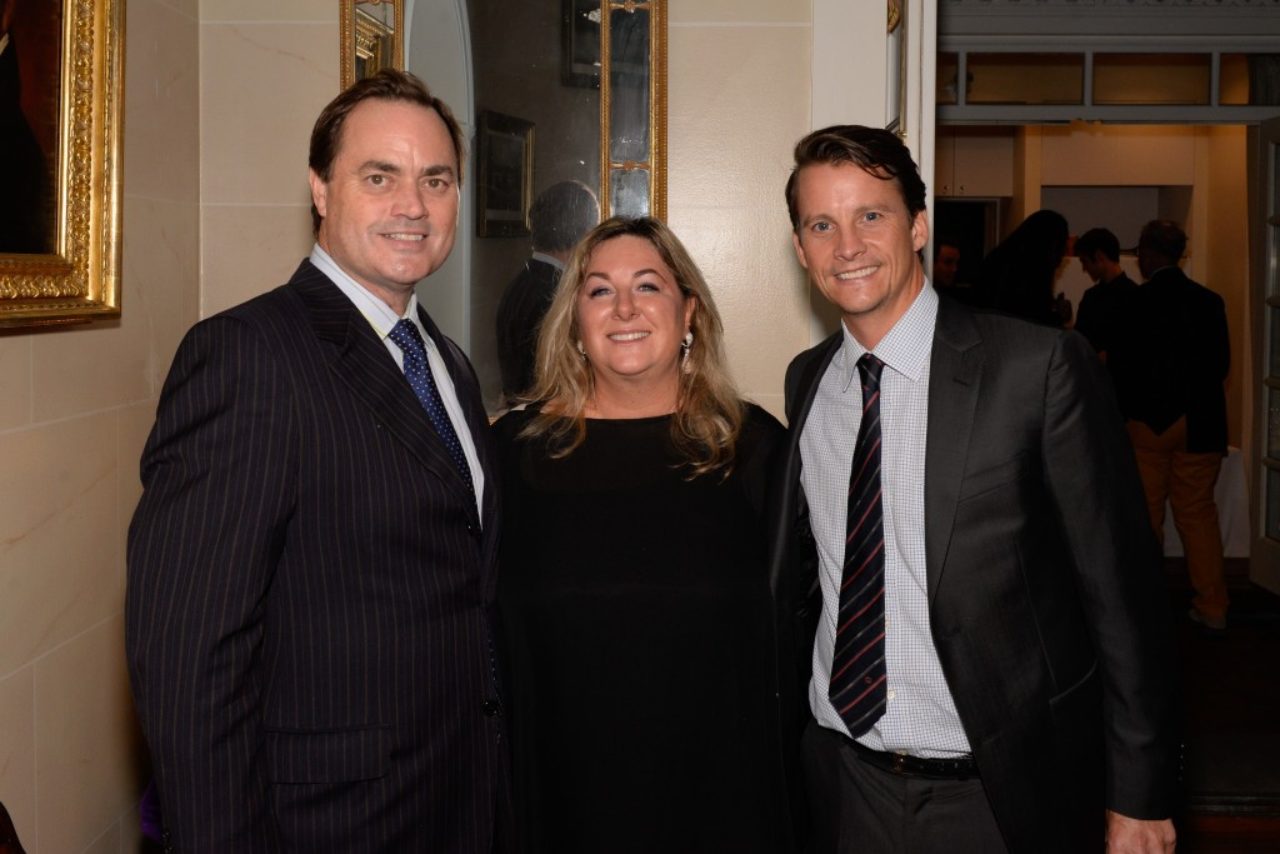 Founded by Richard H. Jenrette, CAHPT endeavors to preserve, protect and open to the public examples of classical American residential architecture, surrounding landscapes, and scenic trails, as well as fine and decorative arts of the first half of the 19th Century. Learn more about CAHPT at www.classicalamericanhomes.org.
The ICAA is the leading national nonprofit organization dedicated to advancing the practice and appreciation of the classical tradition in architecture and the allied arts through education, publications, awards, and advocacy.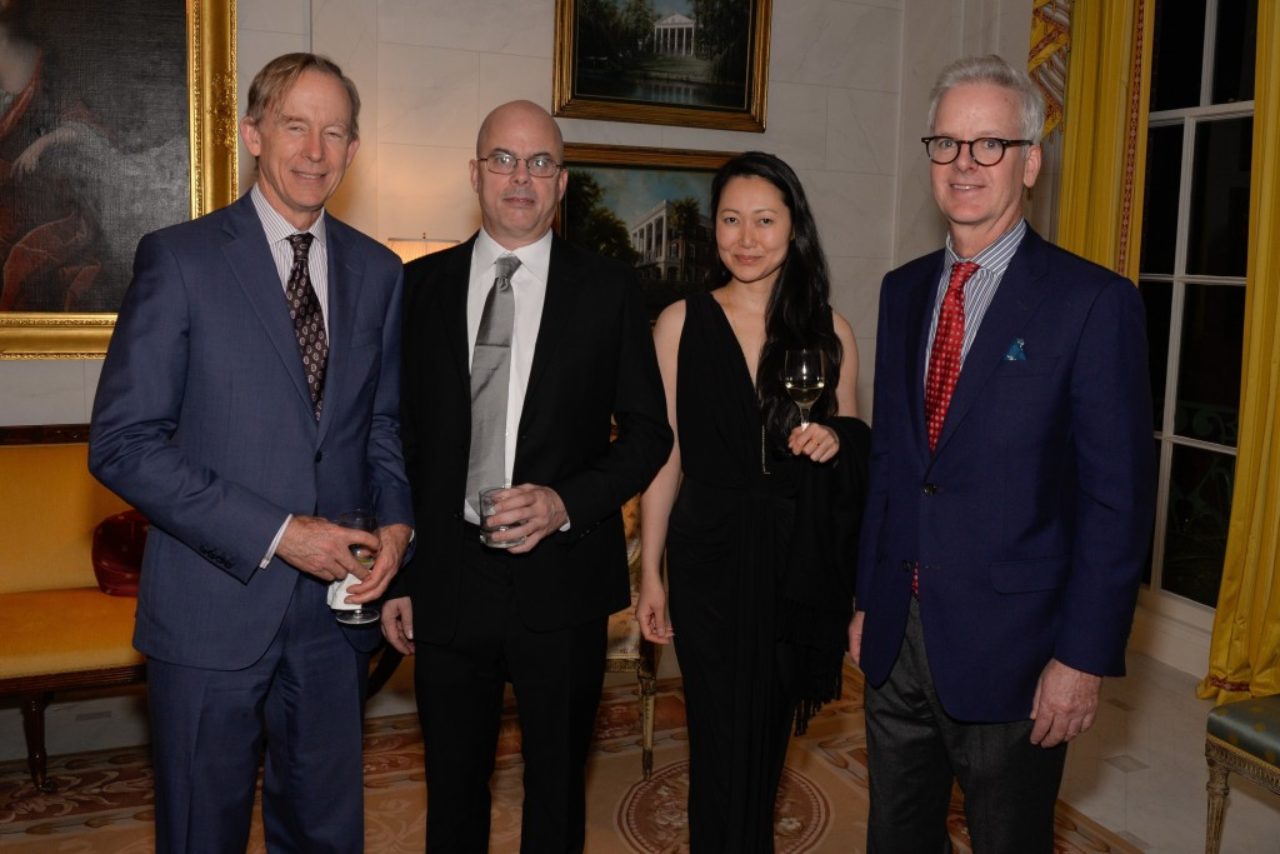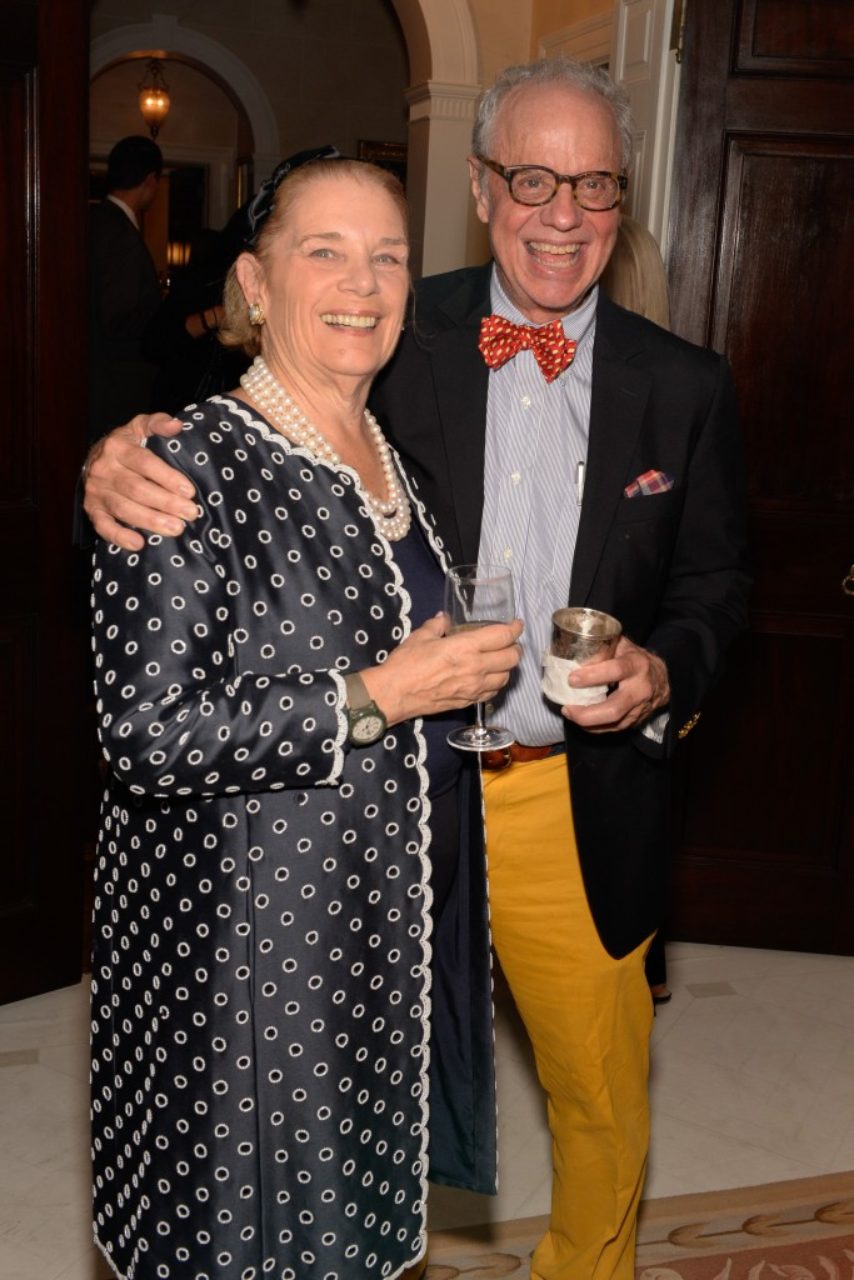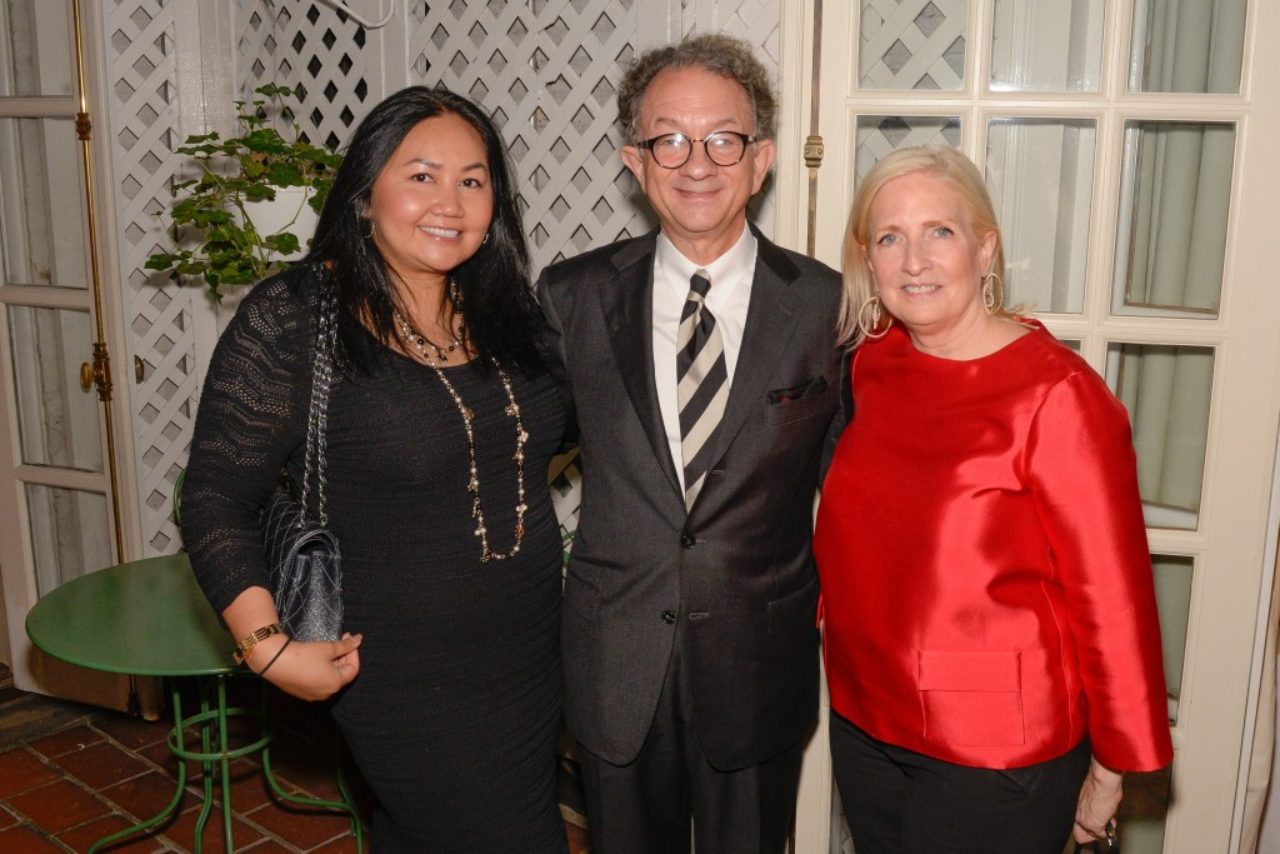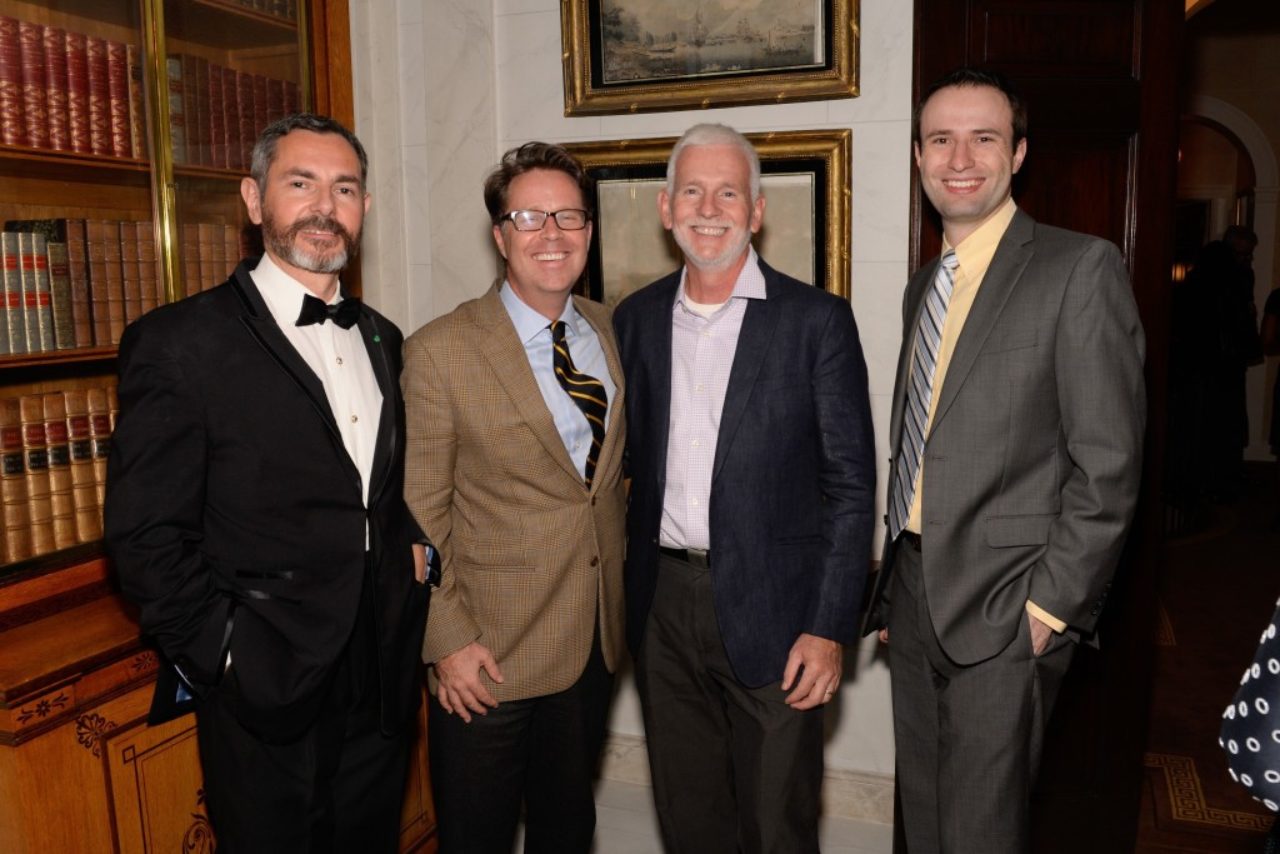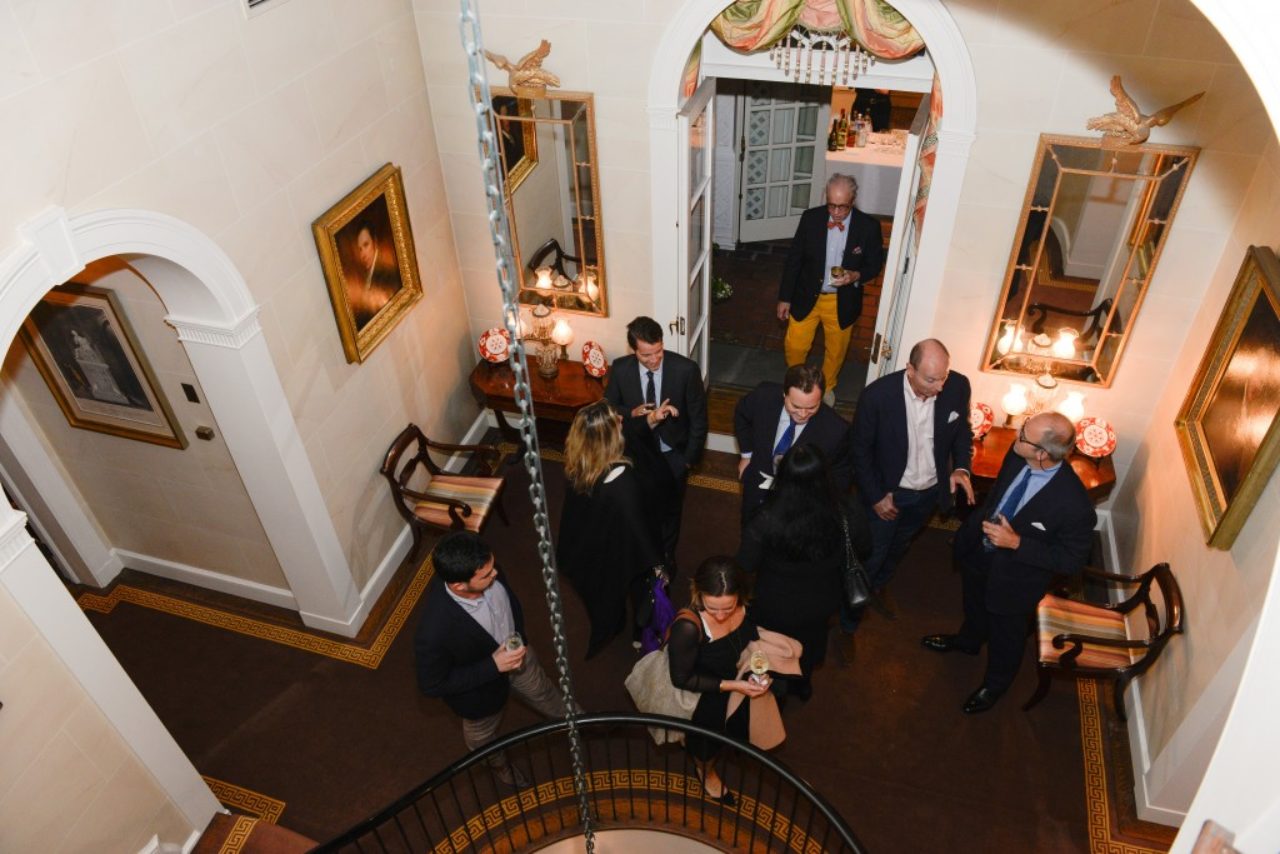 Photos: © Presley Ann / PatrickMcMullan.com
This event was also featured recently by New York Social Diary.