Daily Sketching Develops Artists, Builds Teams, and Inspires
Editor's note: The ICAA is pleased to showcase projects, artworks, and inspiration submitted by our members. The following was written by Dan Osborne, who is a Principal and the Director of Design Enrichment at Historical Concepts.
---
Every morning an email containing a sketch subject is delivered to the inbox of every studio member at Historical Concepts. The objective - sketch this subject in 15 minutes - is to exercise creativity and strengthen the connection between an artist's hand and mind. Sketches are vehicles of discovery, understanding, and inspiration, and they are the first drawings in the design process - improving the skill of sketching improves our ability to communicate design concepts. This exercise is a voluntary, flexible, no pressure endeavor - some choose to sketch as a group in the morning, some choose to fit it into the day, some choose to abstain. Pens, pencils, pastels, crayons, paint, paintbrushes, and charcoal are always available to encourage exploration and learning. Mistakes are expected and welcome; judgements are not.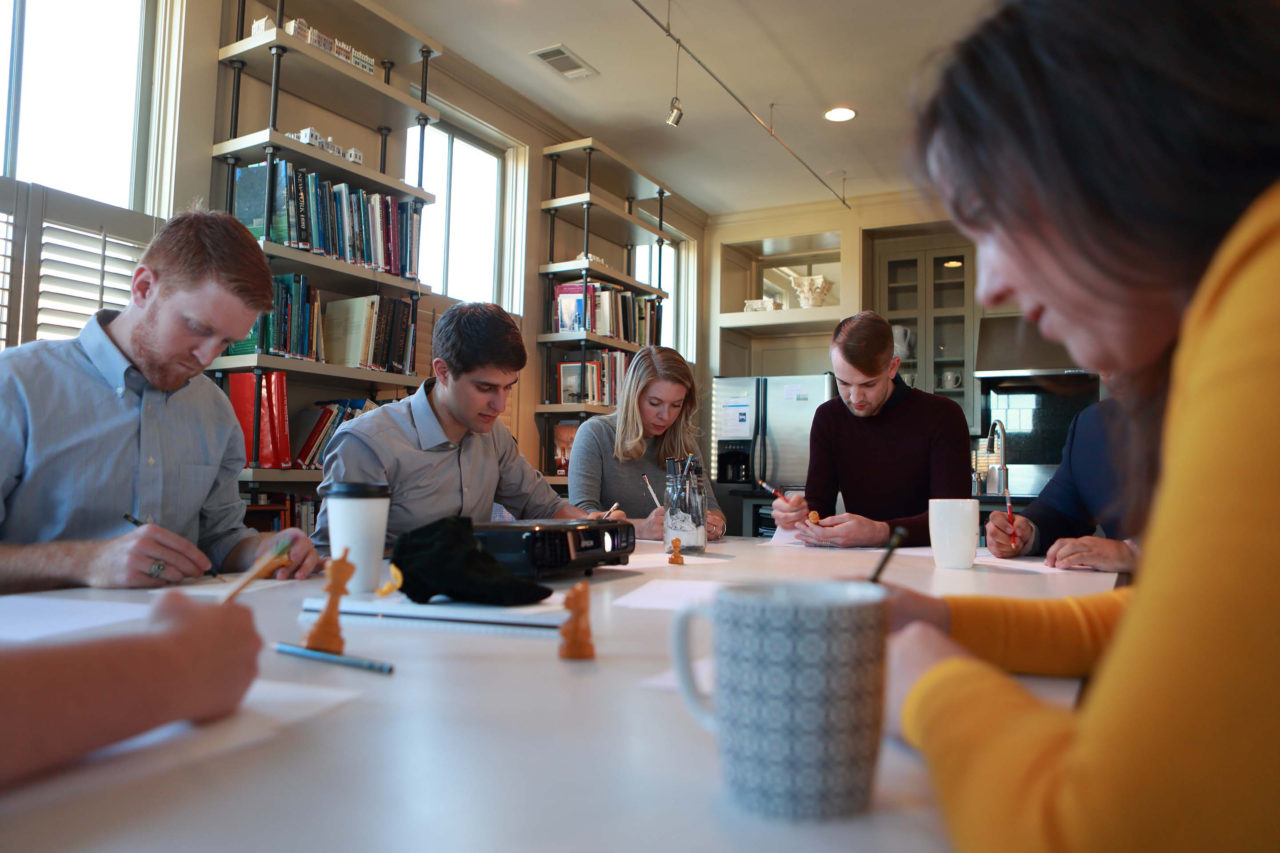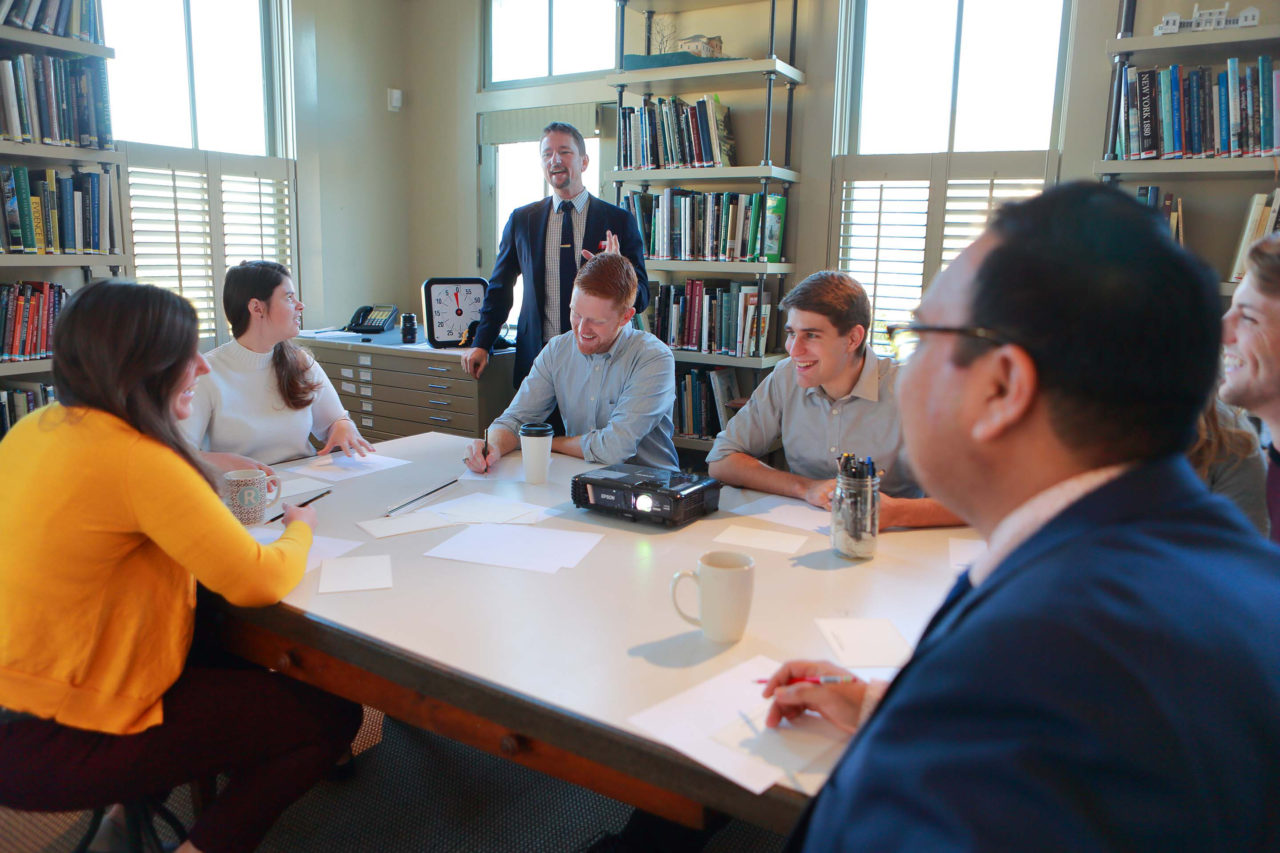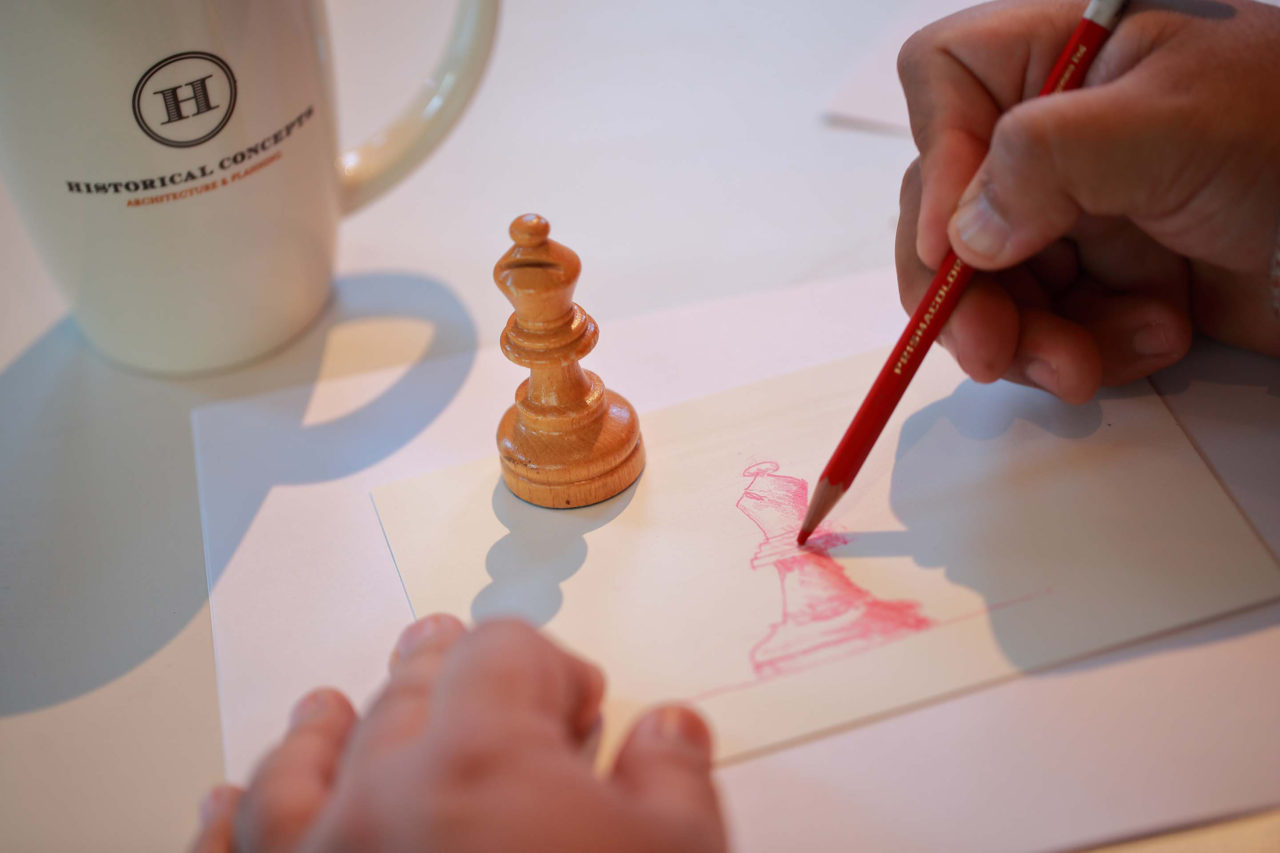 Two years ago, we started this practice, breaking down the lessons found in Richard Scott's book Sketching from Square One. We loved the team experience and results, so we kept going by choosing daily sketch subjects. Often related to that day's historical events or cultural celebrations, the subjects remind us of the vital connection between our daily lives, our history, and our built environment. While buildings are the most prevalent sketches, we do like to test our eyes with unfamiliar forms now and again. Last Halloween a skull was the daily sketch; penguins, pipes, popcorn, Porsches, and puppies have also made challenging appearances.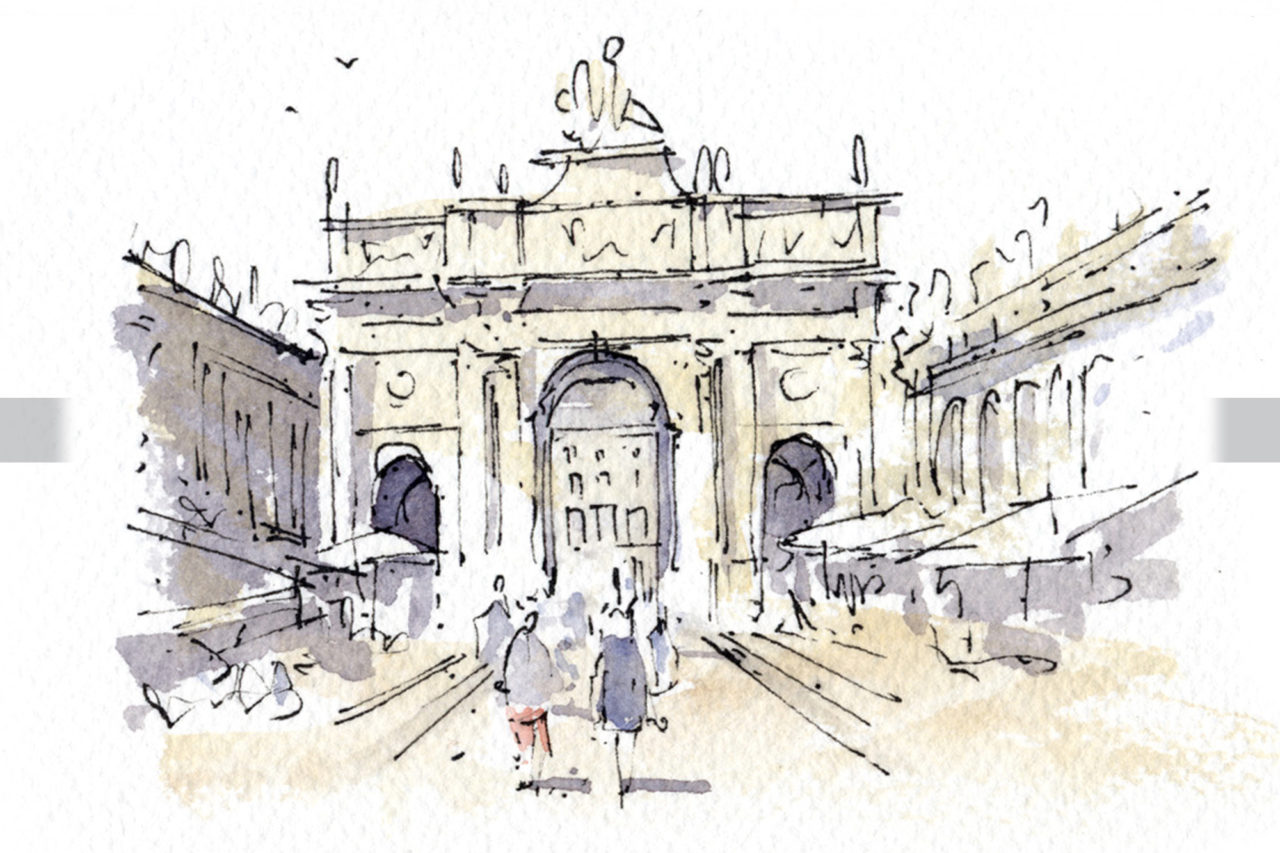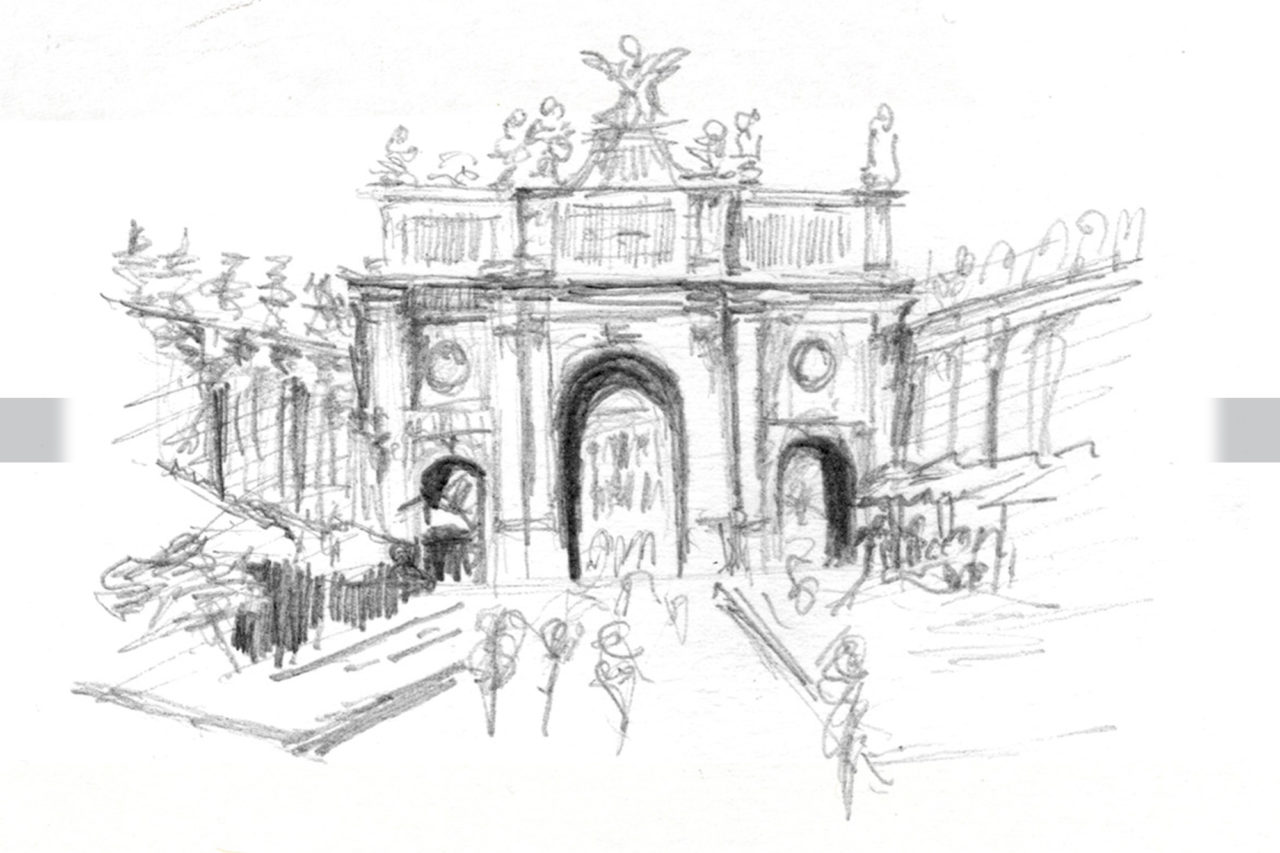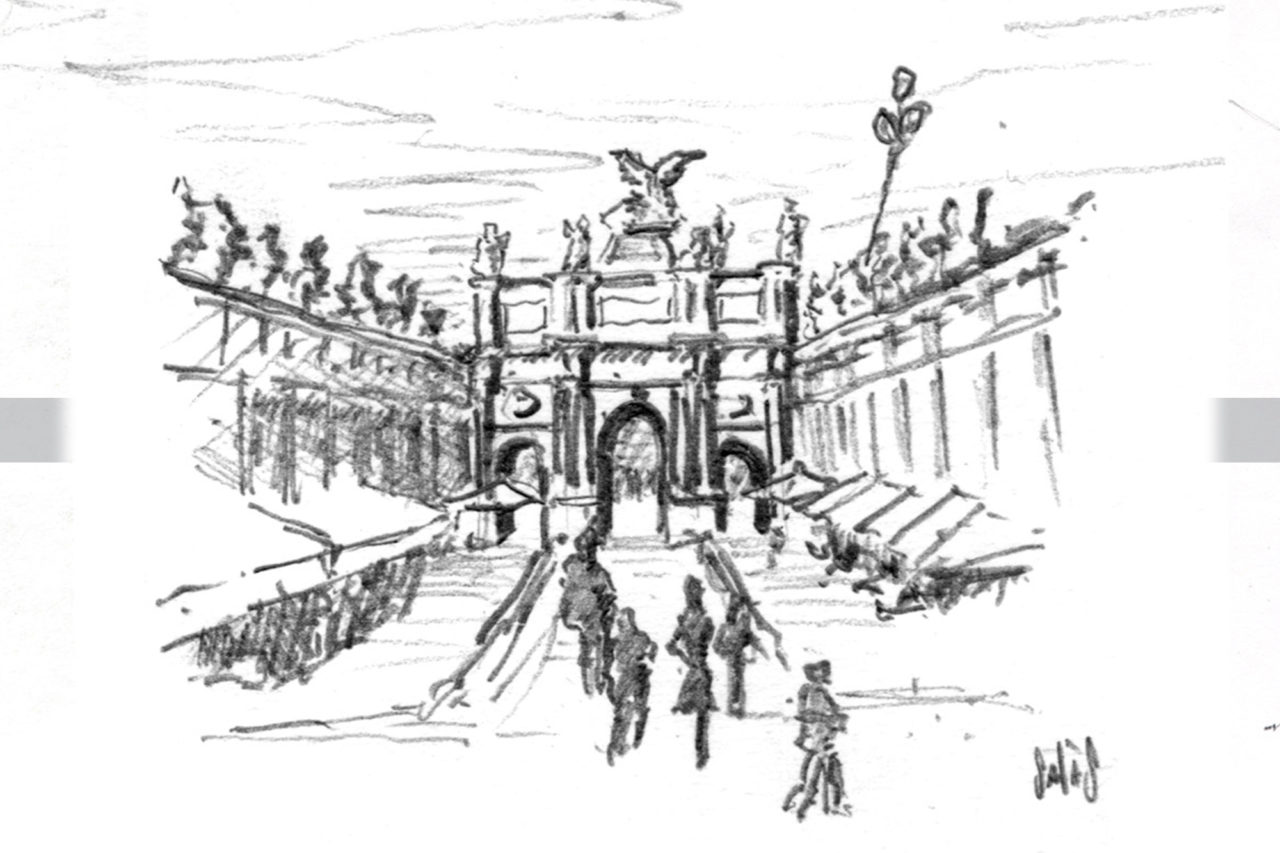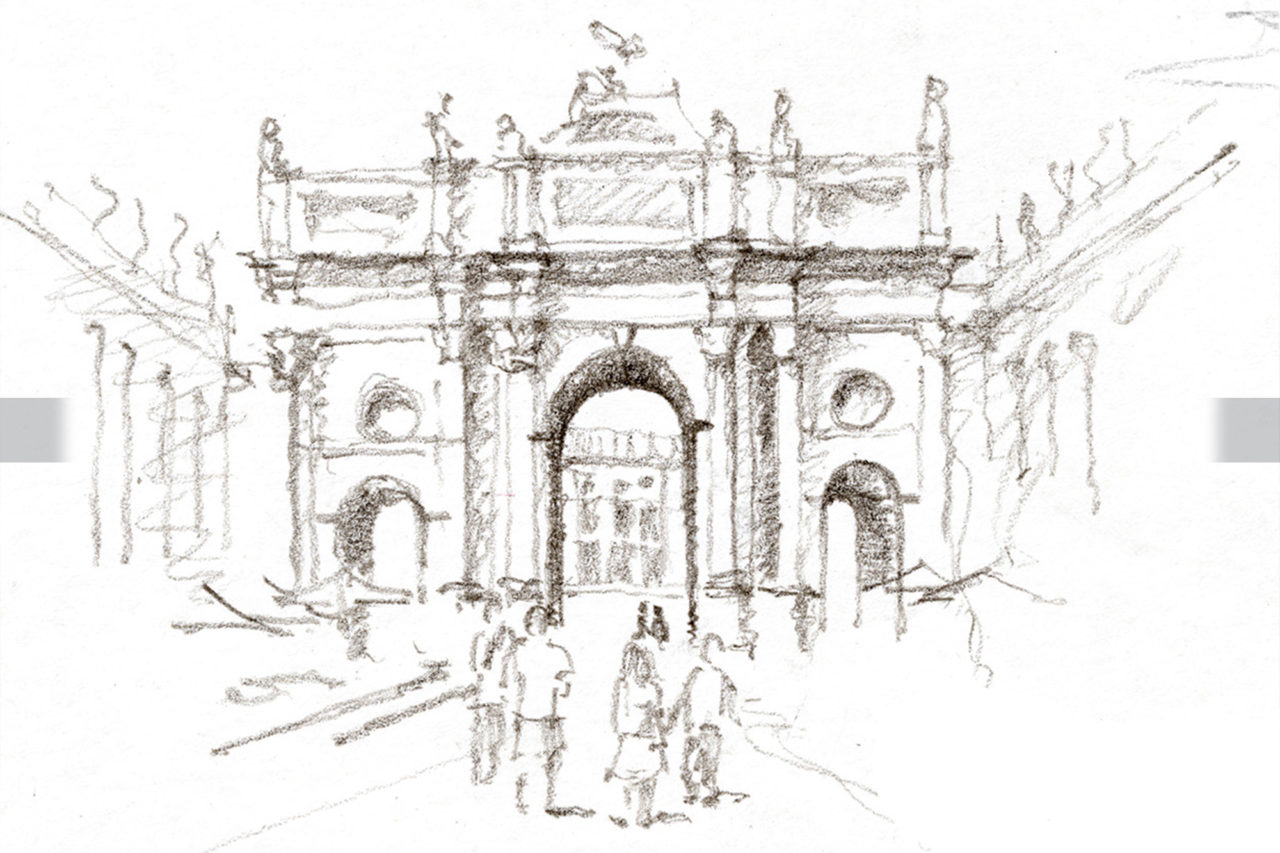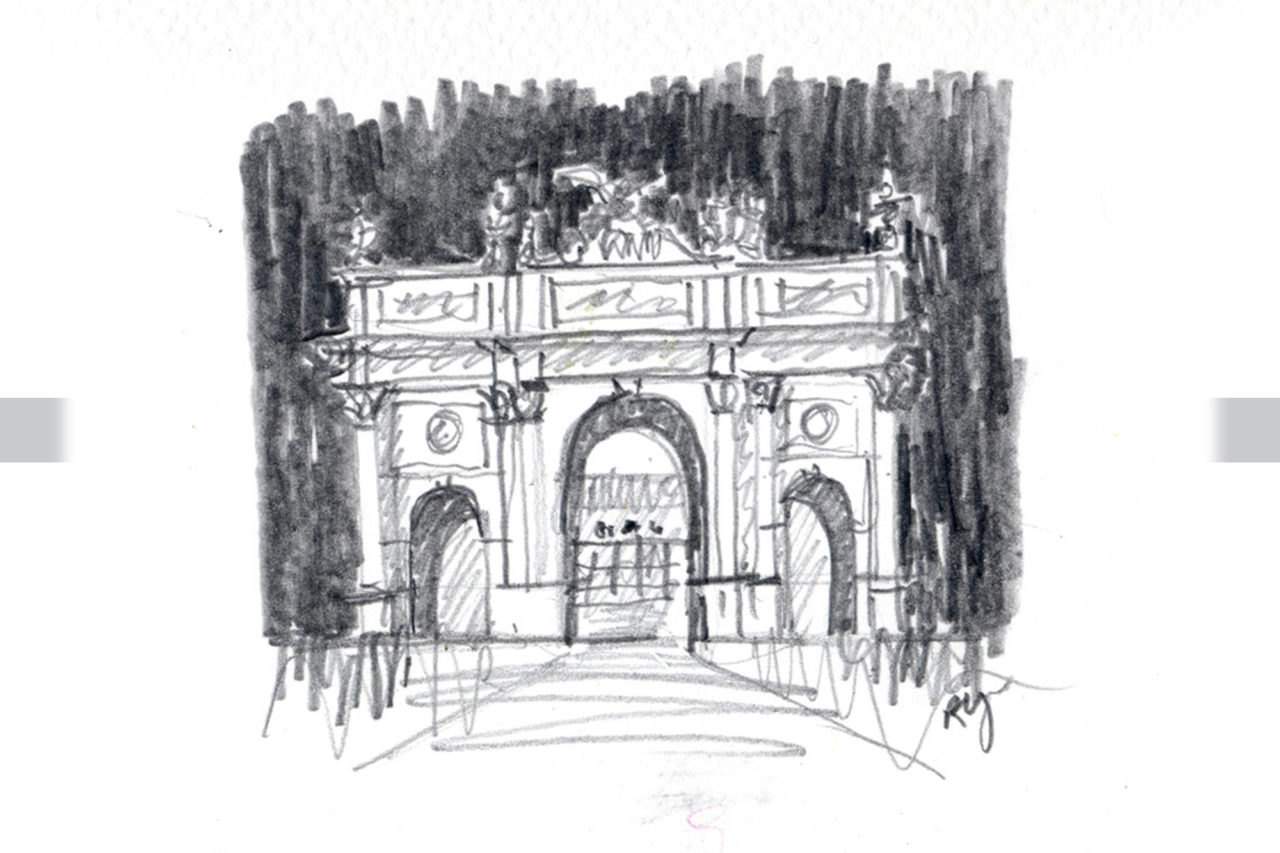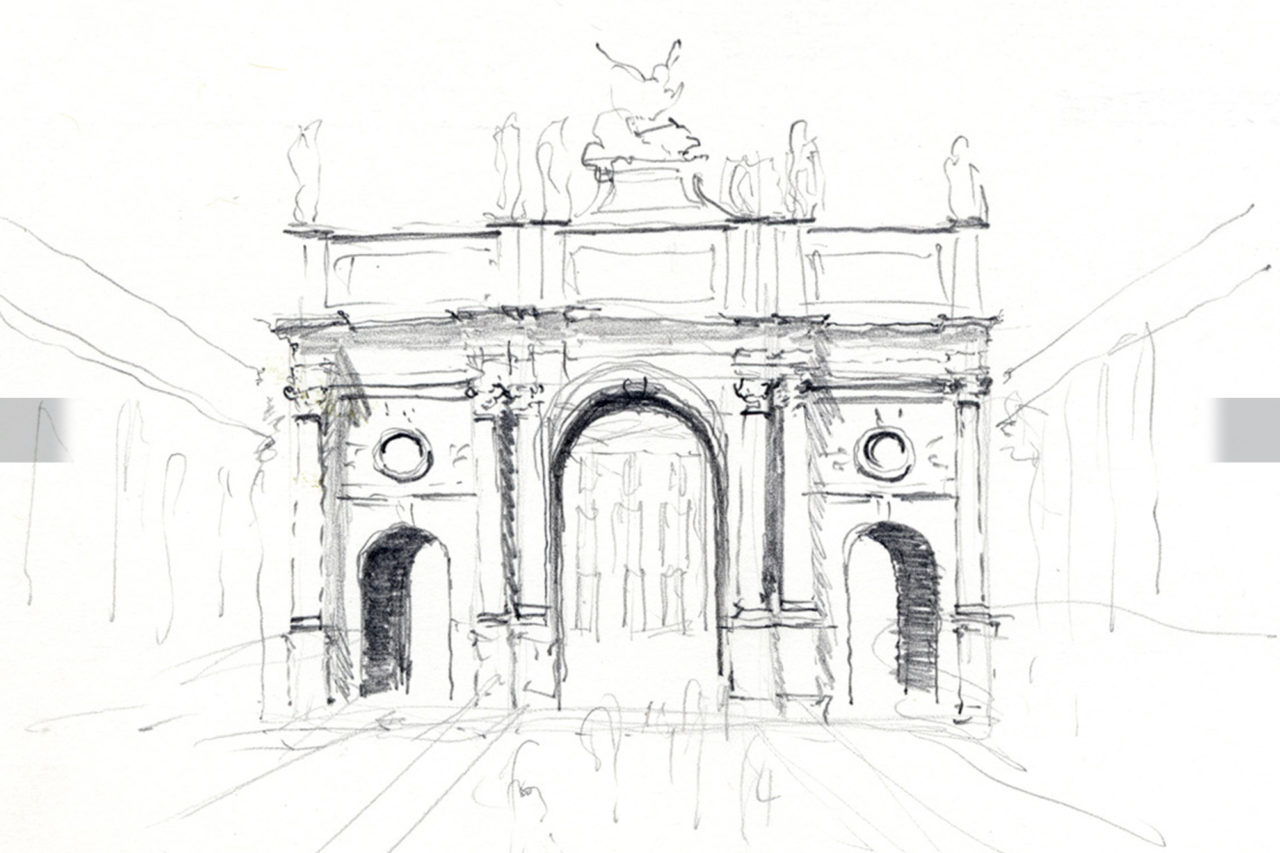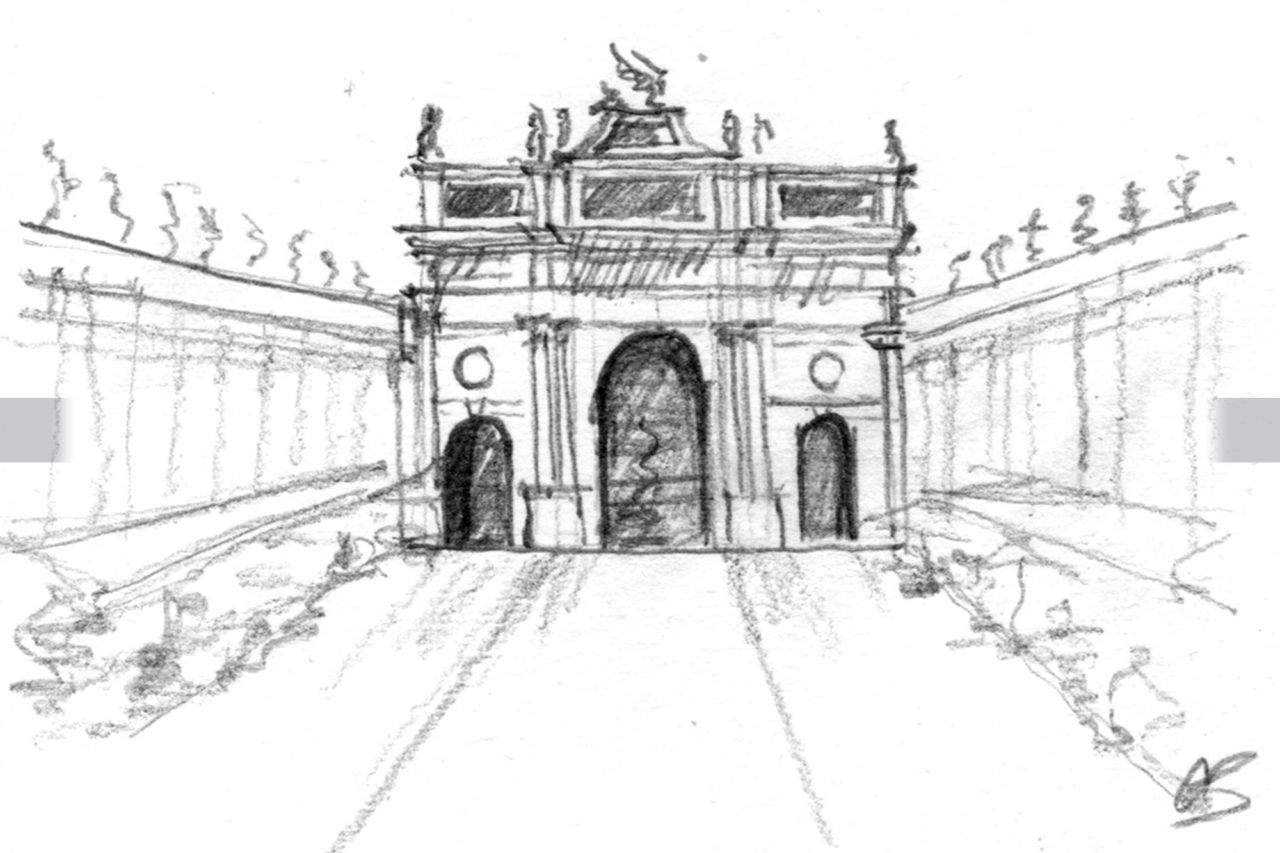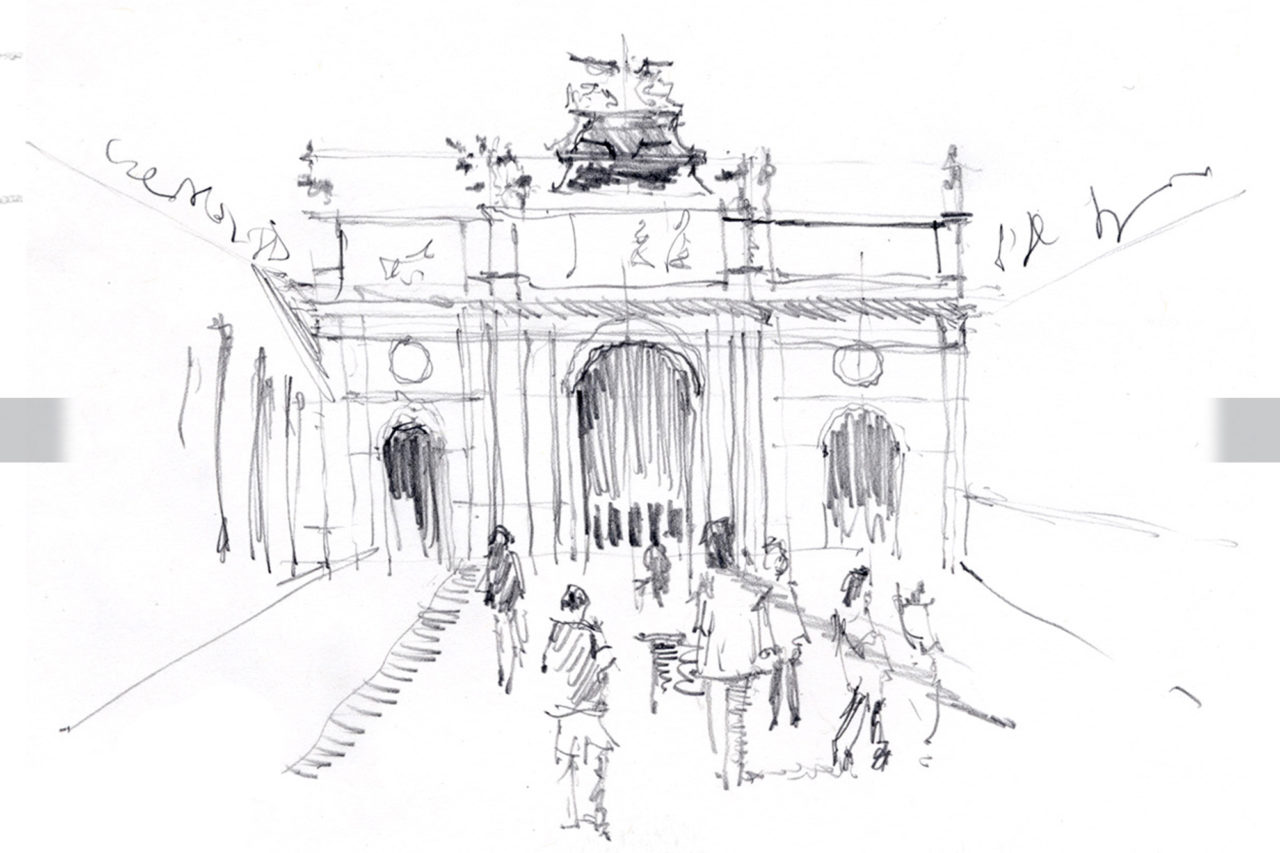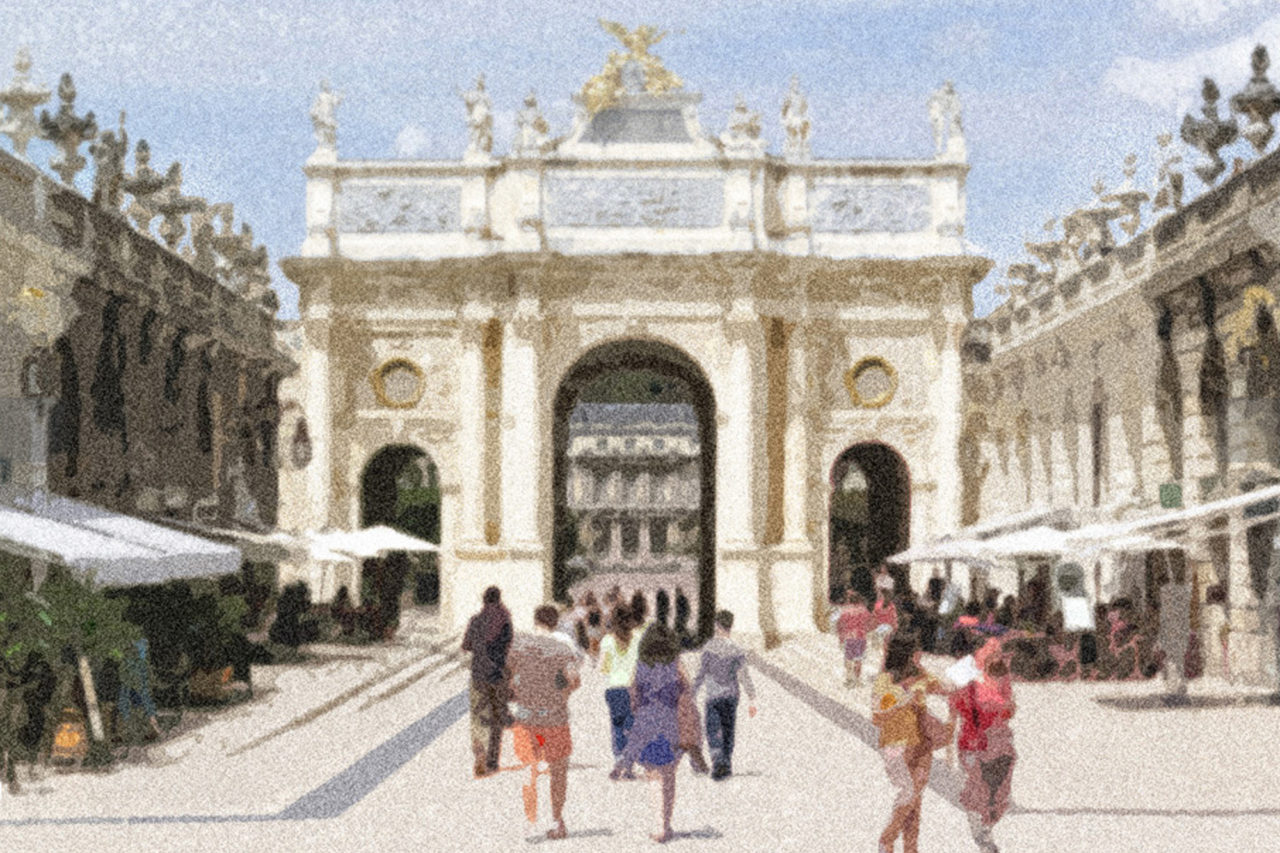 As sketches accumulated (2,000 and counting) we created a dilemma - what to do with all these drawings piling up in the library? Was there value beyond our initial purpose of developing artistic skill? We enjoyed seeing each other's work every day so we decided to create an Instagram account, @historicalconcepts_sketches, to share them with a larger audience. We've since heard from followers that it has inspired their own sketching practice - the best kind of compliment! On the local news front, we are honored to announce that the Atlanta Preservation Center is recognizing us at their upcoming Creation & Preservation Celebration on October 18, 2018. A few hundred of our sketches will be on exhibit in the preserved Drawing Room of the 1856 Lemuel P. Grant Mansion in Grant Park, open to the public and free to visit.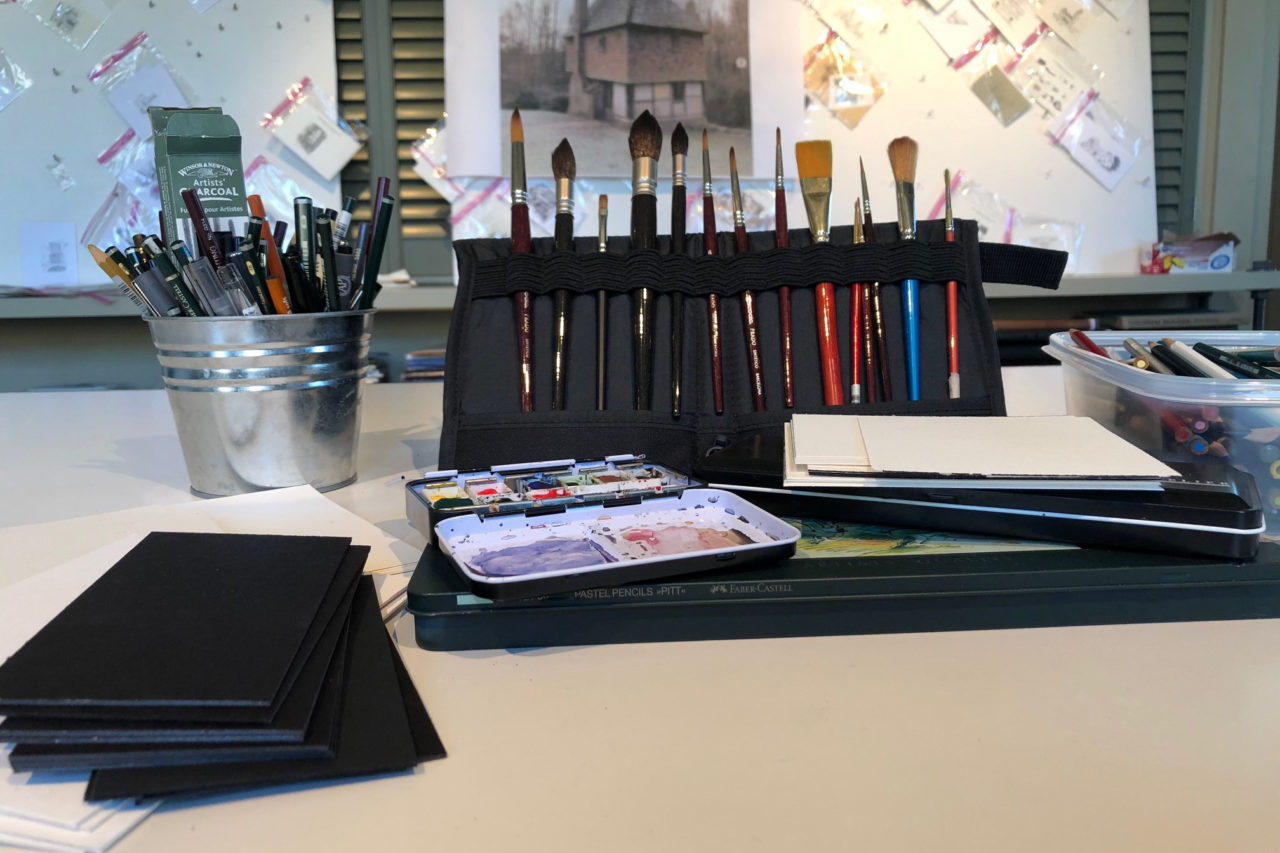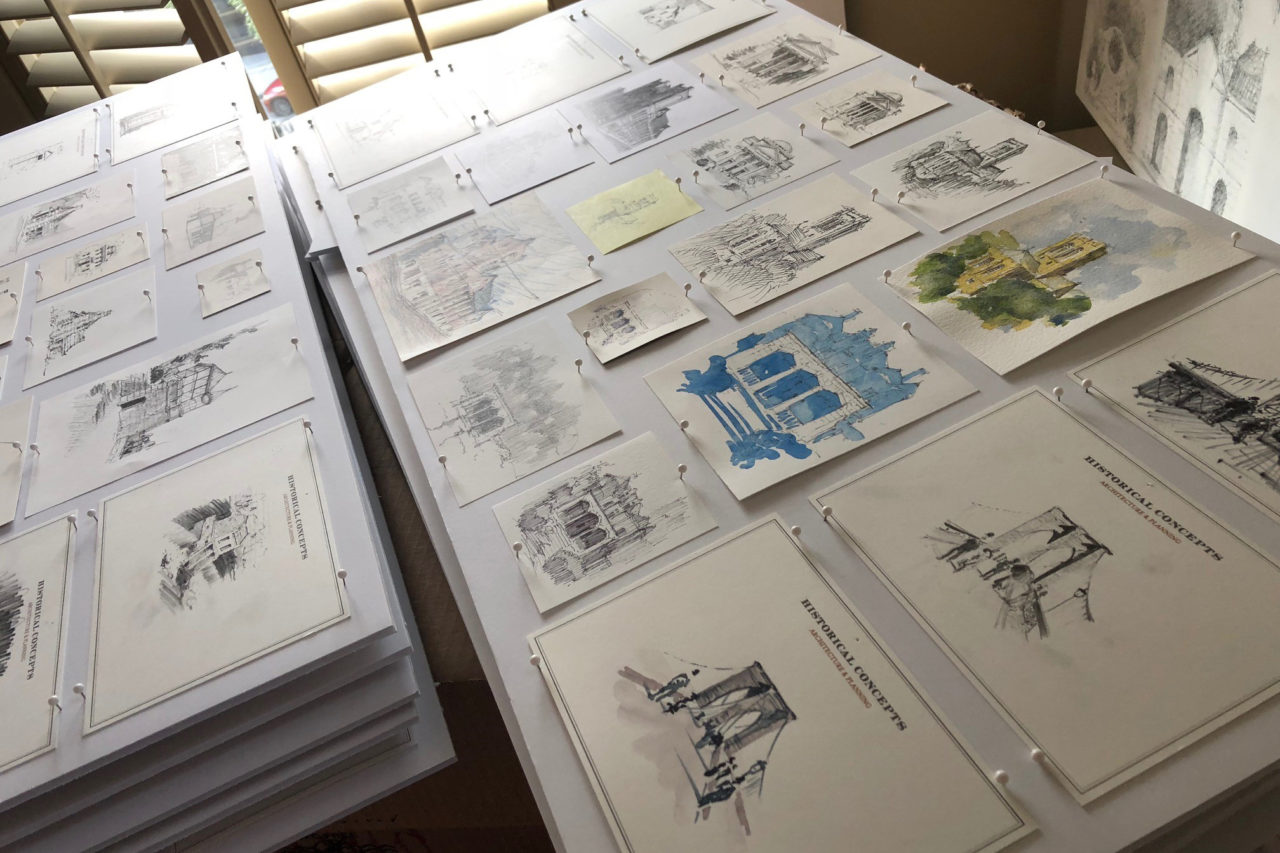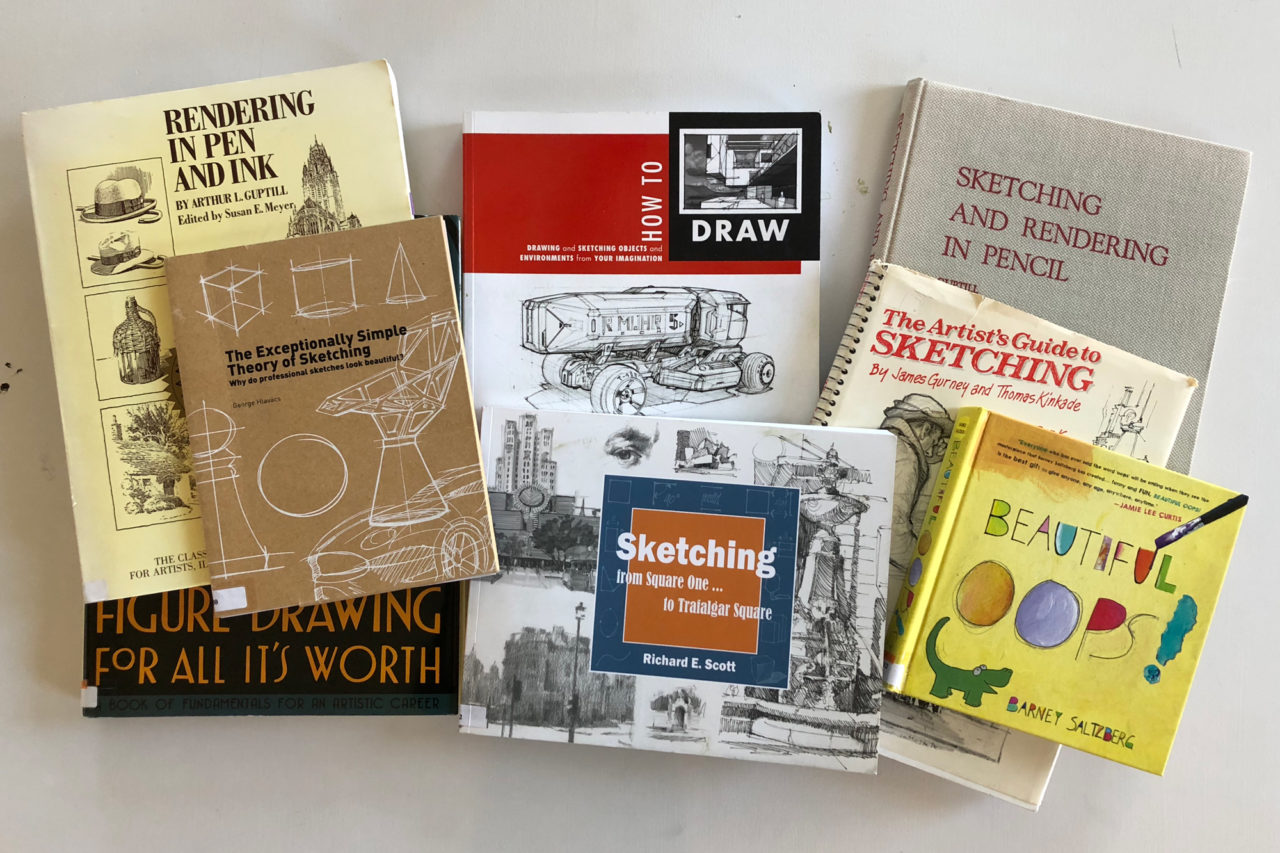 As we continue sketching, we are reminded daily that learning to see better enables and inspires us to provide better design vision. For each of our client's projects, that's what we strive to do every day.
---

All images courtesy of Historical Concepts