Edith Wharton and The Villas of Rome, With Cece Haydock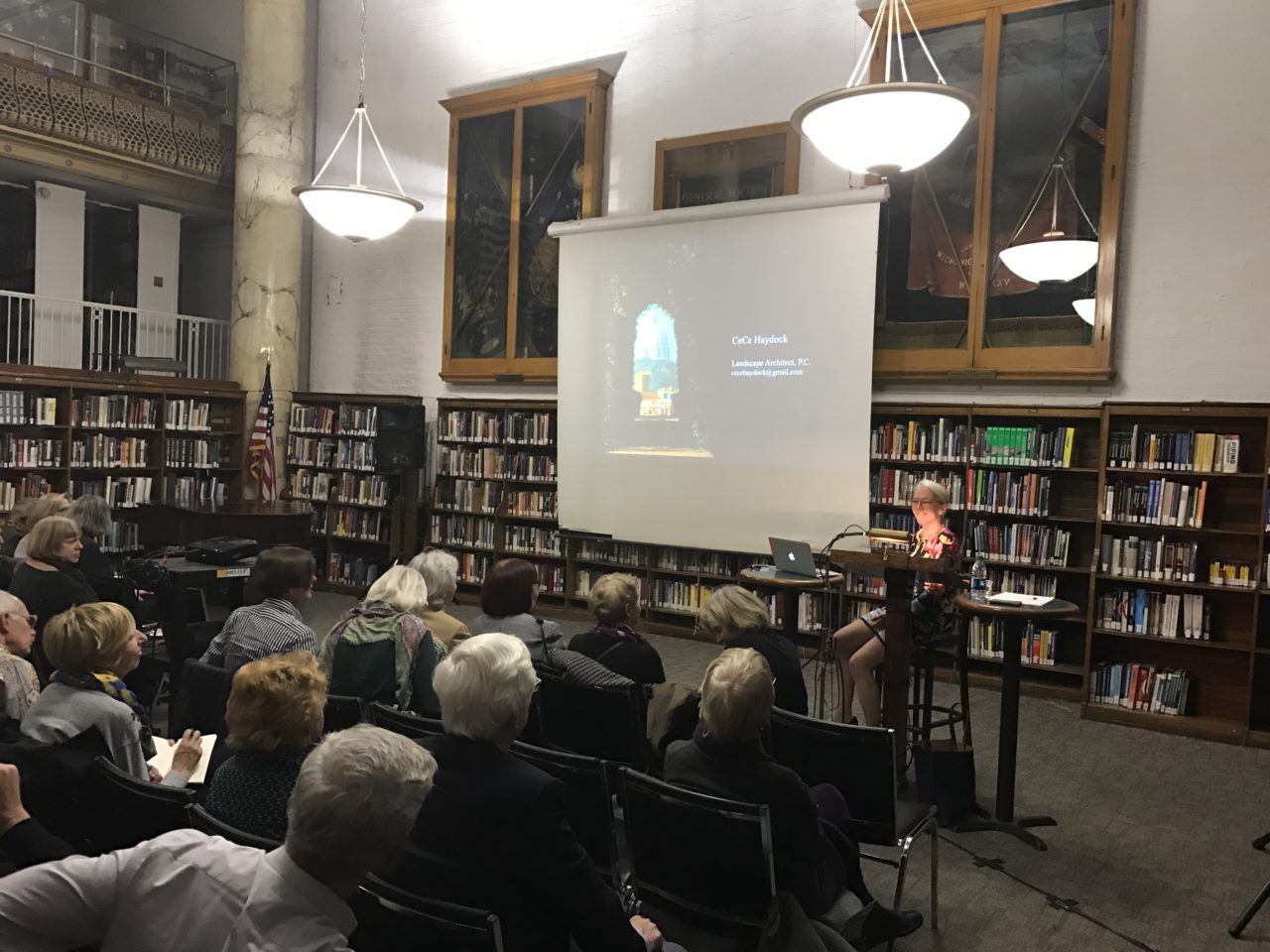 On November 10, the ICAA in partnership with Garden Conservancy offered a lecture by CeCe Haydock on Edith Wharton and the Villas of Rome. CeCe Haydock, landscape architect and historian, took the audience through eight Roman villas and their gardens as seen through the eyes of Edith Wharton, author of the influential book Italian Villas and their Gardens.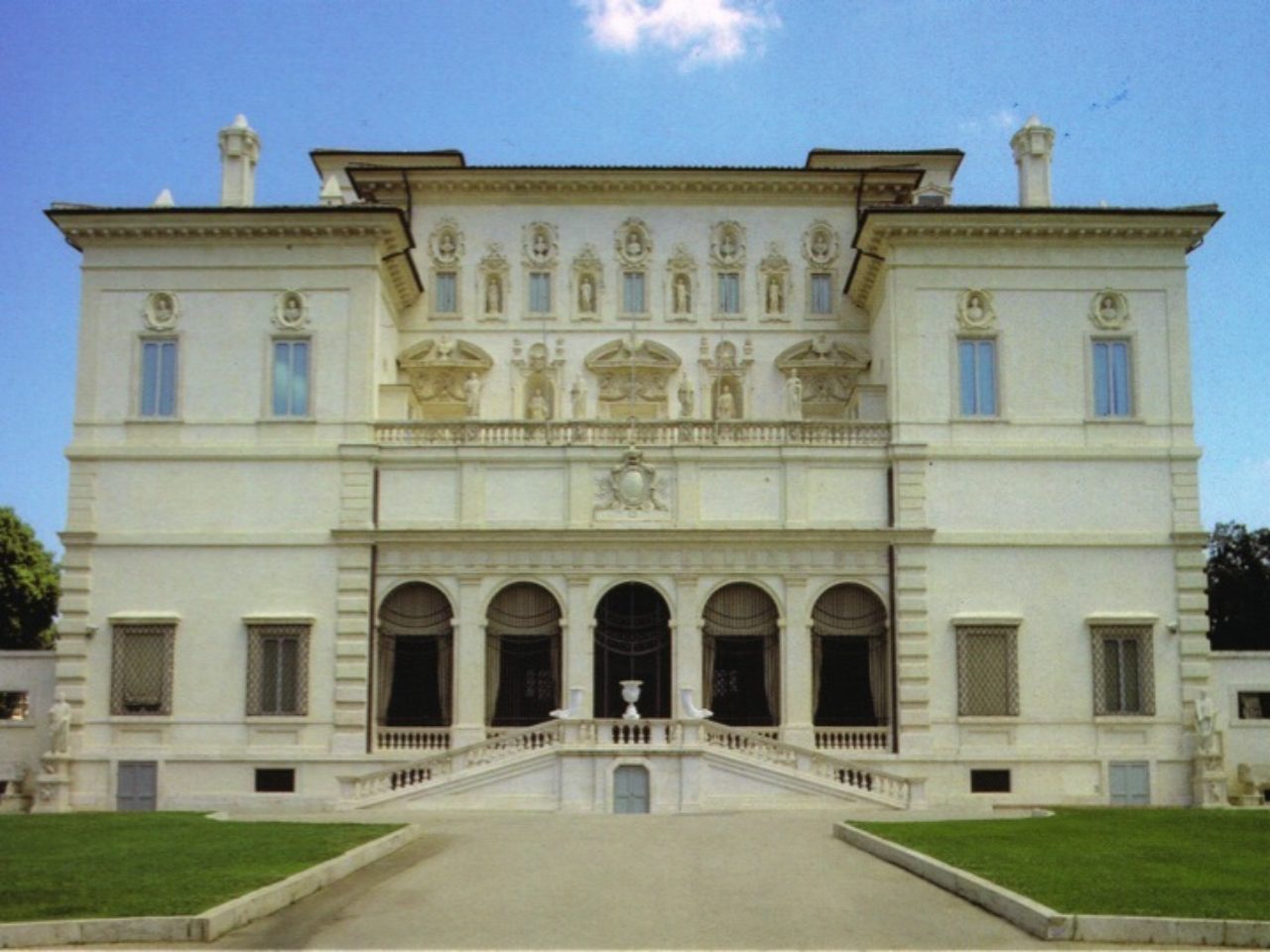 Villa Borghese (image source: CeCe Haydock Lecture)

Haydock's lecture touched on two main themes, the first being the Mediterranean practice of connecting the house with the garden, and the second being Mrs. Wharton's dislike of the 18th century school of naturalistic gardening. She explored these themes by analysing Villa Madama, Villa Giulia, Villa Medici, Casina Pia, Villa Borghese, Villa Doria Pamphili, Villa Aldobrandini, and Villa d'Este, all described by Wharton in her book, as well as the Mount, the author's residence.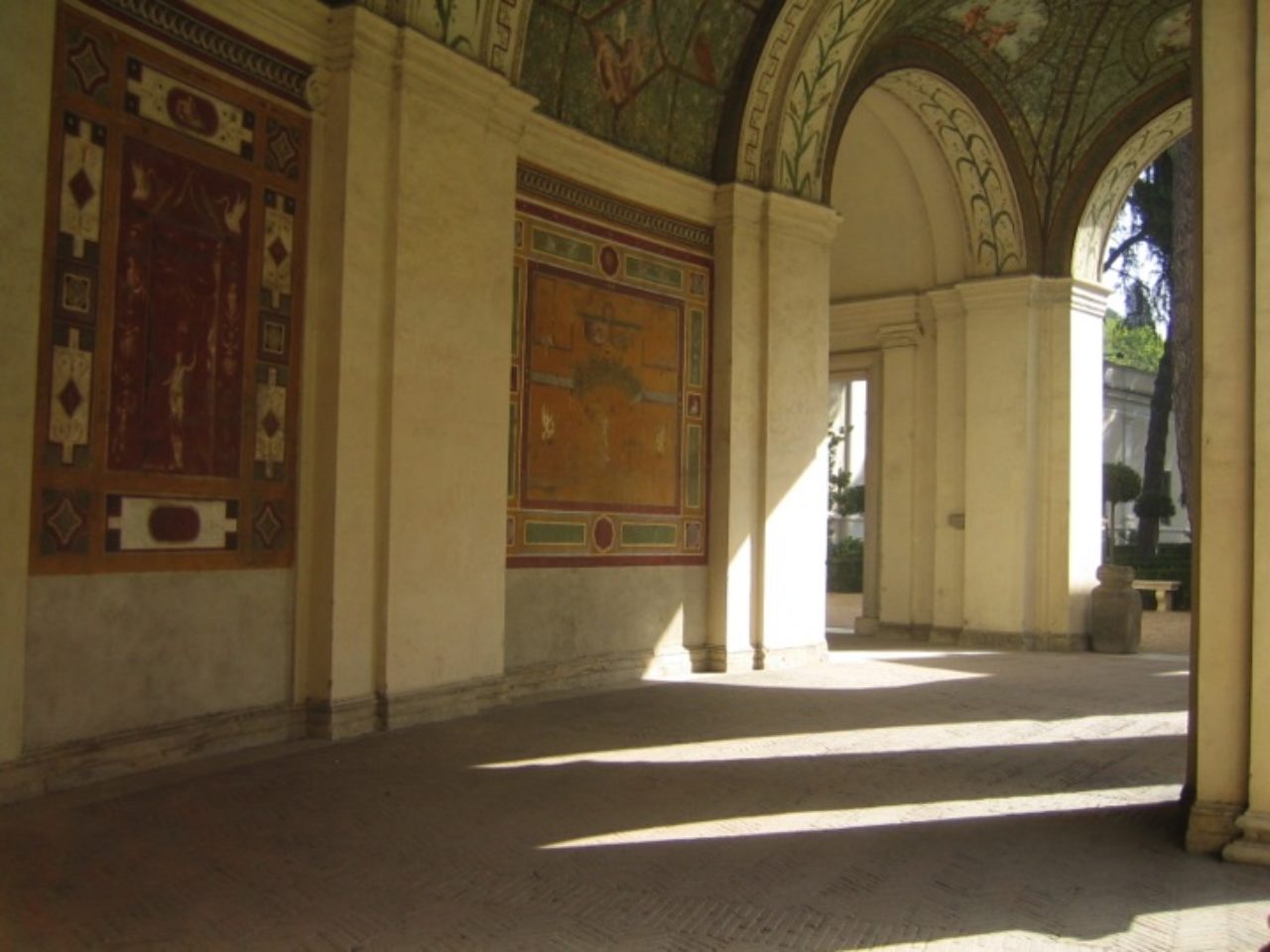 Villa Giulia (image source: CeCe Haydock Lecture)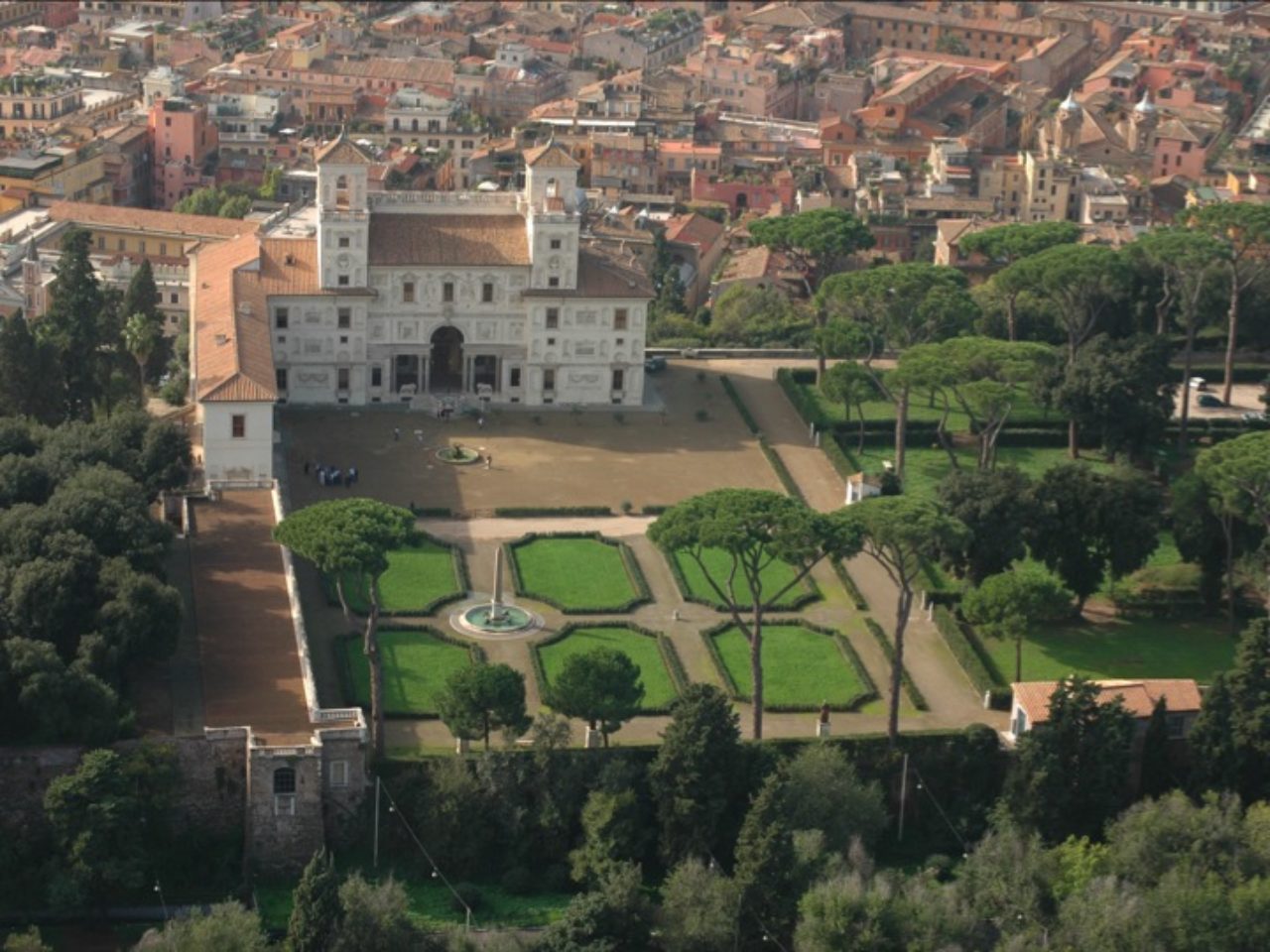 Villa Medici (image source: CeCe Haydock Lecture)

Haydock analysis' of the Roman villas relies on Wharton's devotion to Italian classical design. Wharton's book, Italian Villas and their Gardens, written while visiting with her husband eighty villas in Italy, provides invaluable snapshots on the historic context and aesthetic value of the buildings, and thus remains today one of the most important scholarly resources on Italian Villas.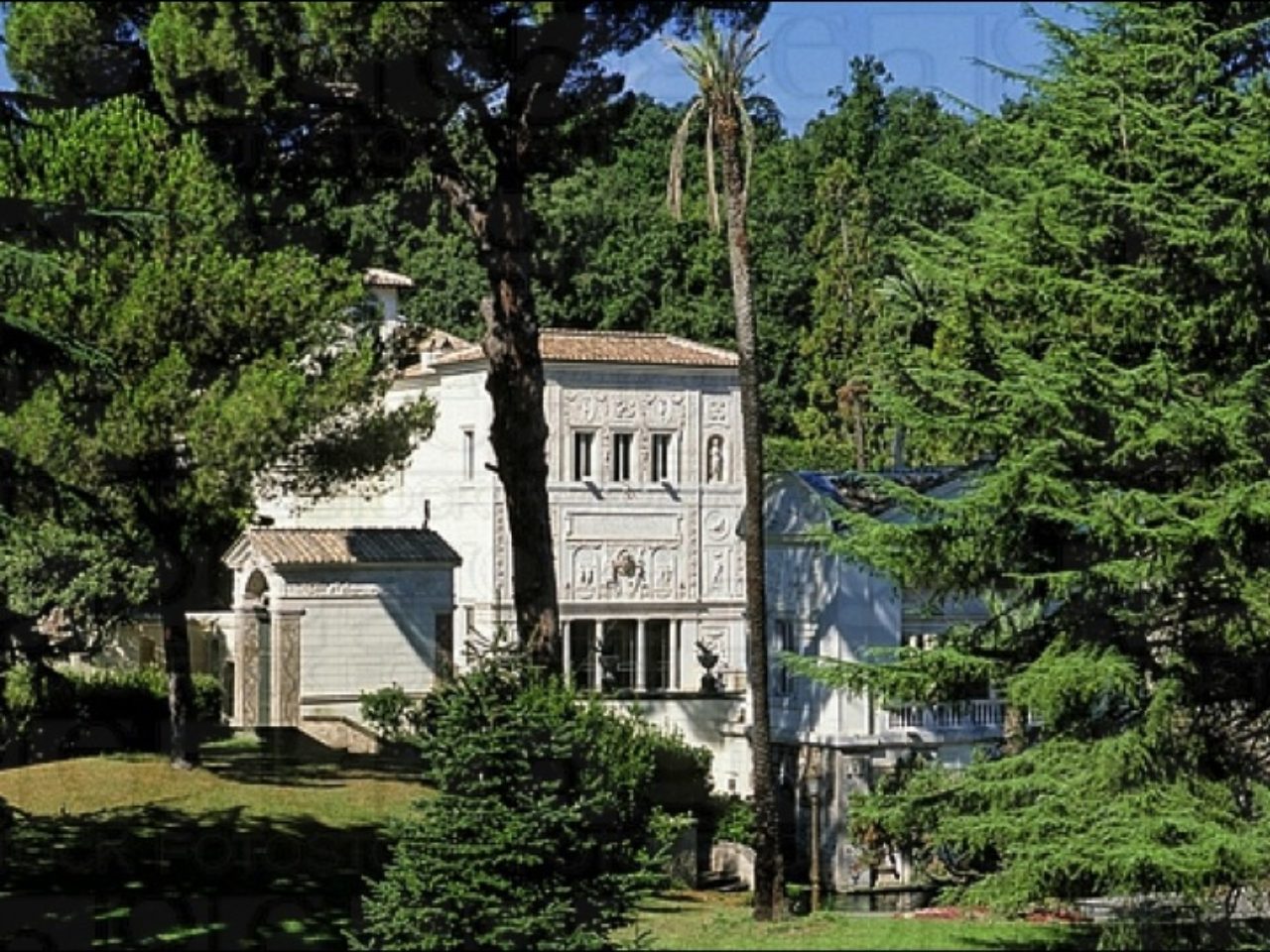 Casina Pia (image source: CeCe Haydock Lecture)