Exploring Public Art and Commemorative Statuary in New York and America with Francis Morrone
New York is filled with public art that is unavoidable, iconic, and fills the imagination. The statuary, murals, installations and civic embellishments adorning the city are comparable to those of Paris, Vienna, or Rome. In the four-part series that ran from March 14th - April 11th, 2018, Museum without Walls: Public Art and Commemorative Statuary in New York and America, instructor Francis Morrone traced the development of New York's public art from its early stages and key figures, through to modern criticism and controversy.
Mr. Morrone began with the classicizing nature of early public works, as best illustrated by Henry Kirke Brown's impressive equestrian portrait of George Washington in Union Square, which, dedicated in 1865, is notably the oldest sculpture in the New York City Park's collection.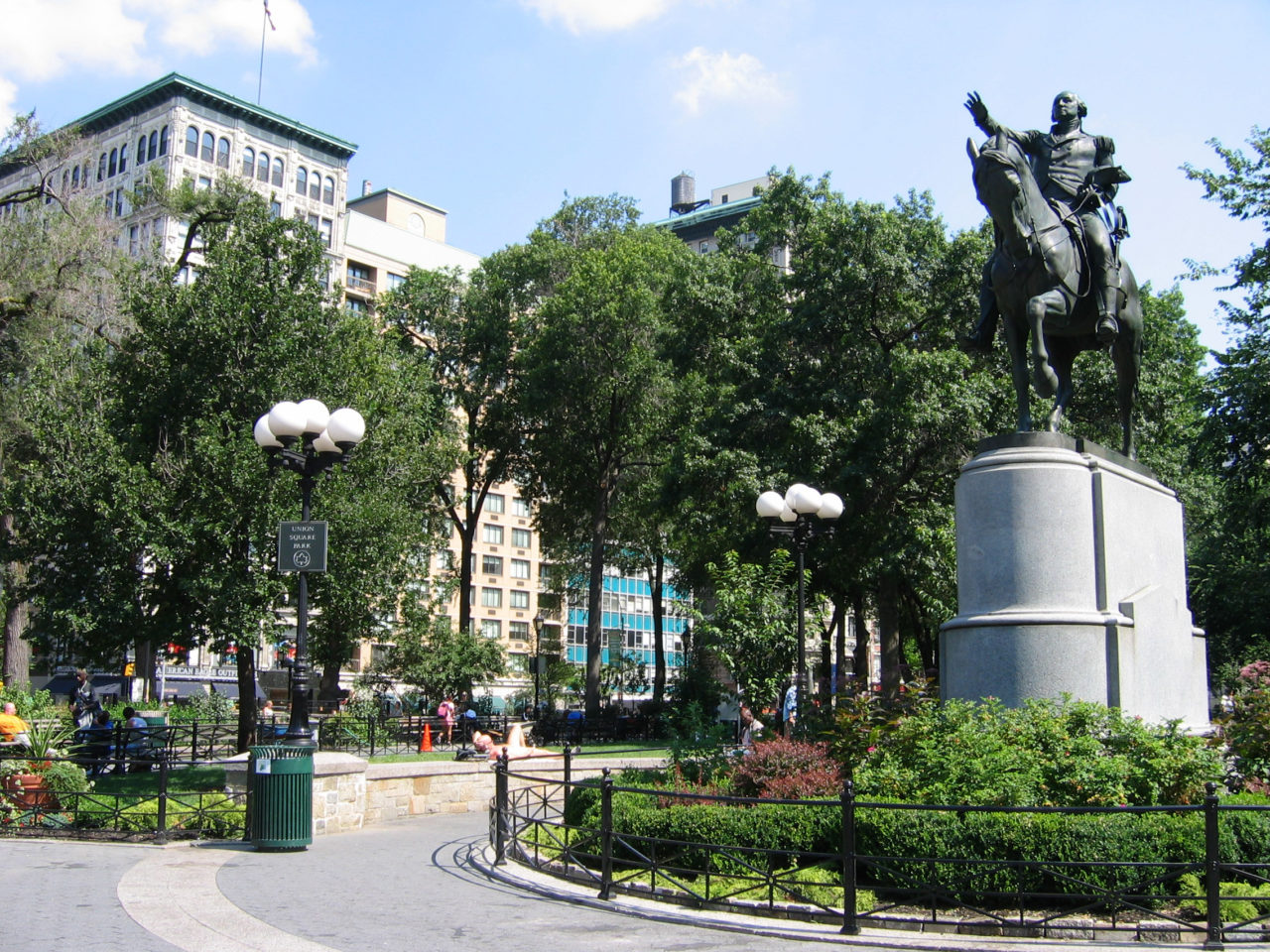 The second lecture introduced the "Big Three" figures in New York public art: Augustus Saint-Gaudens, Daniel Chester French, and Frederick MacMonnies. Mr. Morrone emphasized the Beaux-Arts school as a key source of American skill and the resulting lifelike and illusionistic effects seen in each of the artists' works. In addition, Saint-Gaudens' Admiral Farragut monument in Madison Square and French's allegorical works Manhattan and Brooklyn were discussed in relation to the artists' profitable private commissions, a selection of which are now housed in the Metropolitan Museum of Art.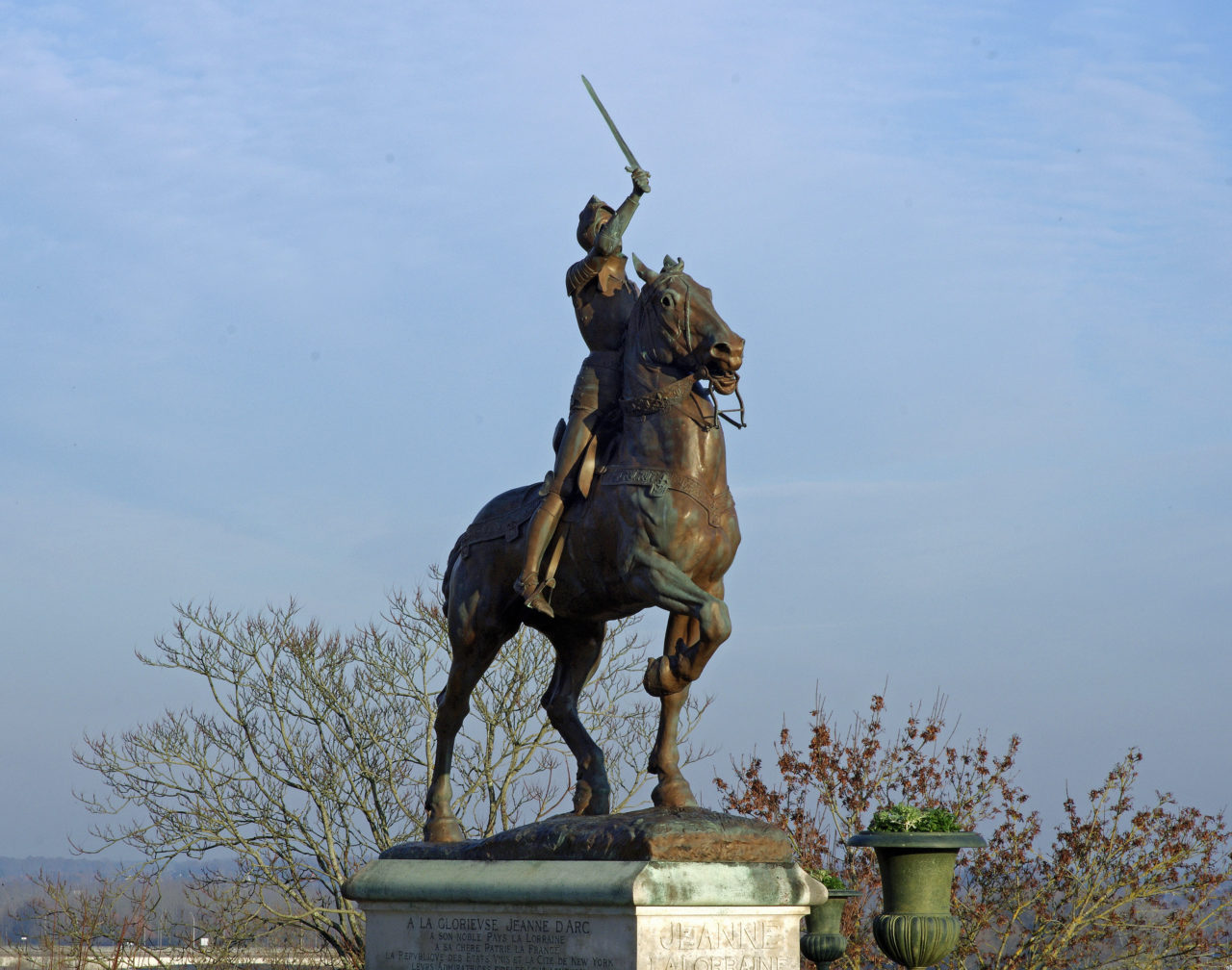 The third lecture turned to facade statuary as a particularly enriching element of the public realm, as captured by the ornate pediments, fountains, and flagpole bases of the New York Public Library. Facade statuary produced following World War I featured simplified, modern forms by the likes of Alfred Janniot and Lee Laurie. Of note, the Rockefeller Center represents a modernizing shift away from classical forms and towards a heightened sense of stylization. Mr. Morrone also noted the rise of female sculptors following in this suit, such as Gertrude Vanderbilt Whitney and Evelyn Beatrice Longman.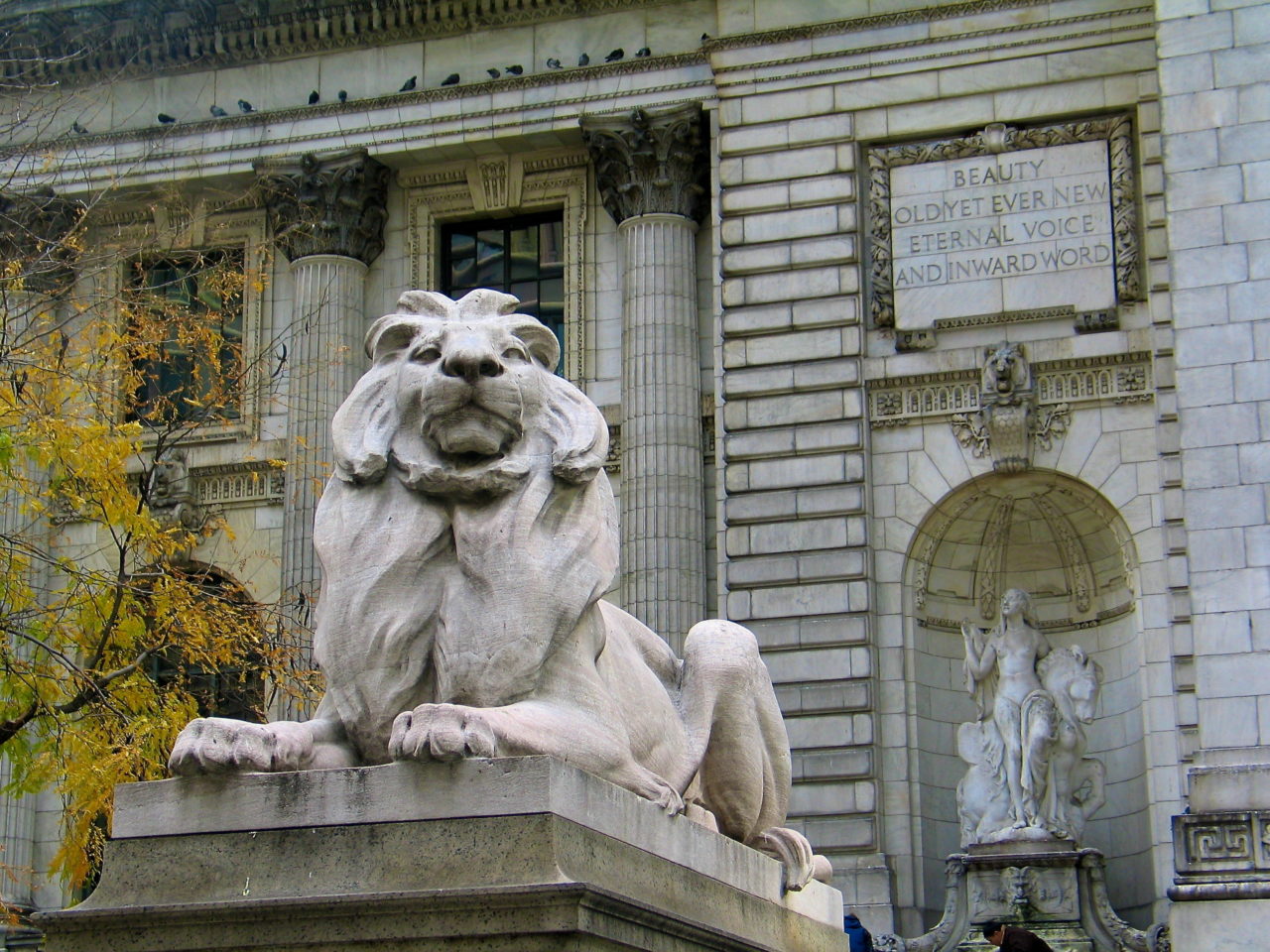 Turning to the overarching themes of New York's public statuary, lecture four focused on the city's monuments commissioned in response to war and disaster, as well as current controversies. Varying approaches to loss and commemoration were compared, as illustrated by Augustus Lukeman's allegorical work Memory, honoring the lives lost in the Titanic disaster, compared to the literal approach of the Irish Hunger memorial. The discussion of current controversy highlighted the de Blasio administration's removal of the Dr. James Marion Sims statue and ongoing dispute over the Columbus Circle column, as well as previously removed statues that are now on display in Greenwood Cemetery.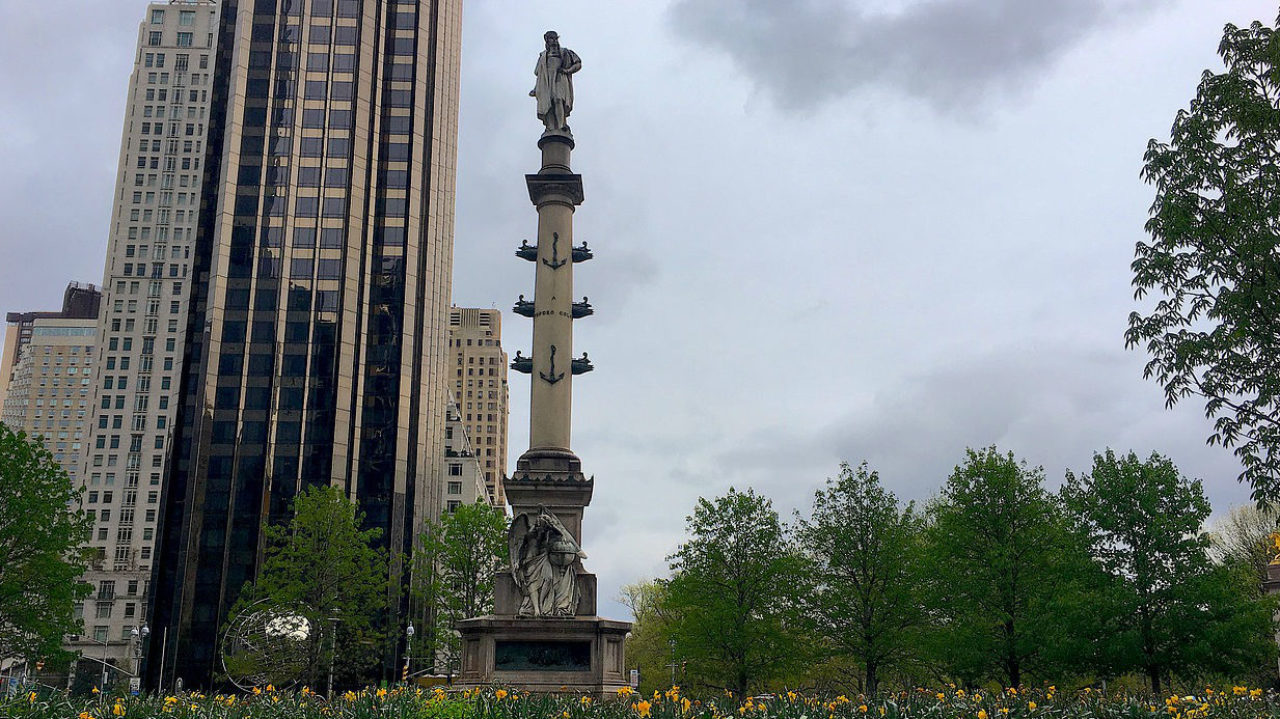 The lectures cohesively narrated the accumulation of New York's public art while emphasizing its commemorative, emotional, and social functions. Attentive to both classically inspired and modern works alike, Mr. Morrone's series provided students with the ability to both identify and better appreciate the fantastic works of art that surround New Yorkers every day.