Foster Reeve Joins the ICAA Board of Directors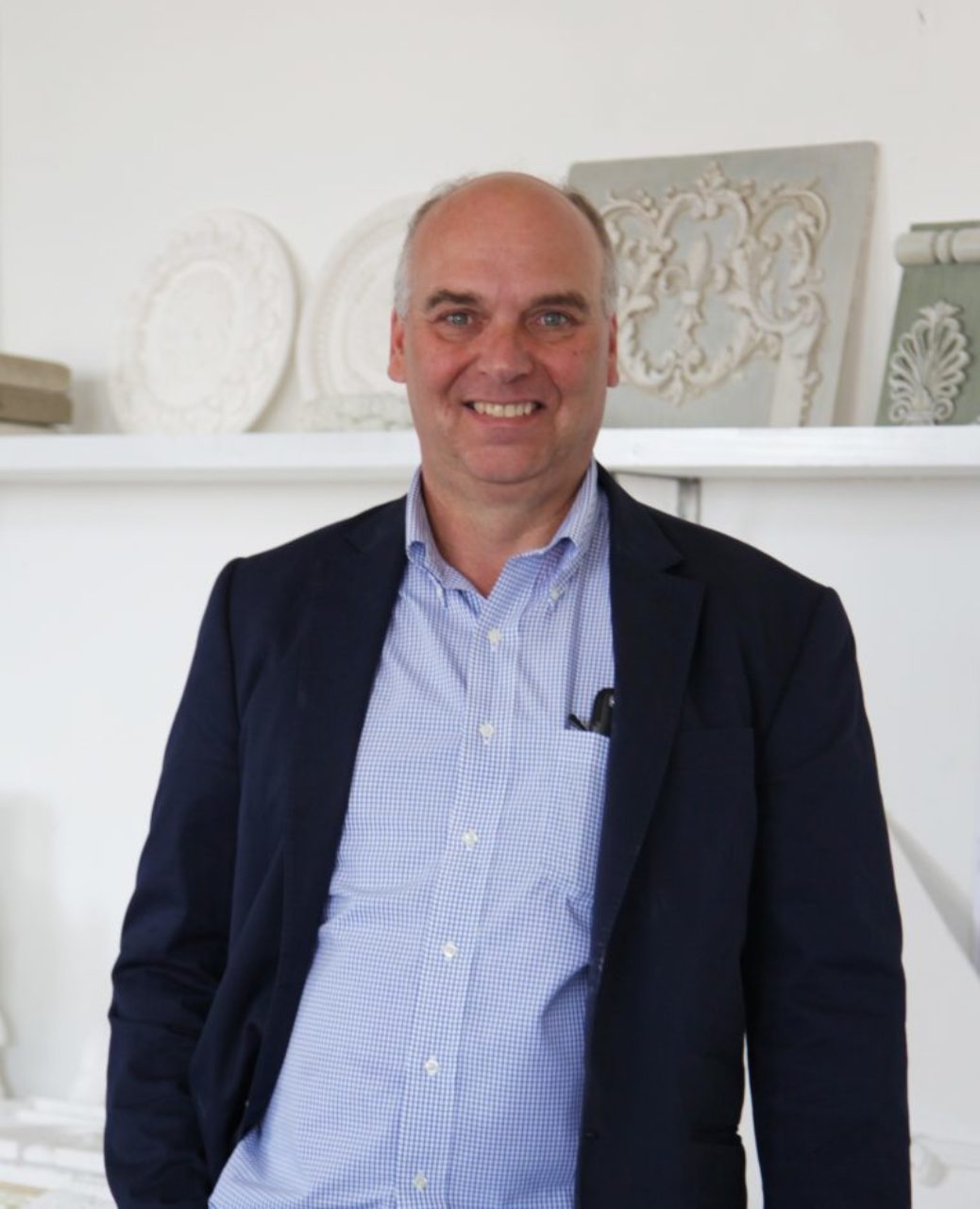 Foster Reeve to its Board of Directors. Foster is the founder of Foster Reeve & Associates, Inc., a manufacturing company specializing in architectural and ornamental plaster products for the luxury residential and commercial markets.

With facilities in Brooklyn, NY, Los Angeles, CA, and Shanghai, China, Foster founded his firm in 1991 after graduating with a master's degree in classical fine art from Parsons School of Design.
Foster and his team have been instrumental in supporting the ICAA's Plaster Cast Hall, as well as ongoing restoration and conservation of the collection.
Foster was born in the suburbs of Philadelphia, attended boarding school in Woodstock, VT, and studied mathematics and art at Marlboro College.