ICAA and Architectural Digest Host Sold-Out Lecture with Landscape Designer Arne Maynard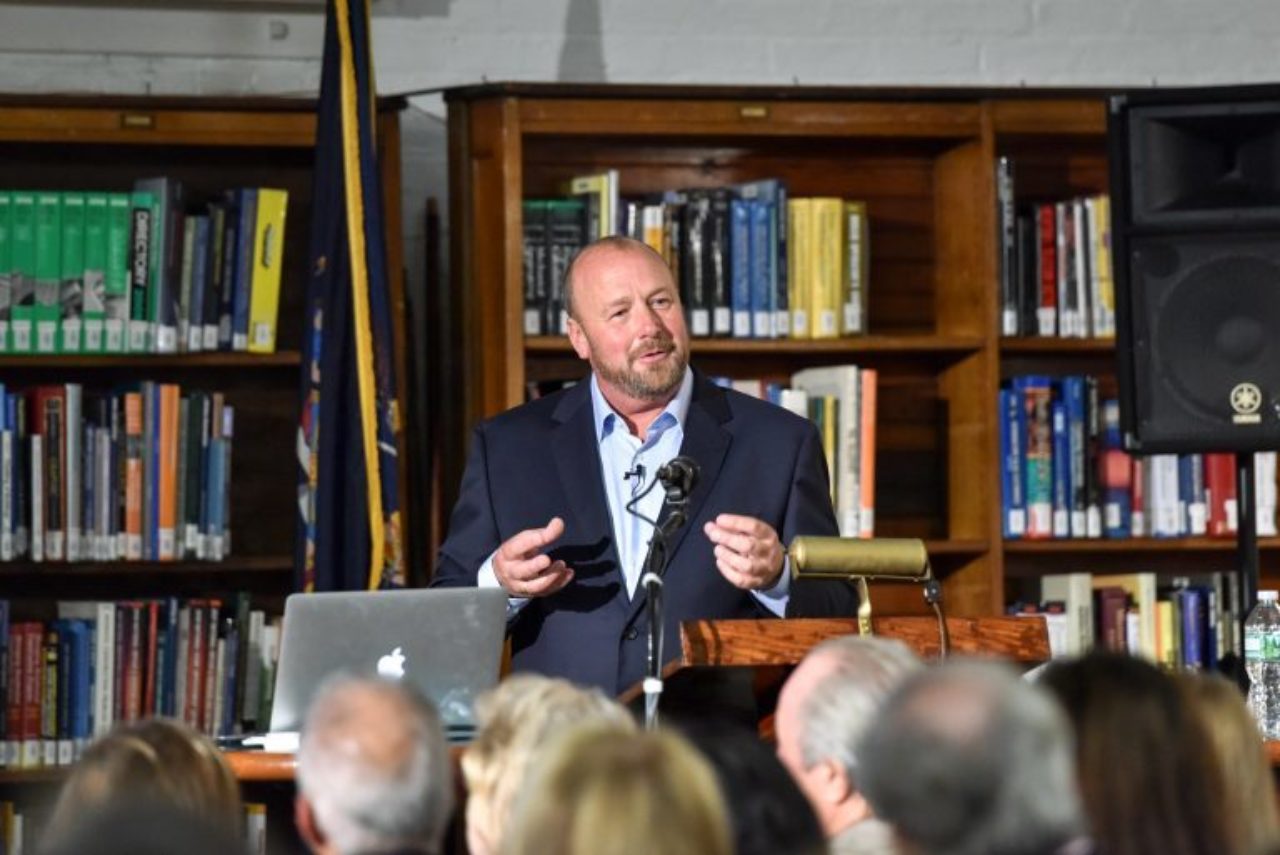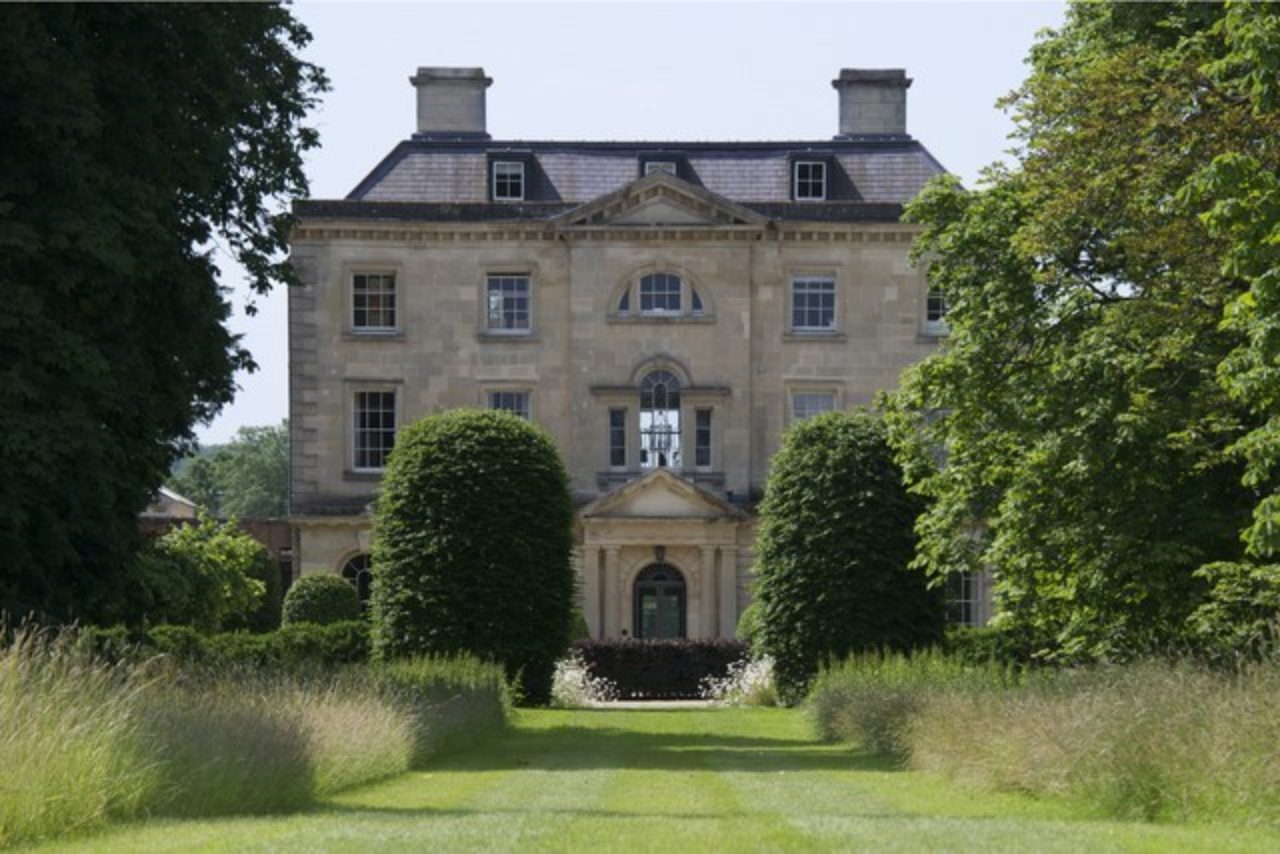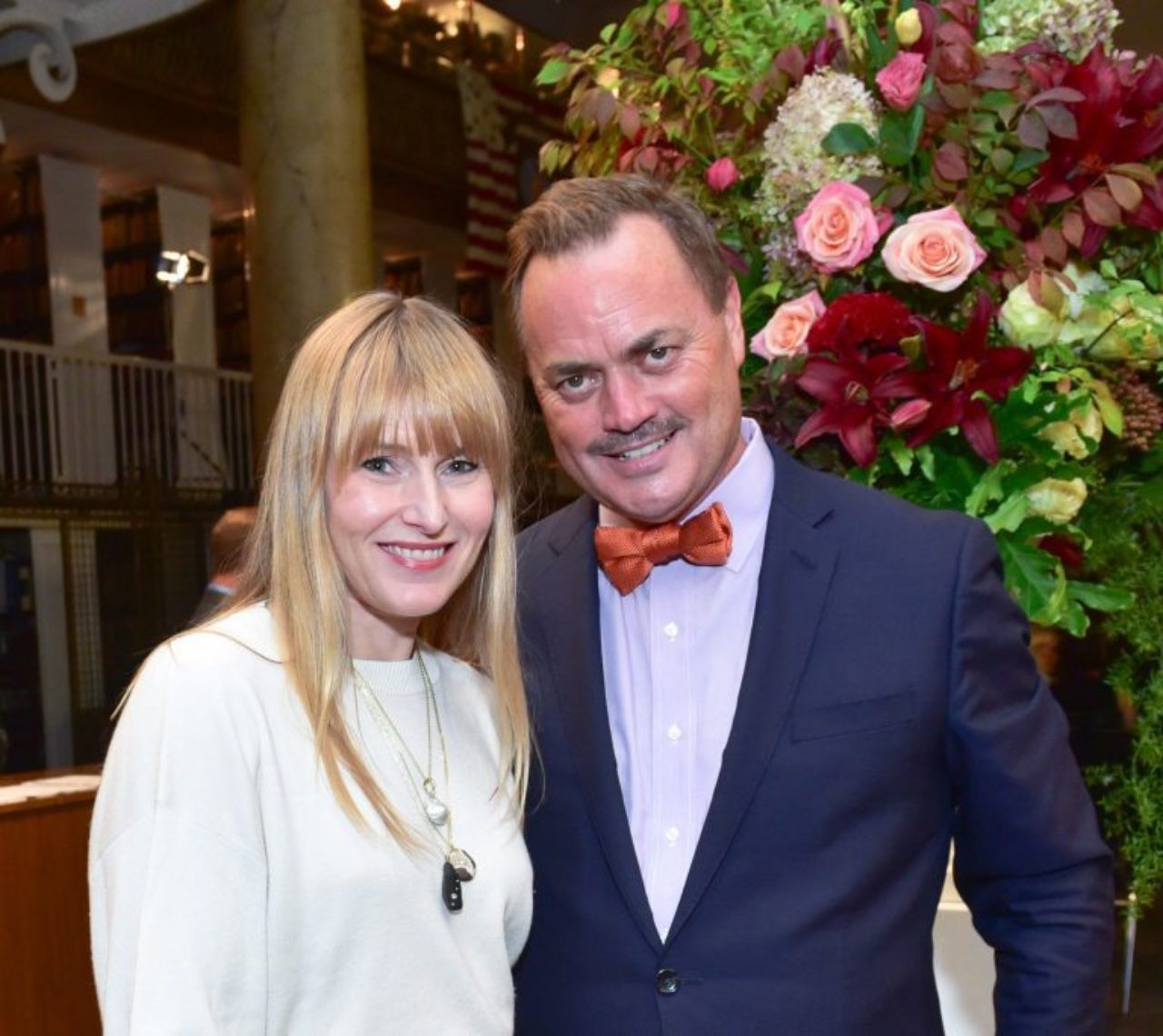 In advance of the lecture, ICAA President Peter Lyden told Architectural Digest, "Arne is among today's most influential and renowned landscape designers. To experience one of Arne's gardens is to witness the perfect synthesis of formal and informal design principles that, together, harmonize the architecture of a place with its natural setting."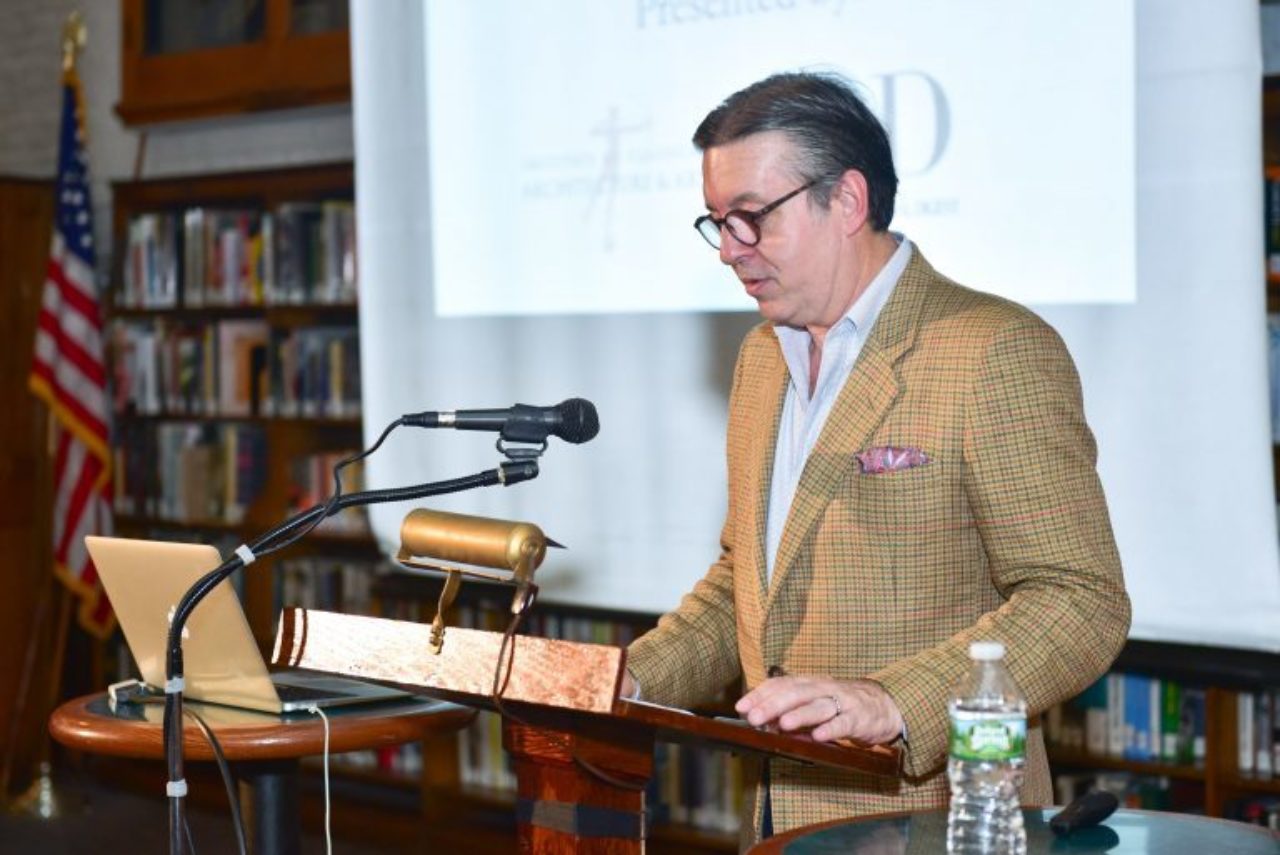 Architectural Digest Editor in Chief Amy Astley was in attendance at the lecture, as well as the magazine's Interiors & Garden Director Alison Levasseur.
Also present were ICAA Board Members Andrew Cogar, Pierre Crosby, Barbara Eberlein, Mark Ferguson, John Flower, Jared Goss, Kirk Henckels, Michael Mesko, and Mark Pledger. Caleb Anderson, Anne Bass, Frank de Biasi, Kathryn Herman, Edmund Hollander, Chris Kane, Tham Kannalikham, Fernanda Kellogg, Julian Lethbridge, Thomas Lloyd, Charles Miers, Gene Meyer, Karen Pascoe, Katharine Rayner, and Gilbert P. Schafer III, among other ICAA supporters and friends, were also in attendance.
The lecture was generously sponsored by Hollander Design Landscape Architects, Howard and Nancy Marks, and Karen Pascoe. Filming of the discussion, which will be made available online, was sponsored by Kane Brothers Water Features.

All lecture and event photos courtesy of: Sean Zanni / PMC