ICAA Leads a Workshop in Classical Architecture at the Savannah College of Art & Design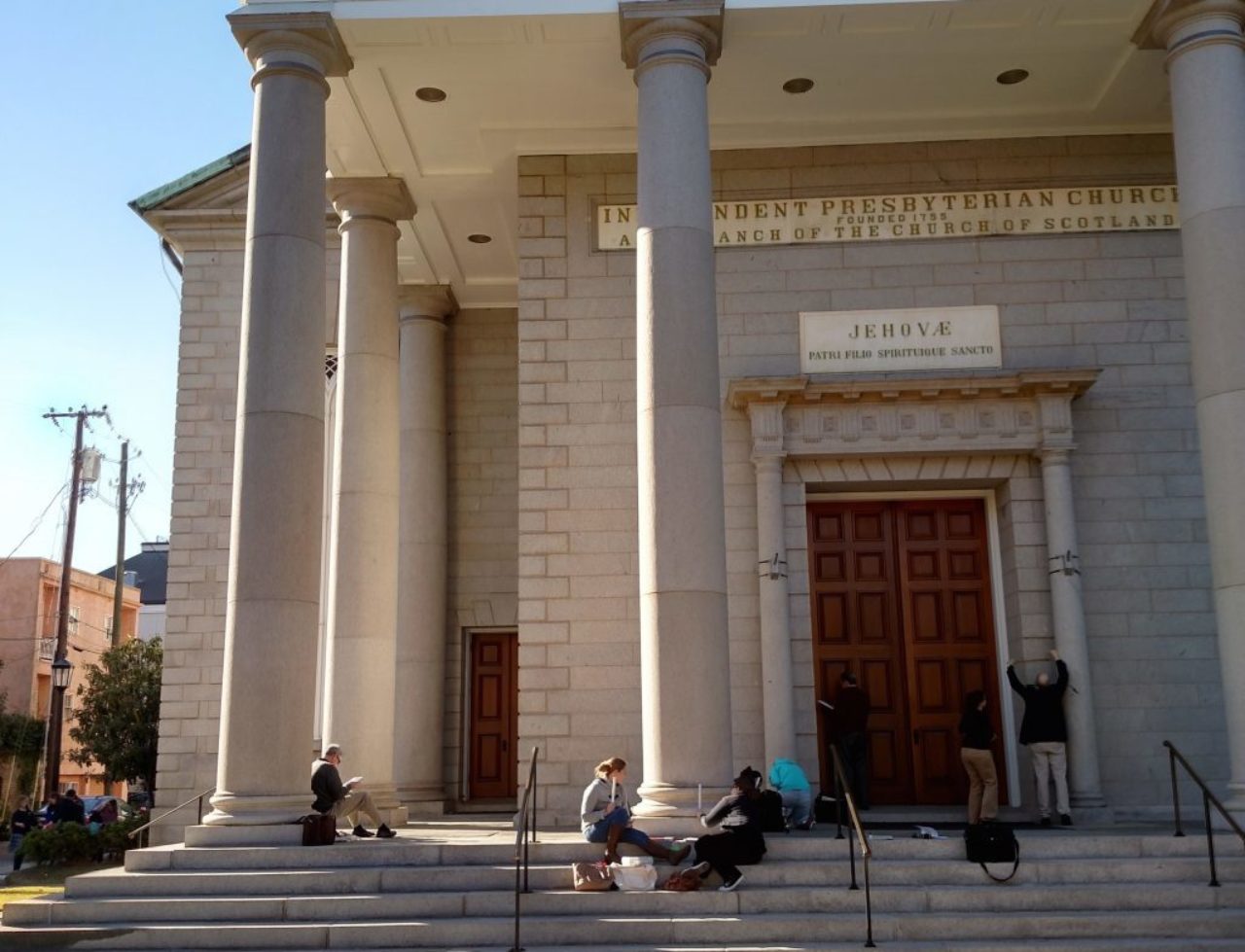 On Friday, February 10th, architecture students and professionals attended a day long workshop in classical architectural design hosted by the Savannah College of Art and Design, School of Building Arts. The morning began with a breakfast and an introductory presentation led by ICAA Instructor Michael Mesko, and continued with a sequence of presentations by architects regarding the practice of classical design today. These presentations revealed the contemporary relevance of classical design and provided insight into its application, presenting case studies of new work.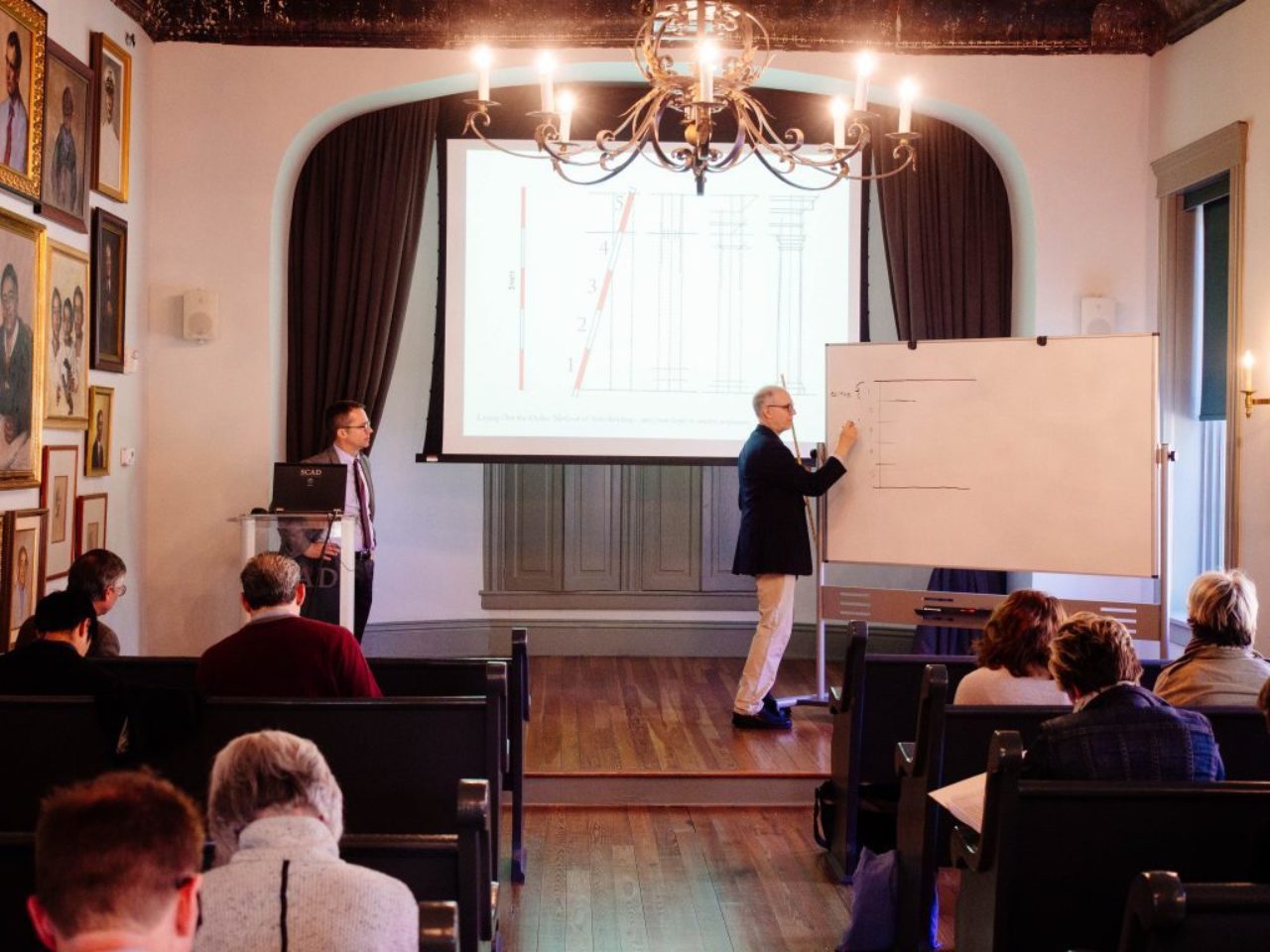 Each presentation addressed the various problems considered when adapting classical design to modern contexts. "Reflecting Region in Architecture and Planning" by Andrew Cogar, Paul Knight, and James Strickland explored the practice of synthesizing regional and classical design. The second lecture, with Greg Palmer, continued the discourse on adapting classical language to modern program requirements.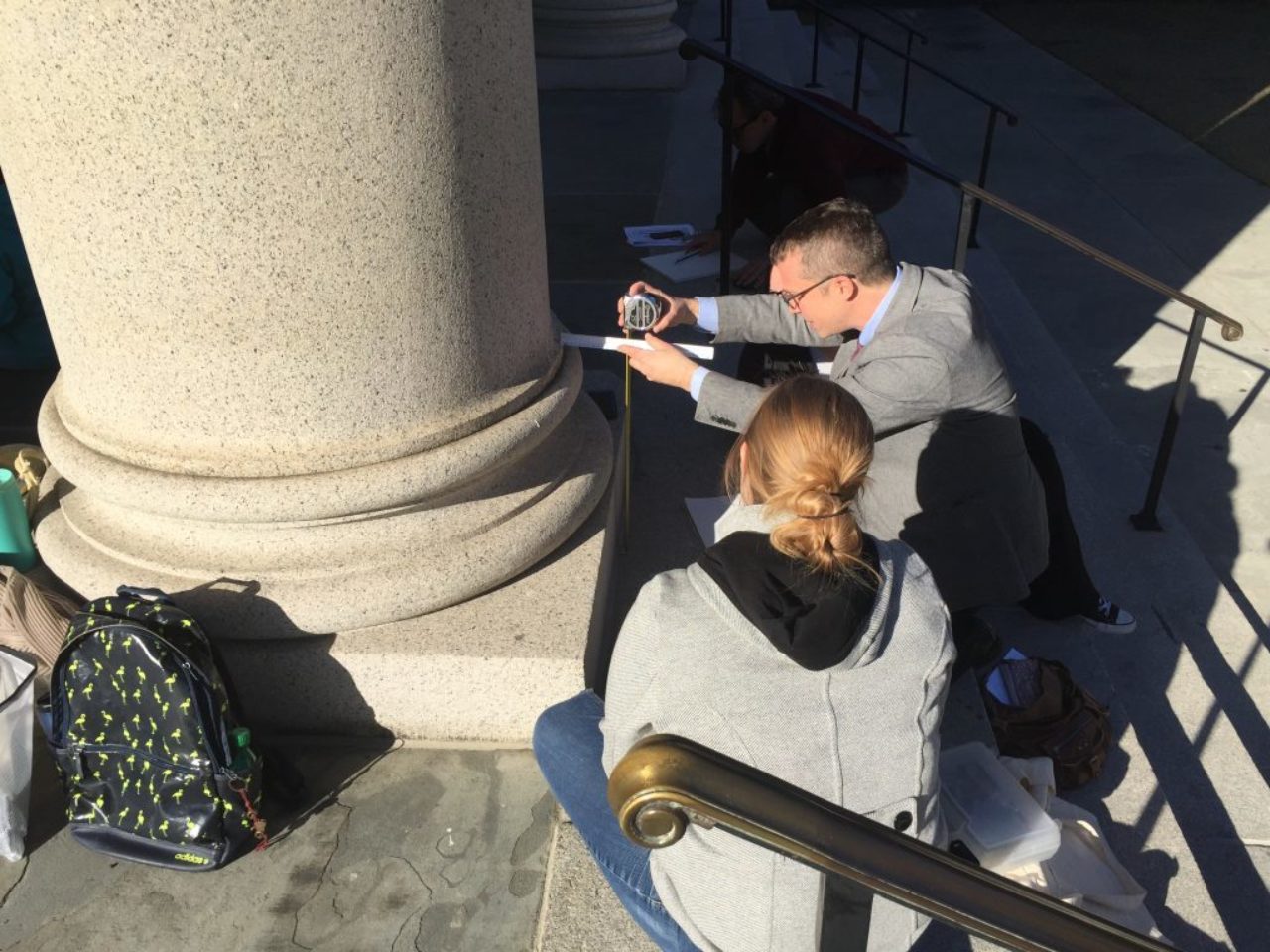 Students were introduced to the "Classical Primer," an introduction to the elements of classical language by Martin Brandwein and Michael Mesko as a way to prime them for the hands-on exercise that afternoon. The Primer gave students a detailed and historical background in the classical details they would subsequently render. Stephen Chrisman concluded the series of lectures with "Studying Precedent to Inform Practice," a perfect segue into the afternoon's drawing exercise of.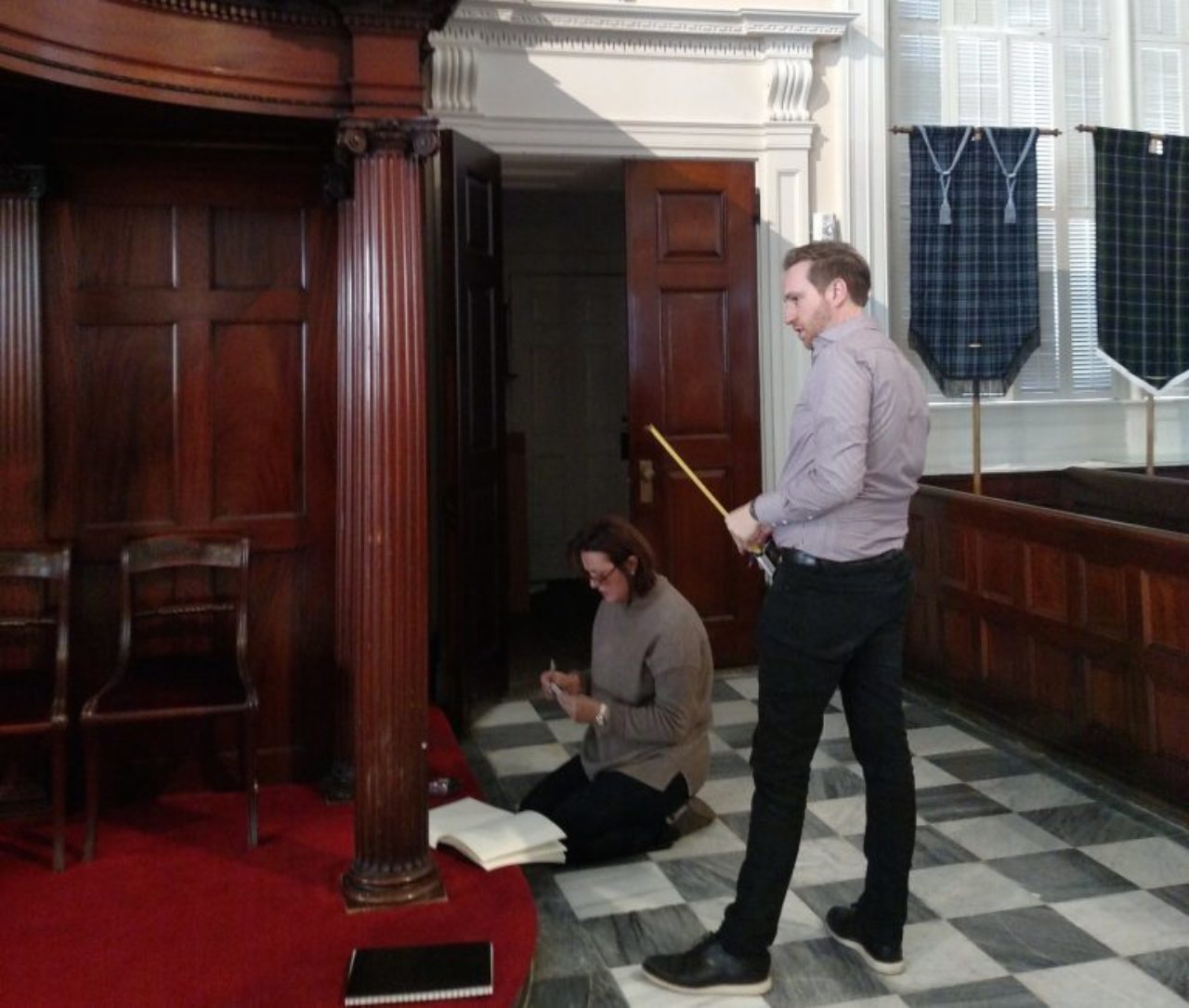 The rest of the afternoon was comprised of field work and measured drawing - students visited the nearby Independent Presbyterian Church, where they had abundant content to choose from and plenty of guidance in the process, instructed in measuring and drawing to scale by Stephen Chrisman. Their final drawings showed the great care with which students addressed classical details through the methods they had learned in the workshop. Coming from varying levels of professional and academic experience, each student produced truly exemplary work thanks to the day's immersion and the expertise of the Workshop's many Instructors.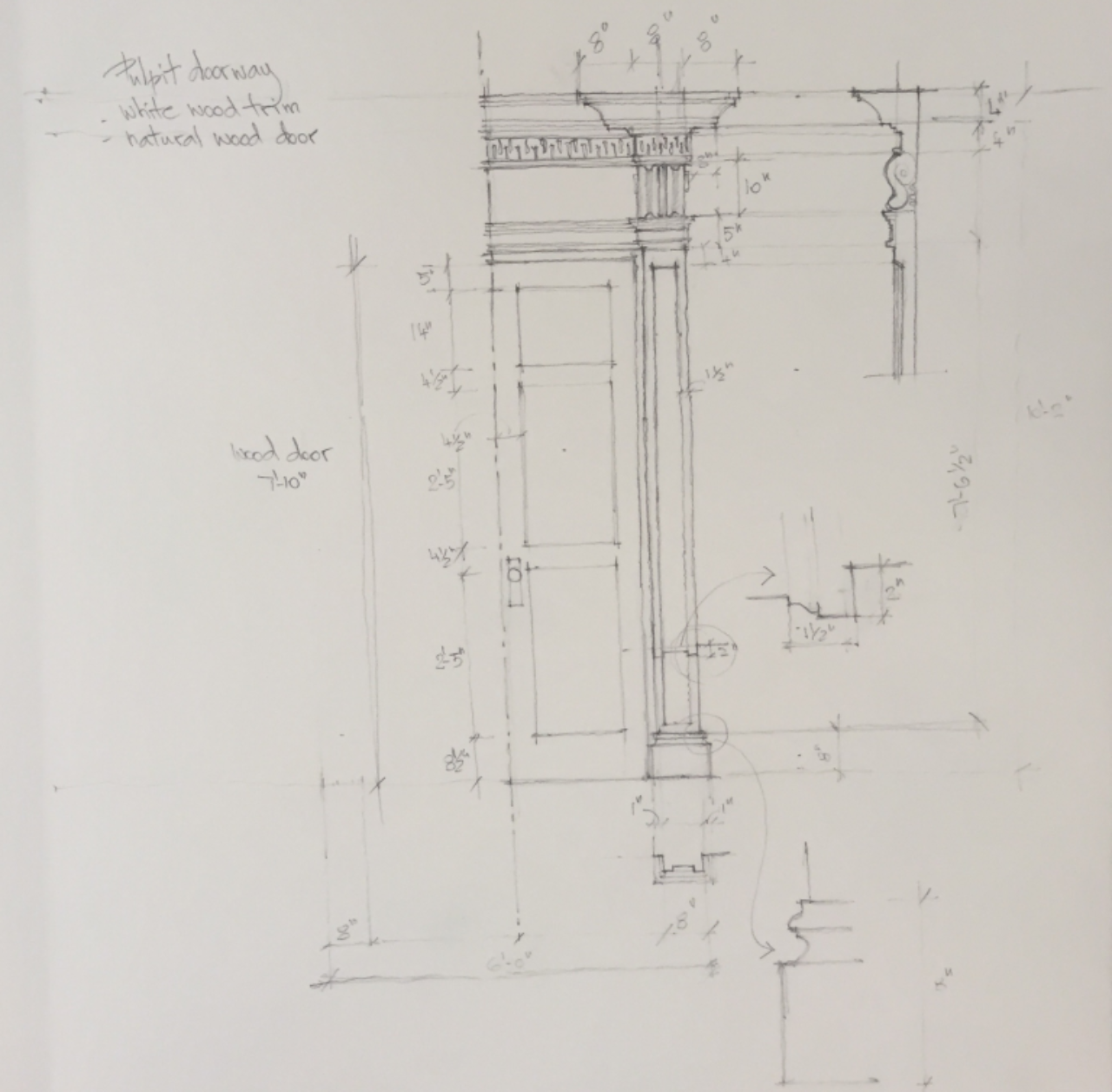 To learn more about the ICAA's workshops in classical architectural design or to bring a workshop to your college, email [email protected]