ICAA Podcasts: Classicism in Conversation - Episode 10
Cities We Live In: New Orleans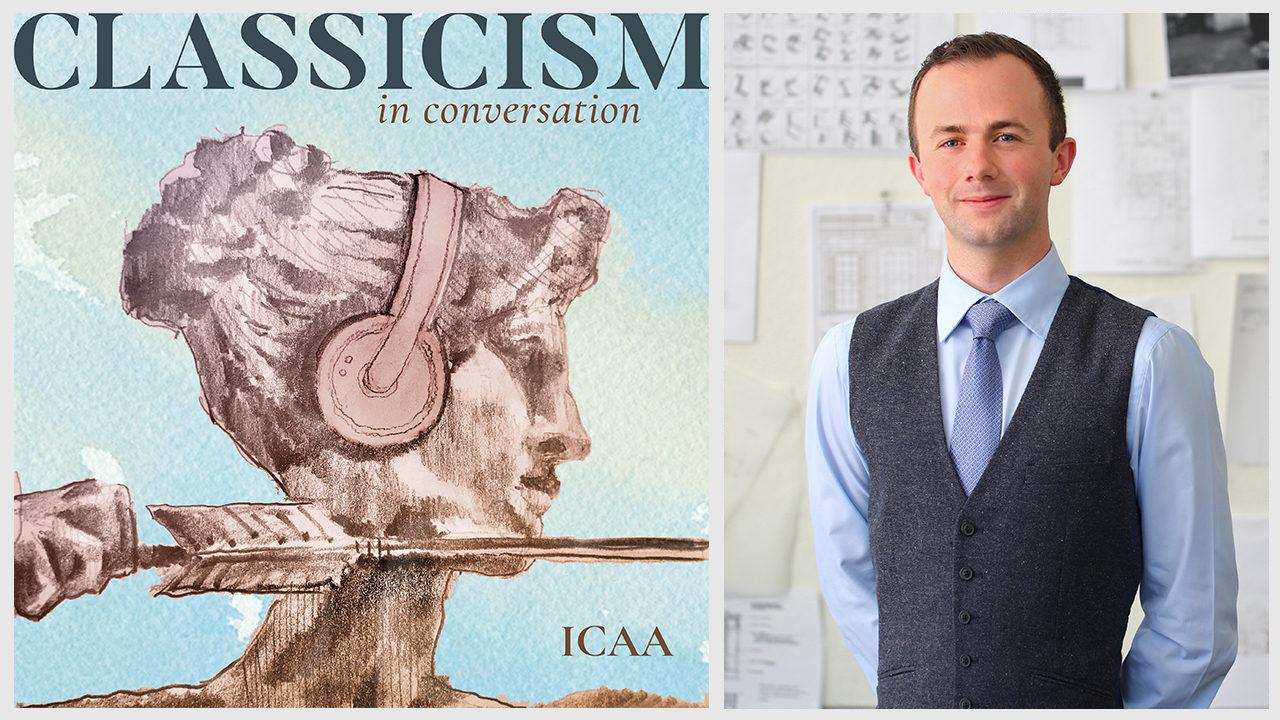 Classicism in Conversation features discussions by architects, urbanists, city planners, designers, and craftspeople about the relevance of the classical tradition in today's modern world. See all episodes of Classicism in Conversation.
Subscribe Now
Classicism in Conversation updates biweekly.



Cities We Live In: New Orleans
Architect Jacques Levet leads listeners through the history and architecture of New Orleans in this installment of our popular mini-series Cities We Live In. Jacques shares which landmarks of his home city are most inspiring to him as a designer, and discusses how the city's evolution has been affected by the periods of French, Spanish and American control.

Cities We Live In is a study of what makes our favorite cities stand out, and in doing so conveying a need for a return to traditional design principles which make them so beloved. Not simply a history of urban form, Cities We Live In teaches us why good places matter.