ICAA Podcasts: Classicism in Conversation - Episode 2
20 Questions with David Calligeros and Kathryn Herman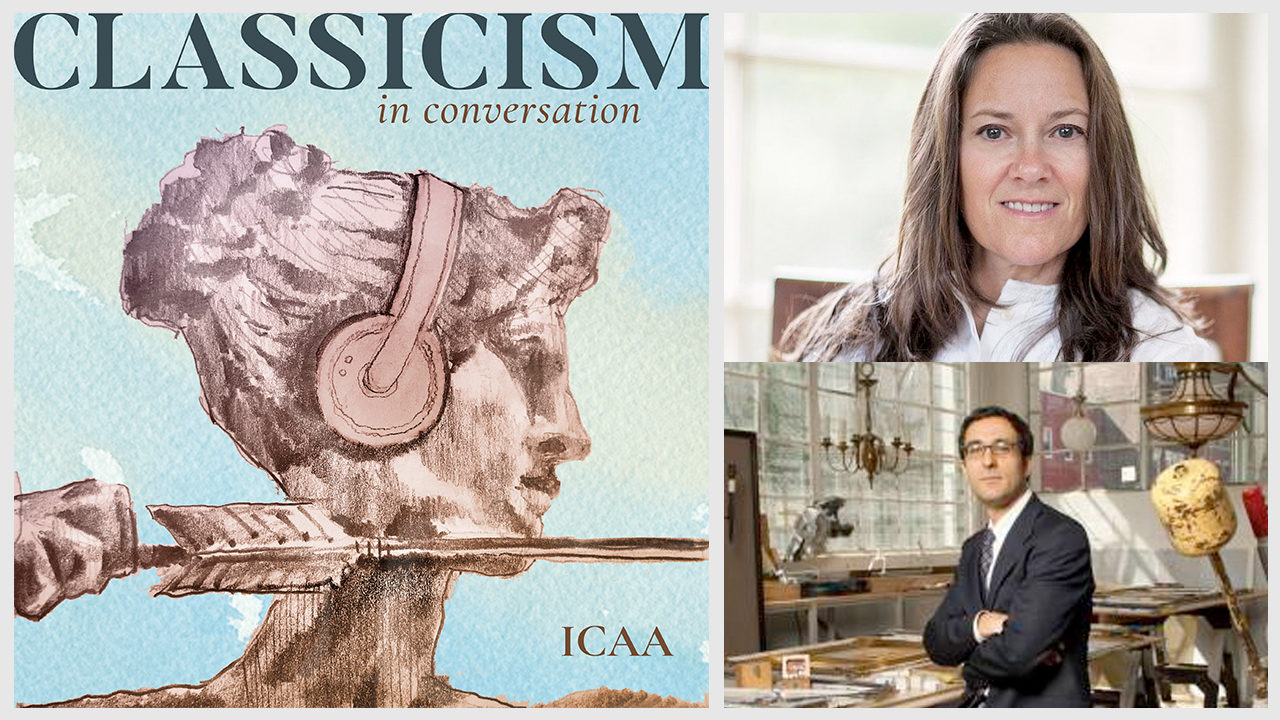 Classicism in Conversation features discussions by architects, urbanists, city planners, designers, and craftspeople about the relevance of the classical tradition in today's modern world. See all episodes of Classicism in Conversation.
Subscribe Now
Classicism in Conversation updates biweekly.



20 Questions with David Calligeros and Kathryn Herman
For the second episode of Classicism in Conversation, we are joined by David Calligeros of Remains Lighting and Kathryn Herman, ICAA Board Member and principal at Kathryn Herman Design. 20 Questions presents an opportunity to explore what motivates them in their fields and how they draw inspiration, proving that we can learn so much from each other than a few design tips.