ICAA Podcasts: Classicism in Conversation - Episode 7
Cities We Live In: Milwaukee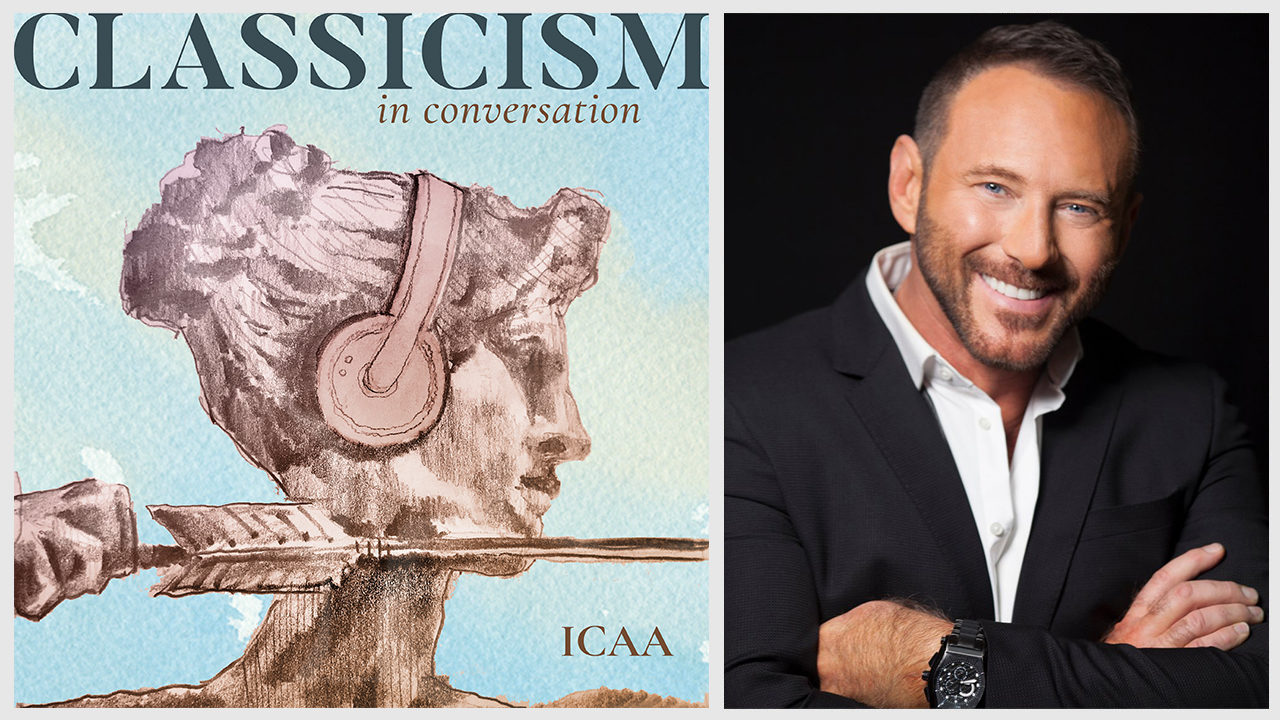 Classicism in Conversation features discussions by architects, urbanists, city planners, designers, and craftspeople about the relevance of the classical tradition in today's modern world. See all episodes of Classicism in Conversation.
Subscribe Now
Classicism in Conversation updates biweekly.



Cities We Live In: Milwaukee
In the third installment of our mini-series Cities We Live In, architect Wade Weissmann shares what he loves about his home city of Milwaukee with show hosts Kellen Krause, Rodrigo Bollat Montenegro and Anthony Catania. Discover how the traditional definition of classical design in America has been influenced by industry, history - and even brewing - in places like mighty Milwaukee, and how these powerhouse cities might influence contemporary classical design in our world today.
Cities We Live In is a study of what makes our favorite cities stand out, and in doing so conveying a need for a return to traditional design principles which make them so beloved. Not simply a history of urban form, Cities We Live In teaches us why good places matter.