ICAA Podcasts: Classicism in Conversation - Episode 8
Lessons from Architecture School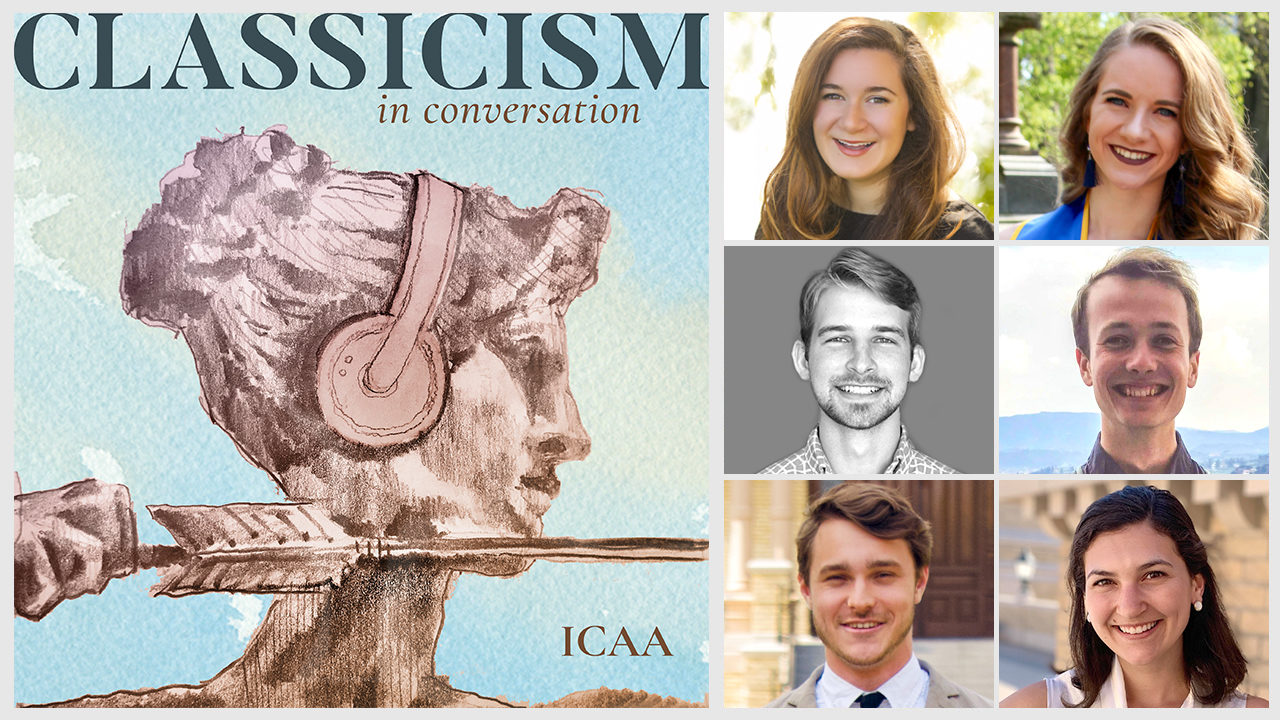 Classicism in Conversation features discussions by architects, urbanists, city planners, designers, and craftspeople about the relevance of the classical tradition in today's modern world. See all episodes of Classicism in Conversation.
Subscribe Now
Classicism in Conversation updates biweekly.



Lessons from Architecture School
The ICAA is proud to feature a special roundtable discussion with recent graduates of the University of Notre Dame School of Architecture. "Lessons from Architecture School" is not a textbook primer about design, but rather a lively conversation about the purpose of architects, the need for classical elements in contemporary designs, and what architects can do to improve the future of their discipline.
The six classmates share laughs about the misconceptions they brought into their first year in the program, commiserate about sleepless nights in the studio, and discuss the essential lessons they absorbed as architecture students.
Moderator Caroline Colella is joined by Victoria Cardozo, Patrick Dunleavy, Matthew Loumeau, Austin Proehl, and Alessandra Turi; all of whom are graduates of the Class of 2020.