Inspired Places & Spaces: Andalusia, Spain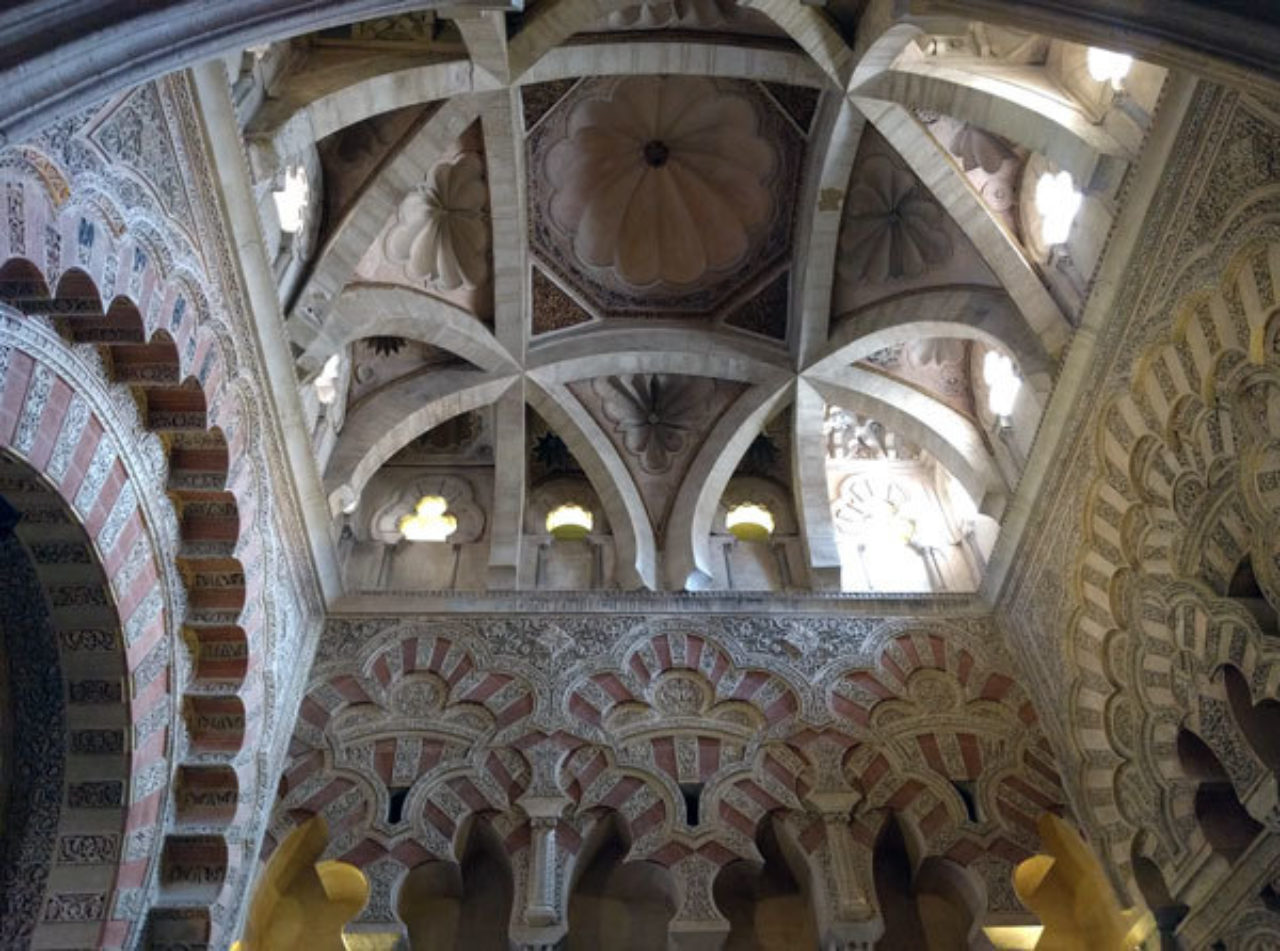 This past May, I had the pleasure of joining members of the ICAA for The Rich Art & Architectural Heritage of Andalusia, Spain, an 8-day excursion to southern Spain highlighting its many architectural marvels. Along with the other program participants, I was fortunate to experience the rich artistic, architectural, and cultural heritage of five Spanish cities: Málaga, Granada, Córdoba, Seville, and Cádiz.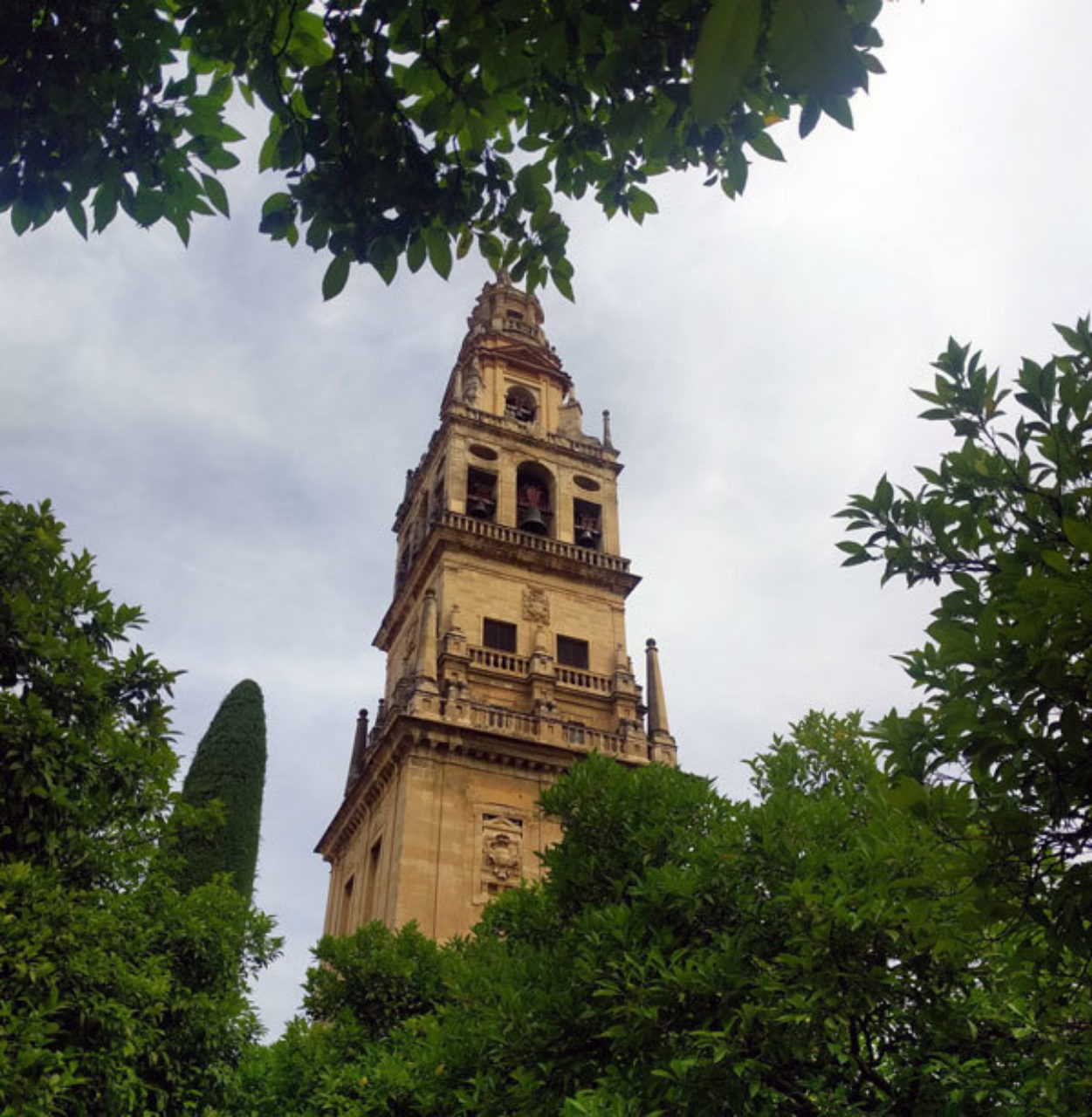 While it is difficult to choose one particular highlight that stands out among the many beautiful buildings and spaces that our group encountered, one of the sites that most embodies the architectural style of the region is La Mezquita de Córdoba.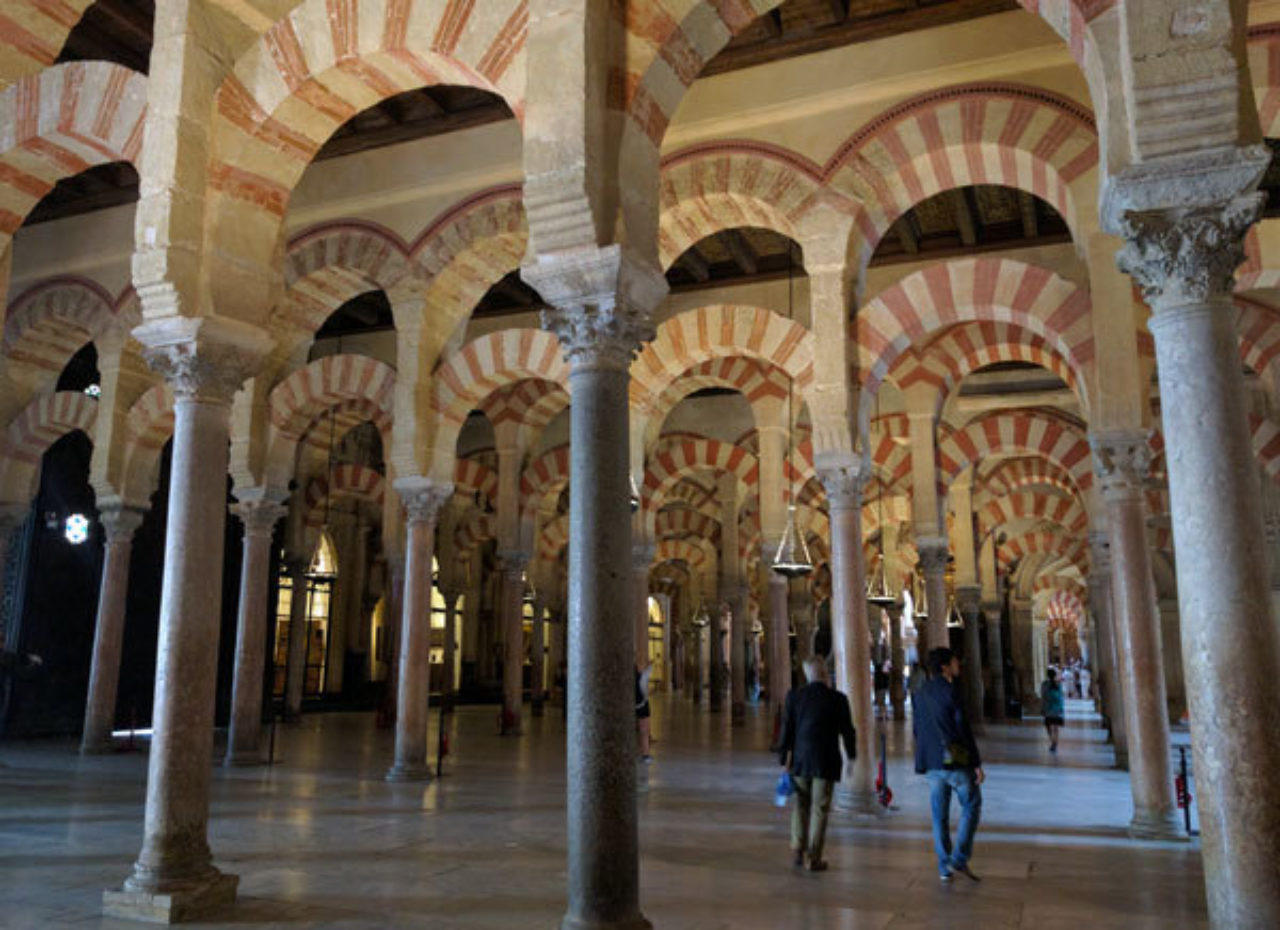 With a storied past that involved multiple transitions in ownership between Muslims and Christians since construction began in the 8th Century BCE, La Mezquita is a stunning example of Moorish architecture. Walking among the famous horseshoe arches and the tranquil hypostyle hall, which contains columns hewn from a variety of materials from disassembled Roman buildings in the area, visitors cannot help but be overtaken by a feeling of reverence as they seem to be transported back in time. La Mezquita stands as a breathtaking reminder of the blending of many cultures that took place in Andalusia over centuries of cross-cultural pollination, resulting in the unique flavor of the region today.