Inspired Places & Spaces – December
Creativity and inspiration can be found in a variety of places, from the natural landscape to the built environment. For this month's Inspired Places & Spaces feature we asked three up-and-coming leaders of the ICAA to share a glimpse into the spaces that inspire them most.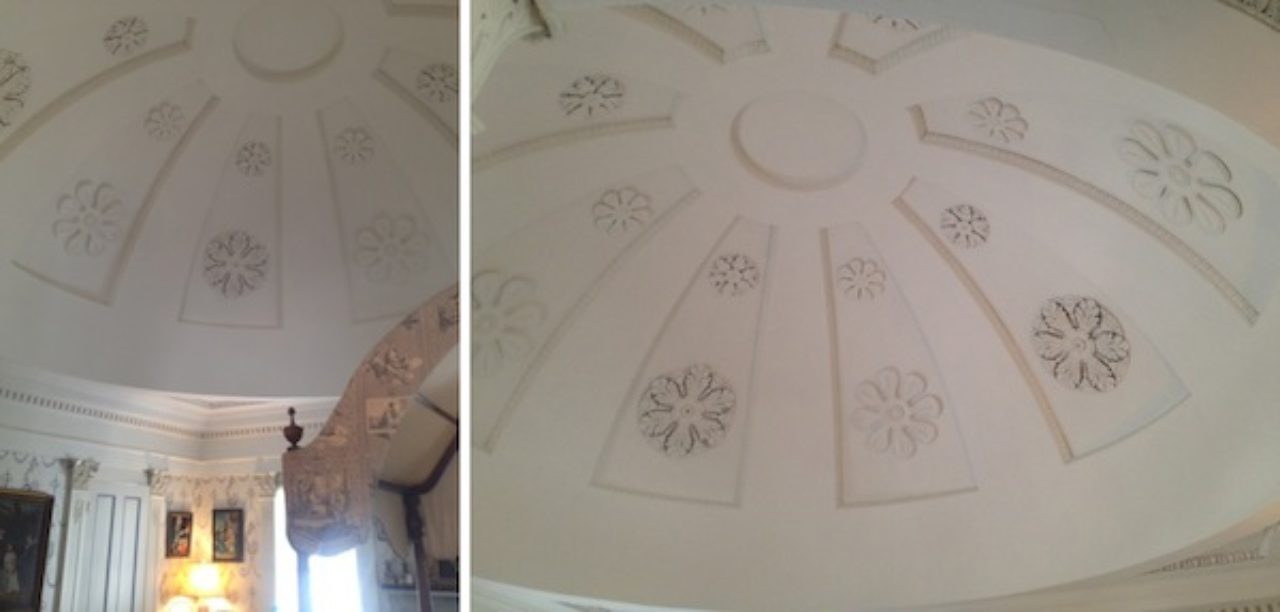 94 Main Street, Nantucket
Lucinda Ballard, ICAA Fellow: 94 Main Street on Nantucket, one of the two stately Greek Revival mansions on Main Street was designed and constructed by Frederick Brown Coleman, a local carpenter, in the 1840s. A small hall with a simple staircase belies the astonishing domed ceiling of the circular second floor ballroom, with opulently carved plaster rosettes inspired by the Adam brothers, a wide entablature, and pilasters with Corinthian capitals. This house represents not only the quality and variety of architecture on Nantucket, born from the extreme wealth of the golden age of whaling, but also the immense skills of the local carpenters and design-builders who were able to construct these showplaces on a tiny, faraway island.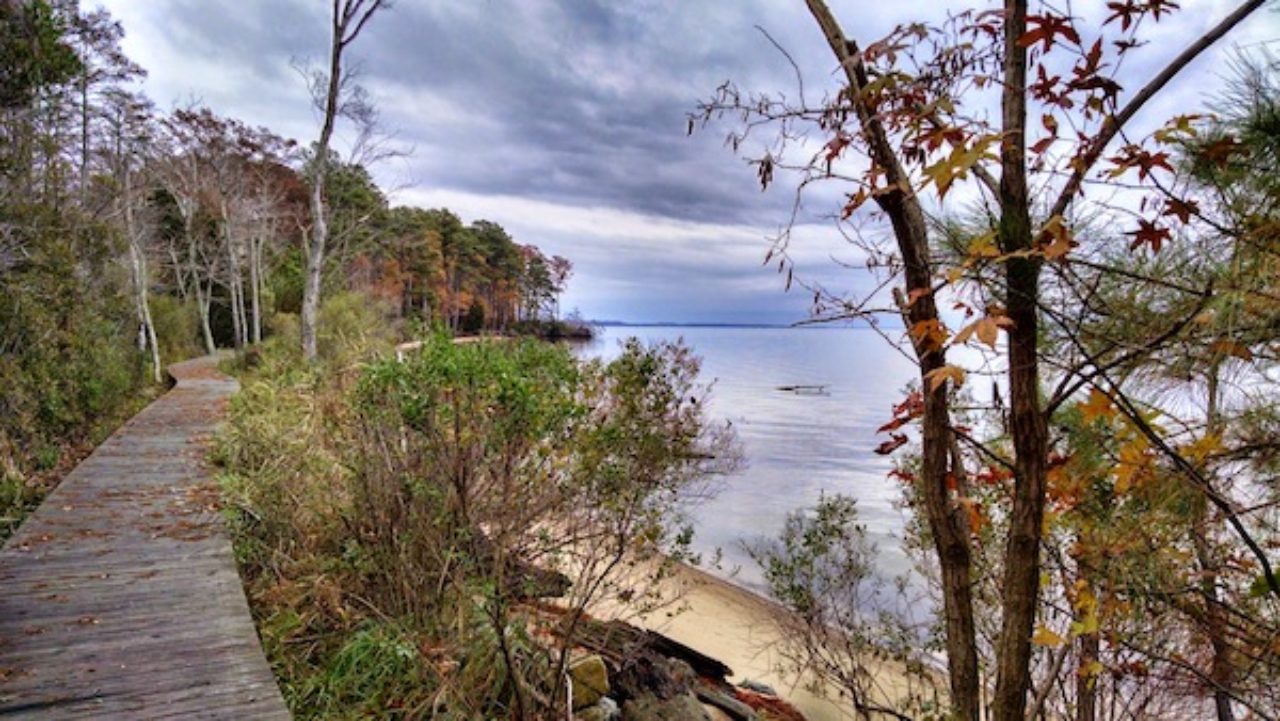 The shore of the James River
Stefanie Mustian, ICAA Fellow: Growing up near the James River in Virginia, I used to go 'hunting' for the little pieces of old pottery and plates that wash up along the shore. Those beaches and small fragments of historic crockery always remind me of the extensive history of the area and the beautiful early colonial architecture of the region; it motivates me to develop designs with the same feelings of comfort, simplicity and sophistication.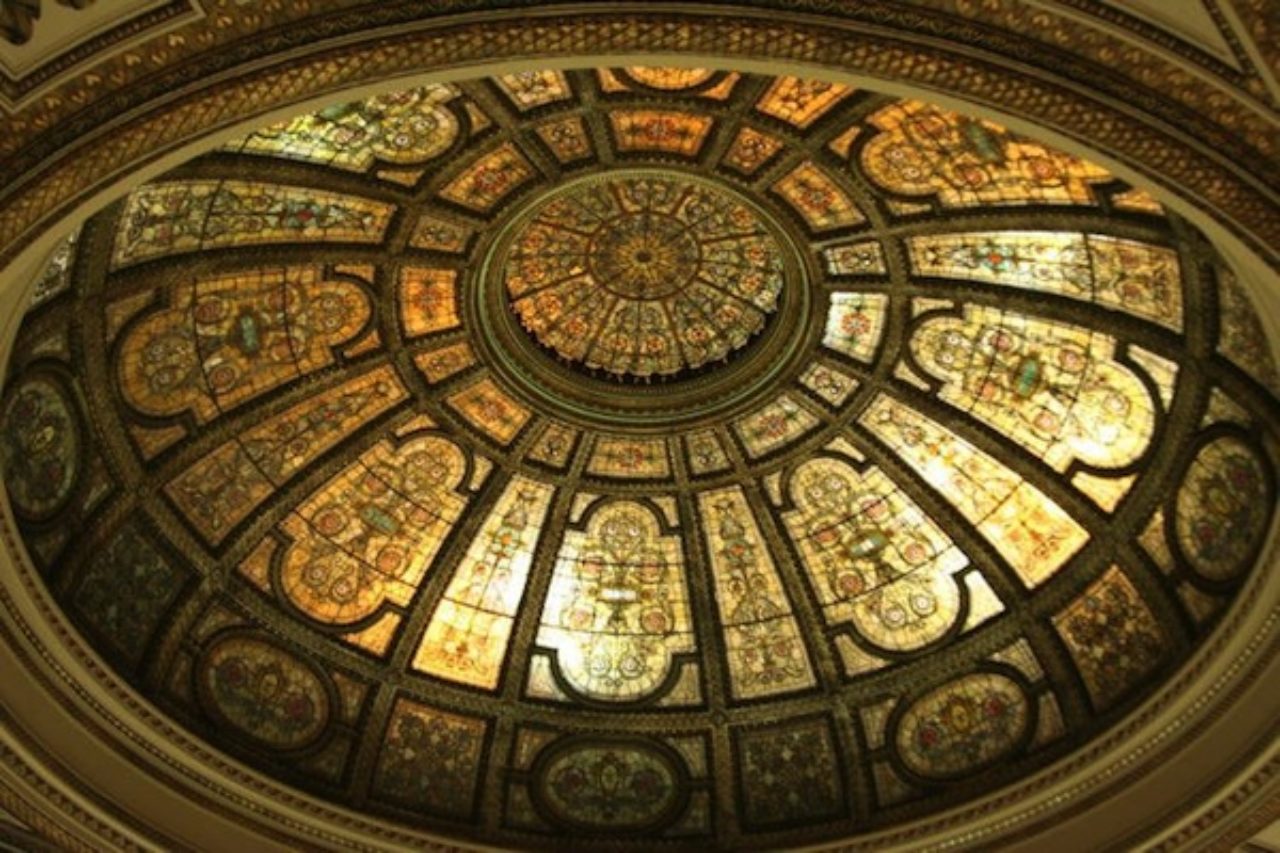 Rotunda of the Chicago Cultural Center
Mary Kate Spach, ICAA Southern California NeoClassicist President: Standing beneath the magnificent Healy & Millet stained glass dome in the rotunda of the Chicago Cultural Center, I am overwhelmed by the power that art and architecture have to take us out of our me-centric worlds and remind us that it is through the inspiration of others that we, in turn, are inspired.