Inspired Places & Spaces – February
The cold and dreary month of February is the perfect time to dream of travel escapes near and far. With travel on the mind, we turned to William Brockschmidt and Andrew Tullis, two members of the ICAA's Travel Committee, to seek inspiration from their favorite places and spaces.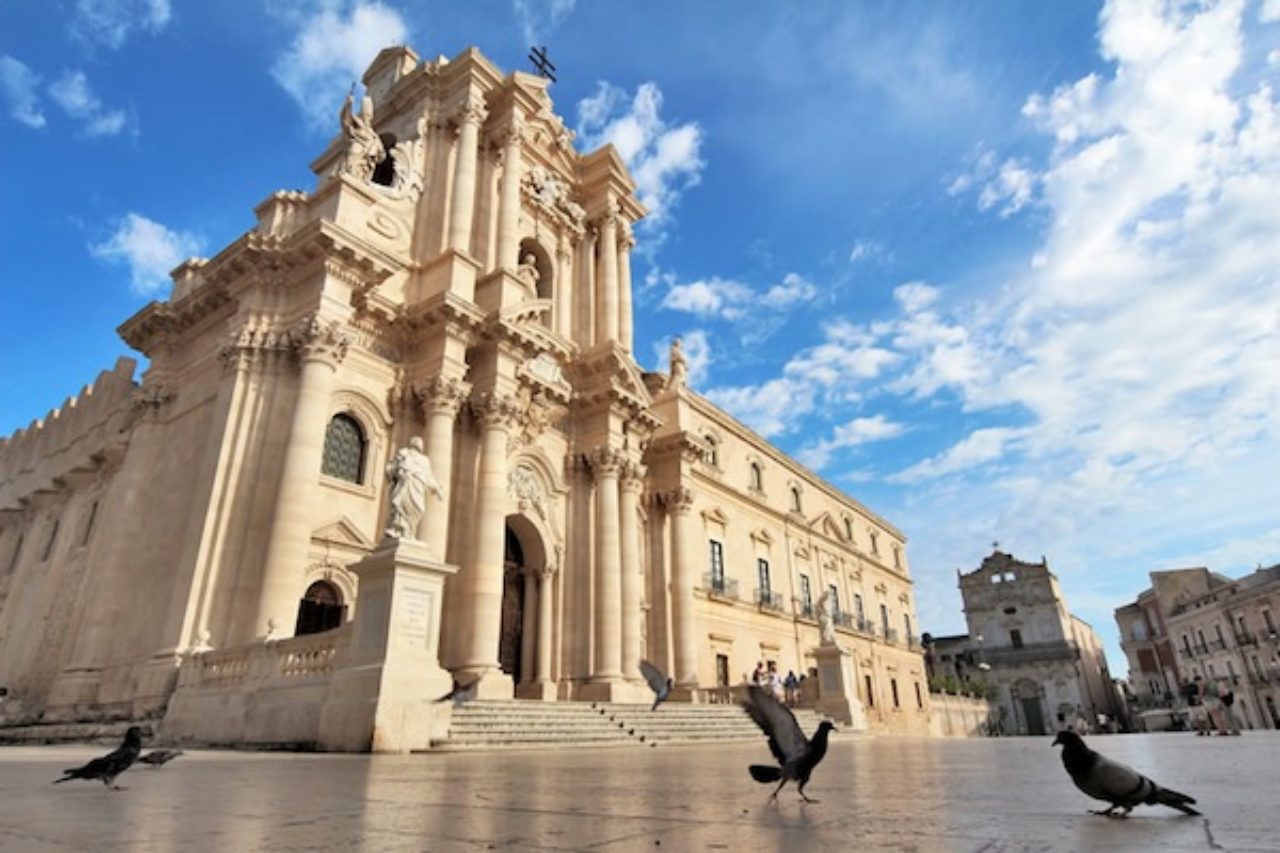 Duomo di Siracusa
William Brockschmidt, Designer: Incorporating Ancient Greek temples, gleaming baroque churches, gelato-hued palaces, and a raised garden with orange and palm trees, Siracusa's graceful crescent-shaped Piazza Duomo is glorious for its architecture - and the briny sea air, bold Sicilian sky, and happy crowds make it as joyous as it is inspirational.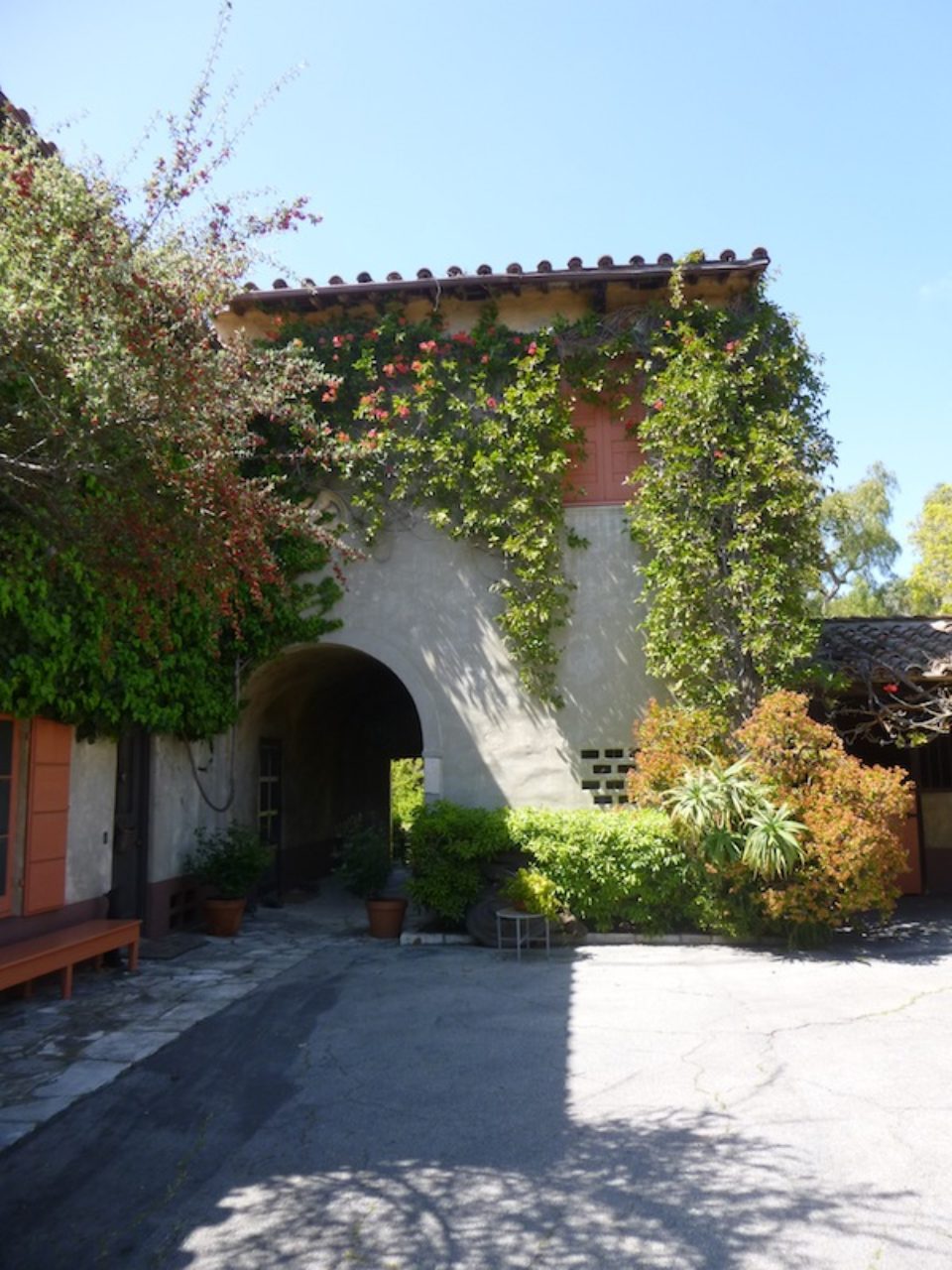 The Farmstead, 1931. Gordon Kaufmann, architect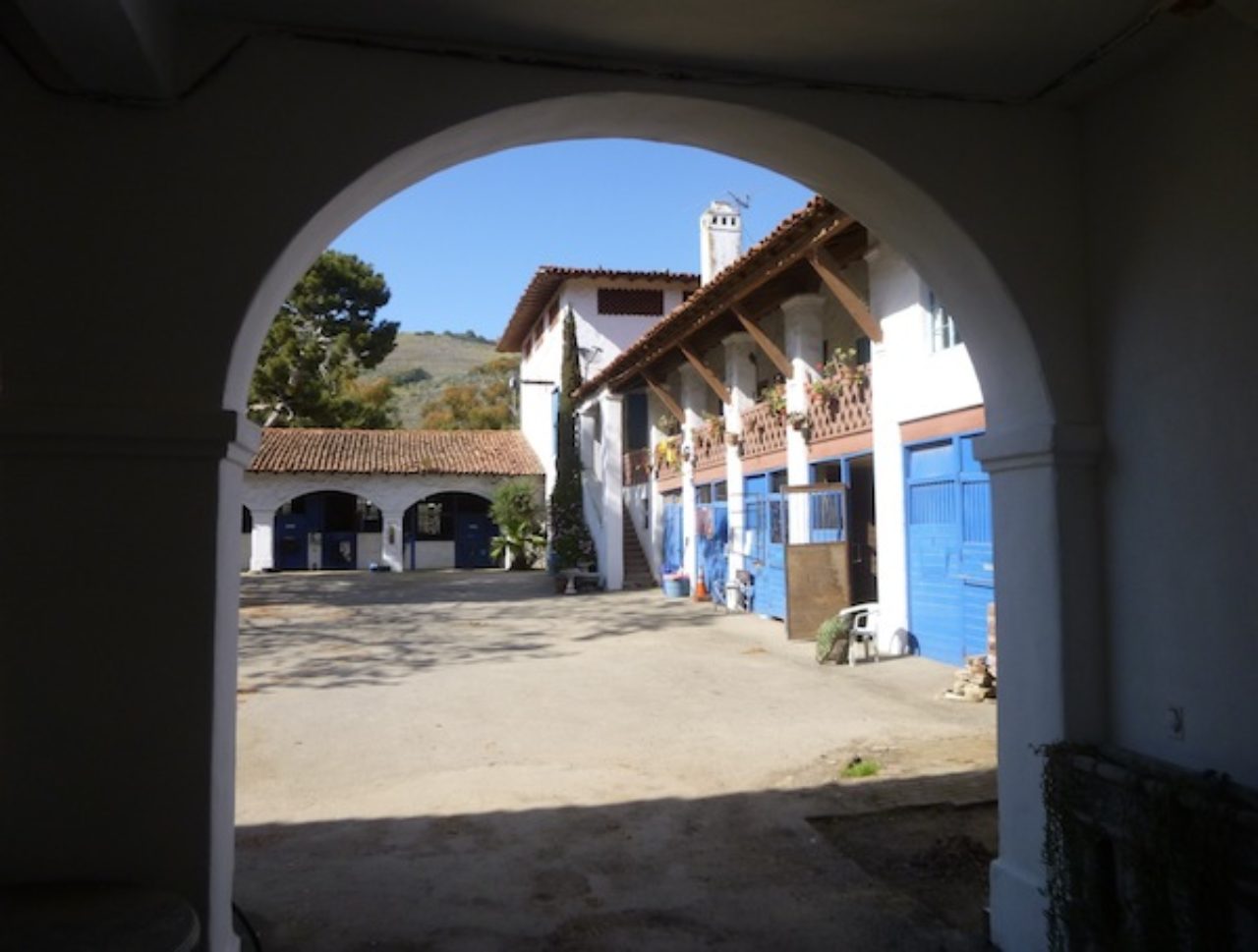 Portuguese Bend Riding Club, 1928. Gordon Kaufmann, architect
Andrew Tullis, Architect: Sometimes Travel takes us to a newly discovered corner of our own local area. South of Los Angeles, on the Palos Verdes peninsula overlooking the Pacific, are remnants of a grandiose never-completed housing tract from the late 1920's. The vision was Italianate villas and gardens with a master plan design by the Olmsted Brothers and buildings by Los Angeles architect Gordon Kaufmann. The remaining buildings and the rural setting possess the romance of a past era and of a way of life that hasn't changed much in nearly a century.