Inspired Places & Spaces – January
With the recent announcement of the ICAA New York Chapter now in formation, we asked NY Chapter leaders David Calligeros, John B. Murray, and Adrian Taylor to elaborate on the spaces that inspire them most. Two find inspiration right in the heart of Manhattan, while another is drawn to a space 175 feet below the surface of central Italy.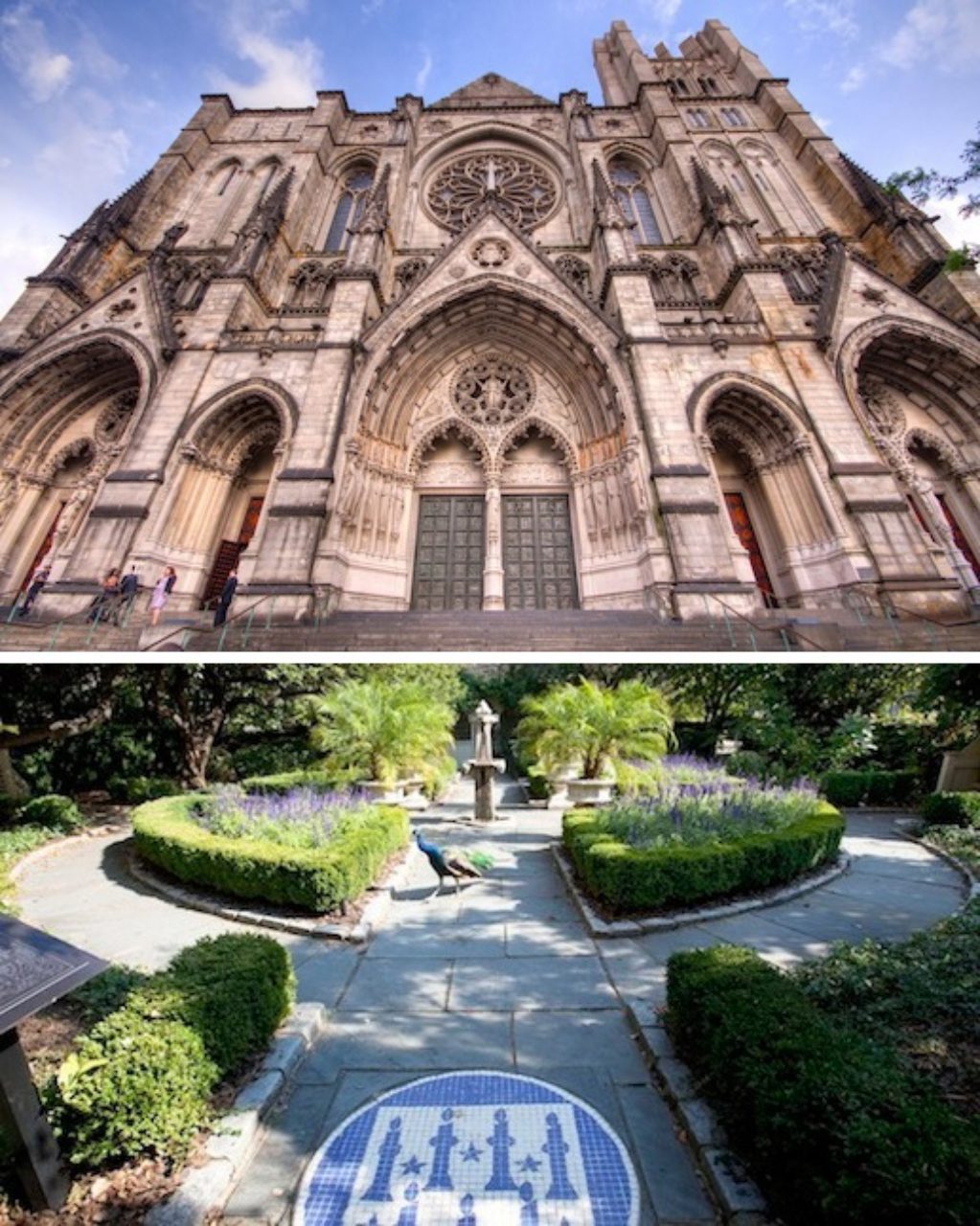 The Cathedral of Saint John the Divine
David Calligeros, ICAA New York Chapter President: When I first moved to New York I lived in Morningside Heights and would often walk around the grounds of the Cathedral of St. John the Divine. There was a garden on the south side populated with peacocks roosting in the trees and in the rafters of a garage, a garage that also housed a dusty and peacock-besmirched prewar Duesenburg or Cadillac or some-such behemoth. On winter nights the garden was breathtakingly beautiful and spooky, especially with a moon casting shadows from the monuments and bare trees. Of the cathedral itself I don't recall much detail but was profoundly impressed by the sensation of hugeness; I had a better impression of "big" by the architect's enclosing of just-so-much-space than I ever did standing on a mountain peak.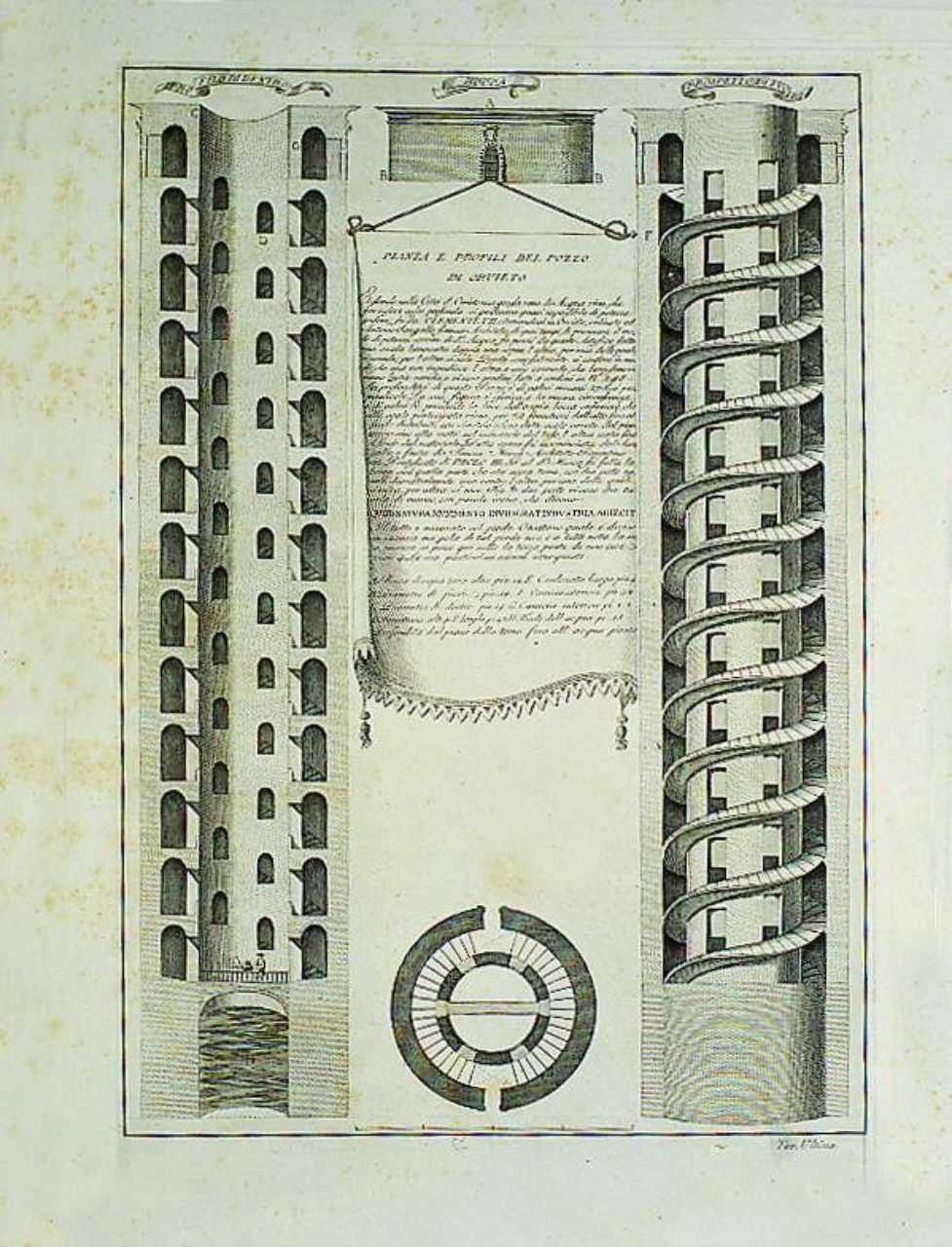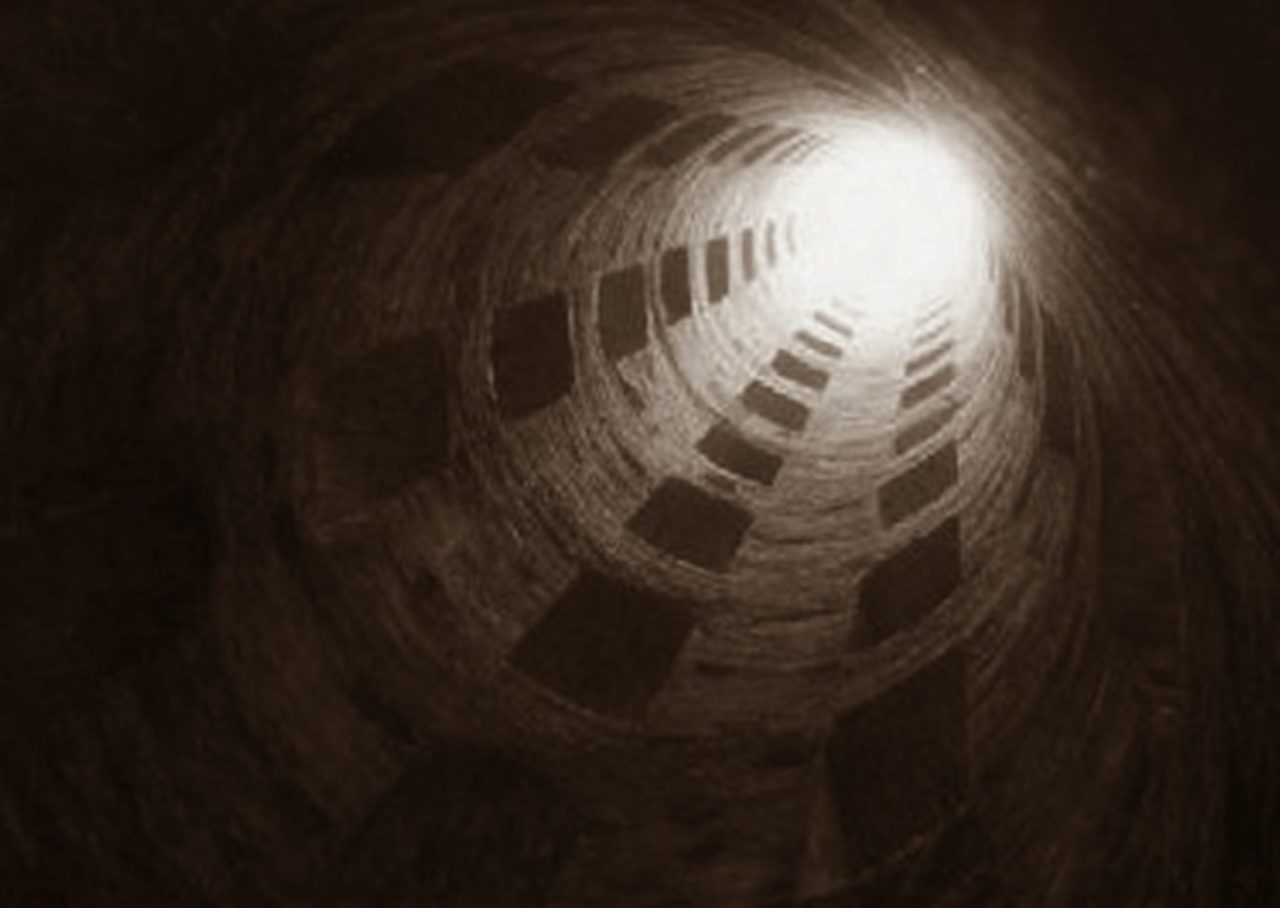 Pozzi di San Patrizio
John B. Murray, ICAA New York Chapter Board Member: In 2008, I had the opportunity to experience the Pozzi di San Patrizio ("St. Patrick's Well") - designed by Antonio Da Sangallo the Younger and built between 1527-1537 in Orvieto, Umbria, central Italy, which is a well structure descending 175 feet with a diameter of 43 ft at the base. What inspires me about this structure is the draw of natural light which descends the open cylinder permeating through the 72 windows to illuminate the double spiral ramps (more precisely termed a double helix).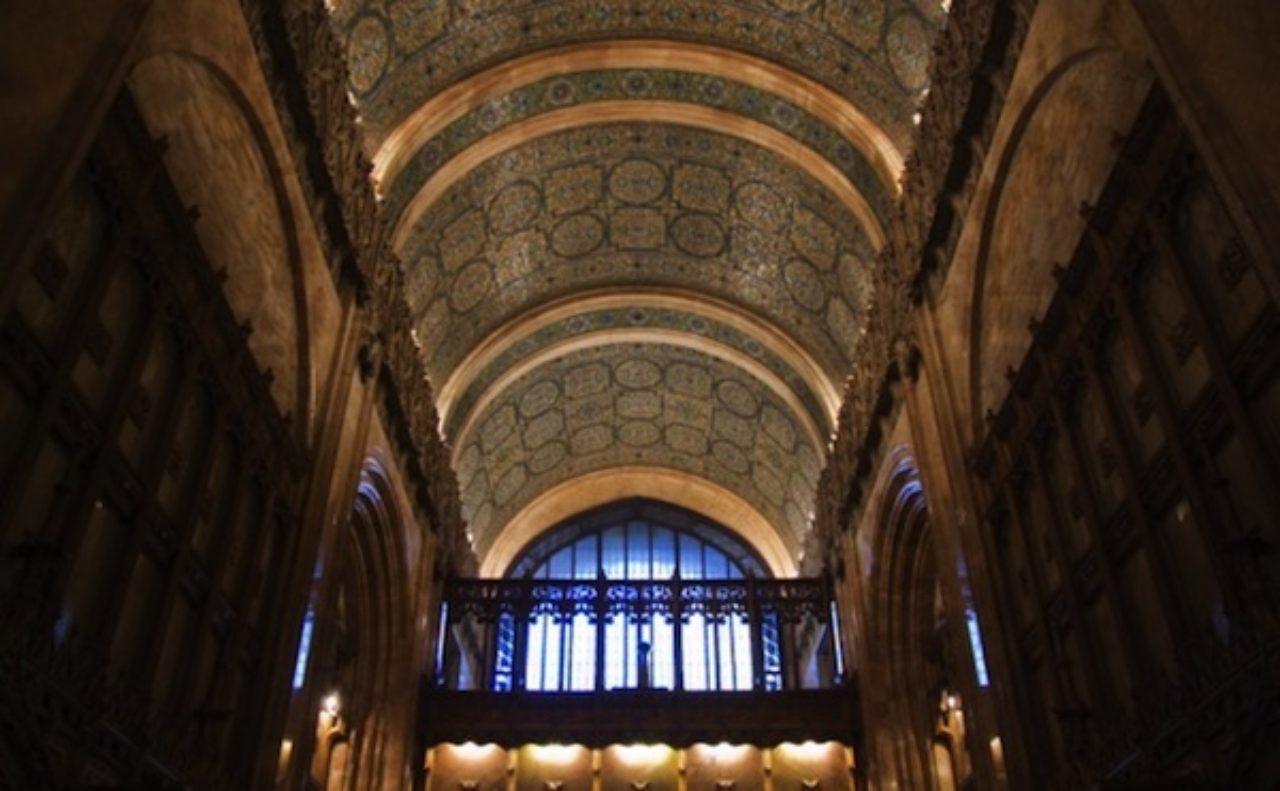 Woolworth Building Lobby
Adrian Taylor, ICAA New York Chapter Board Member: One of my absolute favorite places in Manhattan is Cass Gilbert's wonderful lobby of the Woolworth building. The space is very remarkable in its extensive use of carved ornament and lush, decorative finishes. It truly feels more like a cathedral than a New York lobby.