Inspired Places & Spaces - July
Four students from our Summer Studio in Classical Architecture took a break from their busy schedules to reveal the places where they find inspiration. George Burns, Sylvia Johnson, Kelly Umutoni, and Dalton Whiteside take us to exceptional places in New York, North Carolina, and Rome.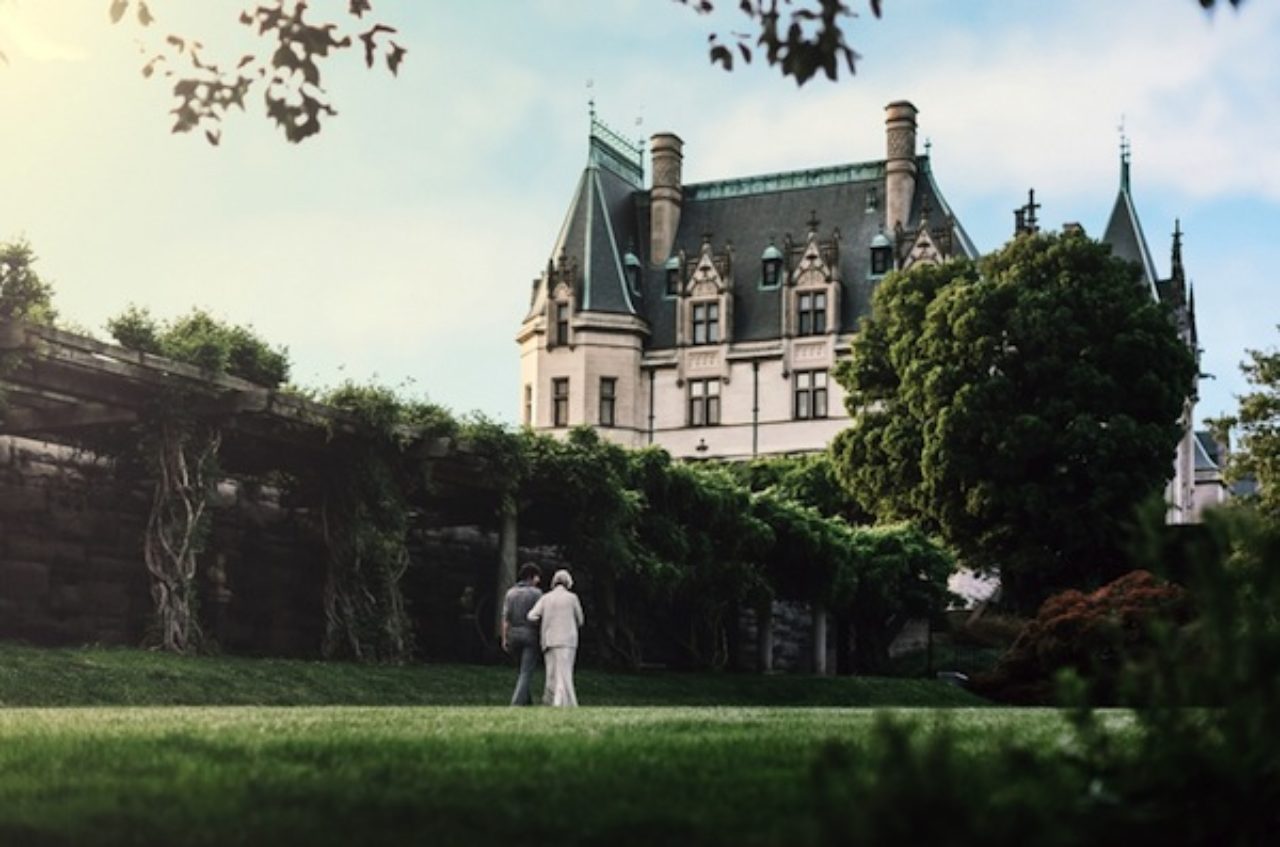 Biltmore Mansion (Photo: Biltmore.com)
George Burns: Considering the built environment, my favorite place or building would have to be the Biltmore Mansion by Richard Morris Hunt, completed in 1895. More than just a beautiful building, it demonstrates that High Classical landmark construction can be appropriate and contextual in rural America, a region that is near and dear to my heart. Additionally, Hunt gave us as designers a road map of sorts on how to engage design clients with his heavy involvement in precedent research, going so far as to travel Europe with George Vanderbilt searching for Chateaux precedents and the like. A work with that kind of devotion - beautiful.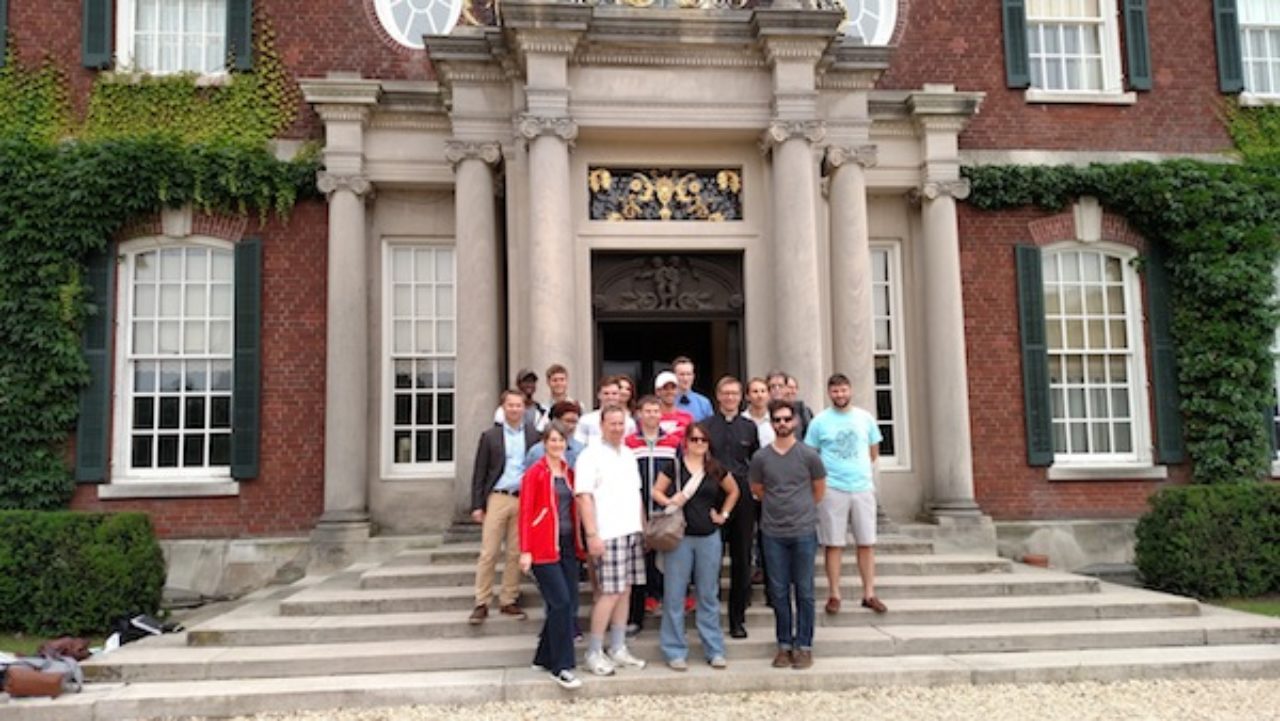 The ICAA's Summer Studio visits Old Westbury House and Gardens
Sylvia Johnson: If I had to pick my favorite building it would have to be the Old Westbury House and Gardens located in Westbury, New York. The home was completed in 1906 by the English designer George A. Crawley. The Charles II styled home was absolutely mind blowing. My favorite room is the master bathroom, which is fit for any woman in my opinion. The rhythm between the mansion and the landscape is absolutely delightful, the perfect precedent for a student such as myself.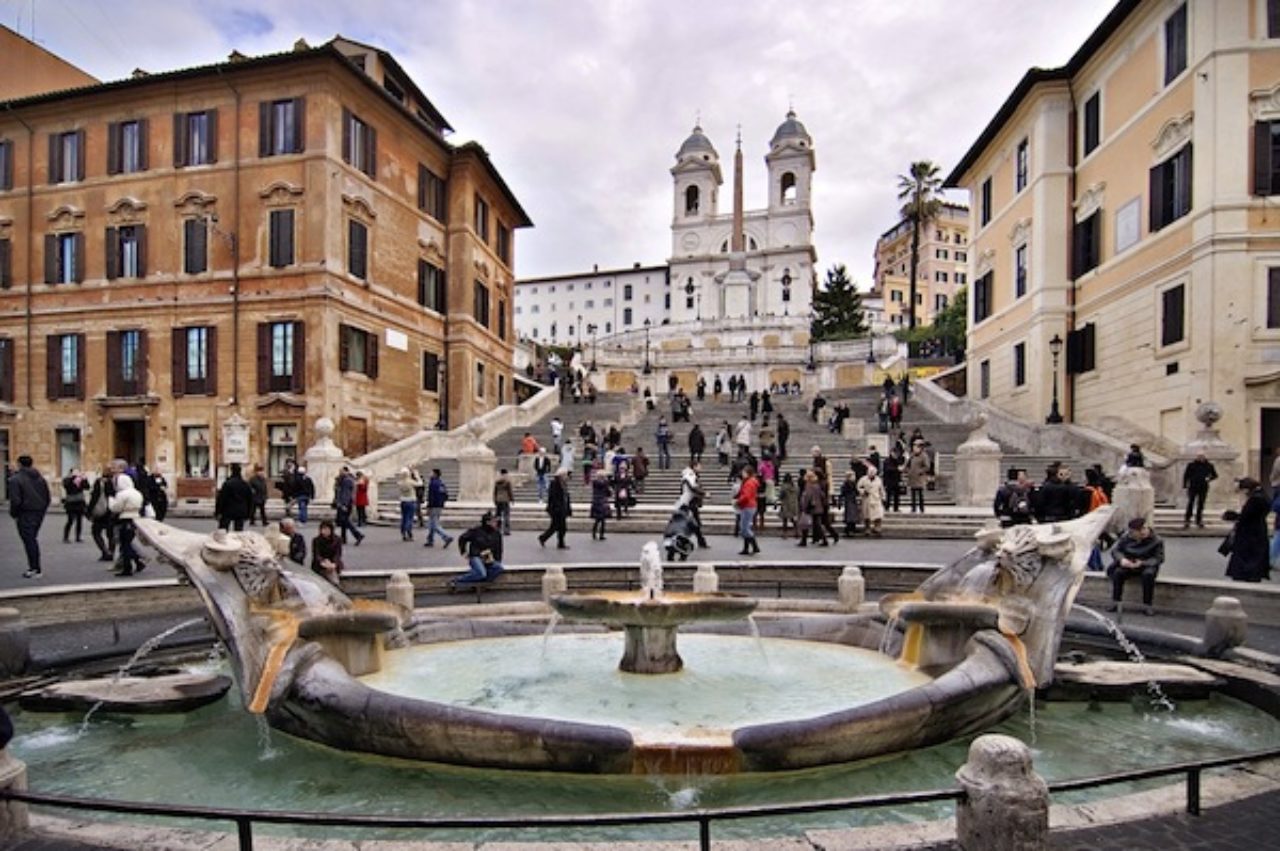 The Spanish Steps, seen from Piazza di Spagna (Photo: Wikipedia)

Kelly Umutoni: My favorite place would have to be the Spanish Steps/Piazza Di Spagna in Rome, Italy. One of the reasons I love it so much there is because they attract people from all sorts of backgrounds. Another reason is because there is always an incredible atmosphere no matter what time you go there. I find the Piazza very welcoming; which I think is due to how curvy the steps and surrounding buildings make/shape the space.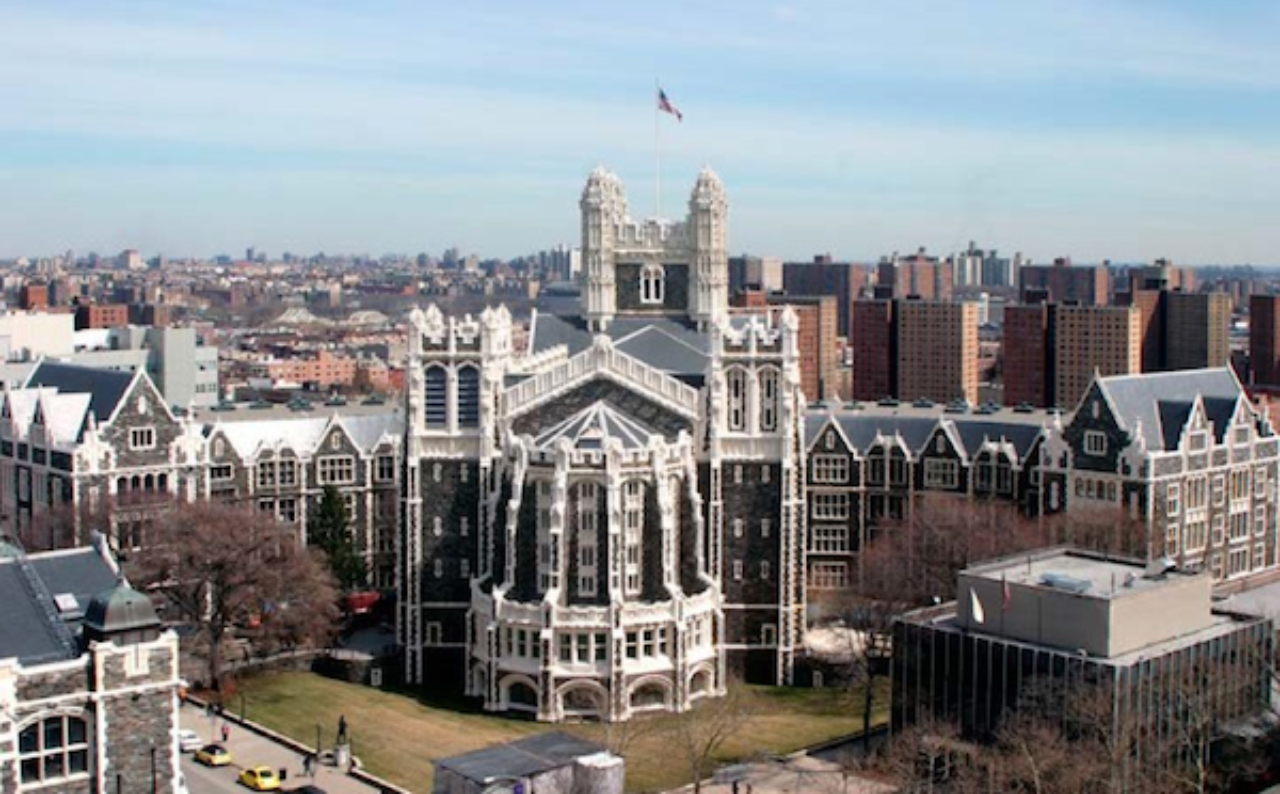 The City College of New York (Photo: CUNY.edu)
Dalton Whiteside: If I were to pick a place that inspires me most, I would most definitely say The City College of New York on 139th Street and Amsterdam Avenue. The campus was built from 1903 to 1907 by architect George B. Post and includes five Neo-Gothic buildings composed of white terracotta ornaments and native Manhattan schist facades. The contrast of building materials and the majesty of the towering structures makes this my favorite place.