Inspired Places & Spaces – June
Last month a group of ICAA members and friends participated in the Institute's travel program, Great Houses and Gardens of Northern Ireland and the Republic of Ireland. For eight eventful days, participants traveled the countryside to visit an array of magnificent houses and estates, many of which are privately owned. Three participants on the tour, Jack Finglass, Marilyn Gilbert, and Tham Kannalikham were particularly inspired by the following properties: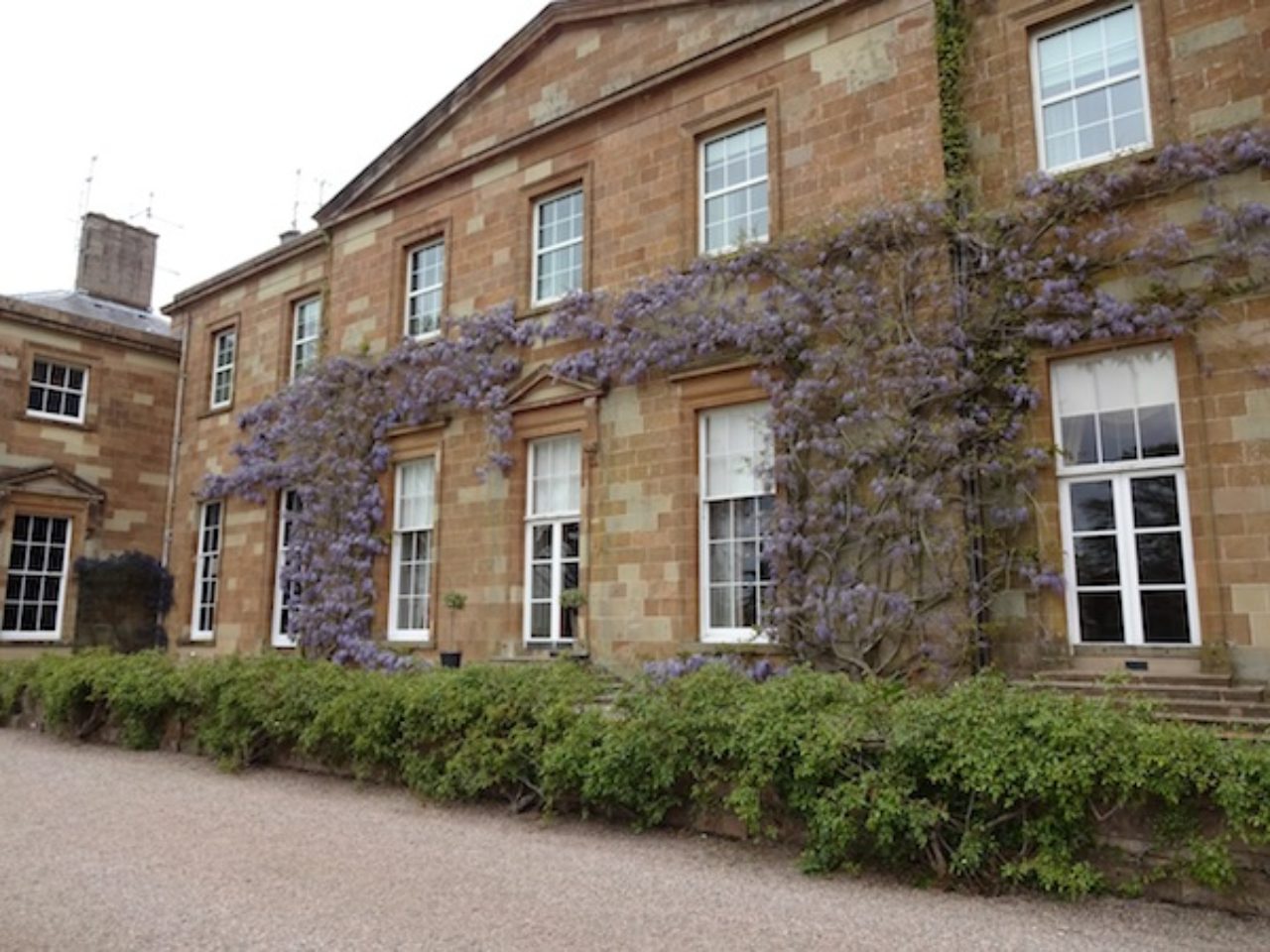 Hillsborough Castle & Garden
Jack Finglass: Hillsborough was a house that looked domestically scaled on the exterior, but opened to grand spaces suited for the Royals. The rooms were of a large, but still intimate scale. The grounds were spectacular.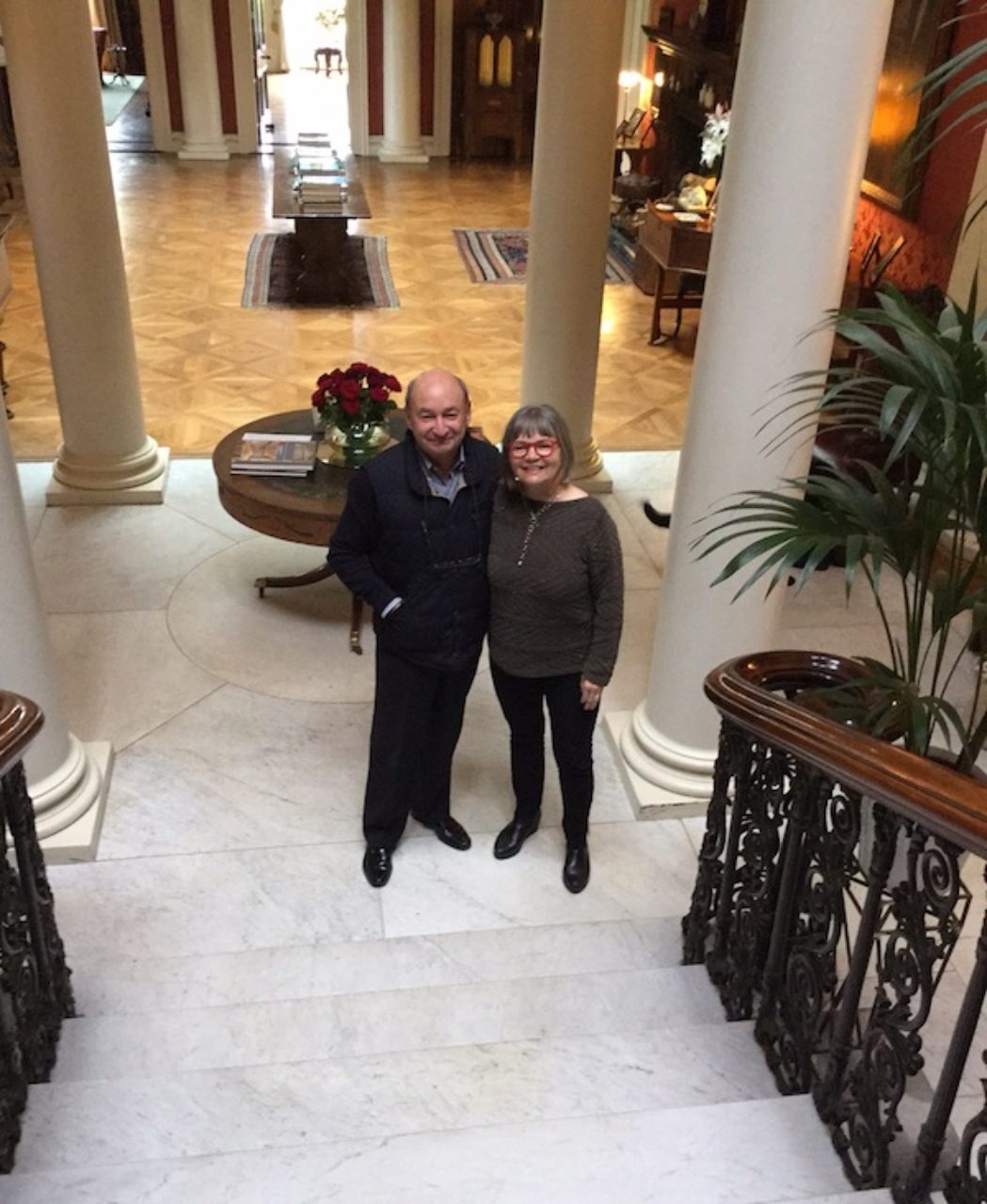 Vibse, Lady Dunleigh and William Ashby inside Ballywalter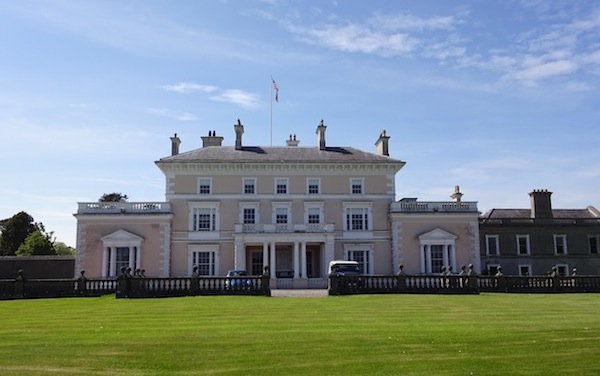 Ballywalter
Marilyn Gilbert: I cannot begin to describe the excitement and cultural experience we enjoyed on our first evening at Ballywalter. The room was charming, the property historical and exquisite, and the hosts were more than inviting. It truly was a royal experience.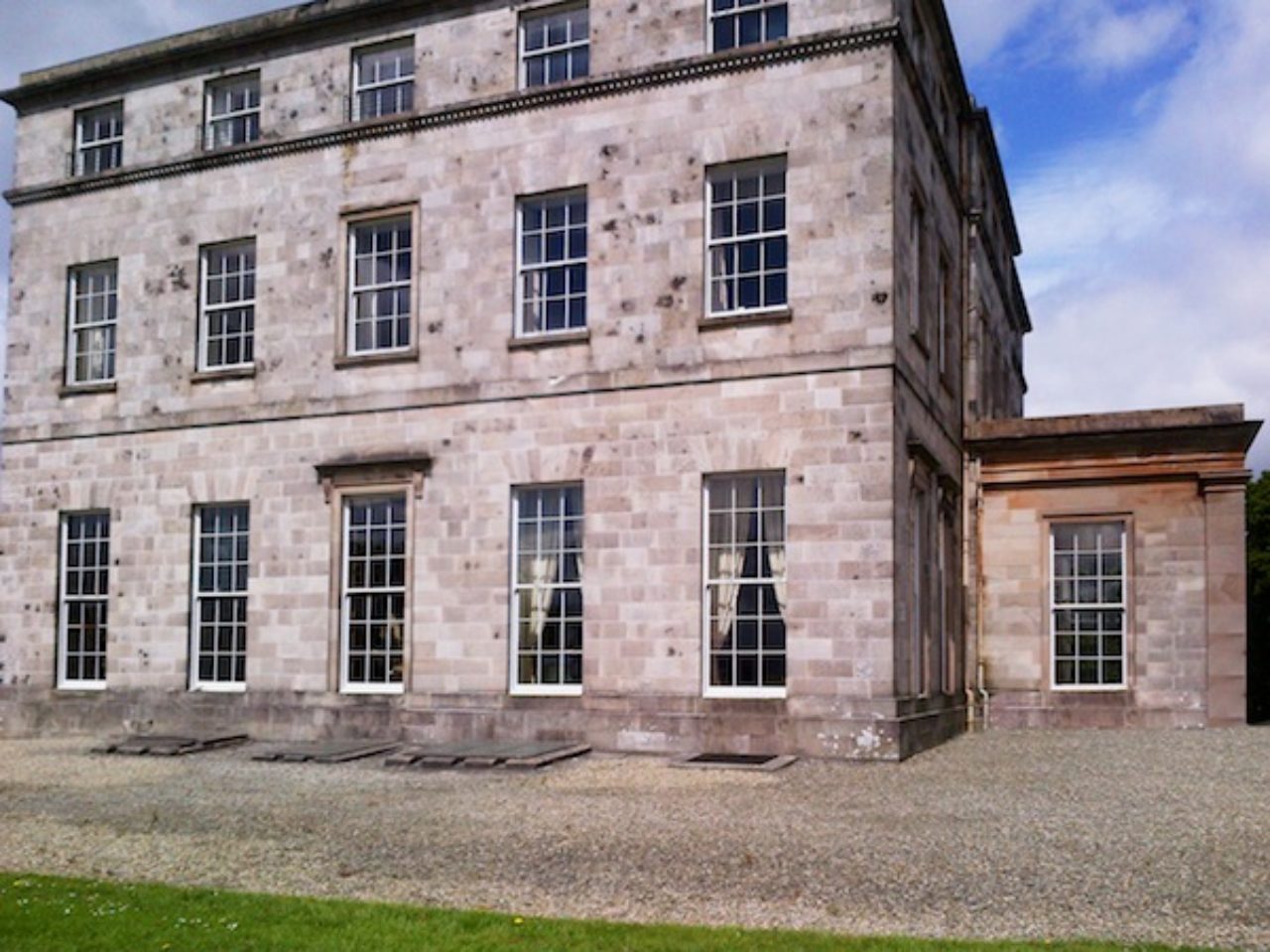 Seaforde House & Gardens
Tham Kannalikham: The Neo-classical design and the singular most extraordinarily beautiful library with the magnificent treasures that are protected with love will have a permanent place in my mind. Seaforde will be a treasured memory, always.