Inspired Places & Spaces - March
In February, participants on the ICAA's recent travel program, "Sir Edwin Lutyens & Imperial New Delhi," toured some of India's most architecturally significant buildings. We asked two guests – John Margolis and Cedar Baldridge – to share with us the places and spaces that inspired them most during their time in India.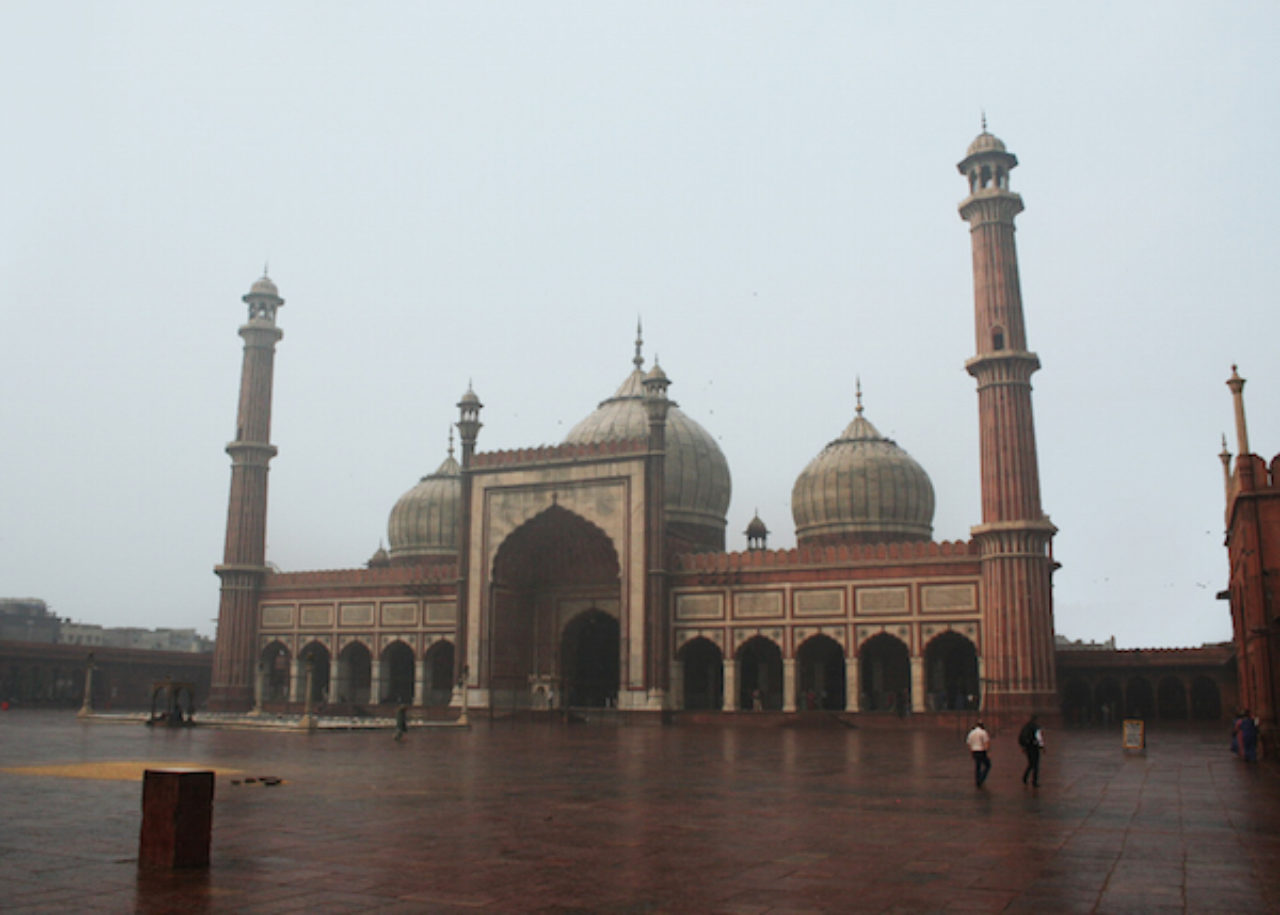 Jama Masjid Mosque, Delhi, Image Credit: John Margolis
John Margolis: My two-week journey to India was a thrilling collision of the senses. Our first week in New Delhi, touring with world-renowned scholar, Gavin Stamp, epitomized this contrast. He guided us first to the sublime civic buildings by Lutyens and Baker, and then to the tranquility of the ancient mosques, temples and forts dotting the city. All were juxtaposed with the sulfuric reality of a capital city bursting with 16.3 million inhabitants.
The second week, a smaller group visited the clearer skies of Agra, Jaipur and then Alsisar. From the obligatory visit to the Taj Mahal at dawn in Agra, to the surprise magic of Fatehpur Sikri and the lesser known havelis in Alsisar – all left us in awe of India's rich cultural legacy that spans centuries. This was a superlative tour of Delhi and its environs, unveiling only some of the country's countless hidden virtues.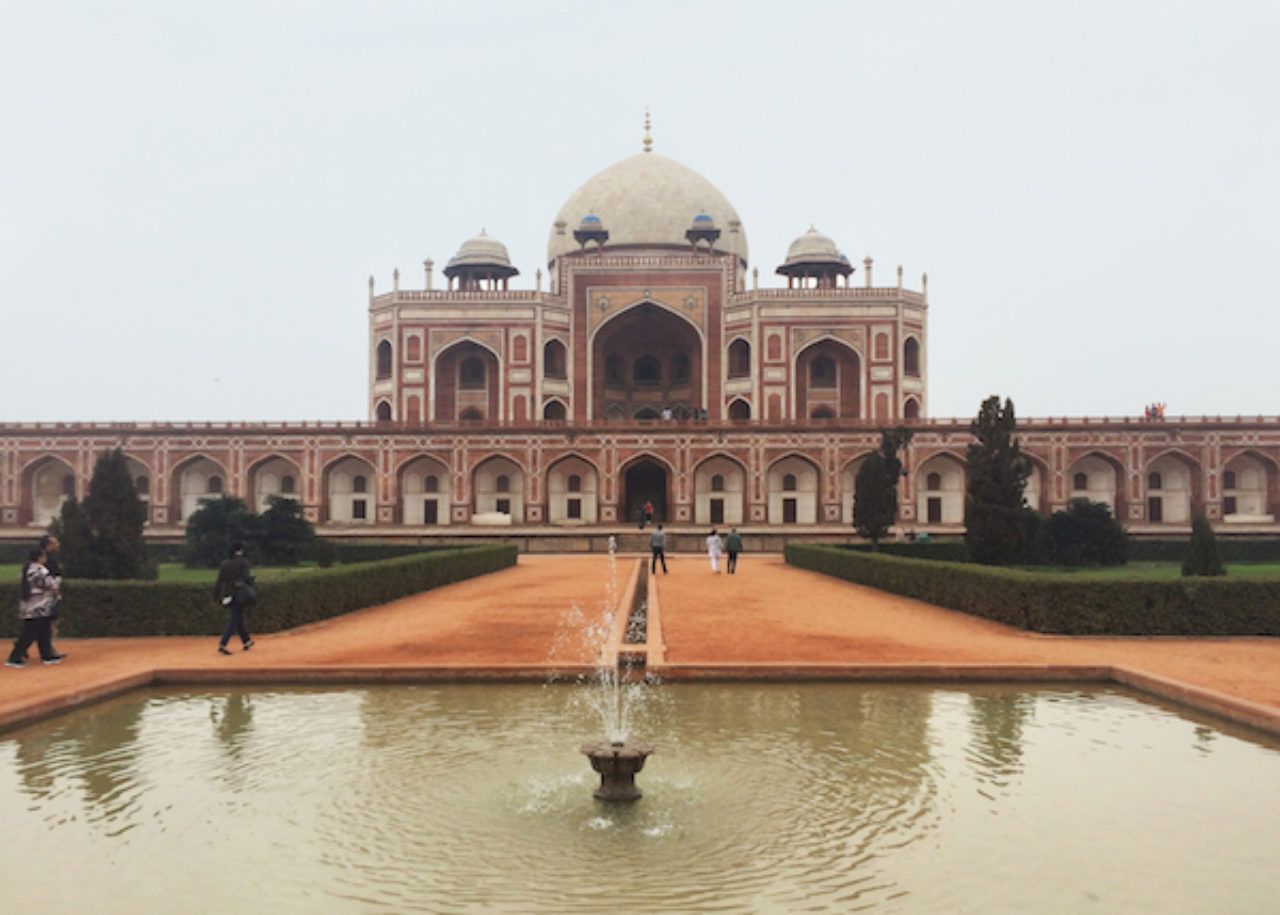 Humayun's Tomb, Delhi, Image Credit: John Margolis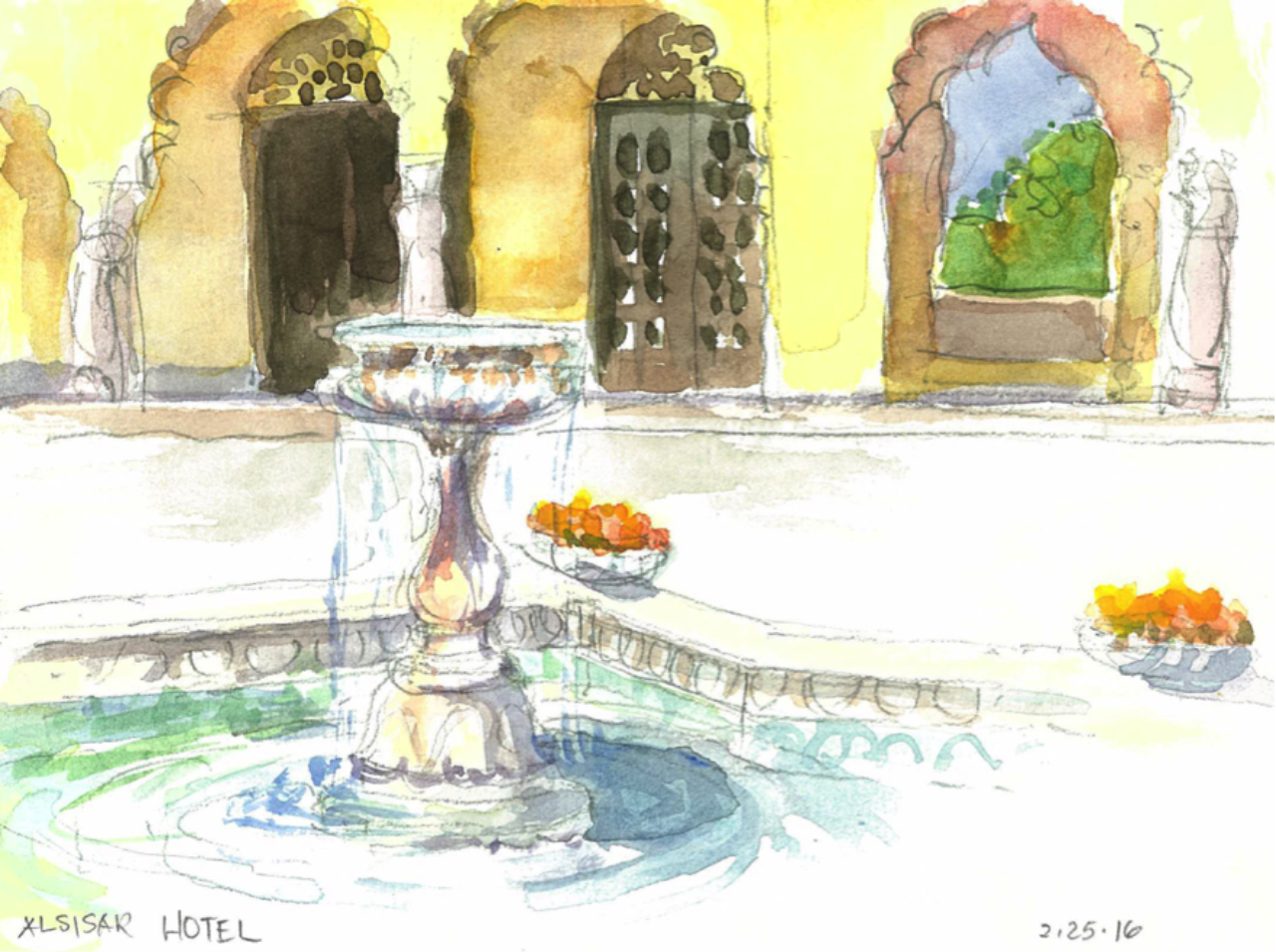 Watercolor sketch of the Alsisar hotel courtyard by John Margolis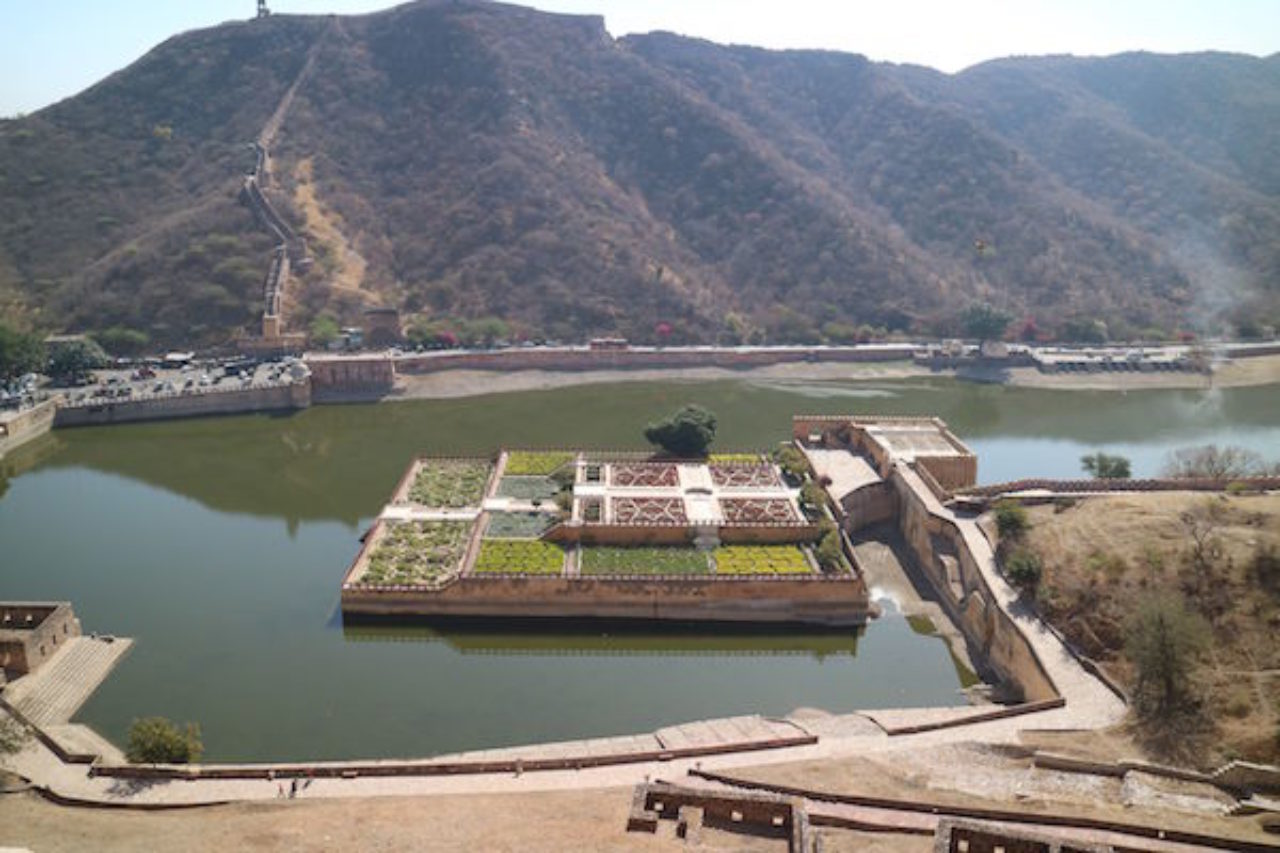 Kesar Kyari Bagh, Amber Fort, Jaipur, Image Credit: Cedar Baldridge
Cedar Baldridge: As a landscape designer, the use of water and plantings in the Mughal gardens is of great interest to me. The Indian garden is a wonderful culmination of cultural influences, from medieval Islamic to Turkish-Mongolian. The use of water is magnificent and highly refined in these gardens, as it serves not only on a practical level to irrigate and cool the buildings, but also to delight the senses. I especially loved the pools of water used to reflect the sky and the endless rills that ran throughout the gardens. Kesar Kyari garden in Jaipur was a favorite.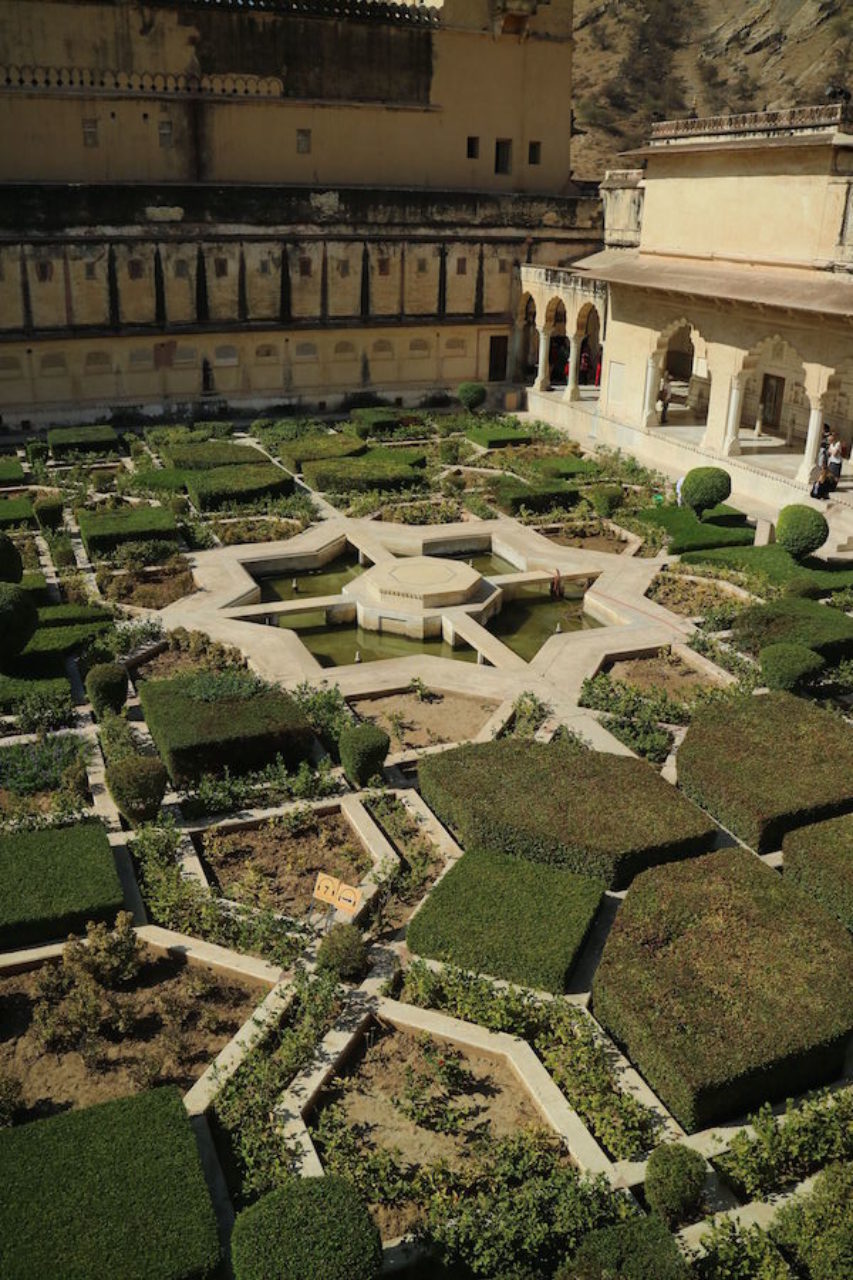 Gardens of the Red Fort, Agra, Image Credit: Cedar Baldridge