Inspired Places & Spaces – March
As the signs of spring begin blooming around us, March's Inspired Places & Spaces visits three extraordinary sites that serve as inspiration to James Doyle, Quincy Hammond, and Kathryn Herman. These three landscape professionals have discovered spaces that offer a magical blend of landscape, architecture, and design.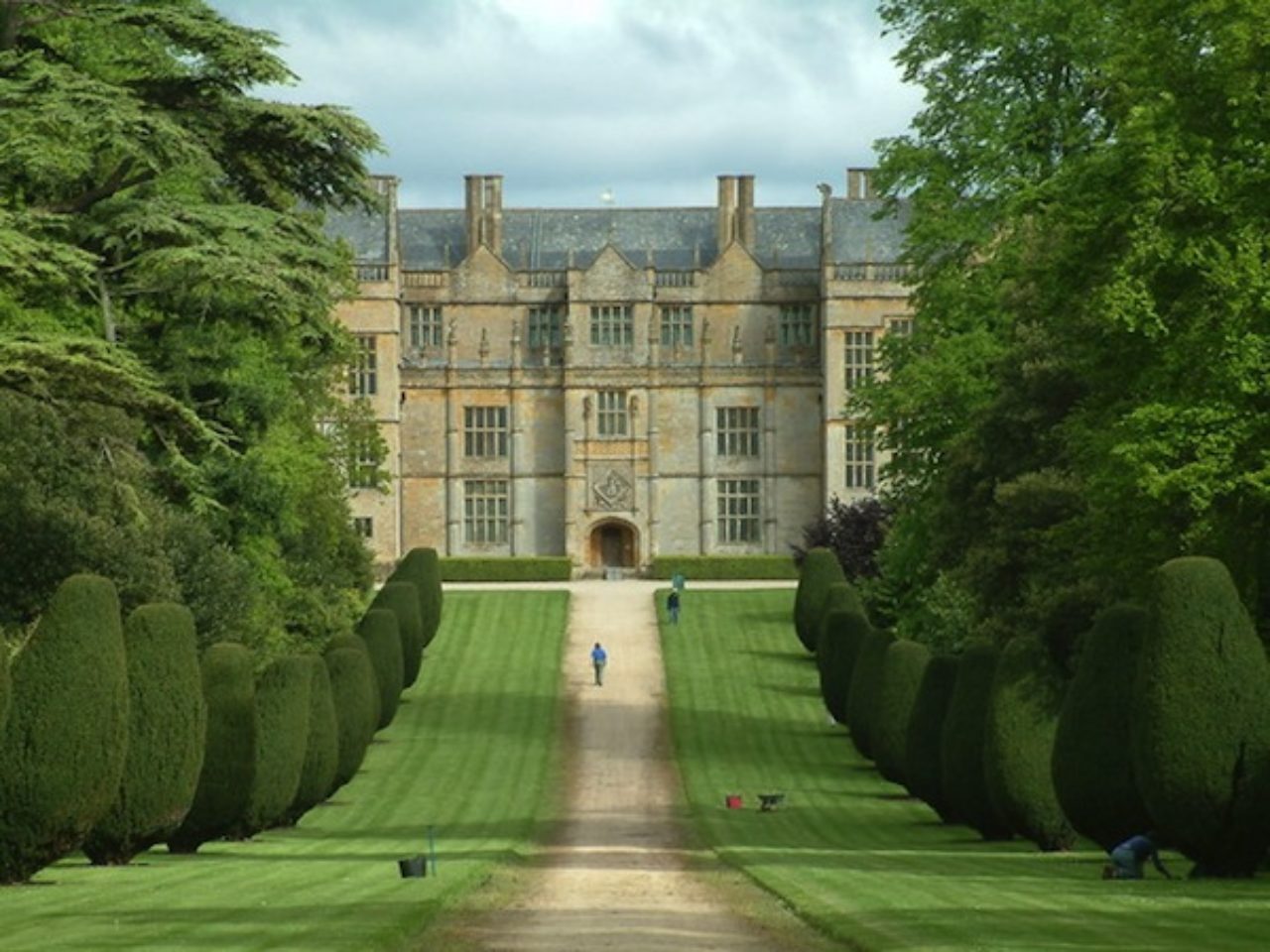 Montacute House
James Doyle: Montacute House is a masterpiece of Elizabethan Renaissance architecture and design and I fell in love with the honey-gold color of the ham stone. Beautiful gardens surround the house and bleed out to the Somerset countryside. The house was completed in 1601 and a walk through the Long Gallery is a must. The history of time is evident with the gallery housing Tudor and Elizabethan portraits from the National Portrait Gallery.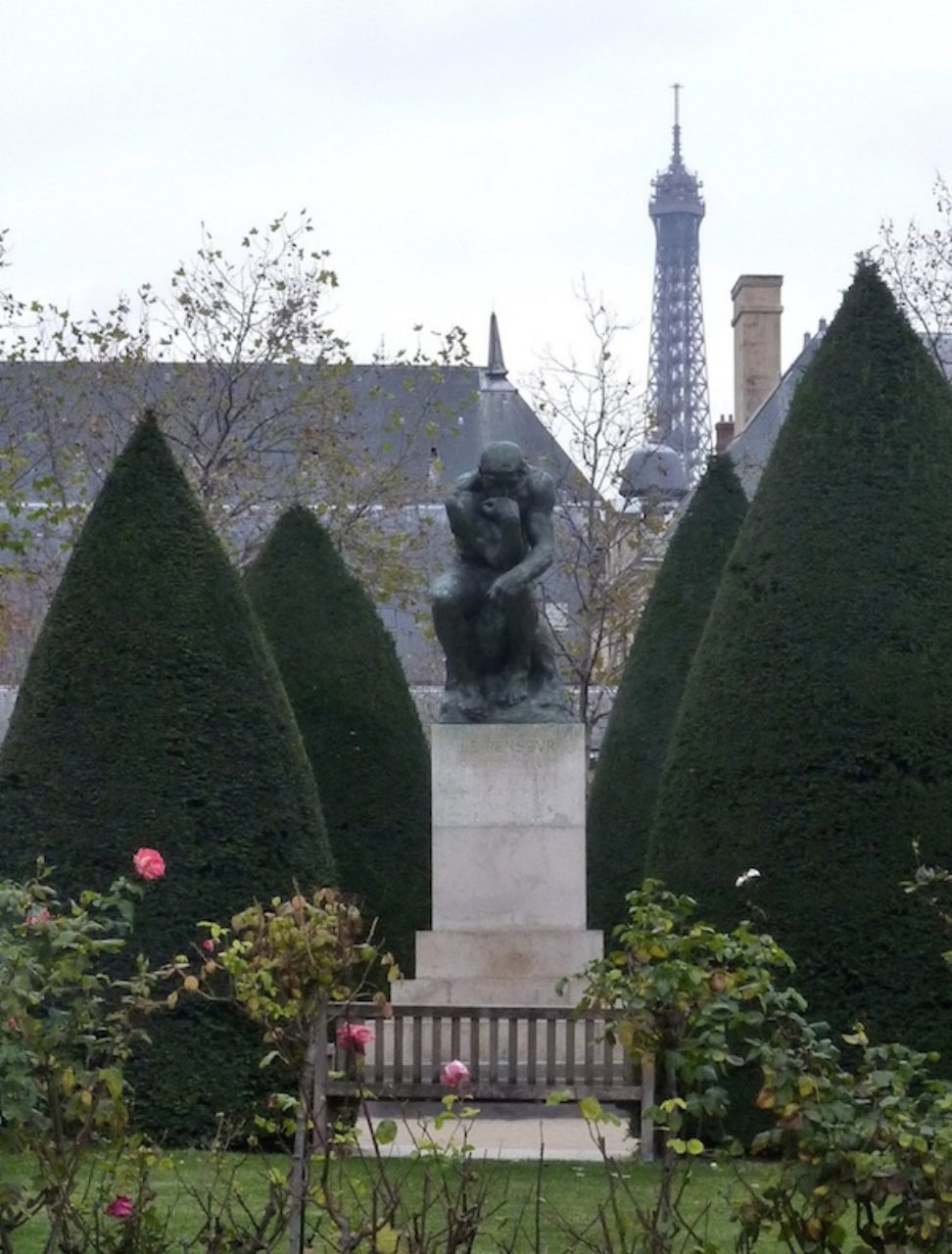 The Musée Rodin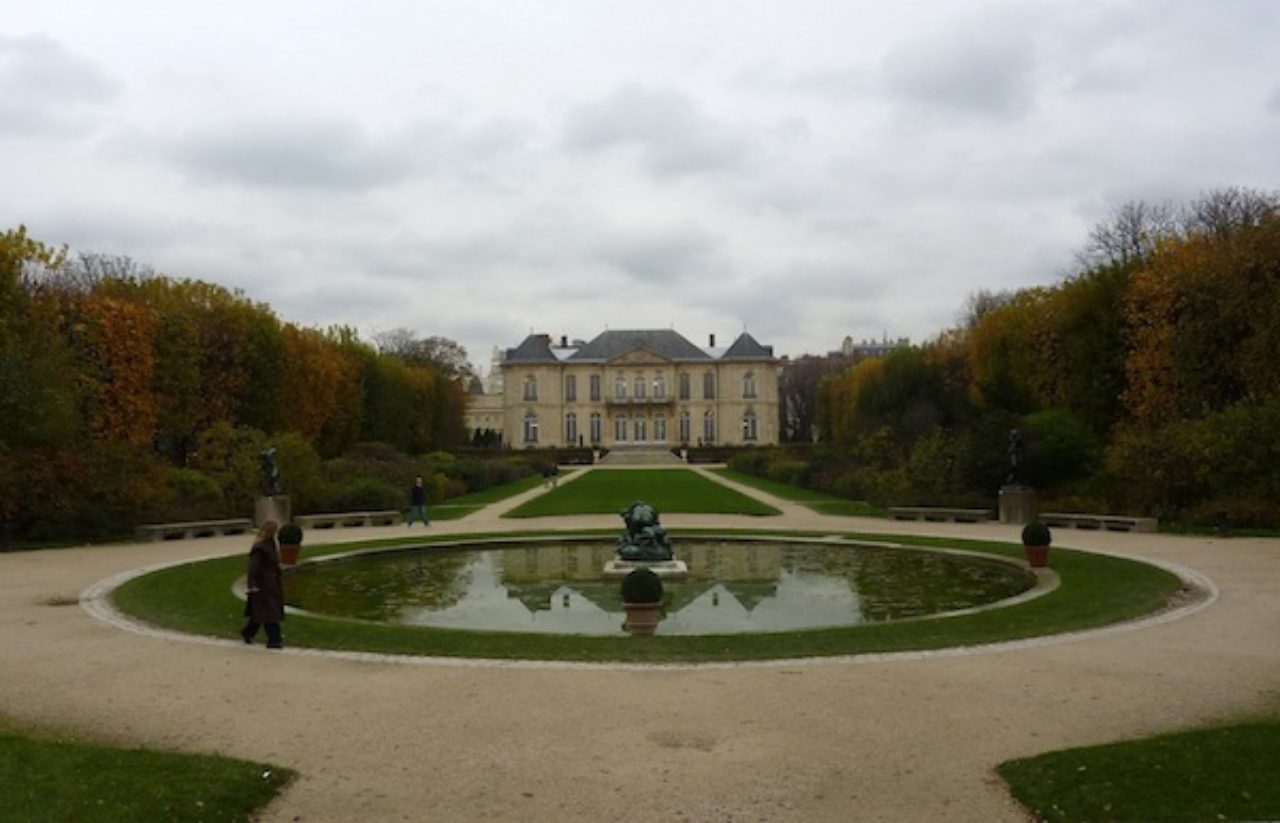 The Musée Rodin
Quincy Hammond: The Musée Rodin in Paris is the perfect marriage of art, landscape and architecture. The building establishes the formal character of the garden layout, while the sculptures define the unique character of each garden room, while the plantings enhance the intrinsic character of the sculptures within them. They complement so completely it is impossible to imagine one element without the other.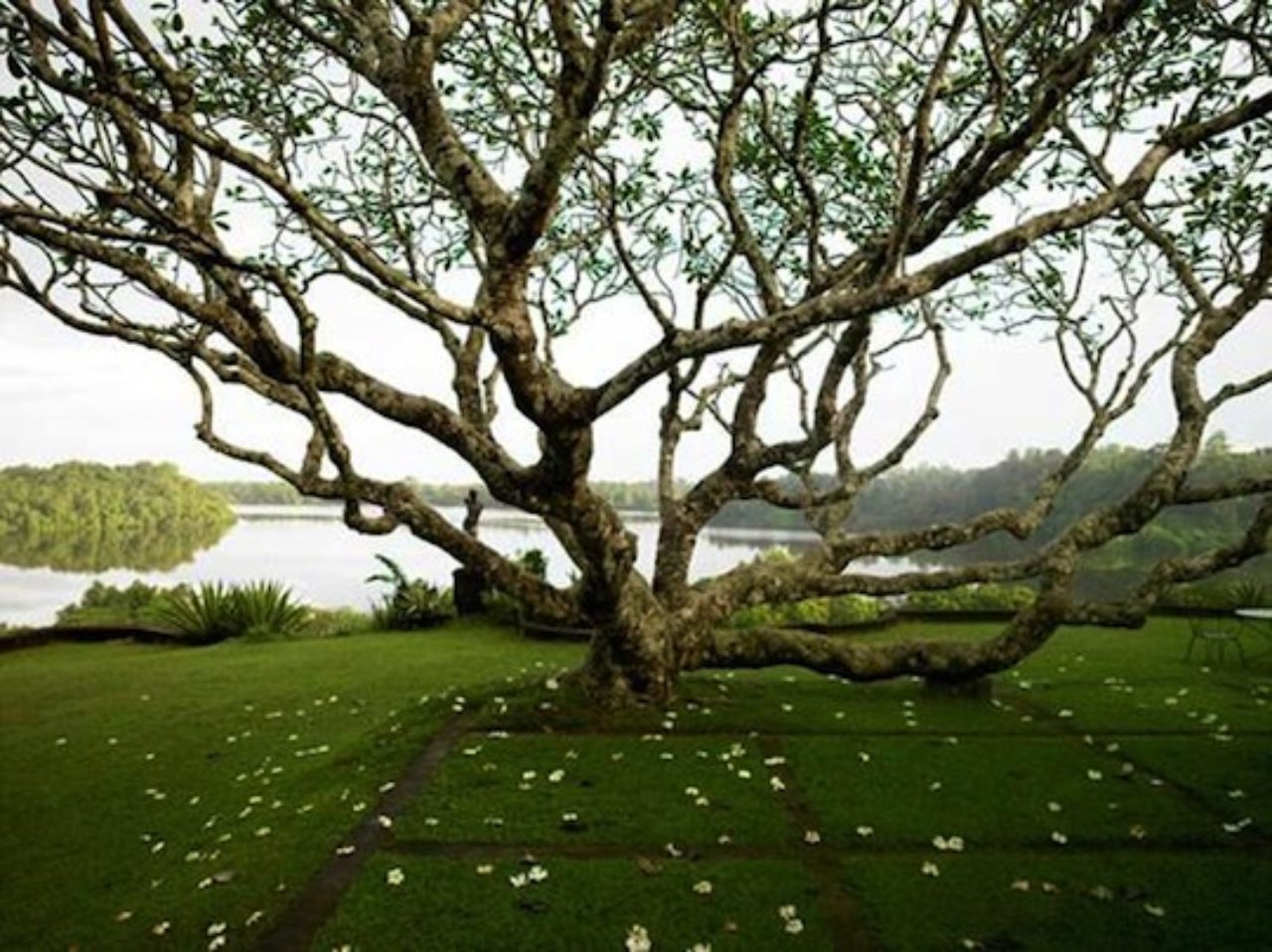 Lunuganga Estate
Kathryn Herman: Lunuganga Estate, the private home of Geoffrey Bawa on Dedduwa Lake, Bentota, Sri Lanka is one of my favorite places. The buildings and gardens are a charming mash up of tropical meets Italian meets British Colonial. The gardens are lush and water is prevalent in the design. The house is beautifully sited to overlook the lake. Bawa used his home and gardens as a place to experiment and this is something that I can relate to!