Inspired Places & Spaces – May
For this month's Inspired Places & Spaces feature, Edith Platten and Jeanz Holt of ICAA's Education Department share their favorite sites:
Jeanz Holt, Associate Director of Education & Special Collections: The Great Mosque-Cathedral of Córdoba is one of the buildings that made me fall in love with architecture. The building has an incredible history of being shared and split into different cultural identities, and each element of the building seems eager to share its story. It's an overwhelming space, and it inspires me to keep learning and striving to understand the architectural language.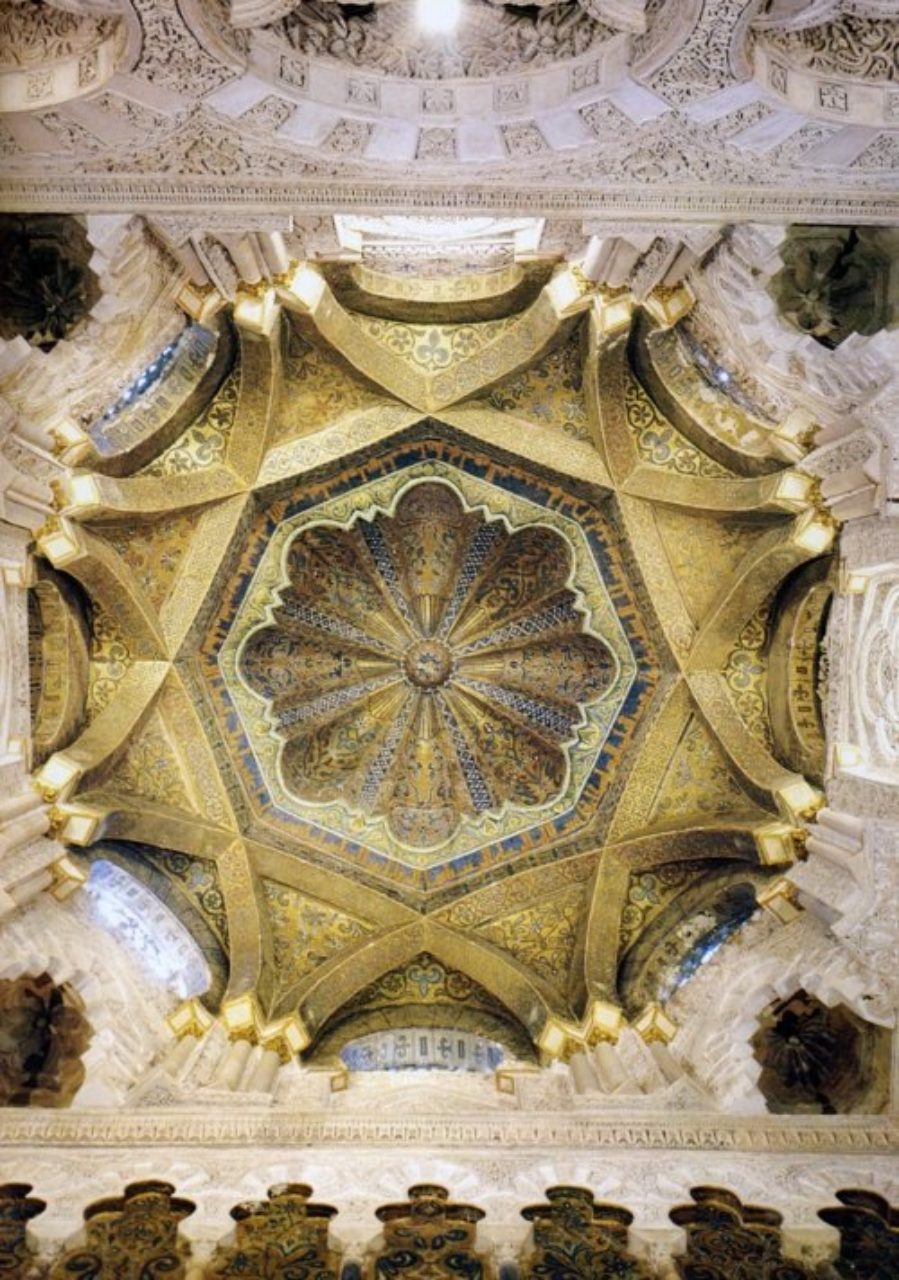 Mosque-Cathedral of Córdoba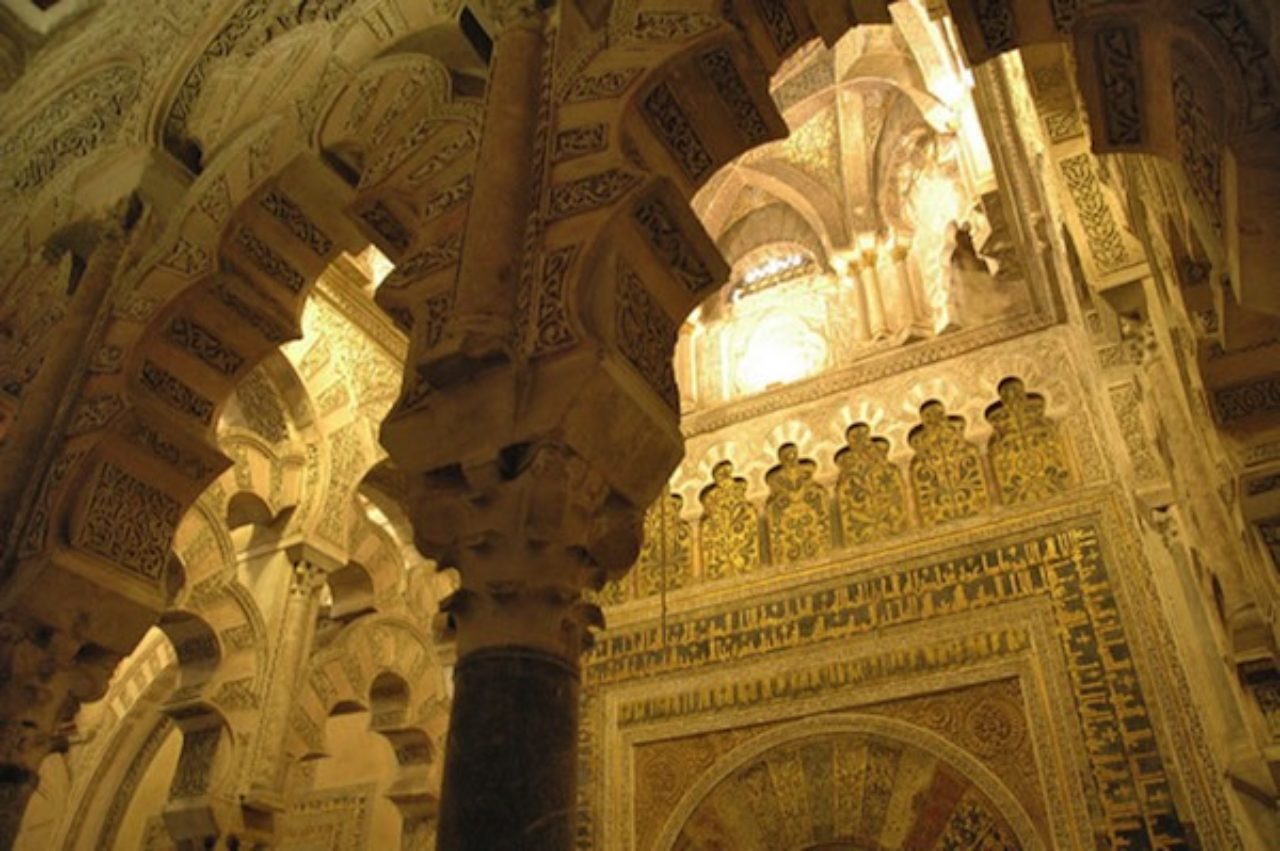 Mosque-Cathedral of Córdoba
Edith Platten, Director of Education: My favorite place has to be my parents' farm in Cambridgeshire, England where I grew up. We moved there when I was 14. There was no house, no electricity, no running water, just a million frogs, a lake, a decrepit old barn and acres of land. Slowly but surely the old barn was restored to a wonderful home, water was pumped up from the clean, fresh, well and we had electricity installed…20 years on and it is a beautiful haven of wild flowers, an orchard, an airy farm house and rickety old jetty for swimming in the lake…many, many treasured memories and an inspired and inspiring place to be.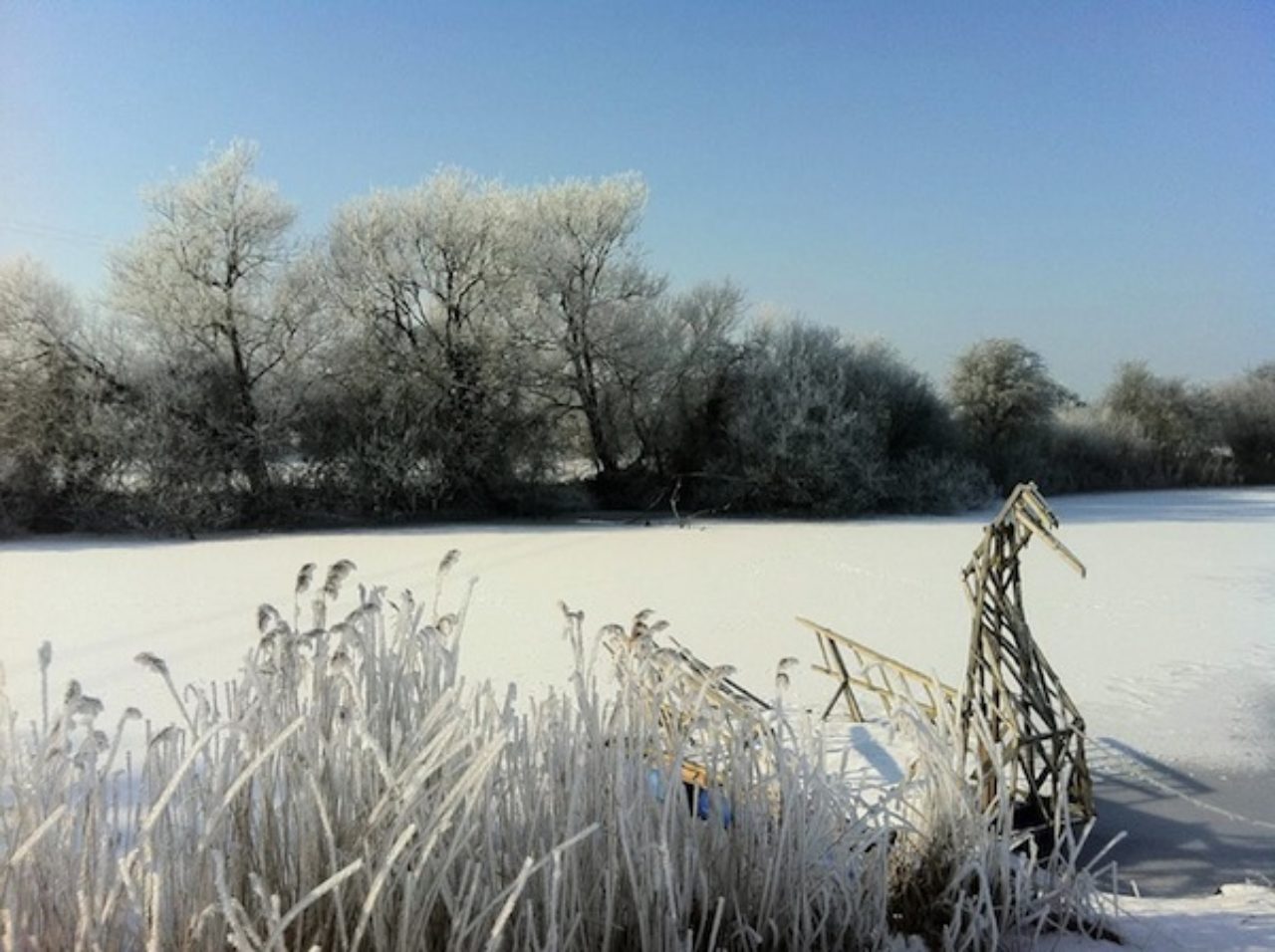 Cambridgeshire, England