Inspired Places & Spaces – November
We asked ICAA instructors Manuel Mergal and Rodrigo Bollat Montenegro – who will be teaching our upcoming introductory class on The Tuscan Order – to share with us the places and spaces they find most inspiring.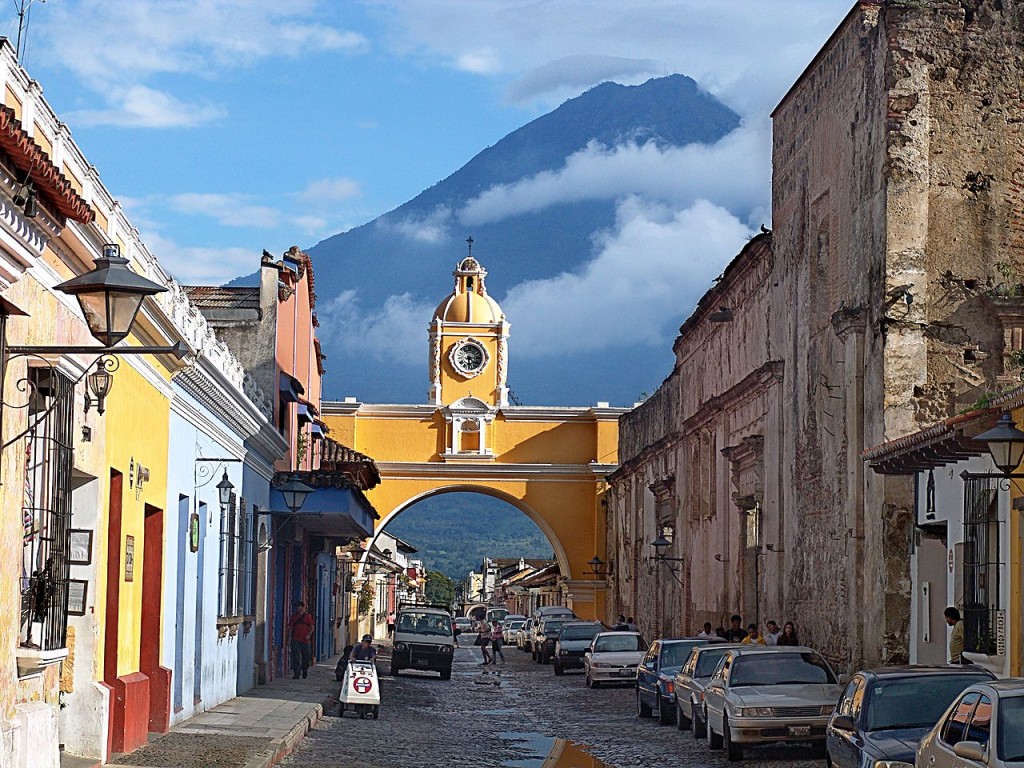 (Image Credit: wikipedia.org)
Rodrigo Bollat Montenegro: Over the past four hundred years the Arch of the Old Convent of Santa Catalina in Antigua Guatemala has framed a remarkable city and its history: architecture, political orders, scale, urban planning, natural surroundings, and people. It continually teaches me about the timelessness of my profession and how well done traditional architecture—despite "clumsy" architectural composition in this case—can really transform the built environment into a proper stage for civic life to last for centuries. So more than just a building, it is the crown jewel of an inspiring whole, one that I am fortunate to call home.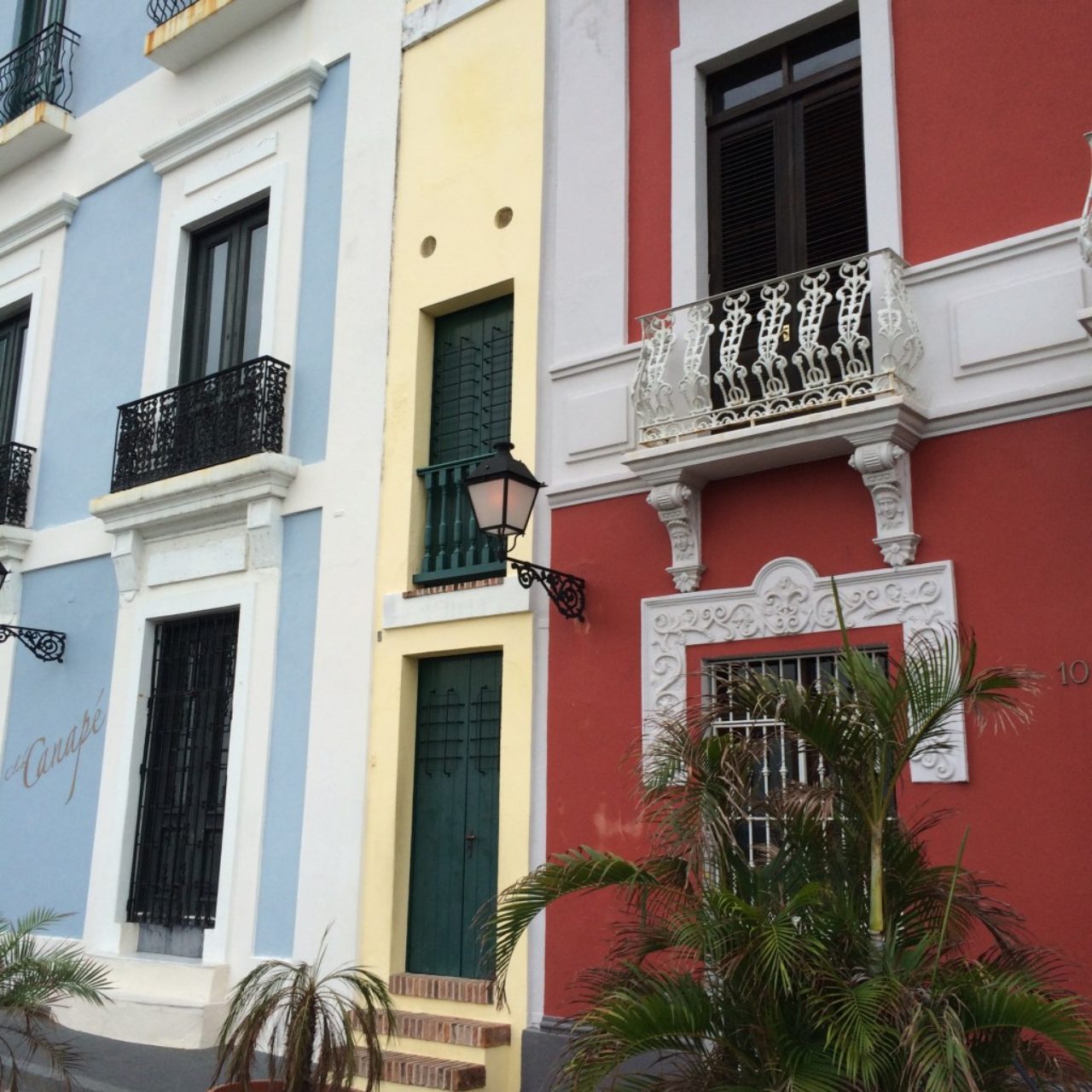 Individual buildings recede in favor of a coherent urban ensemble.
Manuel Mergal: Growing up in Rio Piedras, Puerto Rico, I visited Old San Juan (OSJ) almost every weekend during my formative years as a child and a teenager. My earliest memories are of visiting my favorite bookstore, Librería Campos, with my mother. We would stop for lunch and/or dessert at La Bombonera or La Mallorquina also located in Calle San Francisco, in OSJ. As teenagers and first year university students, OSJ was the center of our social life. This was where we took dates and visited with friends, where we strolled and relaxed, were we shopped and dined.
Many of the lessons we teach at ICAA stemming from the Vitruvian triad of utilitas, firmitas, and venustas, are made tangible in OSJ. The 500-year-old city is solidly built with walls up to three feet thick and streets paved in iron slag. Streets are narrow in relation to the overall building height, which helps to provide shade. The individual buildings are much less important than achieving a coherent urban ensemble. With narrow balconies protruding over the streets, they contribute to the city's picturesque quality while providing much needed cross ventilation enhanced by interior patios.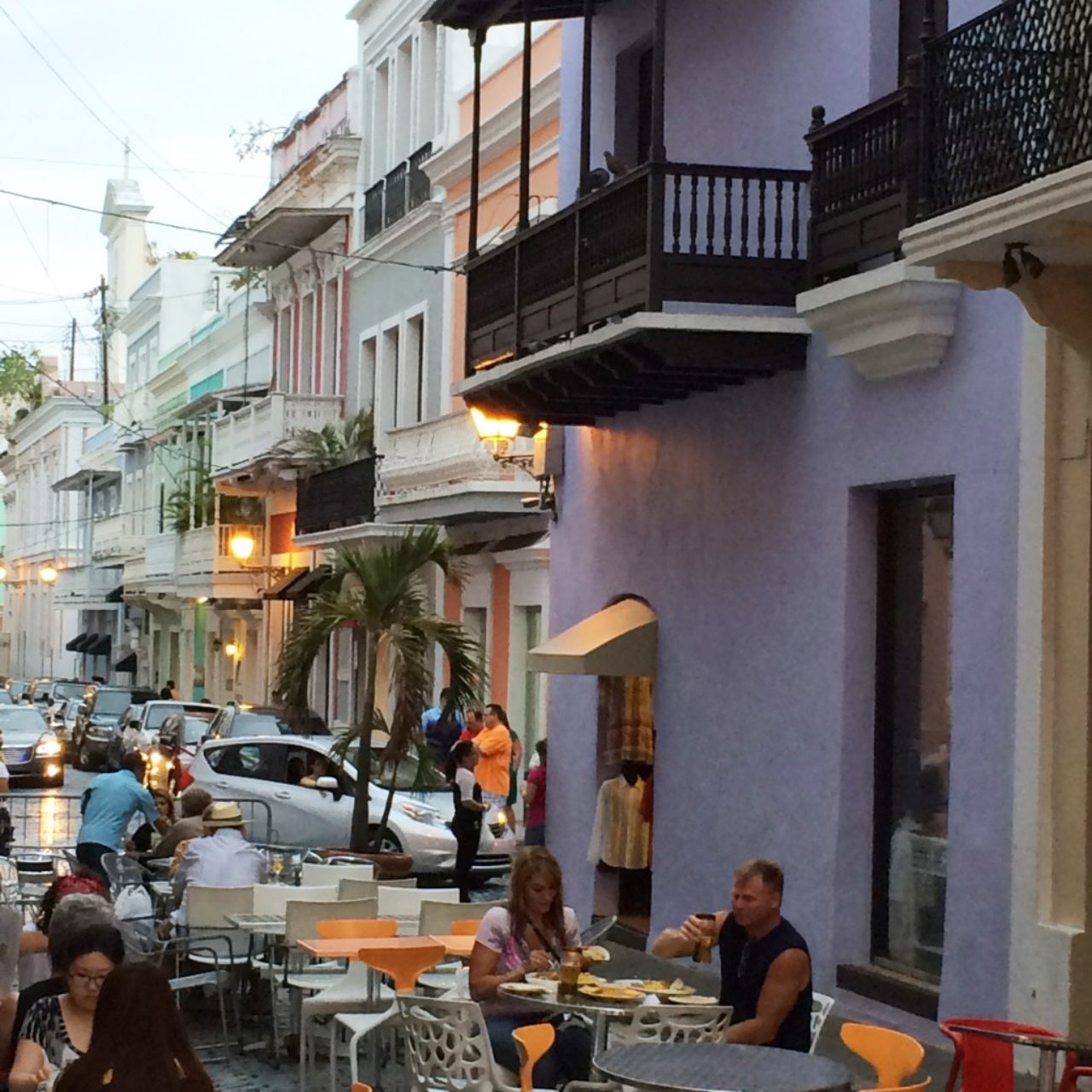 Old San Juan continues to be a source of inspiration to Manuel and his family.