Inspired Places & Spaces - November
This November the ICAA Board of Directors welcomed three new trustees: David Dowler, John Flower, and Michael Lykoudis. In the spirit of our monthly "Inspired Places & Spaces" feature, we asked all three about the spaces that inspire them most.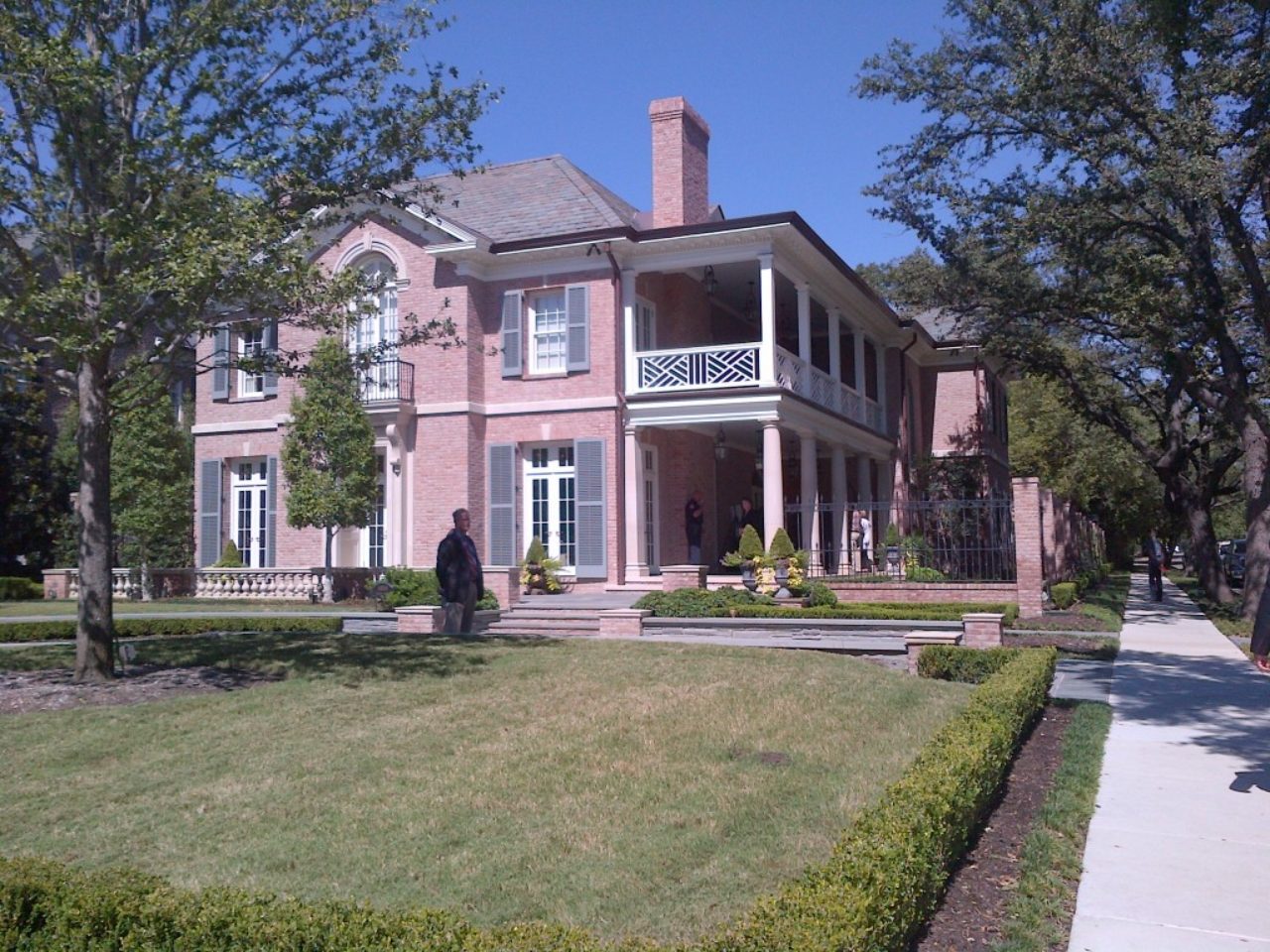 The Highland Park neighborhood, Dallas, Texas
David Dowler: My inspiration is "home," meaning the 1920s neighborhood, Highland Park, in which I was fortunate to grow up (and train my eye, unknowingly) and to which I have returned after three decades away in other cities and towns. I am inspired by the well-designed historic homes, the quality of the new houses, and by the 29 parks with old growth trees and meandering creeks contained in a town of slightly over two square miles in the heart of Dallas.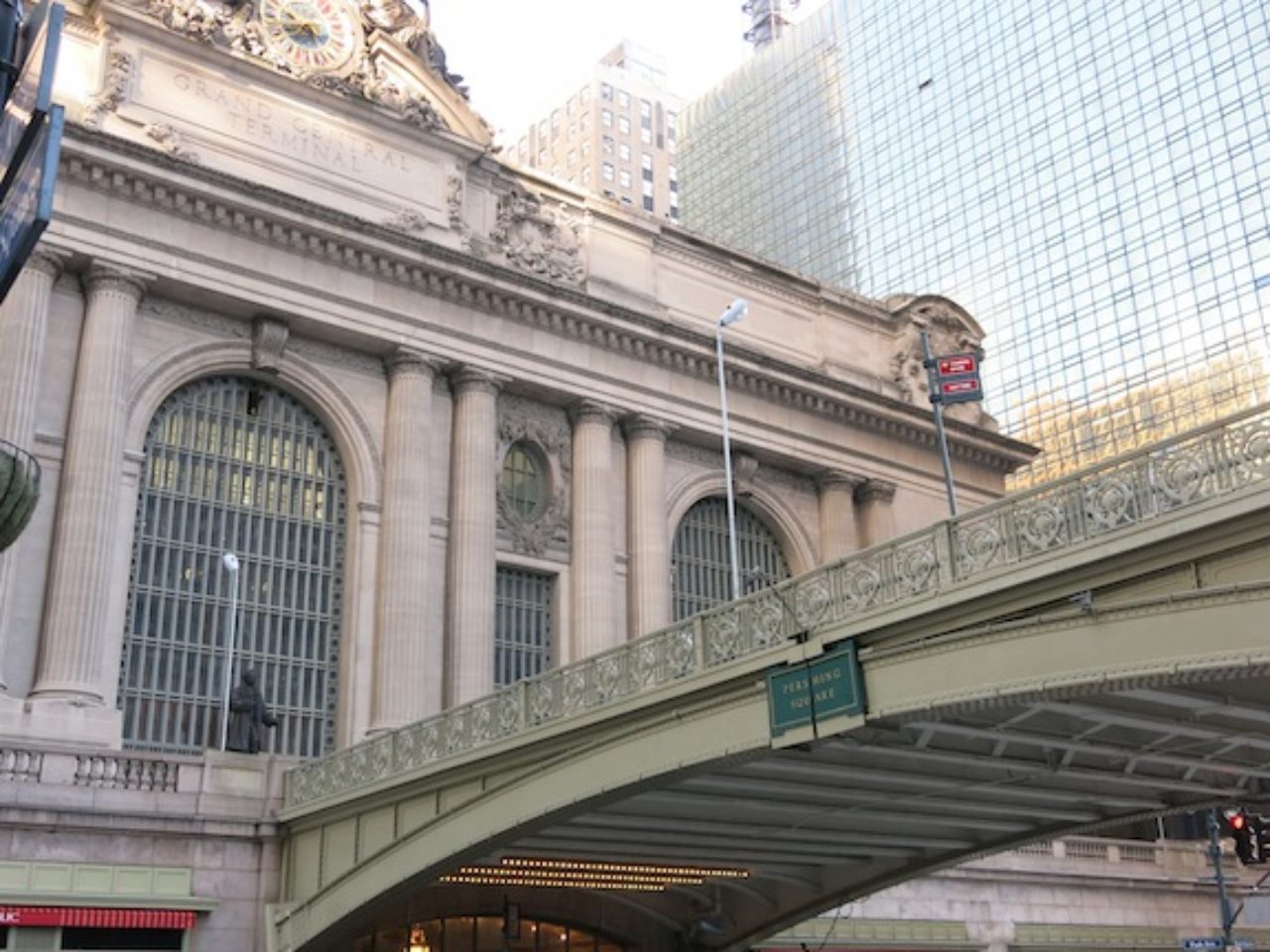 Grand Central Terminal
John Flower: Grand Central Station is my inspiration. I admire its beauty and am constantly thrilled by the energy and efficiency of the space.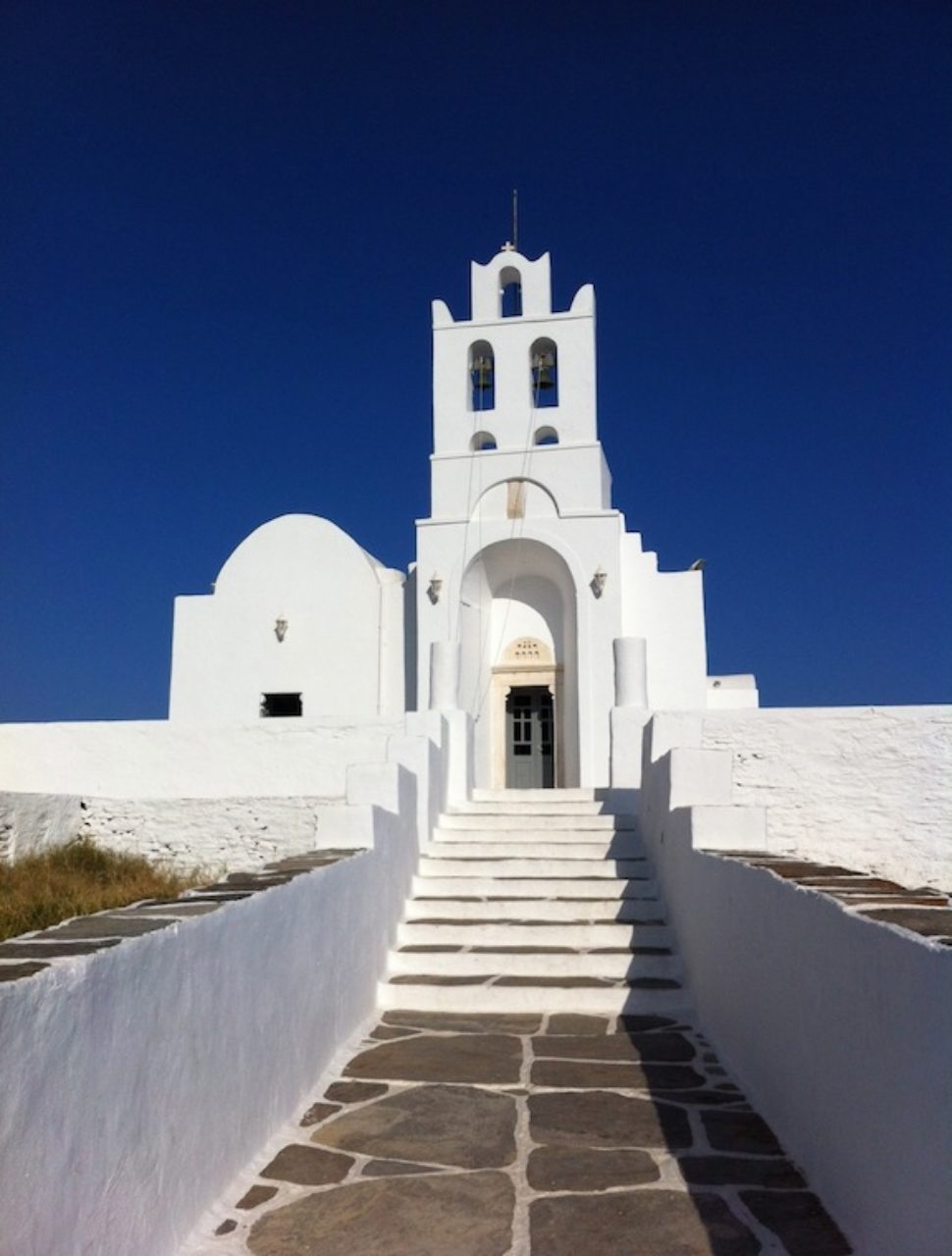 The Monastery of Chrysopigi in Sifnos, Greece
Michael Lykoudis: The Monastery of Chrysopigi in Sifnos, Greece sits astride two parts of a broken, rocky promontory. I first visited in the 1970s when there was no electricity or other evidence of industrial society. I stayed there for a week, alone and able to experience the changing light of the day from early dawn to twilight and beyond. At night there were only oil lamps by which to read. Every morning a caretaker would arrive by donkey to cook a modest breakfast of eggs, toast, and honey all brought from the family's farm and the village's bakery. The plain, whitewashed buildings enclosed spaces that focused views to the distant and nearby islands floating above the intoxicating deep blue of the Aegean. At night the silver moon illuminated and linked the stones of the surrounding land with the stark forms of the church. The only sounds were of the sea and wind. The only aromas were those of the sea meeting the land and of the wild thyme growing in the hills. Chrysopigi possessed a tranquility that engaged all of the senses, as I have never experienced before or since.