Inspired Places & Spaces – October
October is the perfect time to reflect on the places and spaces we enjoyed over the summer, and to dream about where we'd like to travel next. We asked members of the ICAA Travel Committee – Suzanne Santry, William Brockschmidt, and Laura Howard – to share with us destinations they find most inspiring.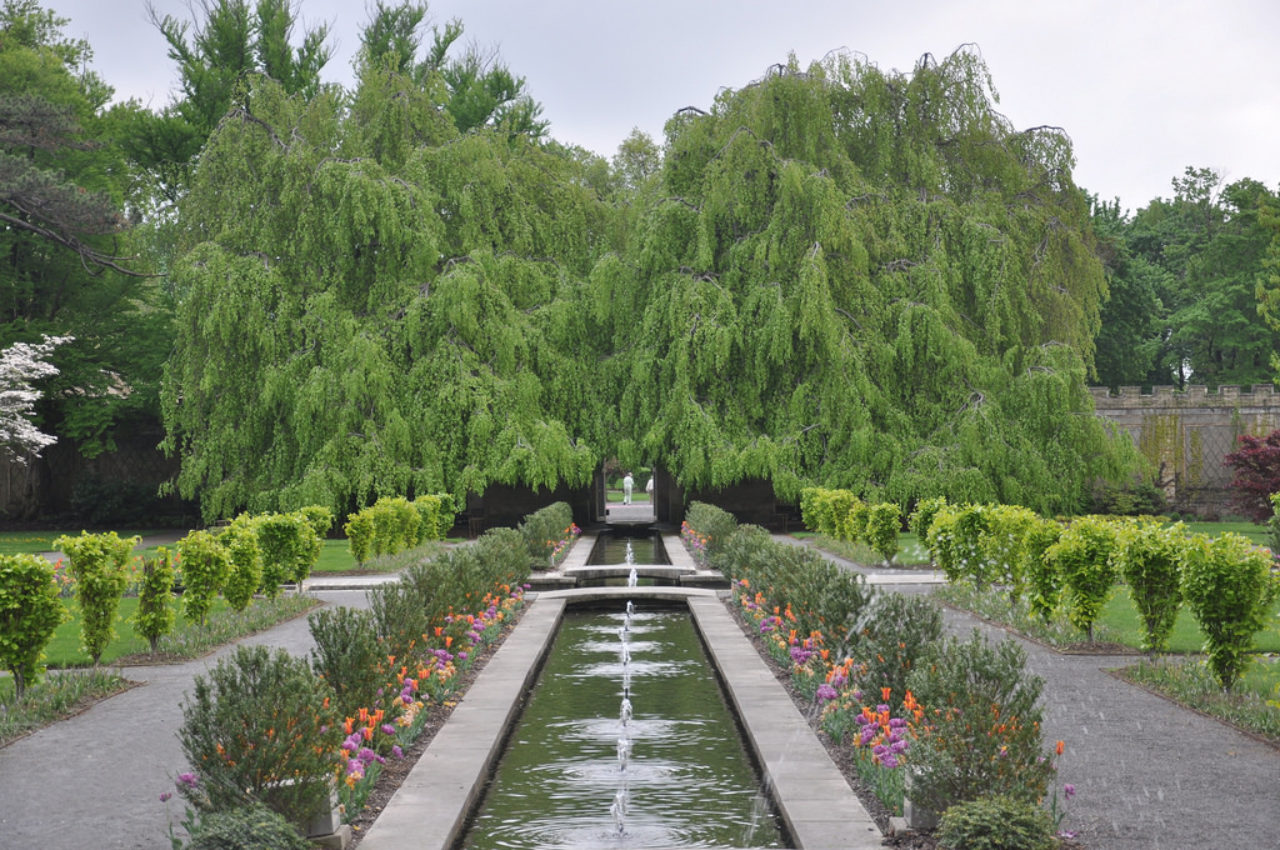 The Walled Garden at Untermyer Park and Gardens, Yonkers, New York (Photo: Jessica Norman / Untermyer Gardens Conservancy)
Suzanne Santry: The Untermyer Gardens is a 19th Century masterpiece overlooking the Hudson River on the outskirts of New York City. Commissioned by a genius and being lovingly restored by a civic-minded architect and gardener, it is a place to study, reflect, and dream.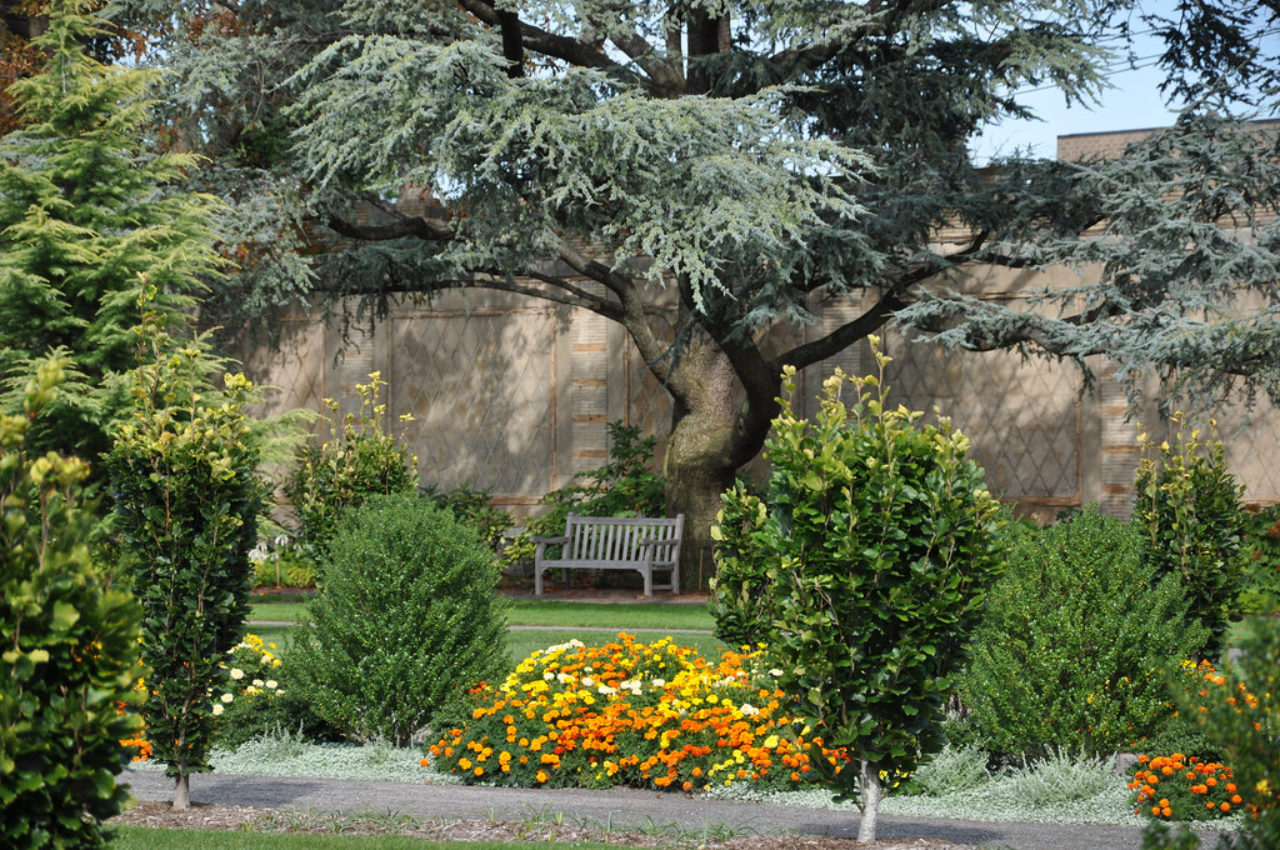 The Walled Garden at Untermyer Park and Gardens, Yonkers, New York (Photo: Jessica Norman / Untermyer Gardens Conservancy)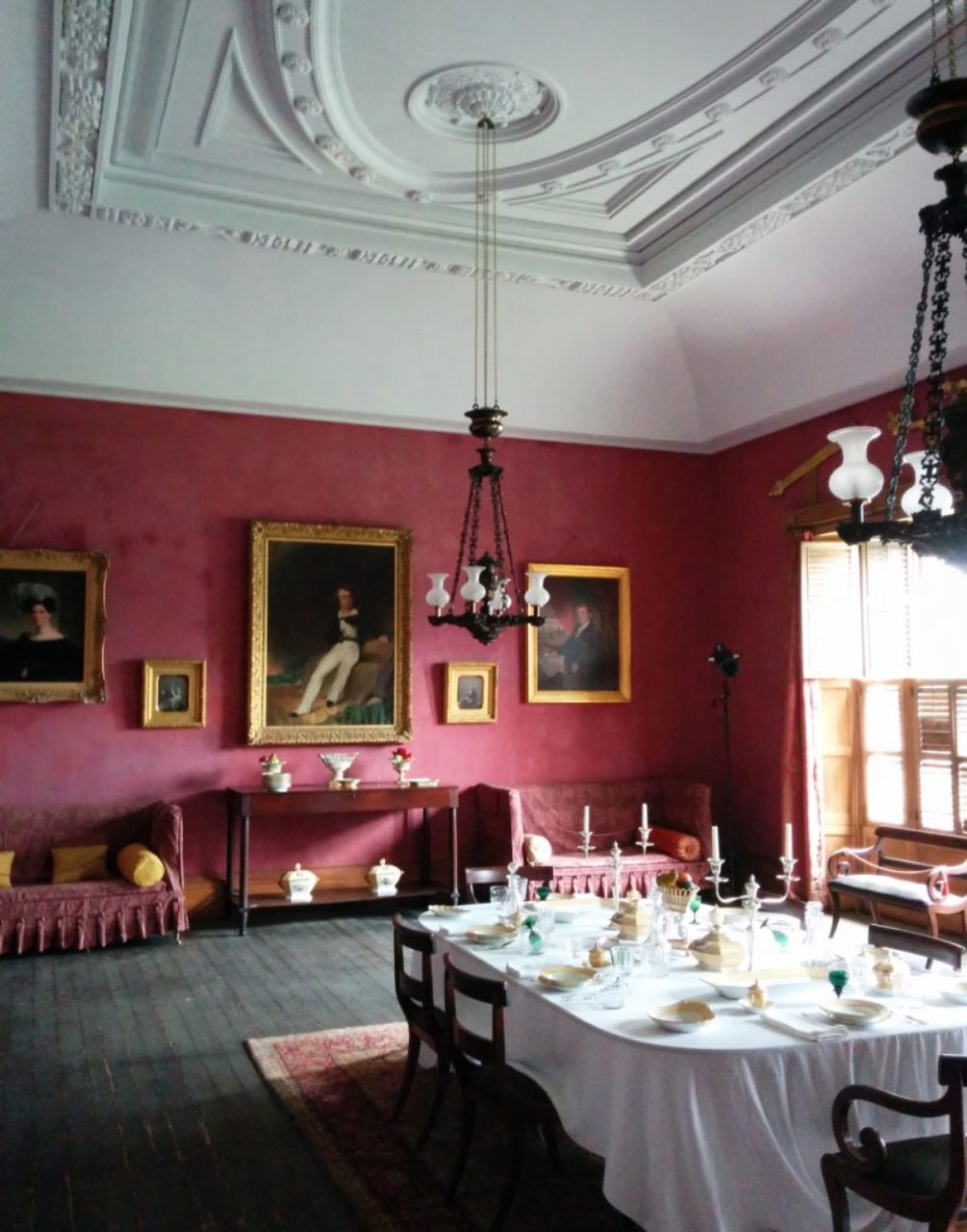 Hyde Hall, Glimmerglass State Park, New York
William Brockschmidt: Hyde Hall outside of Cooperstown, New York is a grand and refined neoclassical limestone mansion designed by sophisticated architect Philip Hooker in the early 19th Century. The remarkably formal and severe architecture is softened by the picturesque setting overlooking Lake Otsego. However, it is the interiors that truly inspire. The formal rooms possess a rare imposing scale and ornament, especially for their epoch and remote location, but instead of overwhelming they are utterly gracious. The more intimate private studies, libraries, sitting rooms, halls, stairways and bedrooms that meander around an unusual central courtyard evoke an evolved castle more than an American country house. In all of the rooms the colors, fabrics, art, antique furnishings, and objects as they are preserved, curated, and displayed give the house an immediacy and aloofness that is truly captivating and unique.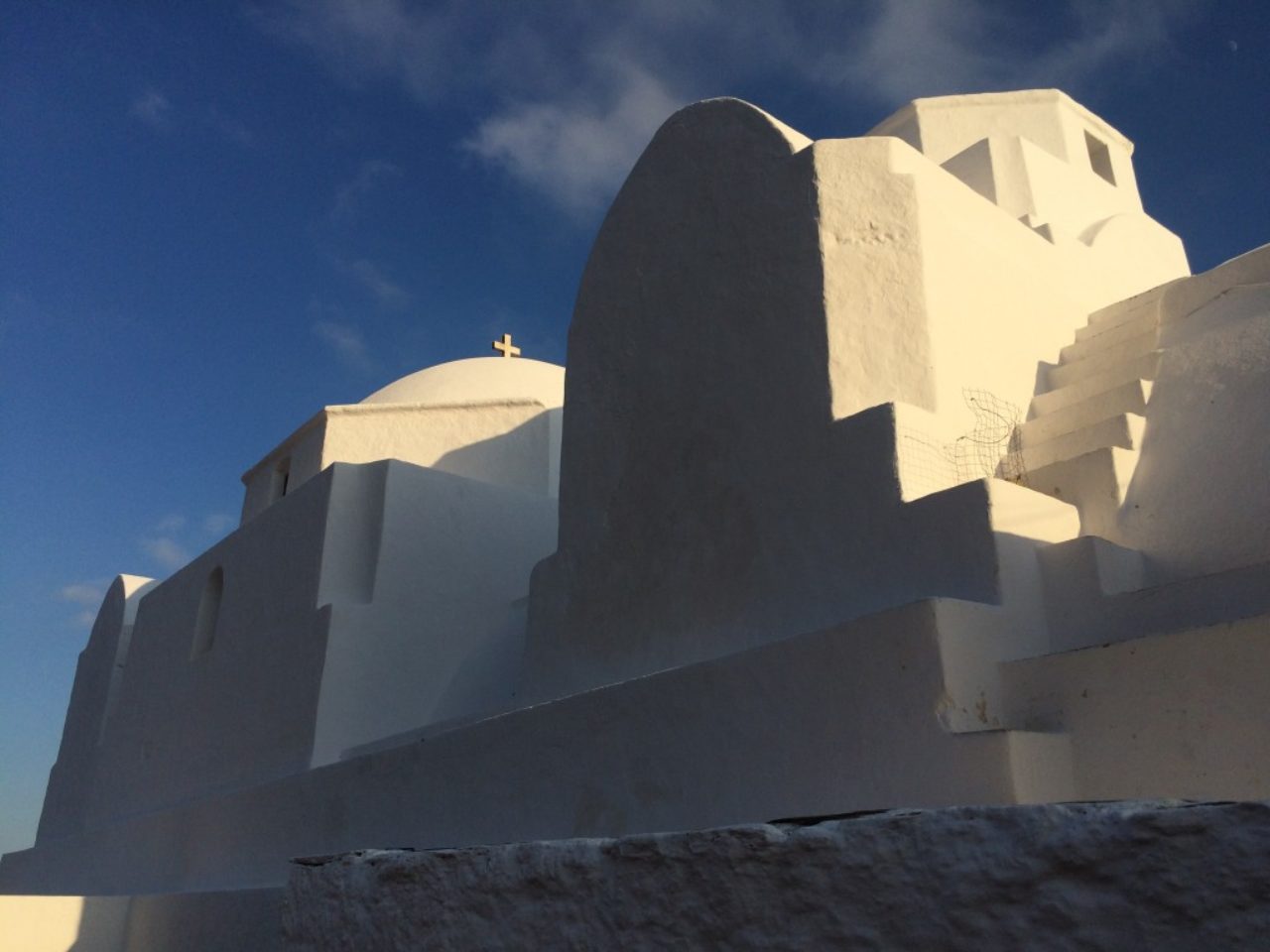 Church of Panagia, Folegandros, Greece

Laura Howard: My favorite inspirational and beautiful place, set among the Greek Cyclades in the Aegean Sea, is the Church of Panagia. It is set loftily near the mountaintop of the island of Folegandros, with dramatic cliffs on practically all sides of the island. From Chora it is a pilgrim's journey by foot along a stone donkey path switching back and forth up the mountain. Ultimately arriving at the church, inspiration is found in the utter simplicity of the sculptural beauty. Architecture simply becomes light on the massing of a building, the white surfaces full of color in shade and shadow.