Inspired Places & Spaces - September
As the summer season draws to a close, the ICAA's Development Department shares with us their favorite vacation destinations that inspire a sense of relaxation, inspiration, and awe.
Caroline Saudek, Director of Special Projects:
One of the most memorable buildings that I've come across in my travels is Casapueblo, just outside of Punta del Este, Uruguay. Designed by Uruguayan artist Carlos Páez Vilaró, it is a fanciful, quirky, and enchantingly beautiful hotel and was formerly the artist's summer home and art studio. Perched alongside seaside cliffs, Casapueblo was inspired by the mud nests of the local Hornero birds. It is unlike any other place I've seen and provides a striking balance between drama and tranquility.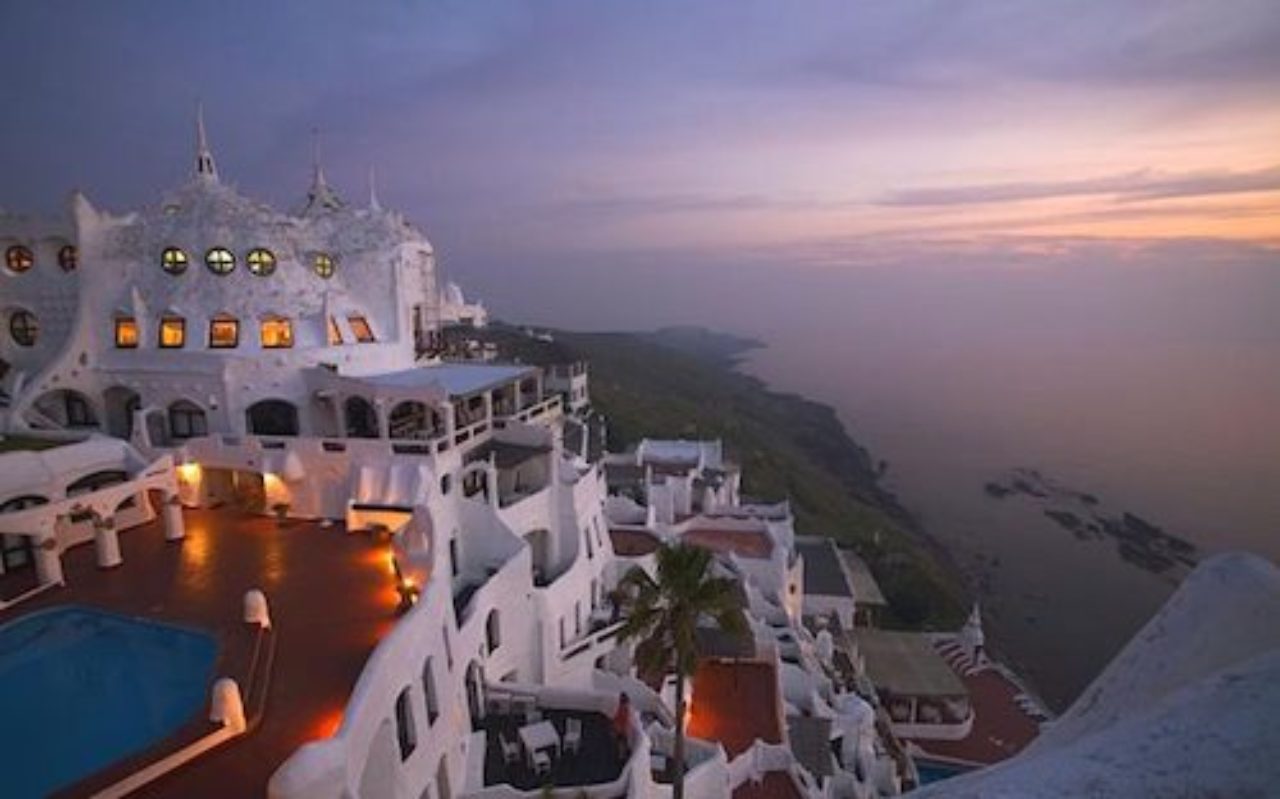 Casapueblo, Uruguay (Photo: telegraph.co.uk)
Kathleen Maloney Lo, Associate Director of Development:
The Basilica of Sacré Coeur in Paris is one of my favorite and inspiring places. It can get quite crowded, but I find something about the structure and surrounding area to be very tranquil. The basilica itself is a beautiful representation of the Romanesque-Byzantine style, and I love how the light hits the travertine stones. Walking up the steps and through the garden in the morning, when the streets are still quiet, you are rewarded with a fantastic view of the city.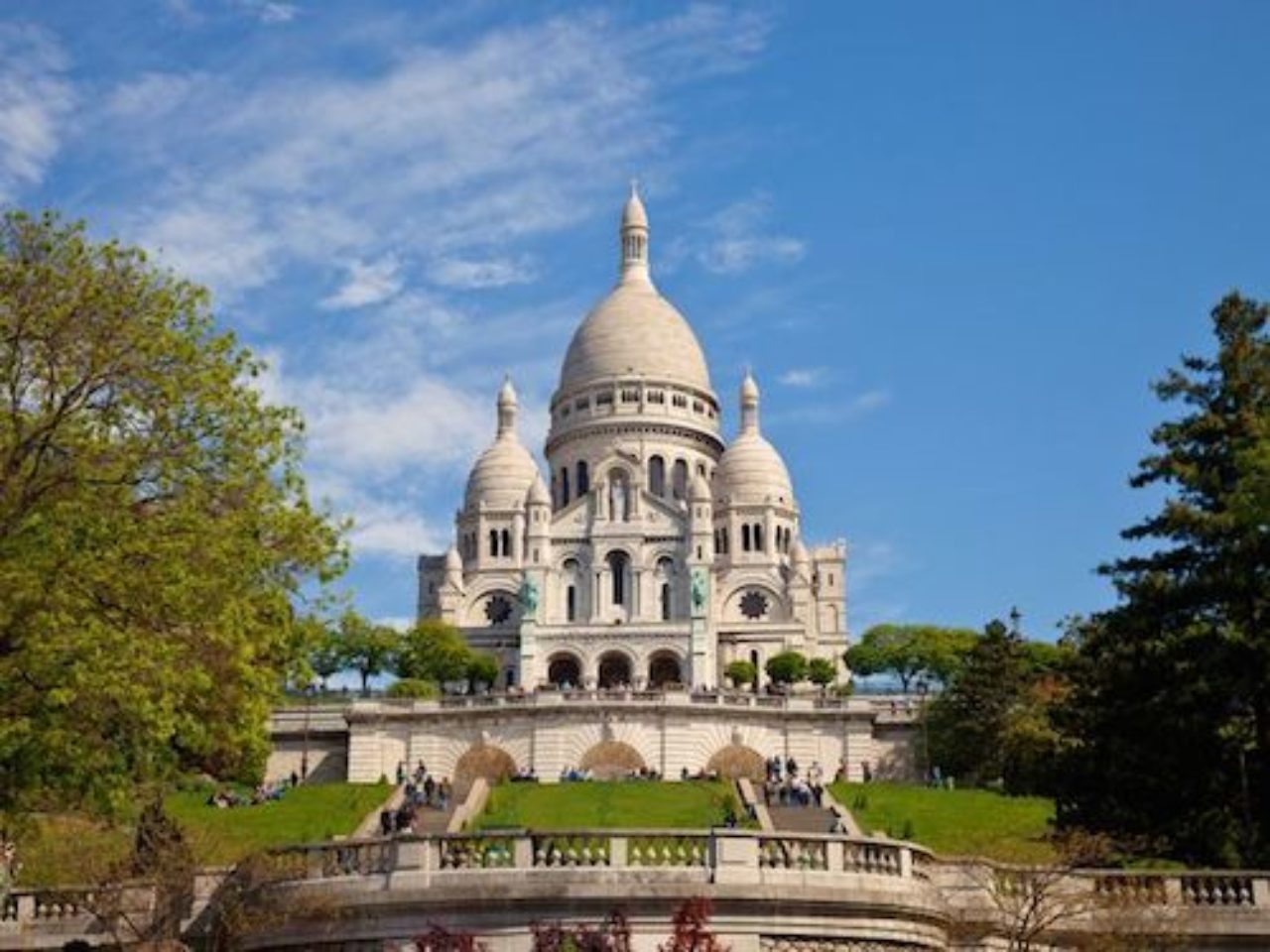 Sacre Coeur, France (Photo: Getty Images)
Caitlynn Brown, Business and Development Associate:
When travelling to Pennsylvania, one of my favorite places to visit has always been Eastern State Penitentiary in Philadelphia. Built in 1829 as the world's first true penitentiary, Neo-Classicist John Haviland designed a space that would revolutionize incarceration through an emphasis on the separation of prisoners to spark self-reflection. When wandering the partial ruins of Eastern State, which is now operated as a museum, I have always felt a somewhat eerie sense of peace and solemn stillness which surely opposes the feelings that the prison's original inmates must have felt when entering the site's stately, yet imposing front gates.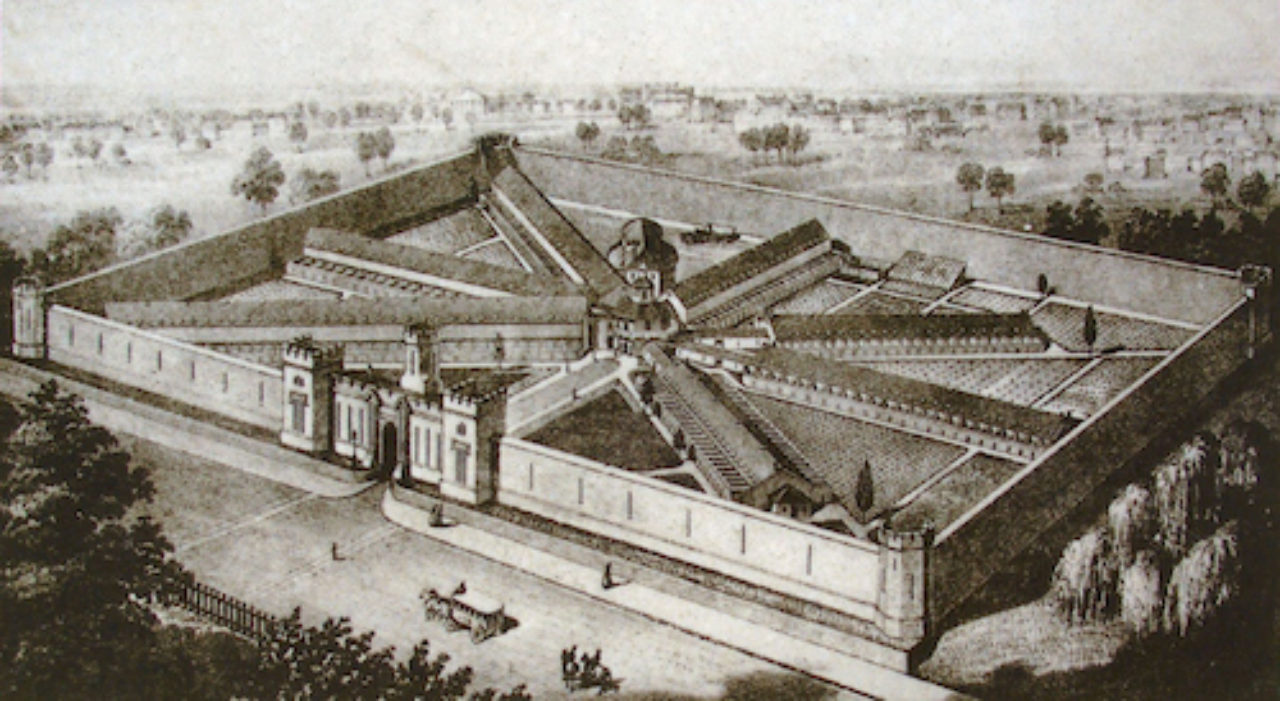 Eastern State Penitentiary, Pennsylvania (Photo: Wikipedia)