Introduction to Traditional Urbanism
Follow the ICAA's blog for more on our 2016 Fall Continuing Education Courses and feel free to email the Education Department at [email protected] with any inquiries.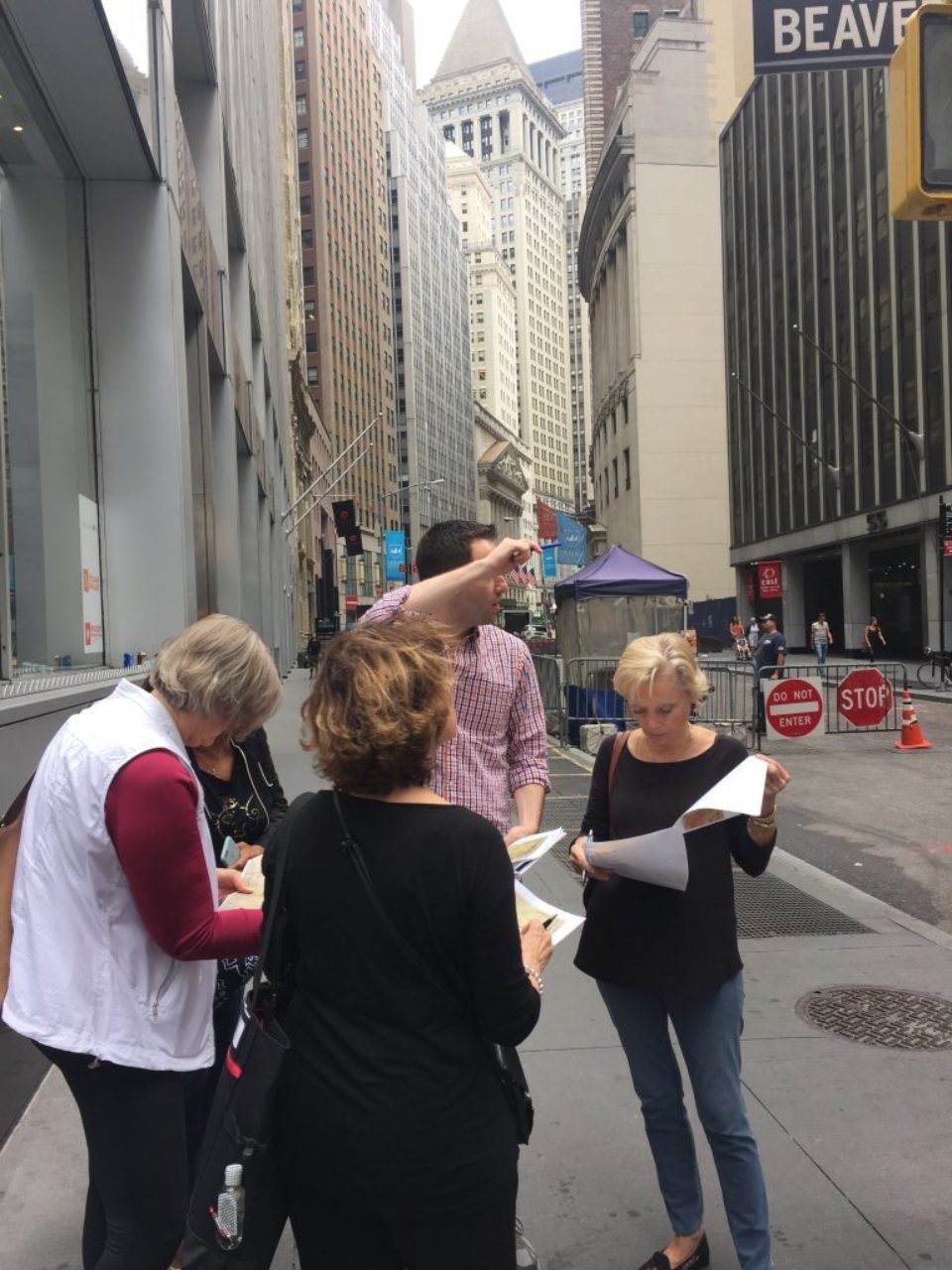 On September 17 & 18, the ICAA offered a weekend workshop on traditional urbanism. Instructors Rodrigo Bollat Montenegro and Michael Gellar introduced students to the basic elements of traditional urbanism and how classical architecture affects the inhabitants of traditional cities. The course highlighted how different urban spaces influence city life and conversely, how city life influences the myriad spaces that make up the city.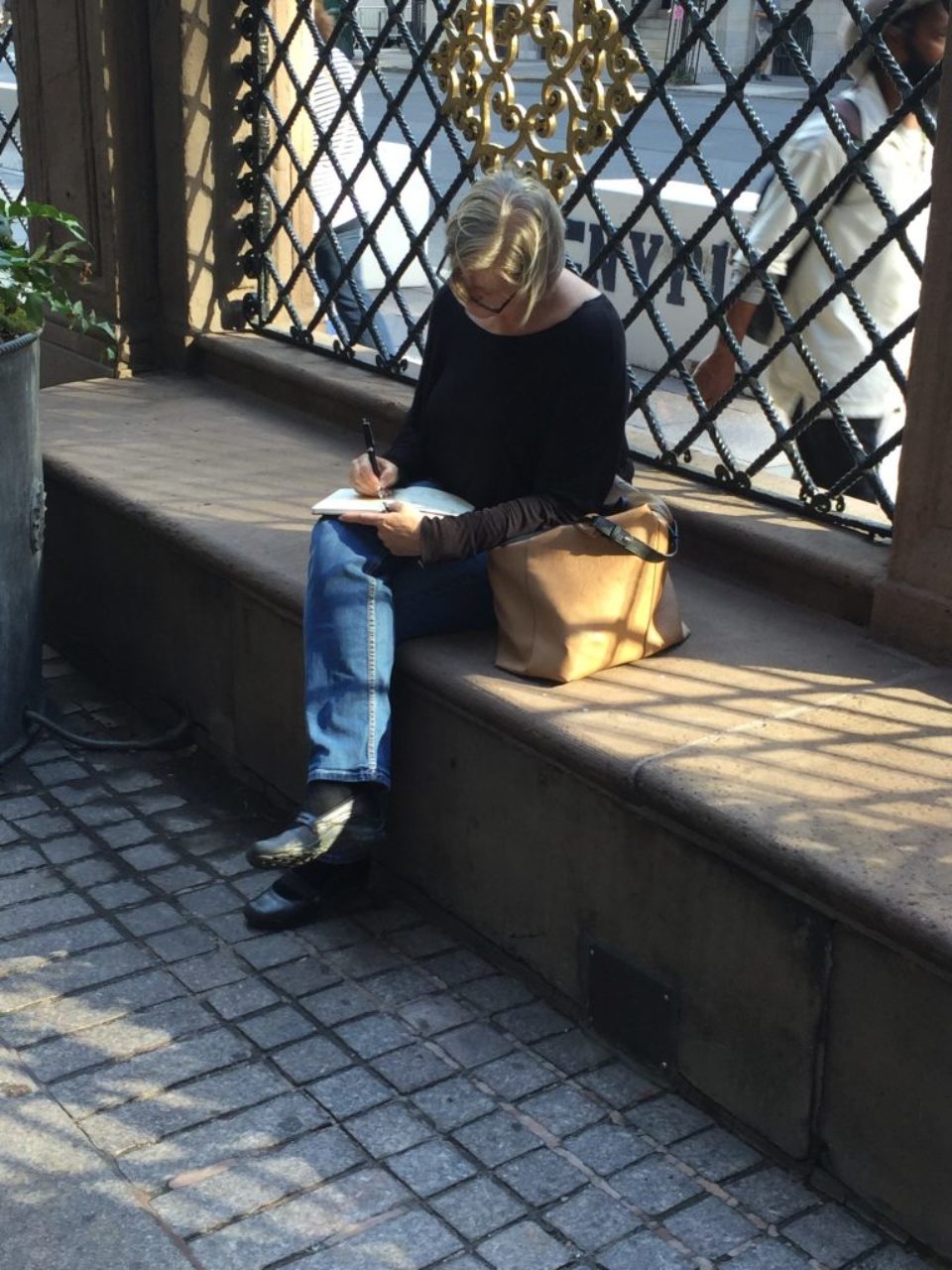 A student sketching her surroundings during the group walking tour
Saturday, the students spent the first half of the day in the classroom defining a traditional city and its spatial and building typologies. The understanding of the public versus private space was particularly important to the concept of the traditional city and the reciprocity of influence between the city dweller and their environment.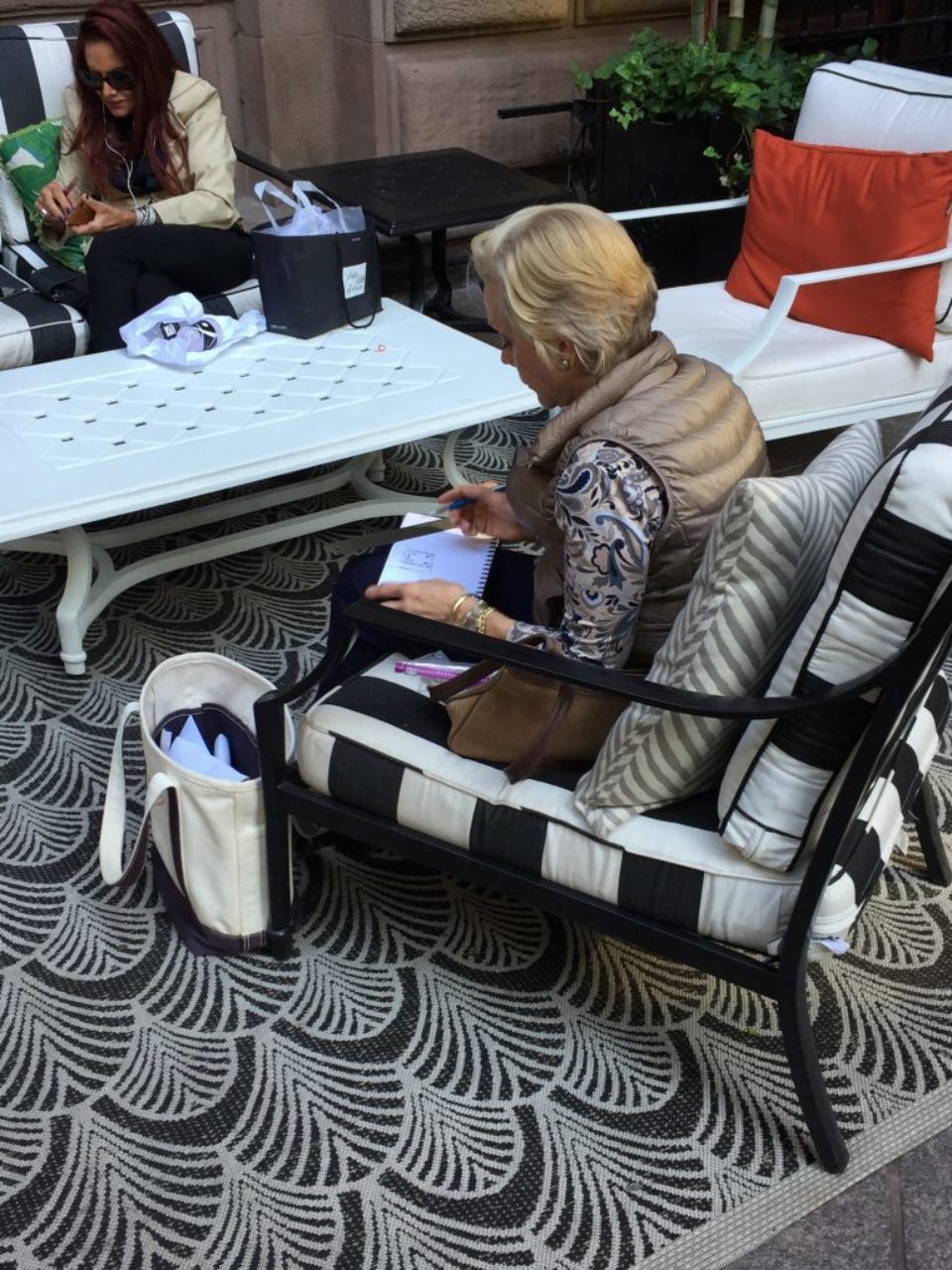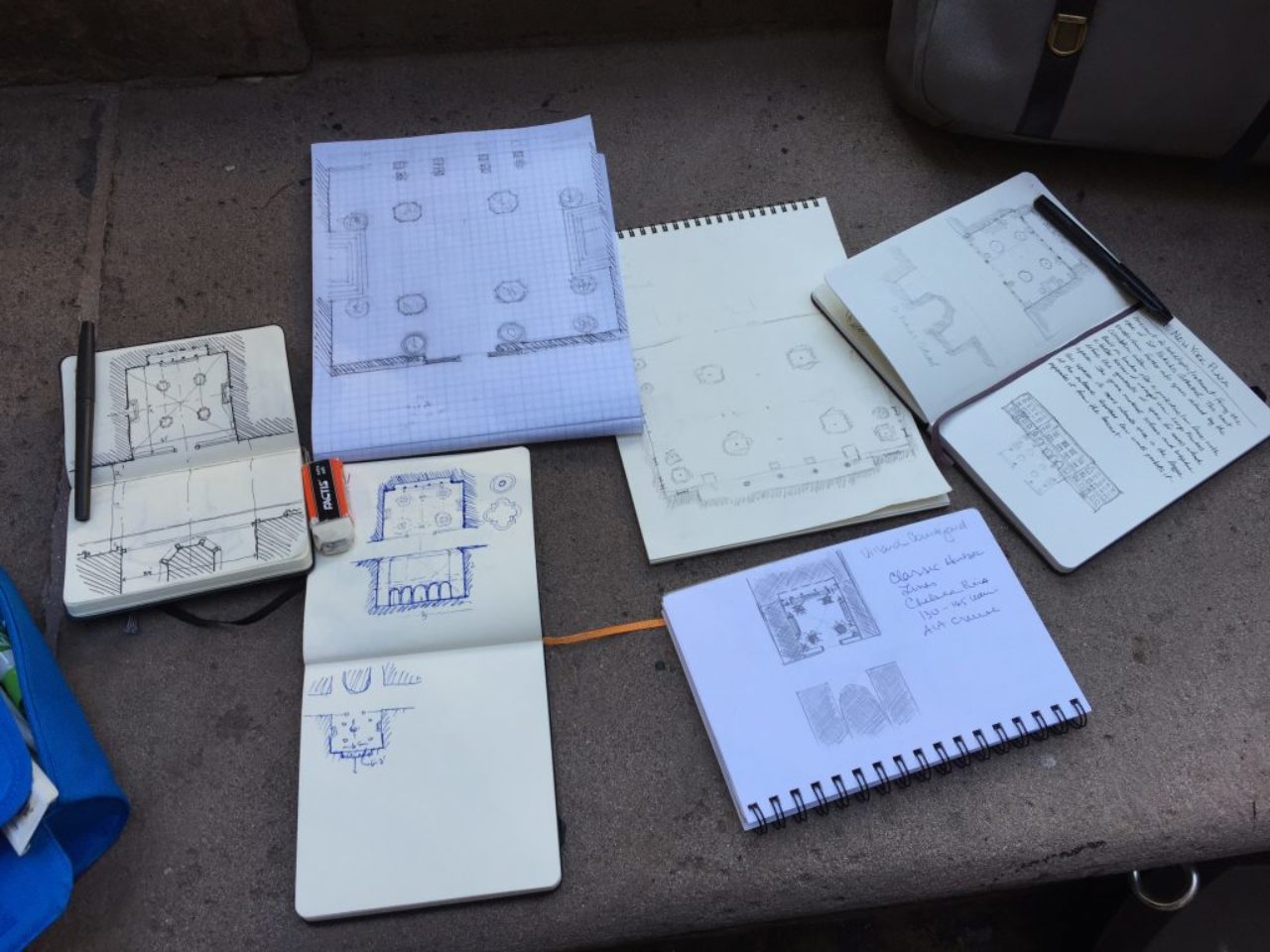 The latter half of the day involved sketching exercises that reinforced the principles of urban design. After completing in-class sketching exercises, the group went on a walking tour of Rockefeller Plaza and St. Patrick's Cathedral Area, where they began to see the lessons learned earlier that day exemplified in the city and reflected in their sketches of the city.
On Sunday, students continued their walking tours in Greenwich Village and the Financial District. By learning about the traditional urban space through the exploration of one of the world's most iconic and historic cities, students were able to understand the basic principles of traditional urbanism in a unique and inspired way.
If you missed the opportunity to sign up for the course, and would like to attend in a subsequent session, keep your eye on our Continuing Education Curriculum schedule for more courses on Traditional Urbanism. To learn more about, and register for the ICAA's other upcoming courses, please visit our website: http://classicist.org/programs...