Limited Space Remaining for Our Fall 2015 Travel Programs
The ICAA is looking forward to several exciting travel programs this Fall including the return of "Private Paris & Beyond." For eight days, "Private Paris & Beyond will offer participants expert-led behind-the-scenes visits to outstanding examples of French classical architecture. We will be specially escorted to renowned private residences and châteaux, normally inaccessible to the public. The tour includes eight days filled with events, private visits, and expert lectures, and includes transportation and eight nights accommodation in the classic Parisian Saint-Germain-des-Près quarter. The program will take place September 11-19.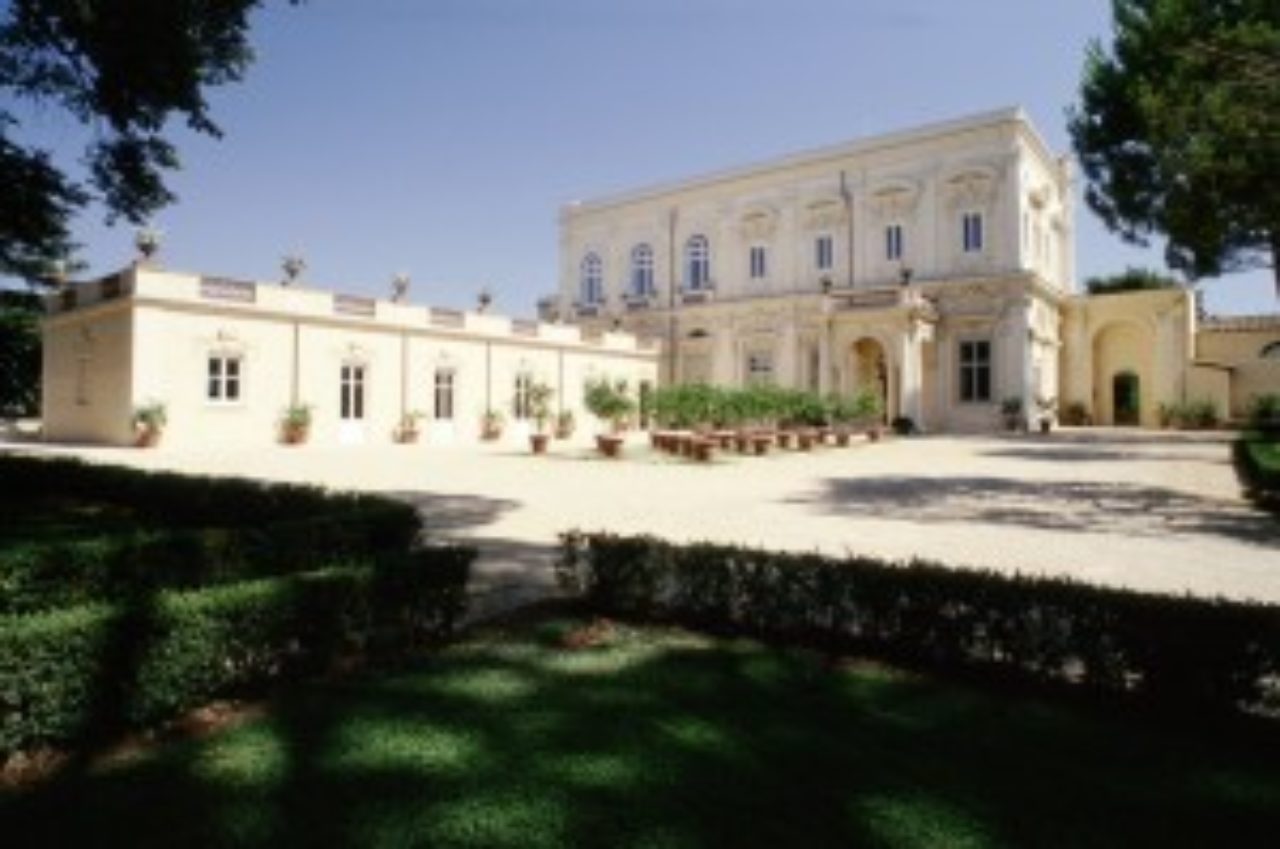 American Academy in Rome Building, Gardens
Later in the Fall, on October 3-11, the ICAA will be leading 20 lucky classicists to the Eternal City. "Secret Rome & the Countryside" promises unprecedented access to Rome's most exclusive treasures including exquisite palazzi, villas and gardens, and world-class art collections. Highlights of the trip will include a private visit with the chief curator of the renowned Galleria Borghese on a day closed to the public and dinner with the Baroness Coppa Solari at her private palazzo Massimo di Pirro. Click here to view a detailed itinerary.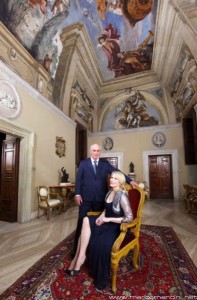 Casina dell'Aurora-Boncompagni-Lundovisi
We also invite you to tour Private Naples in October with the ICAA. Our exclusive program, organized and conducted by Pamela Huntington Darling, will offer an intimate group of travellers privileged access to sites of unparalleled historic importance and incomparable beauty in Naples, Ravello, Positano, Pompeii and more. We will be received by Italian nobility and esteemed members of the cultural elite for exclusive visits, luncheons, receptions, and dinners in their remarkable private residences with marvelous gardens and views of the Bay of Naples.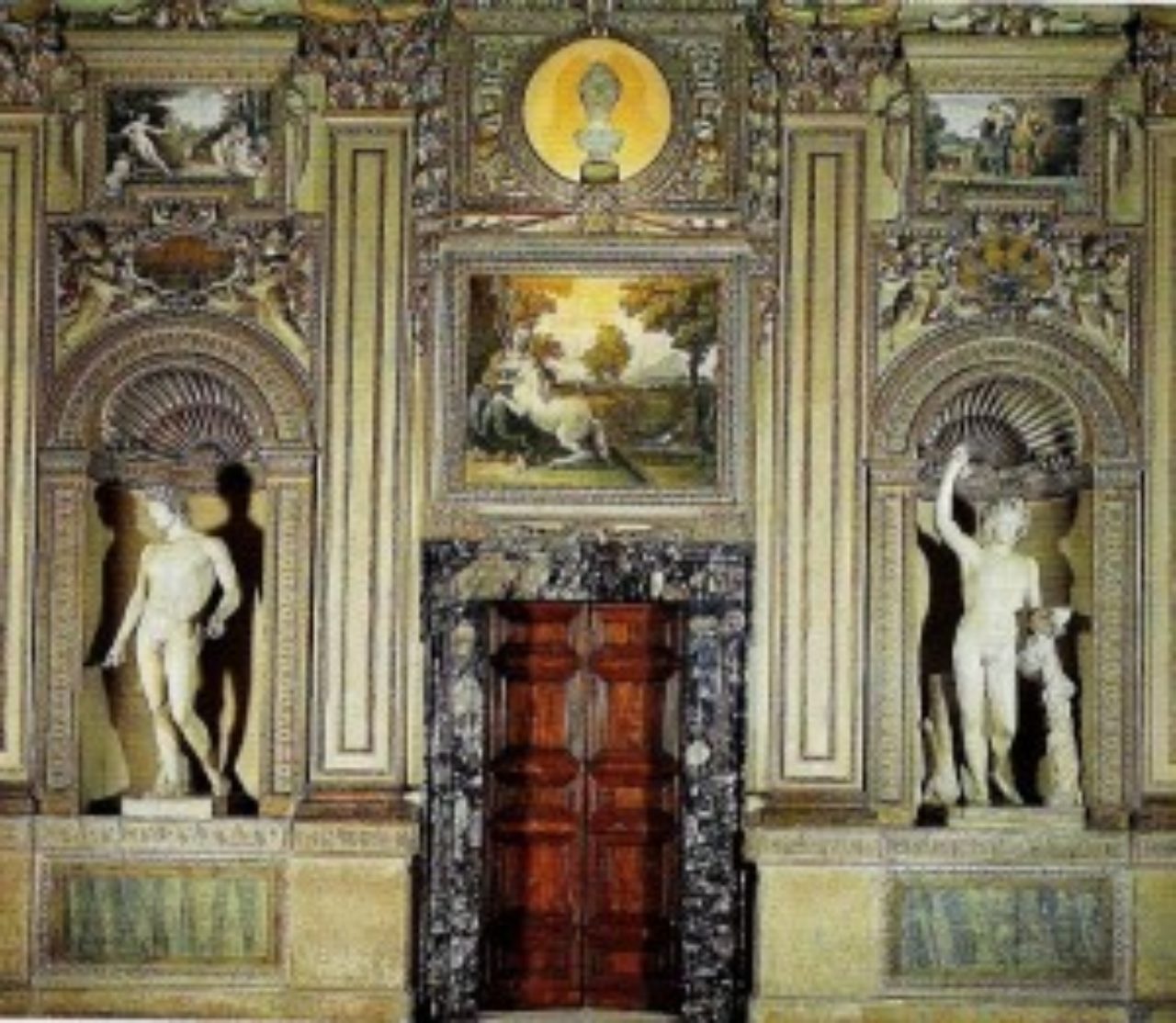 Palazzo Farnese, Caracci Gallery
If any of these programs interest you, click here to learn more.