"Listening to the Land" with Renny Reynolds
On November 2nd the ICAA was delighted to welcome renowned landscape architect, horticulturalist, and event guru, Renny Reynolds, who presented a lecture entitled Listening to the Land. Over 70 ICAA supporters, members, and friends were in attendance, including Bunny Williams, Dan and Carol Strone, Denise LeFrak Calicchio, Helen Davis Chaitman, Prince Dimitri of Yugoslavia, Karen Pascoe, Tham Kannalikham, among others.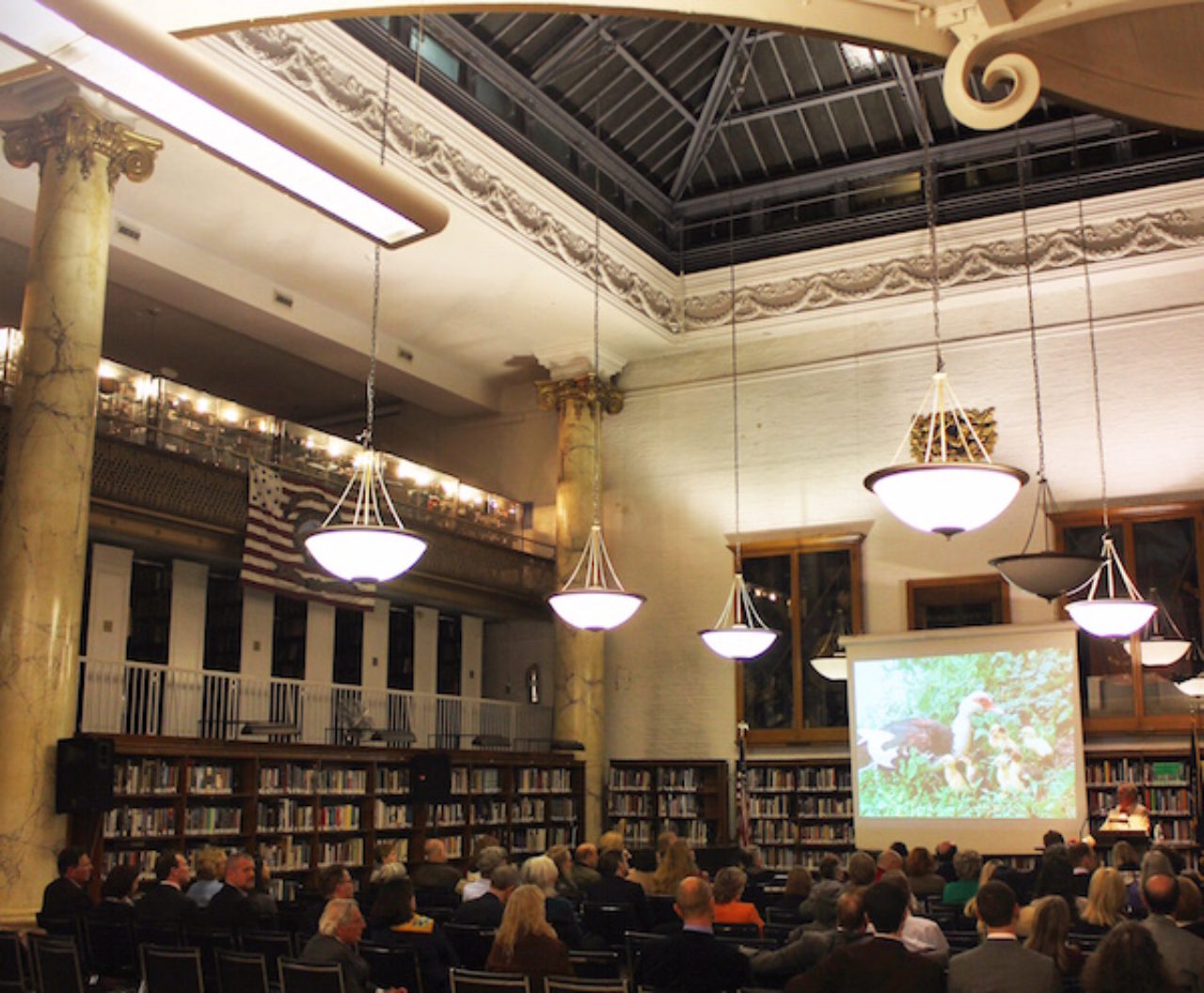 Renny spoke about how he first fell in love with Bucks County and decided to purchase 12 acres of land there in 1979. Since then he has expanded his property, called "Hortulus Farm," to 100 acres. Hortulus Farm is open to visitors and features 26 biologically diverse gardens. Numerous winding paths connect the gardens, making the property accessible to a variety of tours and walks throughout the year.
An artist not only in the exterior landscape, Renny takes great pride and joy living in the property's house, which was built in the 18th Century as the Isaiah Warner Farmstead. The house, which was designed in the Federal style, has received numerous additions, renovations, and restorations since its construction. However, Renny maintains many of its original features, including a walk-in fireplace and "original blue" walls – which were finished in the 18th Century using a blueberry-based stain. The house was added to the National Register of Historic Places in 2004.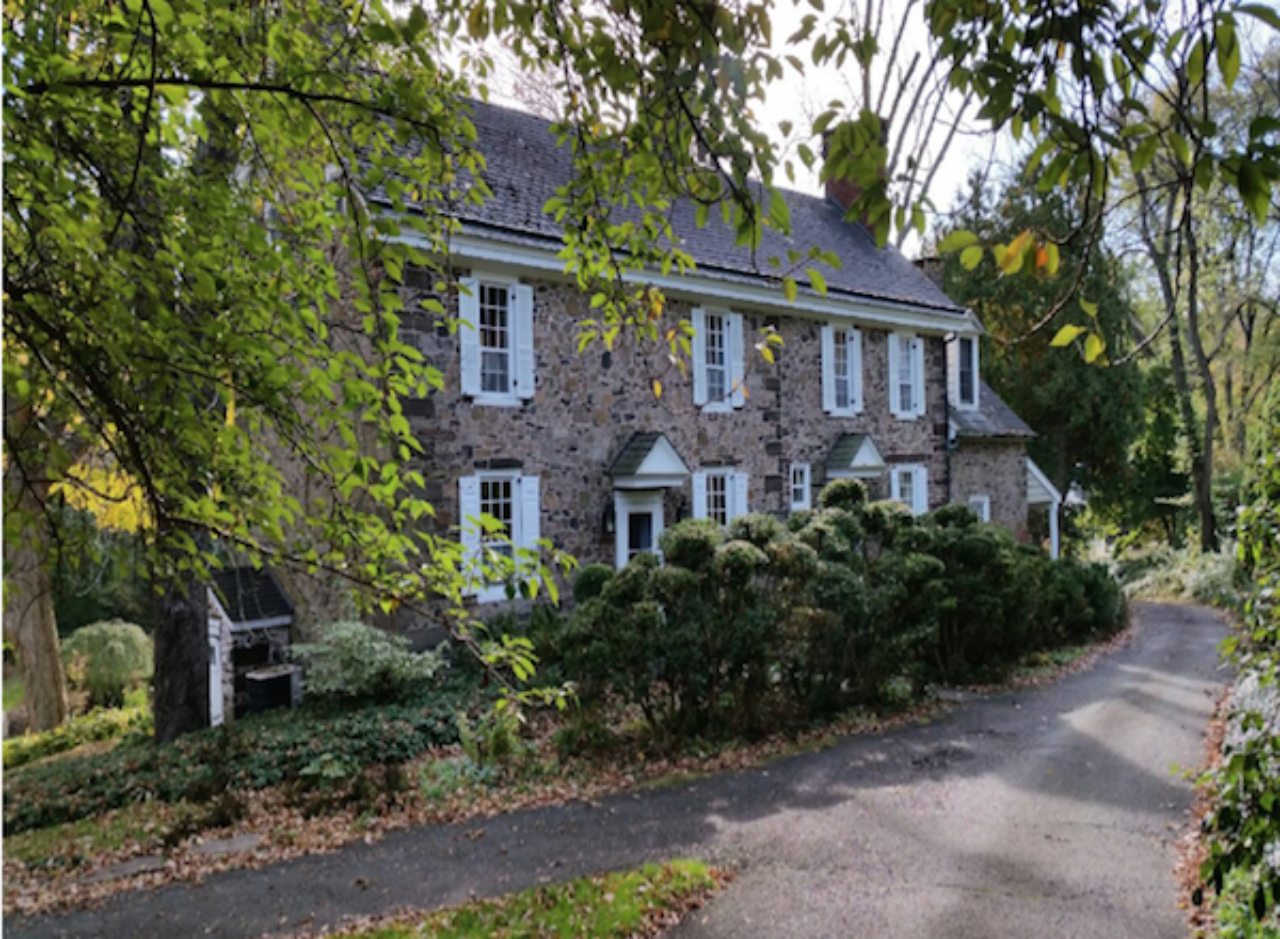 (Image Courtesy of Renny Reynolds)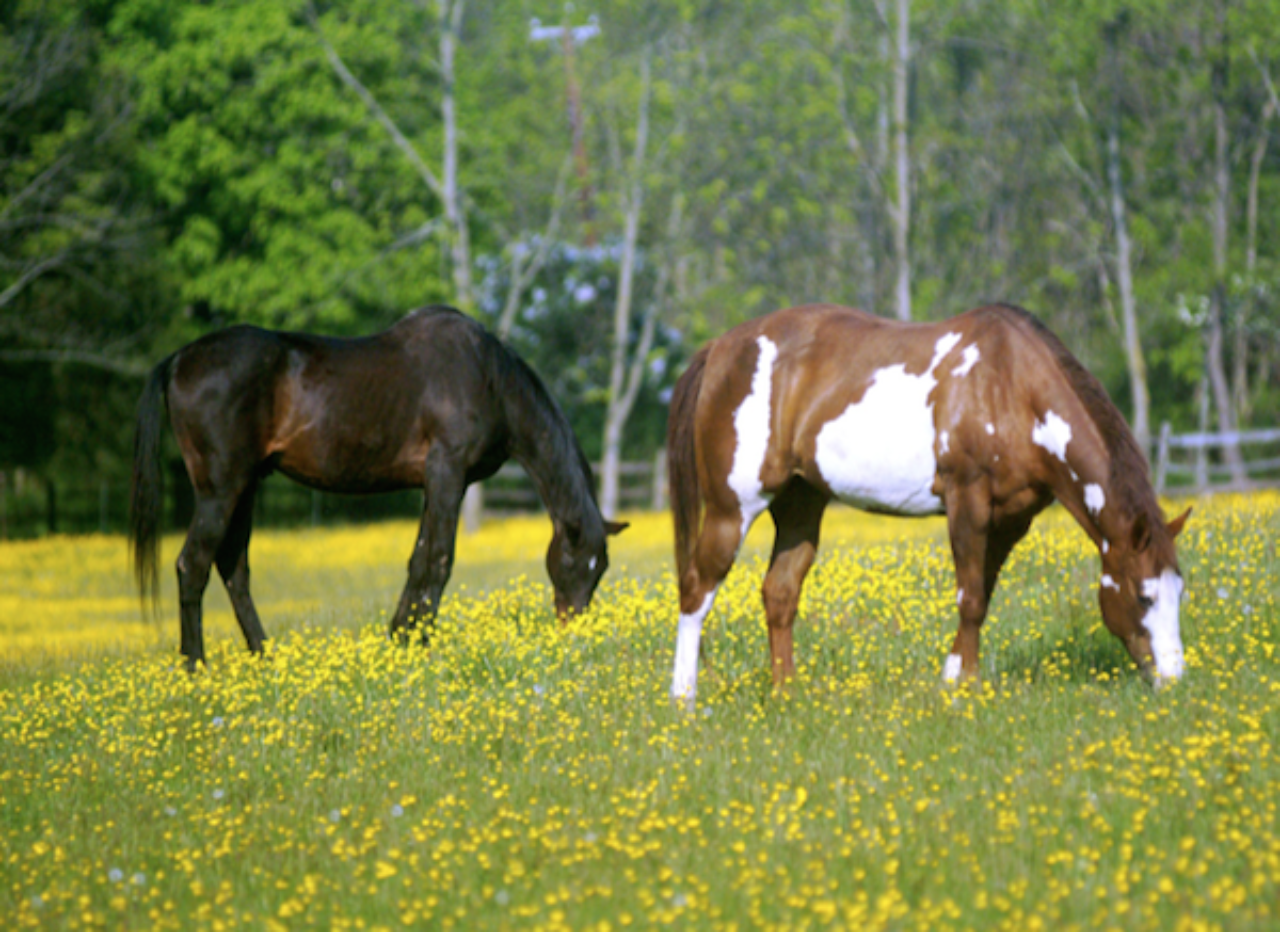 Hortulus Farm is also home to a variety of wildlife, including rescued horses. Black Australian Swans and Canadian Geese are some of the many birds that visit the farm, thanks to Renny's and his partner Jack Staub's efforts to foster wildlife on the property. Renny also spoke in great detail about his passion for the art of horticulture and how he uses plants to add pattern and structure to the landscape. The "French Garden" features a 15-foot replica of the Eiffel Tower, originally acquired in Europe.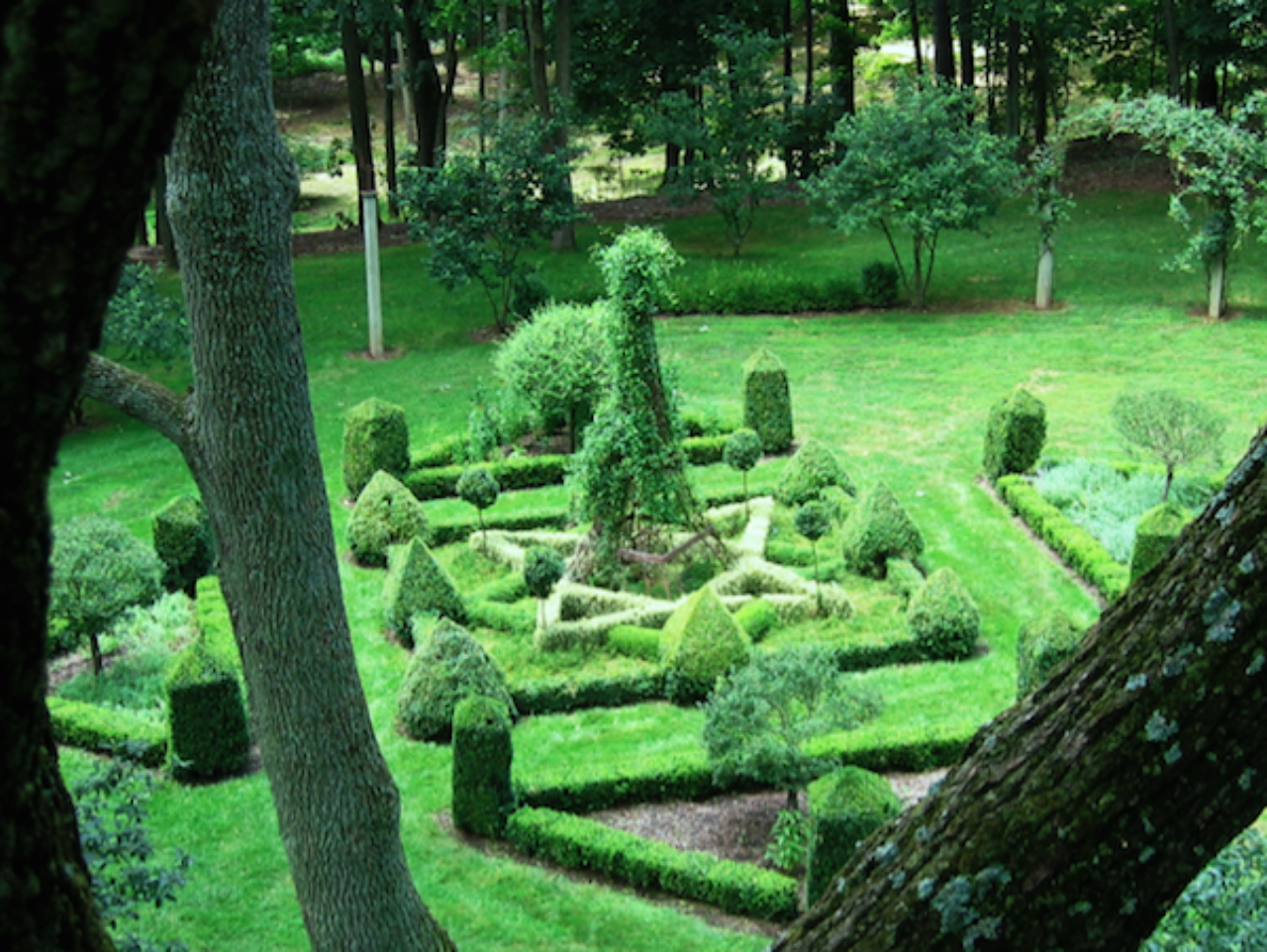 (Image Courtesy of Renny Reynolds)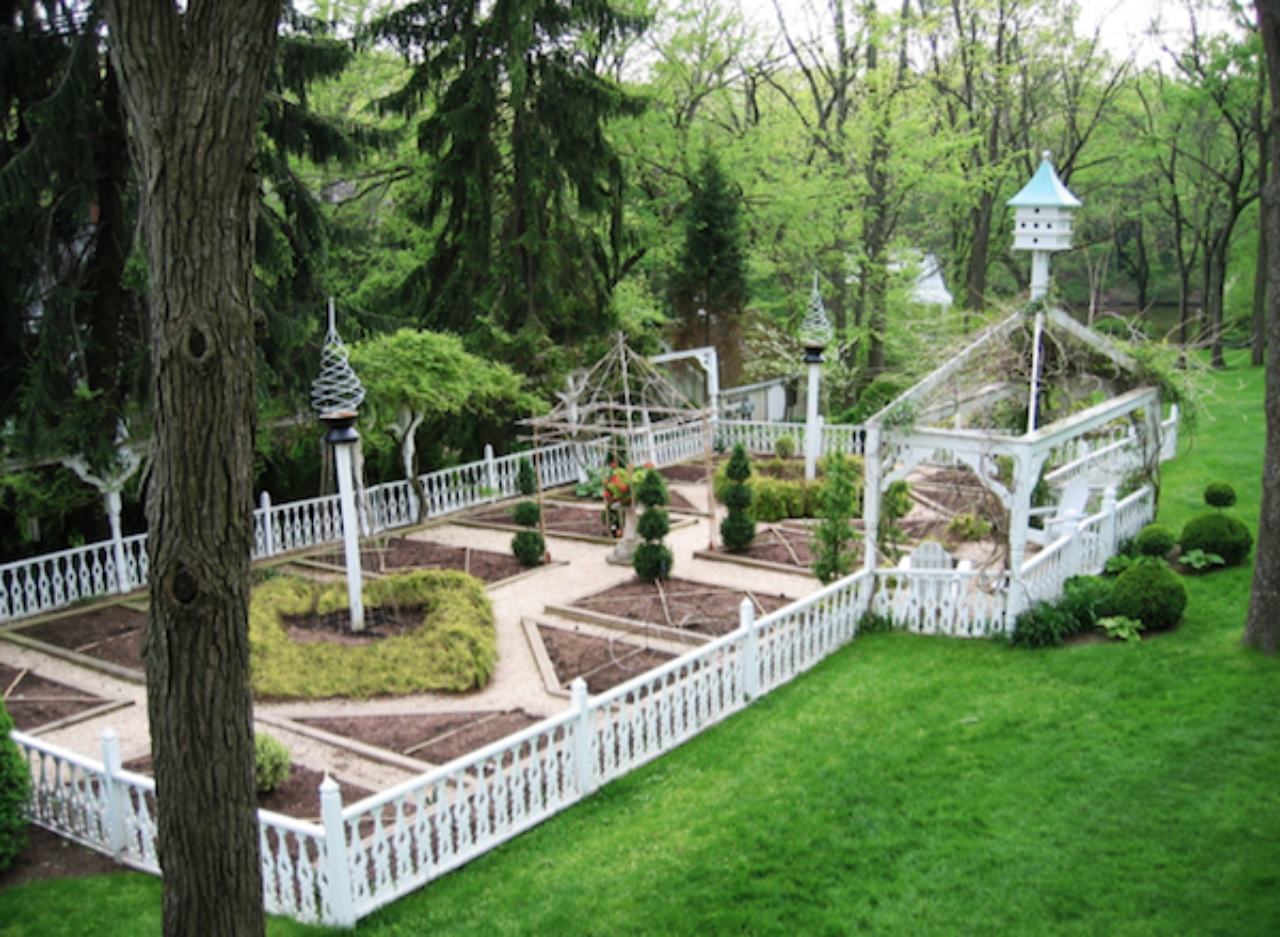 (Image Courtesy of Renny Reynolds)
Renny concluded his lecture with thoughts on his role as a "steward of the land." His goal is to preserve Hortulus Farm so that the next generation can continue to enjoy the numerous gardens, multitude of wildlife, and historic structures within. To learn more about Renny Reynolds and Hortulus Farm, visit www.hortulusfarm.com.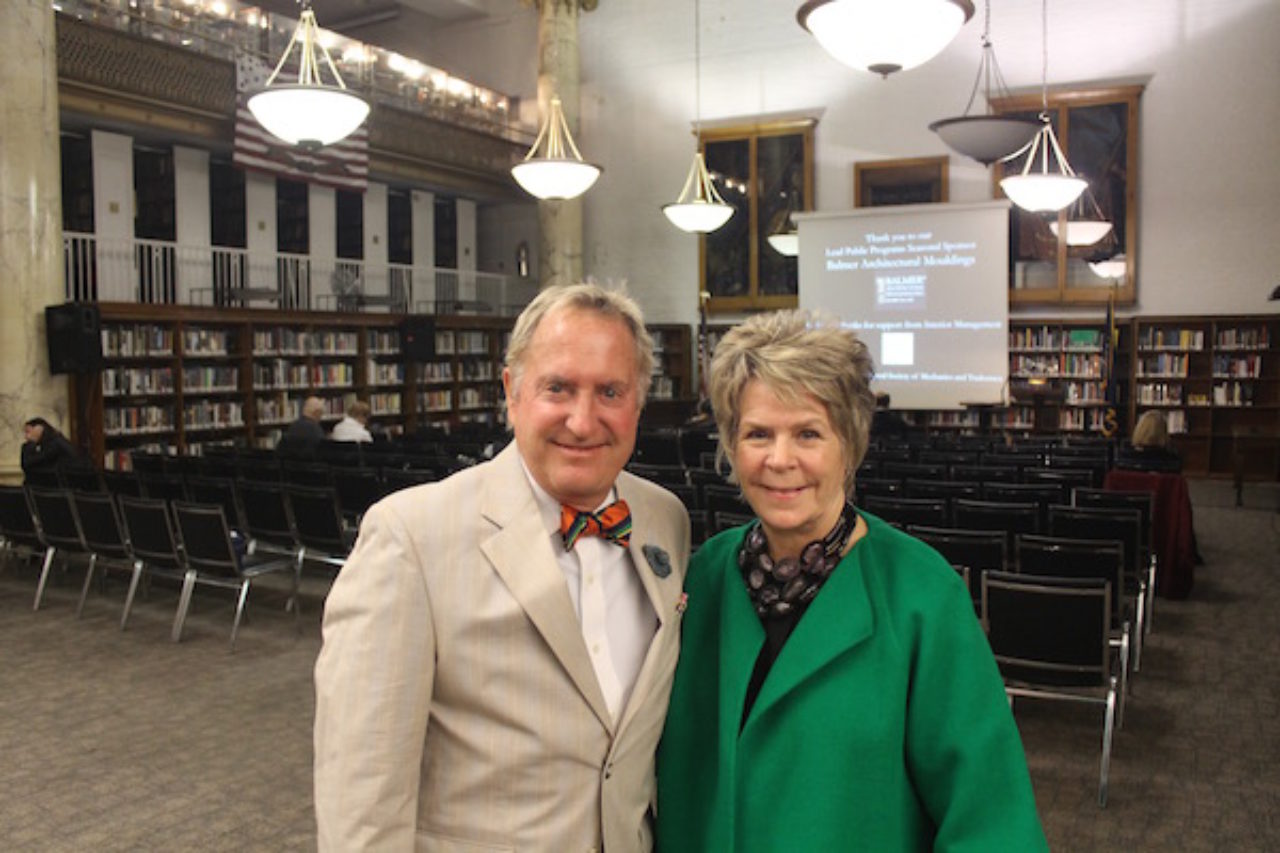 Renny Reynolds with Bunny Williams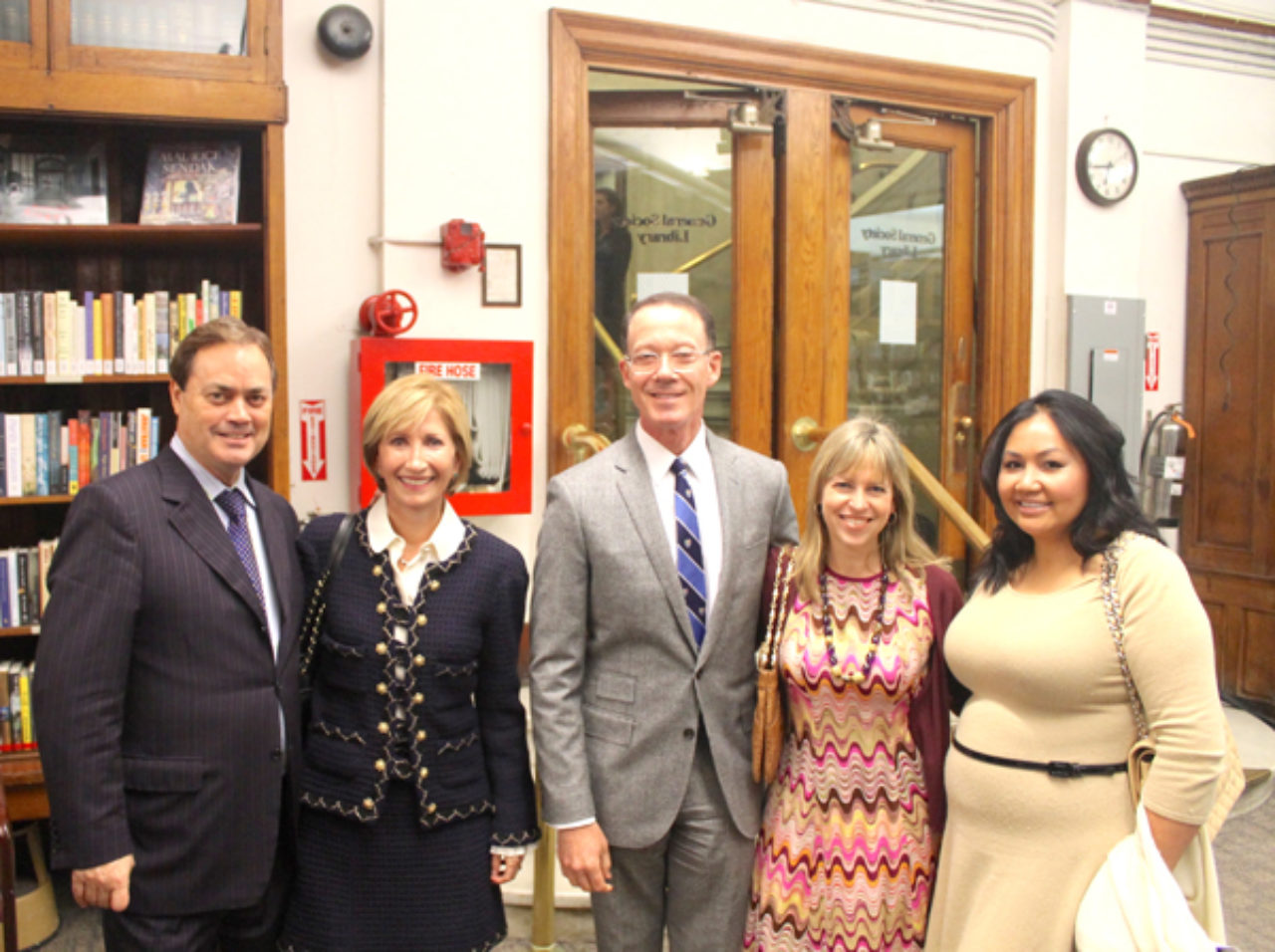 ICAA President, Peter Lyden, with Karen Pascoe, Dan Strone, Carol Strone, and Tham Kannalikham