The Groundbreaking and Adaptable Architecture of Lutah Maria Riggs
Editor's Note: In celebration of Women's History Month this March, the ICAA has invited several member practitioners to write about leading women in architecture and the related fields who have influenced and inspired the design world in a significant way. The second installment of this series was written by Jessica Rausch, a Job Captain at G.P. Schafer Architect in New York City. Rausch received her Bachelor of Architecture from the University of Miami.
Lutah Maria Riggs (1896-1984) was a prominent traditional architect in the southern California region from the 1930s through the end of her extensive career. In 1960, she was the first woman in California to be named an AIA Fellow, and she served as the president of the Santa Barbara chapter of the AIA. She was also named Woman of the Year by the Los Angeles Times in 1967 – the first architect to be chosen for the honor.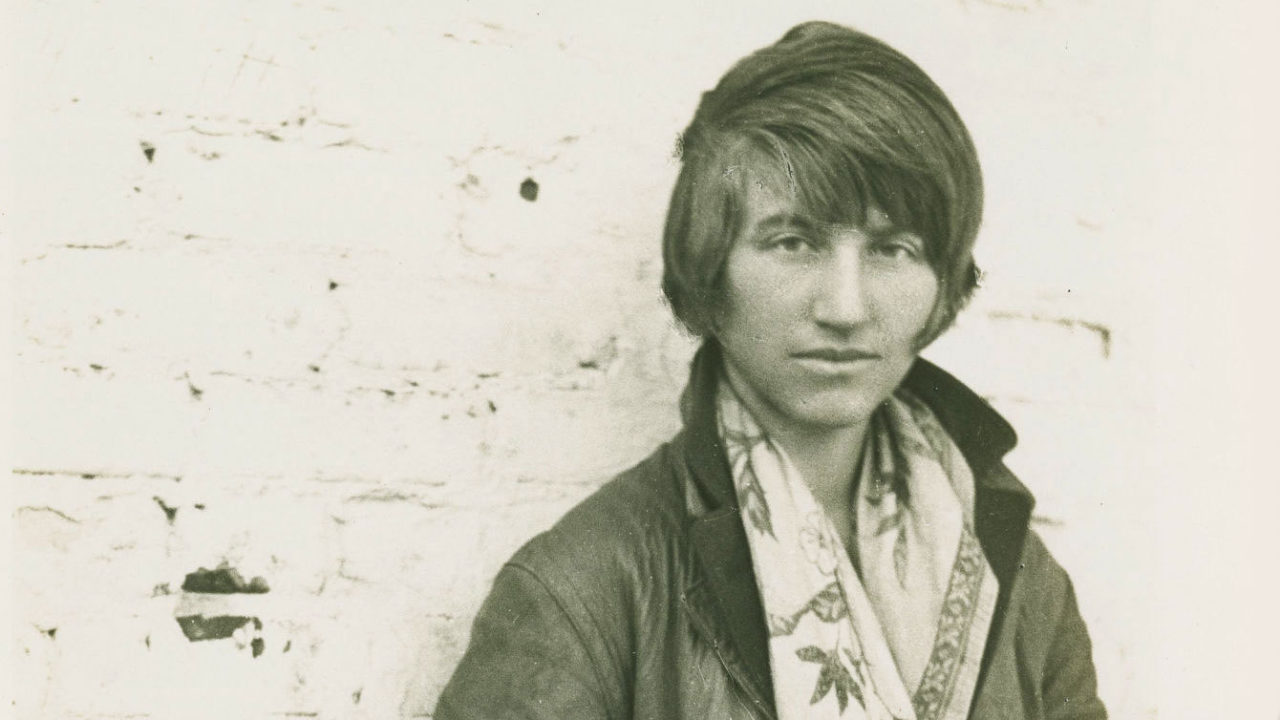 Riggs gravitated toward architecture at a young age and was determined to be a self-sufficient practitioner. As an ambitious youth, she won a contest - and ultimately a scholarship – to attend the University of California, Berkeley by selling the most subscriptions to the Santa Barbara Daily News. Like most architecture programs in the US at the time, Berkeley was an outgrowth of the French École des Beaux-Arts. Riggs began her rigorous architectural education by studying and drawing the classical orders and completing various esquisse and en-loge design problem exercises. She excelled at her studies and won the prestigious Alumni Prize at Berkeley in 1919.
As she reached the end of her studies, Riggs came across a 1920 publication of Architectural Record, which contained illustrations of George Washington Smith's house in an article by William Lawrence Bottomley titled "The American Country House." According to David Gebhard, author of Lutah's biography, "[Riggs] had been impressed by the romanticism and abstraction of historic forms combined in the house, and she decided to seek a position in his office."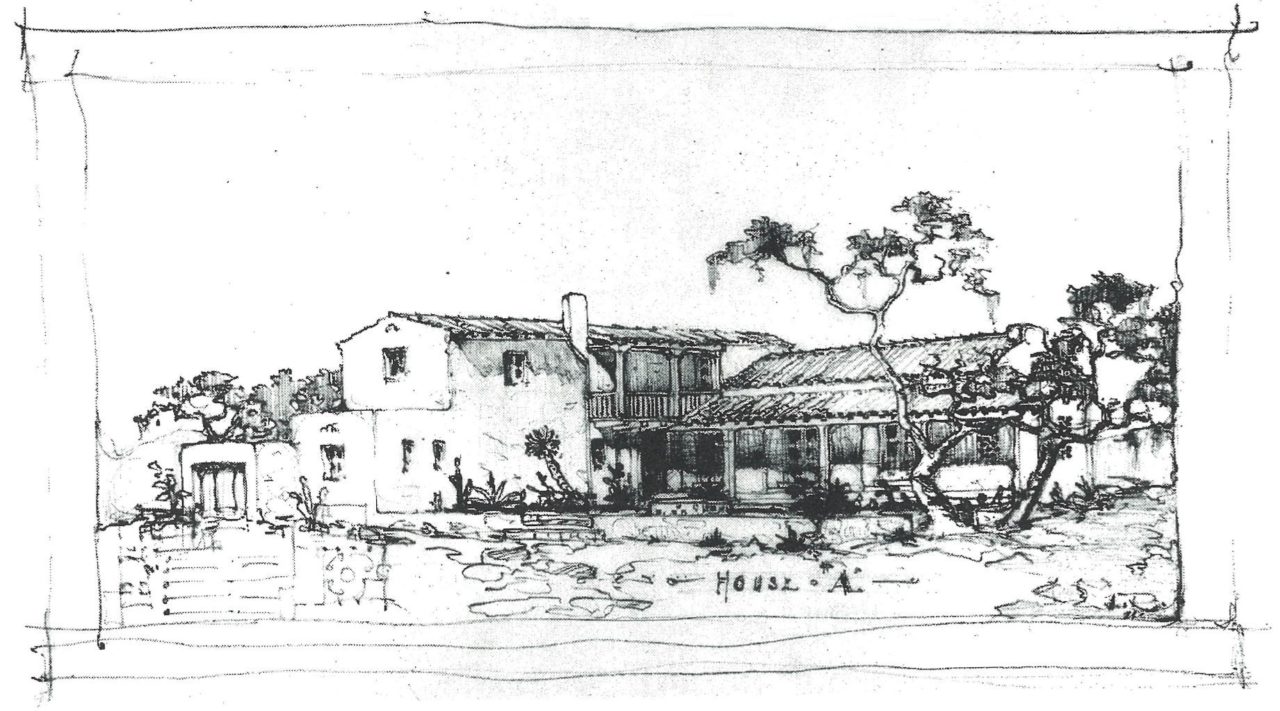 Once employed at Smith's office, Lutah began drafting and designing details for a number of the firm's residential commissions. She was a major contributor to Santa Barbara public projects such as the Lobero Theatre (1924) and the El Paseo historical complex, for which she redesigned the State Street entrance. By many accounts, she was responsible for more design work than she was credited for.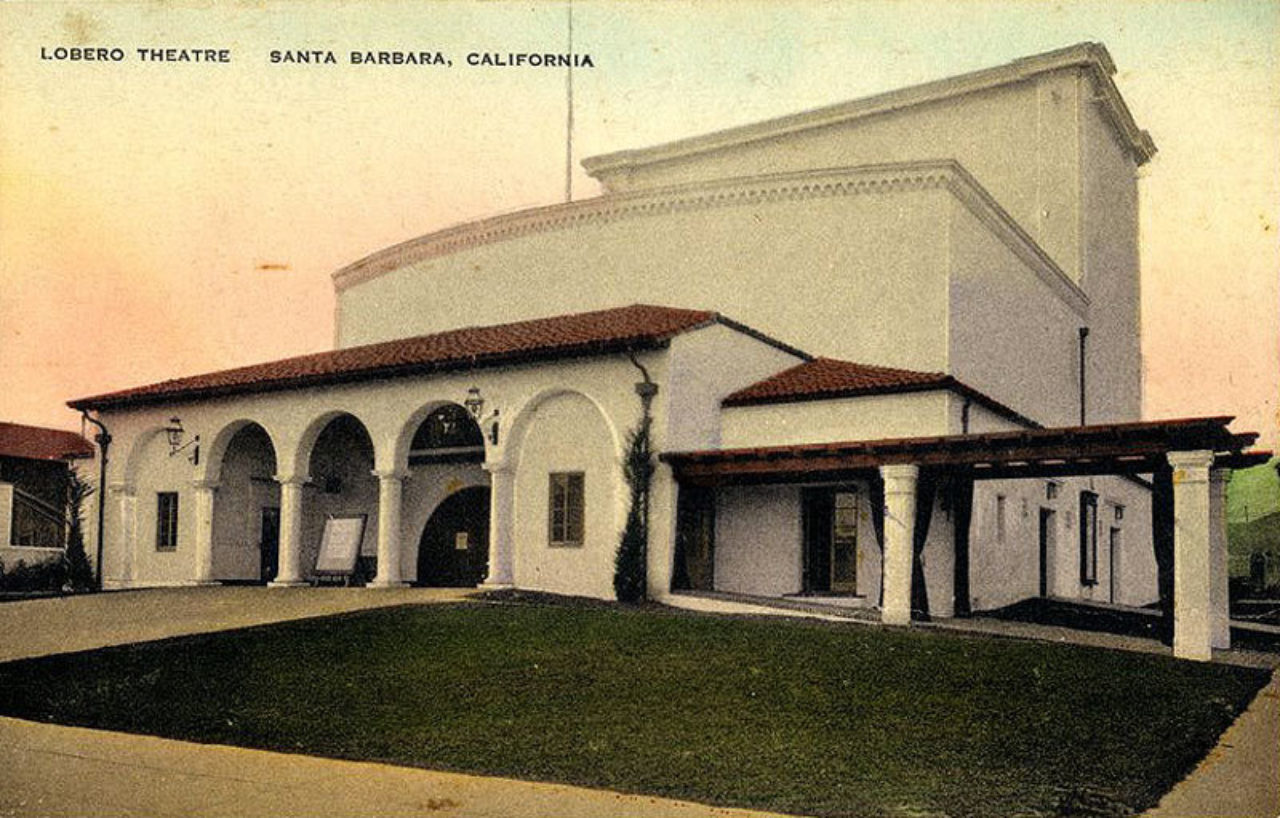 While working for Smith, Lutah made a few long "study" trips - one to Mexico, and two to Europe - including Spain, France, England, Italy, Germany, and Switzerland, where she studied historic architecture and spent her days sketching street scenes. Between her two European excursions, she designed her own house and studio, Clavelitos in Santa Barbara, a simple Spanish colonial with a small courtyard and side-garden. In 1928 while building her home, she was able to attain her architectural license, the first woman to do so in Santa Barbara. In 1930, George Washington Smith suddenly passed away of a heart attack and Riggs and her fellow designers were forced to finish his commissions and go their separate ways.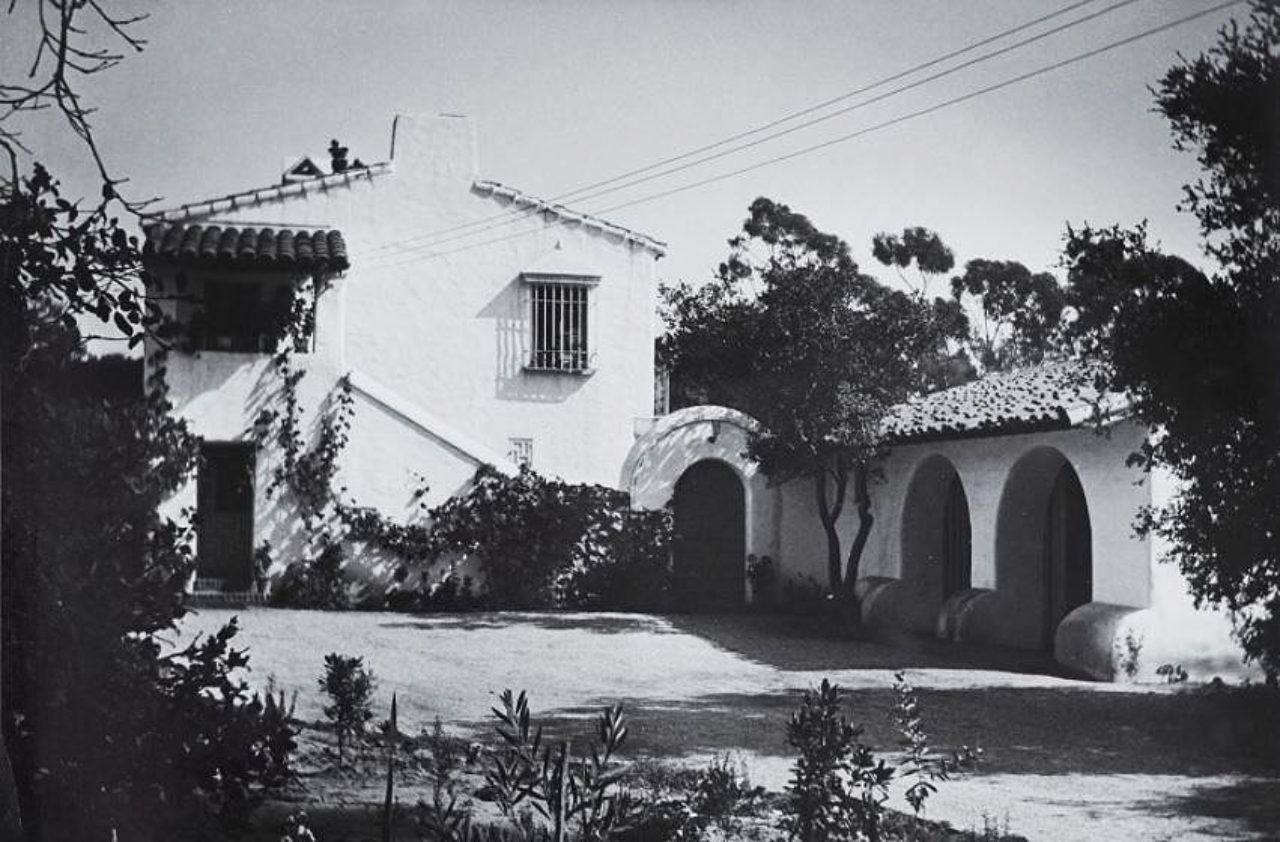 Riggs started her own firm in 1930 and worked on residential projects in the Santa Barbara and Montecito areas, helping to establish the iconic Spanish Colonial Revival version of the California ranch house. She, like fellow Californian Julia Morgan, devoted little time to selling her architecture through popular magazines or architectural journals. According to Melinda Gandara, a Riggs activist and historian, "What Lutah really was able to bring to the table was the ability to listen, and to site a house based on a client's way of living... Lutah put the client first. She listened and understood not only how the structure functioned, but also how it would be situated on the site."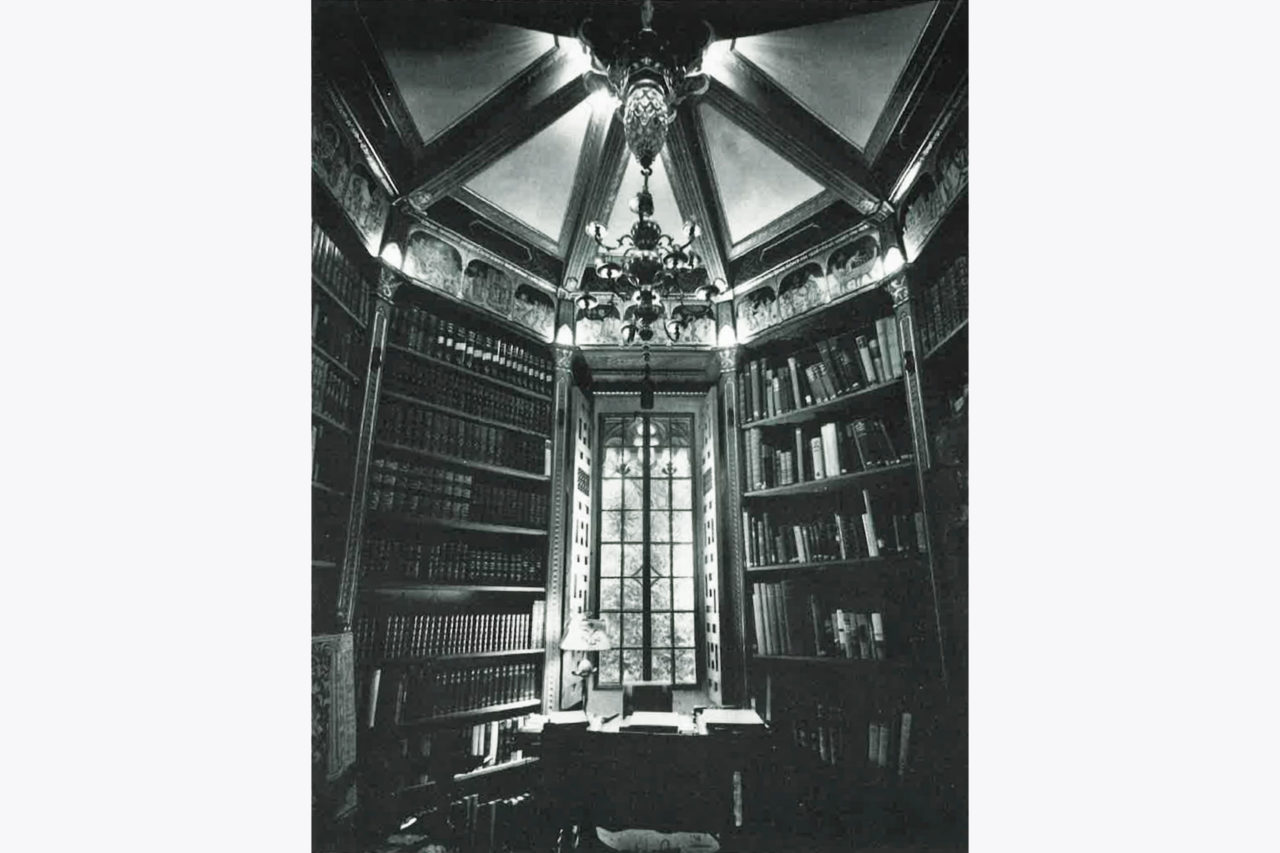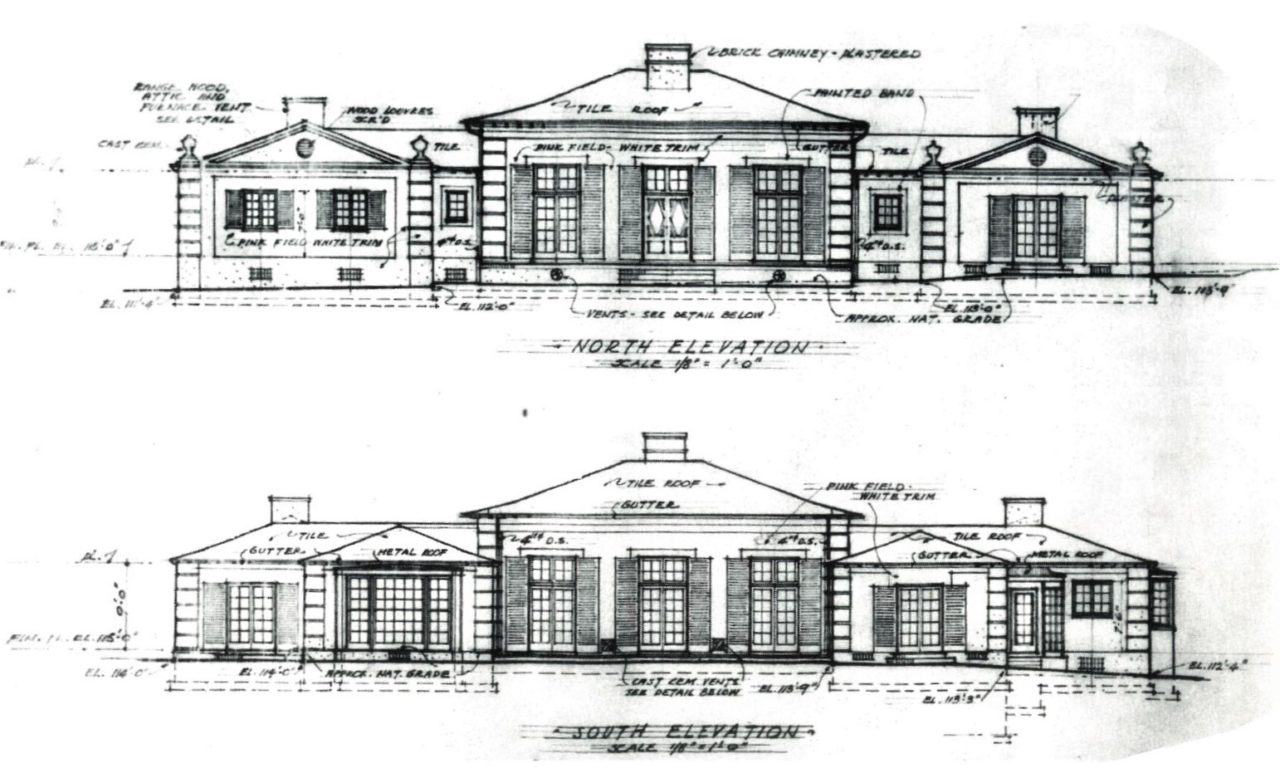 Riggs proved her adaptability during the great depression and World War II when architectural work was scarce. She used her skills to work in Hollywood as a set designer on MGM and Warner Brothers films, including The Picture of Dorian Gray and Quo Vadis. For Dorian Gray she designed a three-story stair hall (pictured below), which according to Gebhard "captured the spirit of light and vertical space that one associates with the work of the preeminent Regency architect, Sir John Soane."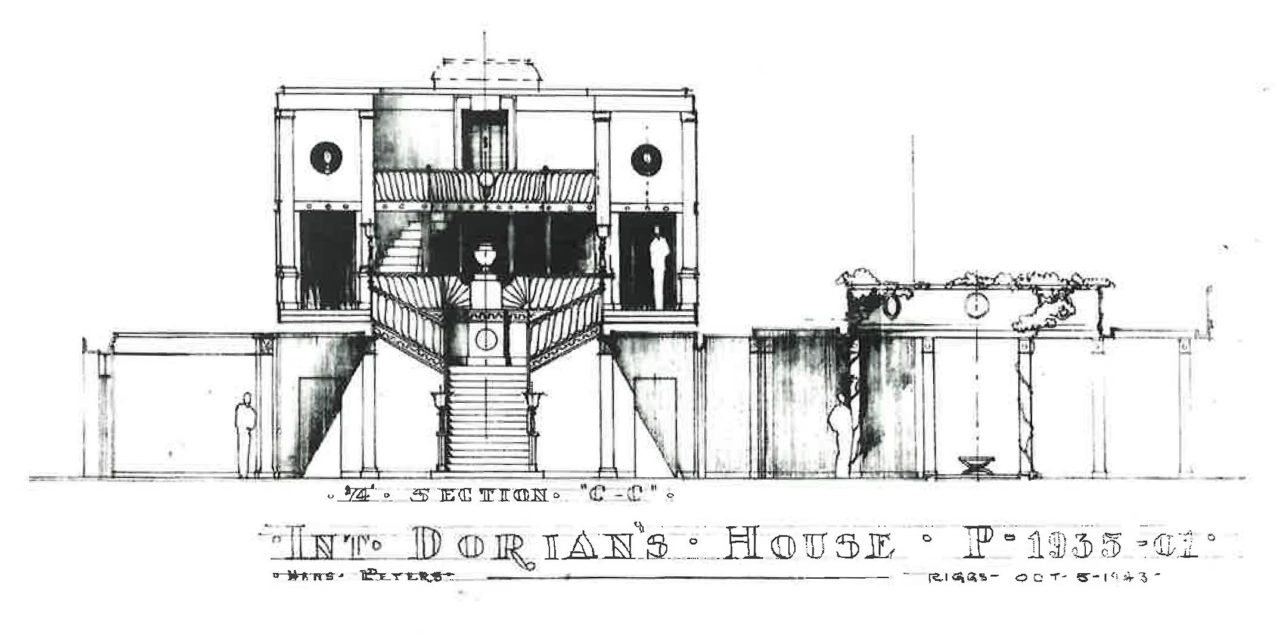 Riggs eventually returned to Santa Barbara in 1944 and completed many private residential projects thereafter. However, she can be remembered publicly by her successful Vedanta Temple (1956) near the Santa Ynez Mountains, which incorporates Japanese and Chinese architectural details with the simple wooden temple typology of south India. Here, her sense of proportion, tranquility, and purity can be seen on display. She even designed the surrounding rock gardens, full of native plant species, with guidance from Frank Lloyd Wright. According to Gebhart, "Riggs looked to the theme of carefully thought out simplicity to create an abstracted version of a traditional form."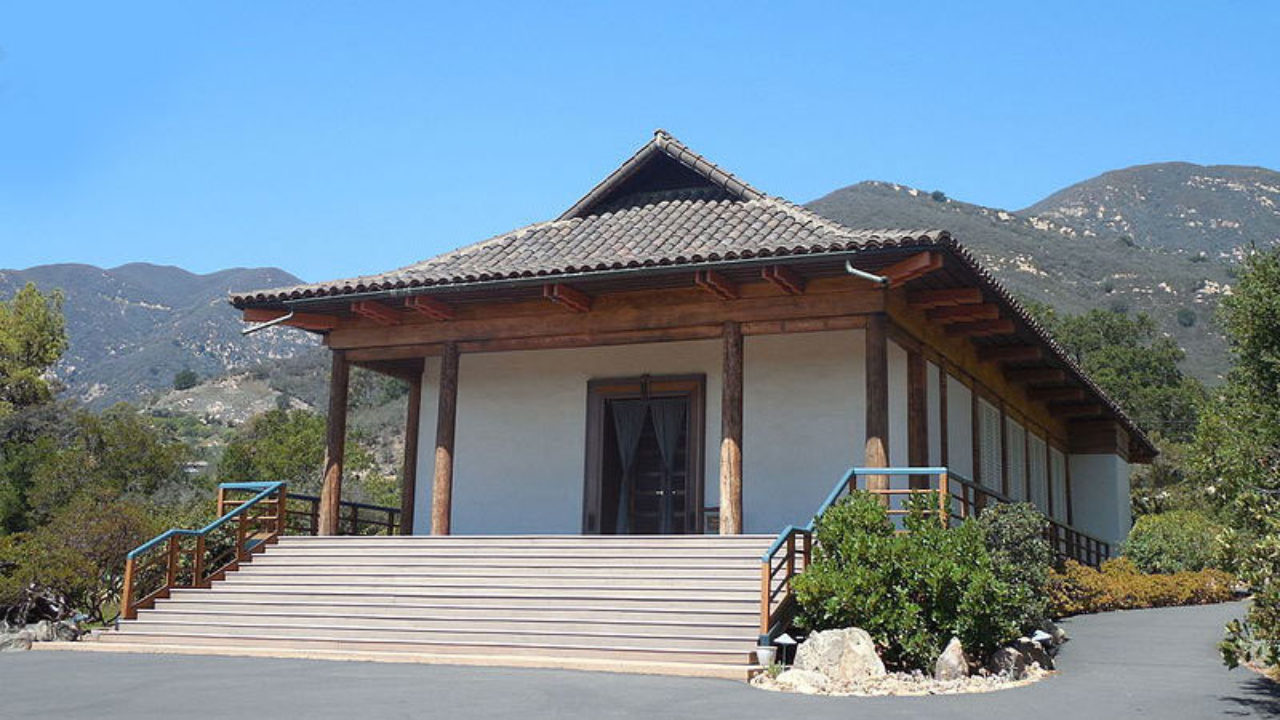 Lutah Maria Riggs experimented with a brief stint in modernism in the 1970s, but in the final years of her life she emerged as a leading figure in the movement to return to traditionalism. She approached her design work through the lens of classical style and proportion, and used historic forms as a source from which to explore more contemporary designs. In an interview with The News-Press, Riggs proclaimed, "If it gives me a sense of joy, or a feeling of nothing - that's the way I test its success or lack of it."
Primary Source of information: "Lutah Maria Riggs: A Woman in Architecture, 1921-1980" by David Gebhard