Painting Buildings and Landscapes as an Architect
As an architect, I have found painting to be a way to affirm the beauty of this world - a way to see it and to experience it. While traveling, painting has always been a way to slow the world down and focus, seeing the detail and then allowing my hand to record it in order to commit it to memory. While working, painting allows me to explore the interaction between my own buildings and the landscapes in which they sit.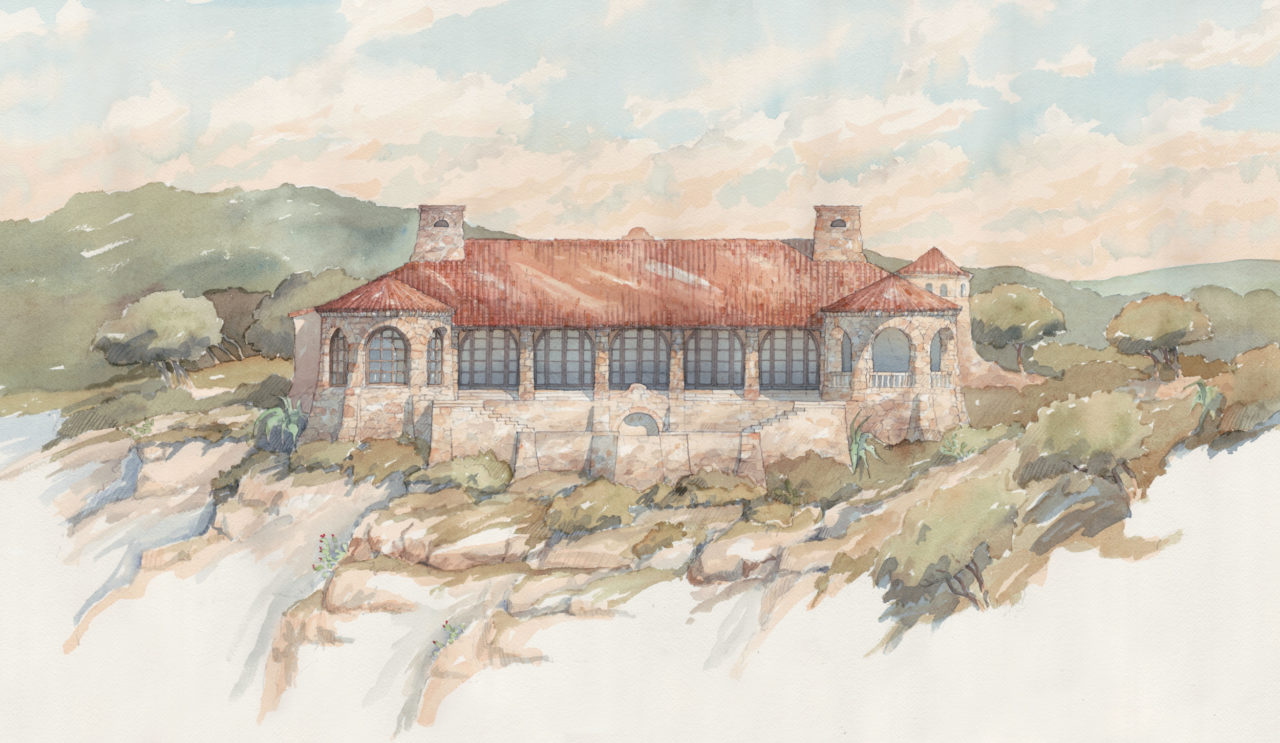 In my design work, it has become an essential empirical tool to help me understand the landscapes in which I build. To sit and paint a place is to truly feel a place - to smell the soil; to feel the sun on my back; to hear a river, the song of a bird, the sound of surf, or the rustling aspen leaves; to see the grass bend to the wind and the colors blend as they flicker in front of me. Only after a painting is done - only after I have understood the place - can I then build a building that truly belongs to the landscape.