President's Council Reception at the Home of Nick and Courtney Stern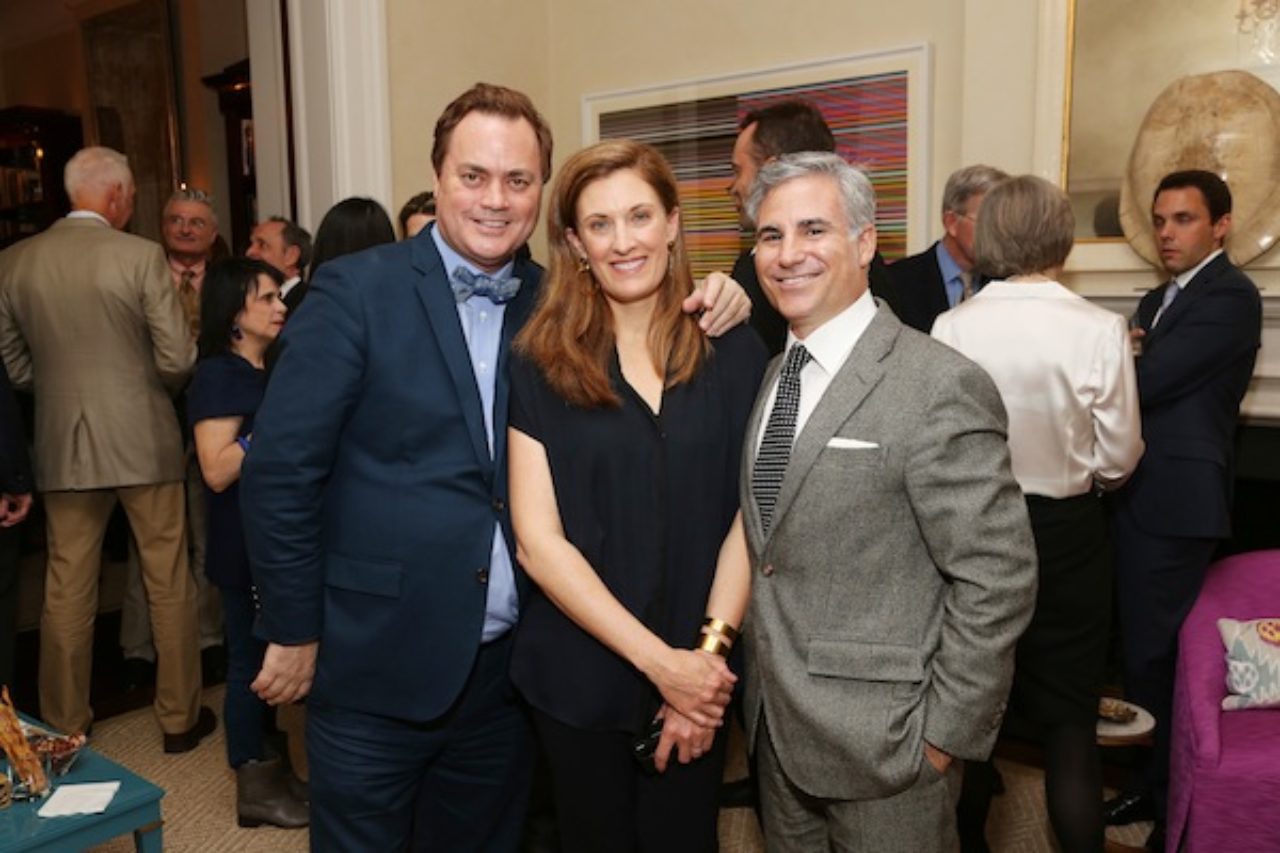 The Greek Revival townhouse in the West Village, home to luxury builder, Nicholas S.G. Stern and interior designer Courtney Stern, was the setting for a cocktail event on Thursday, April 9, 2015. The evening celebrated the Institute of Classical Architecture & Art's newly formed President's Council. Recently featured in Architectural Digest, the landmark townhouse designed by Robert A.M. Stern Architects, renovated by Nick's firm, Stern Projects, with interiors by Courtney Stern, seemed a perfect venue for the ICAA to celebrate its mission as the nation's premier organization dedicated to advancing the practice and appreciation of the classical tradition in architecture and the allied arts.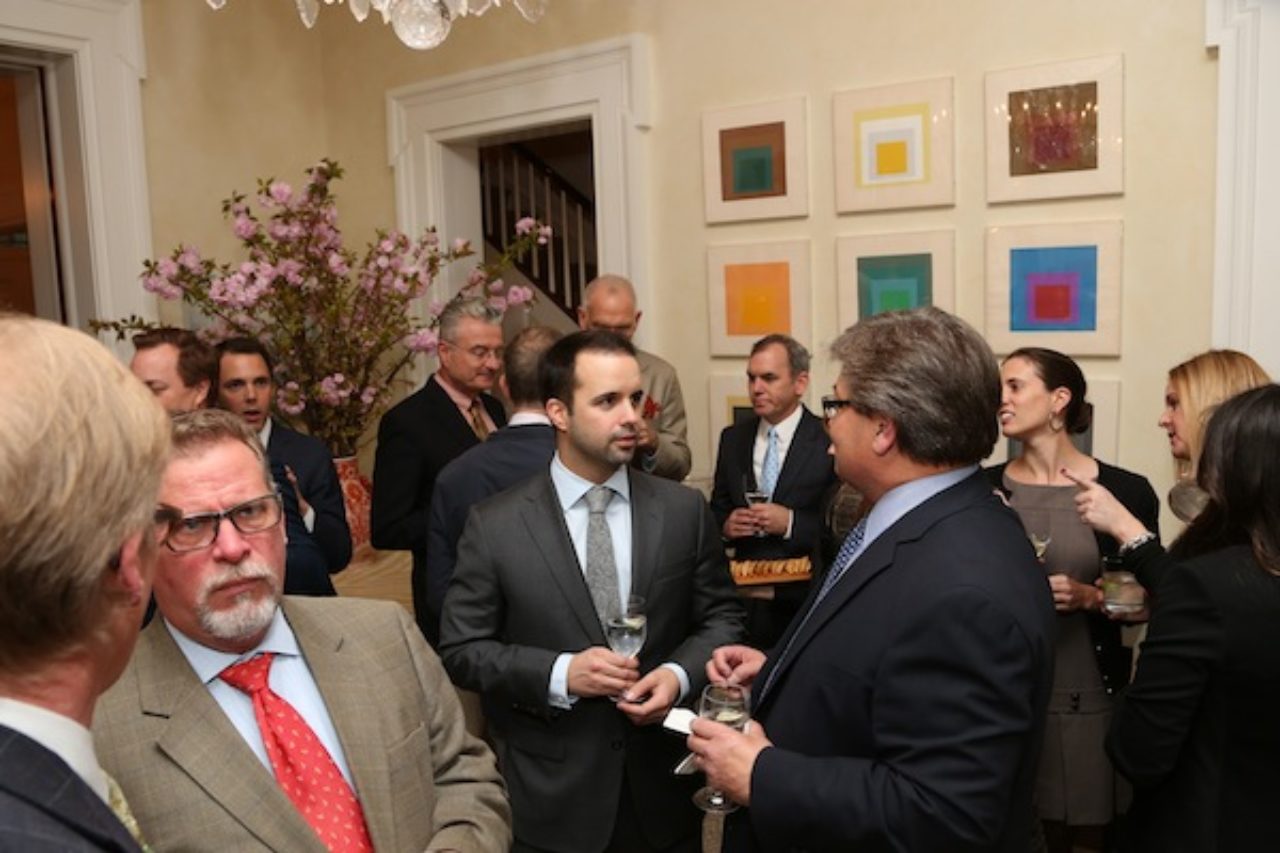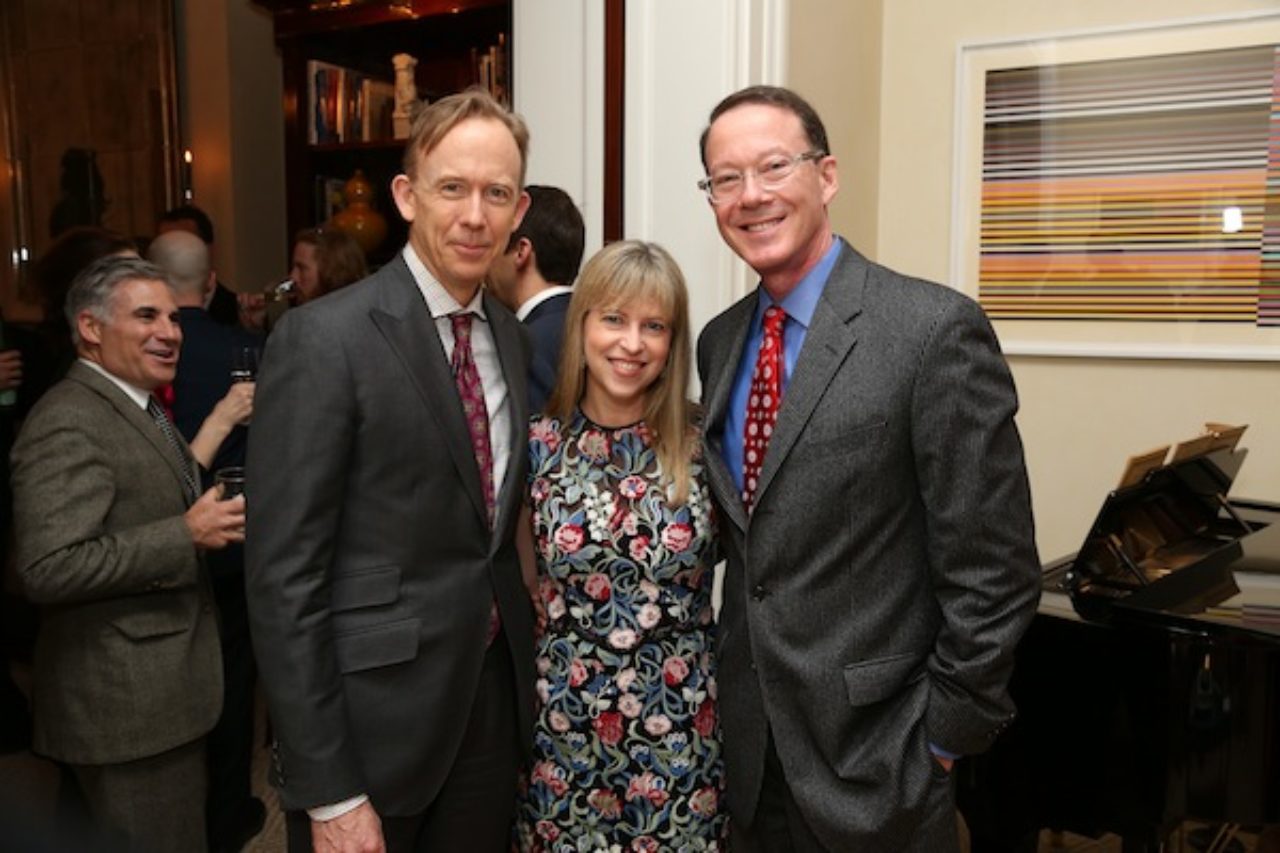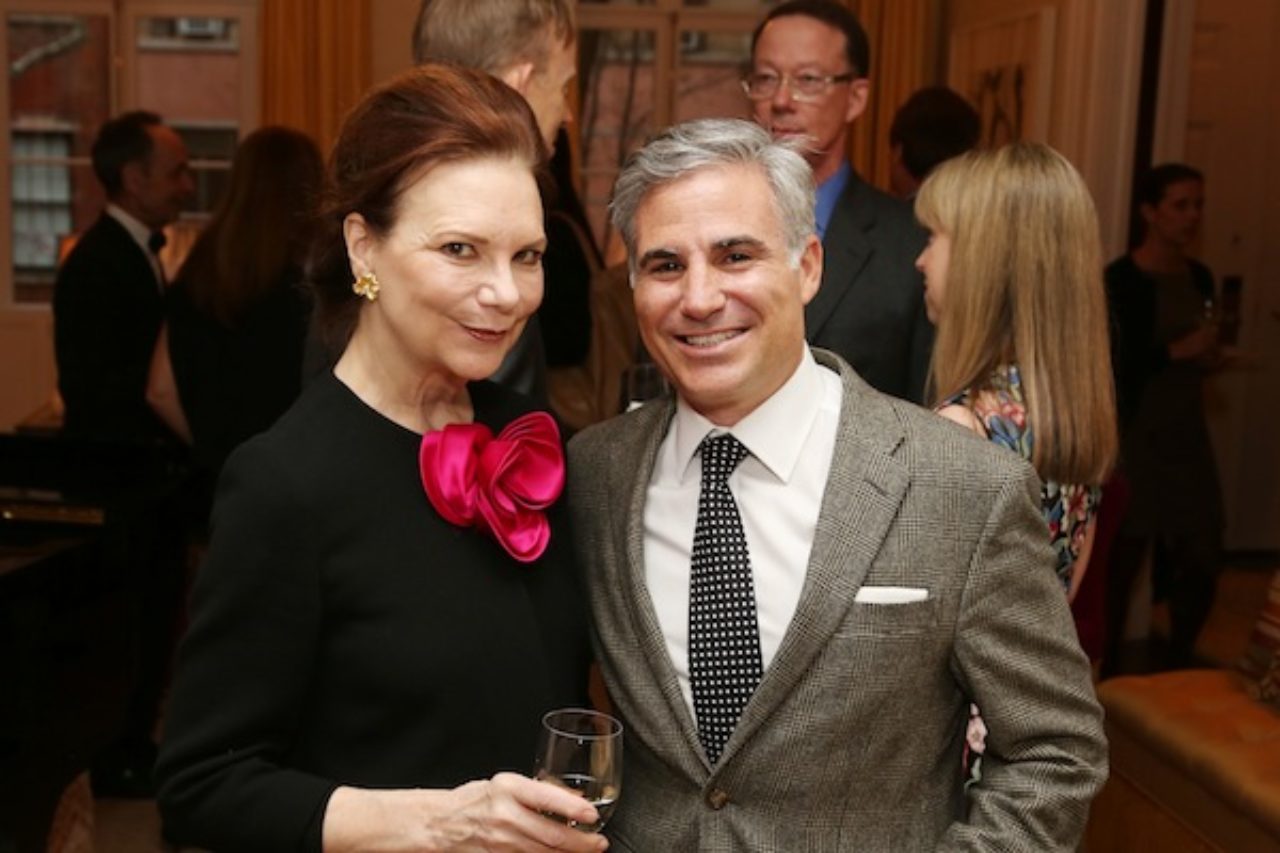 The President's Council is the driving force to raise funds and direct strategy for the ICAA's multifaceted education programs, which include training the next generation in classical architecture and the allied arts; launching art and architecture programs for public and private high school students; partnering with colleges and universities nationwide to enhance the classical element of their art and architecture programs; and providing valuable training opportunities for students that are not available elsewhere.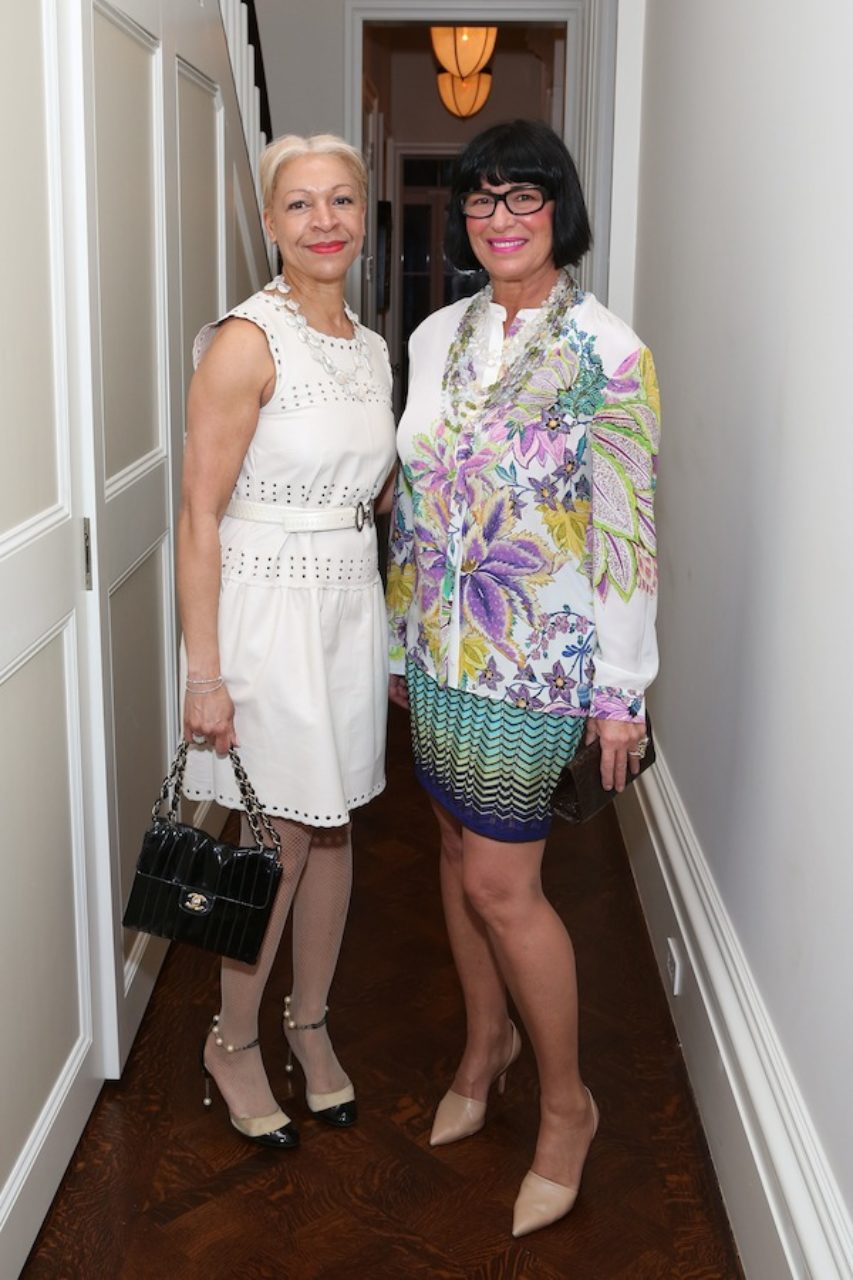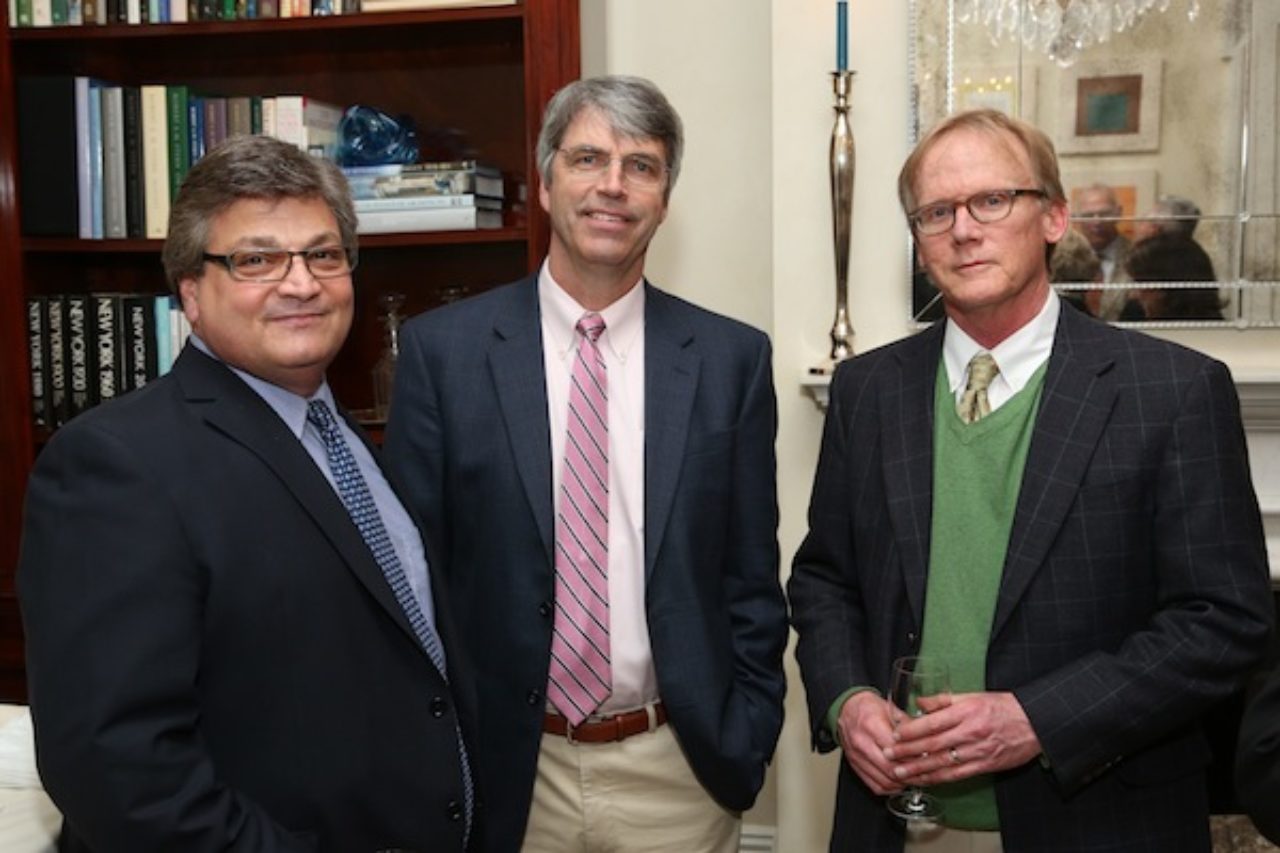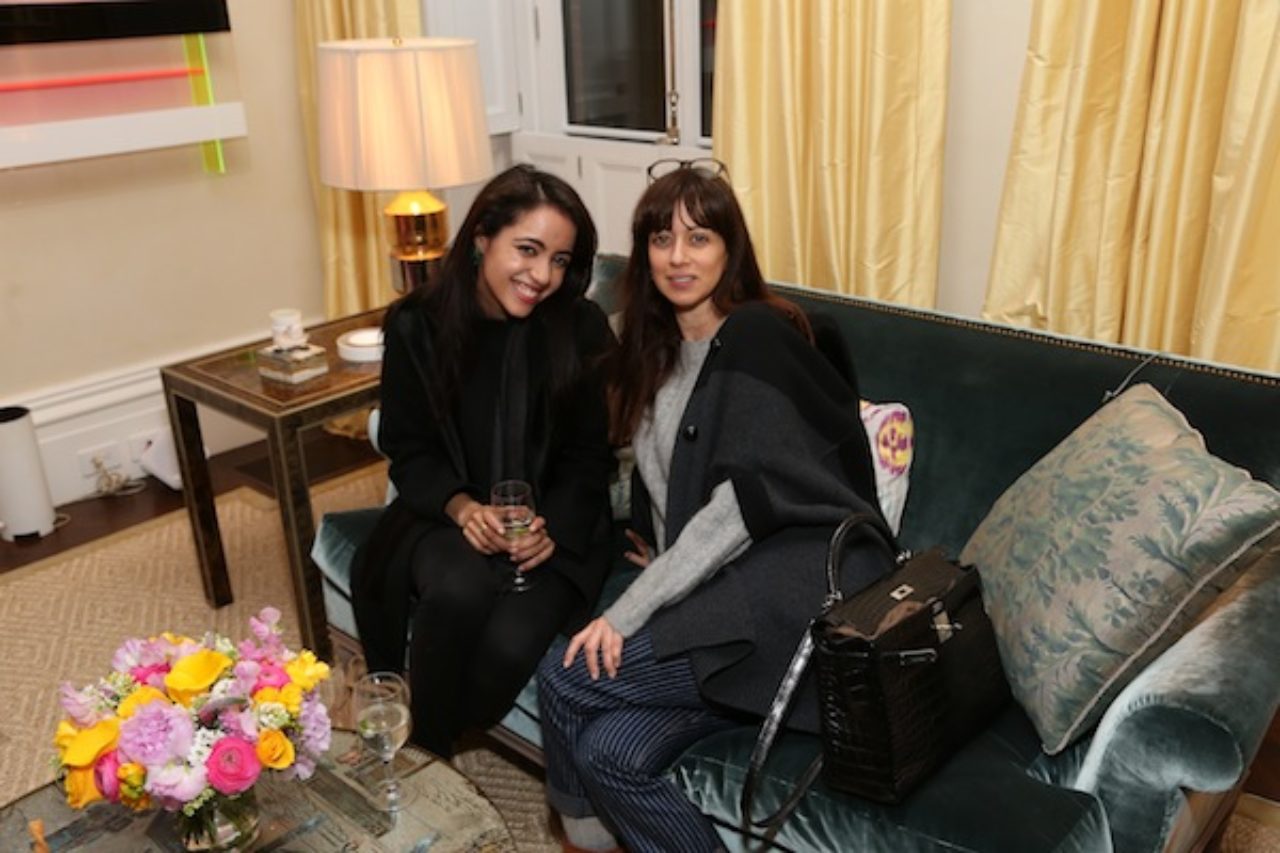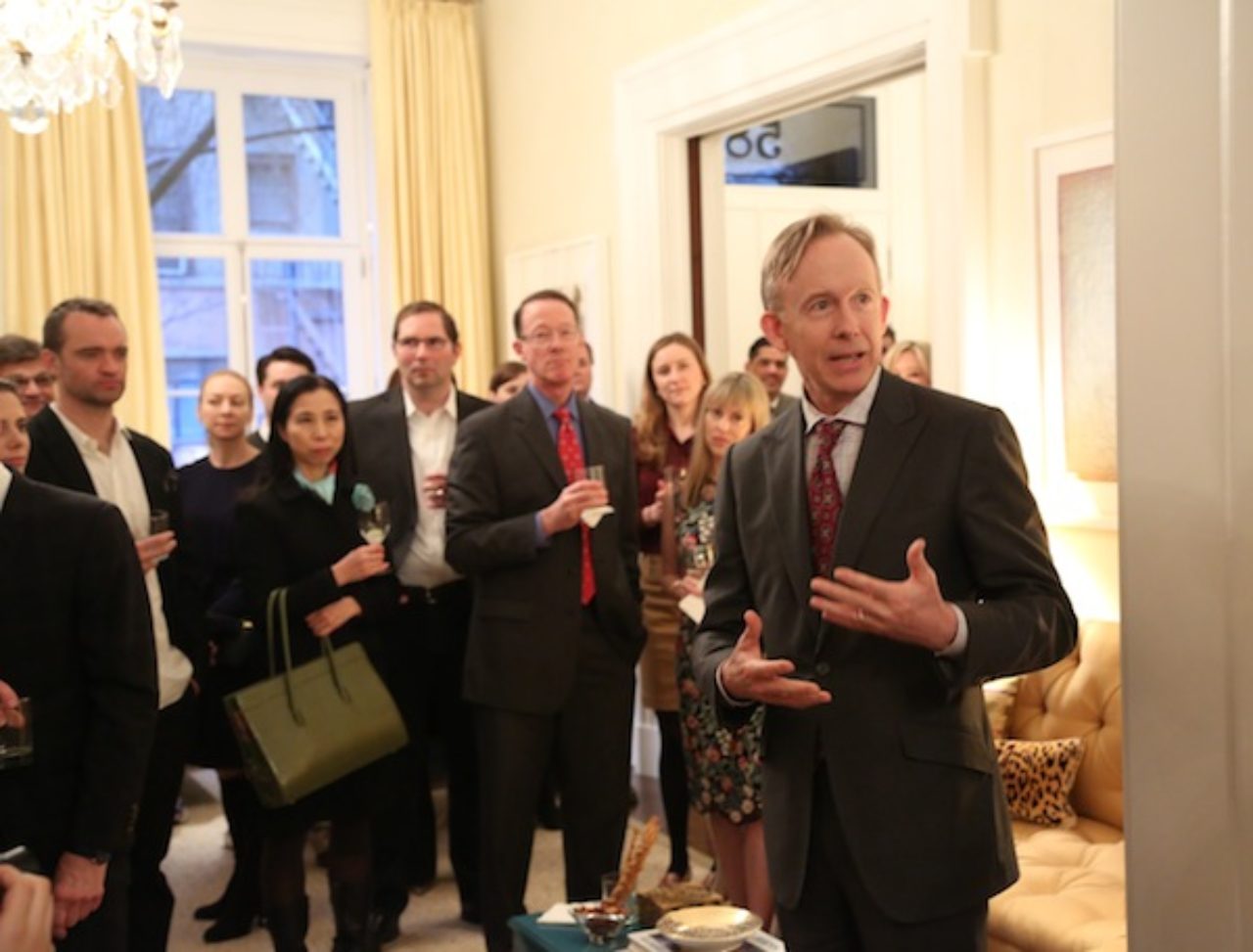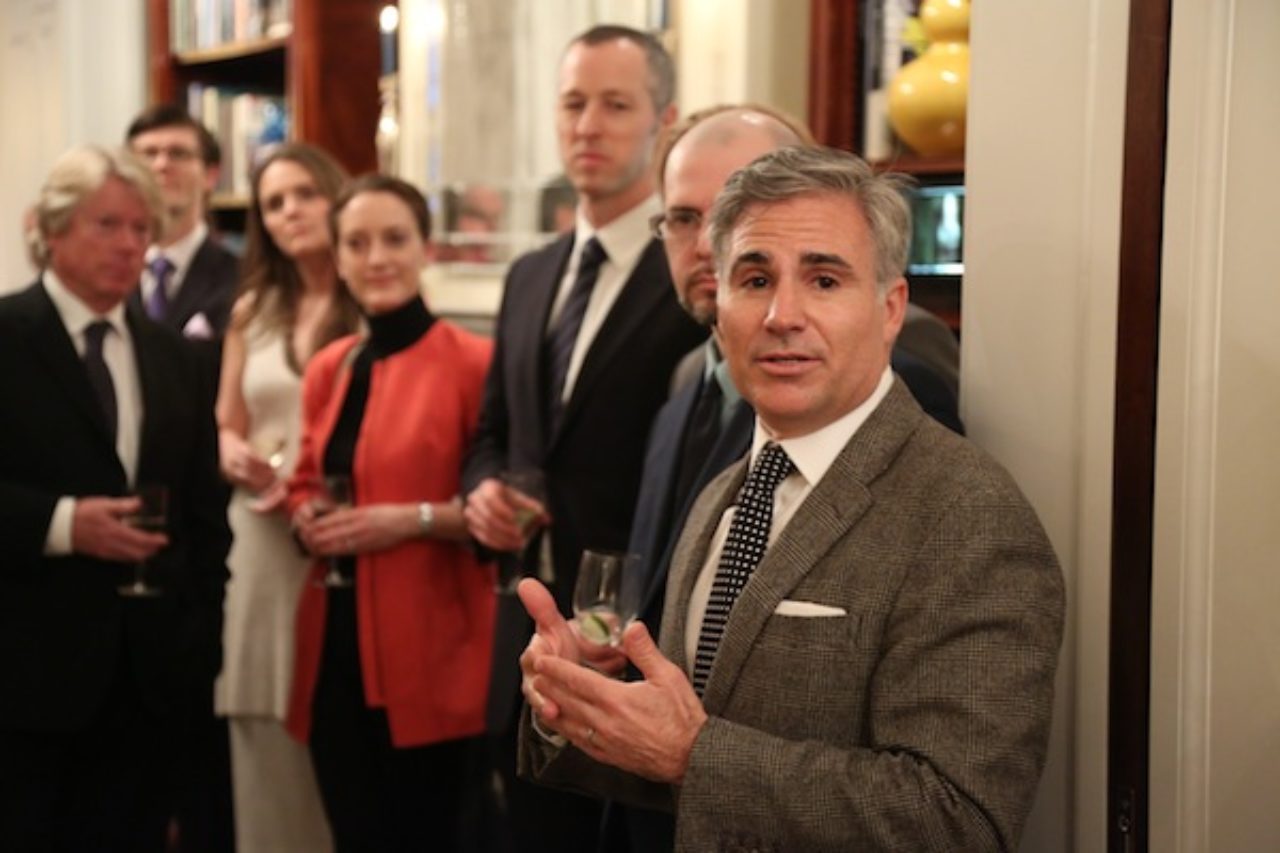 During the evening, attendees enjoyed conversation with ICAA President Peter Lyden, Chairman Mark Ferguson, and Board Member Suzanne Santry. Long-time ICAA stalwarts Elizabeth and Sam White were also in attendance.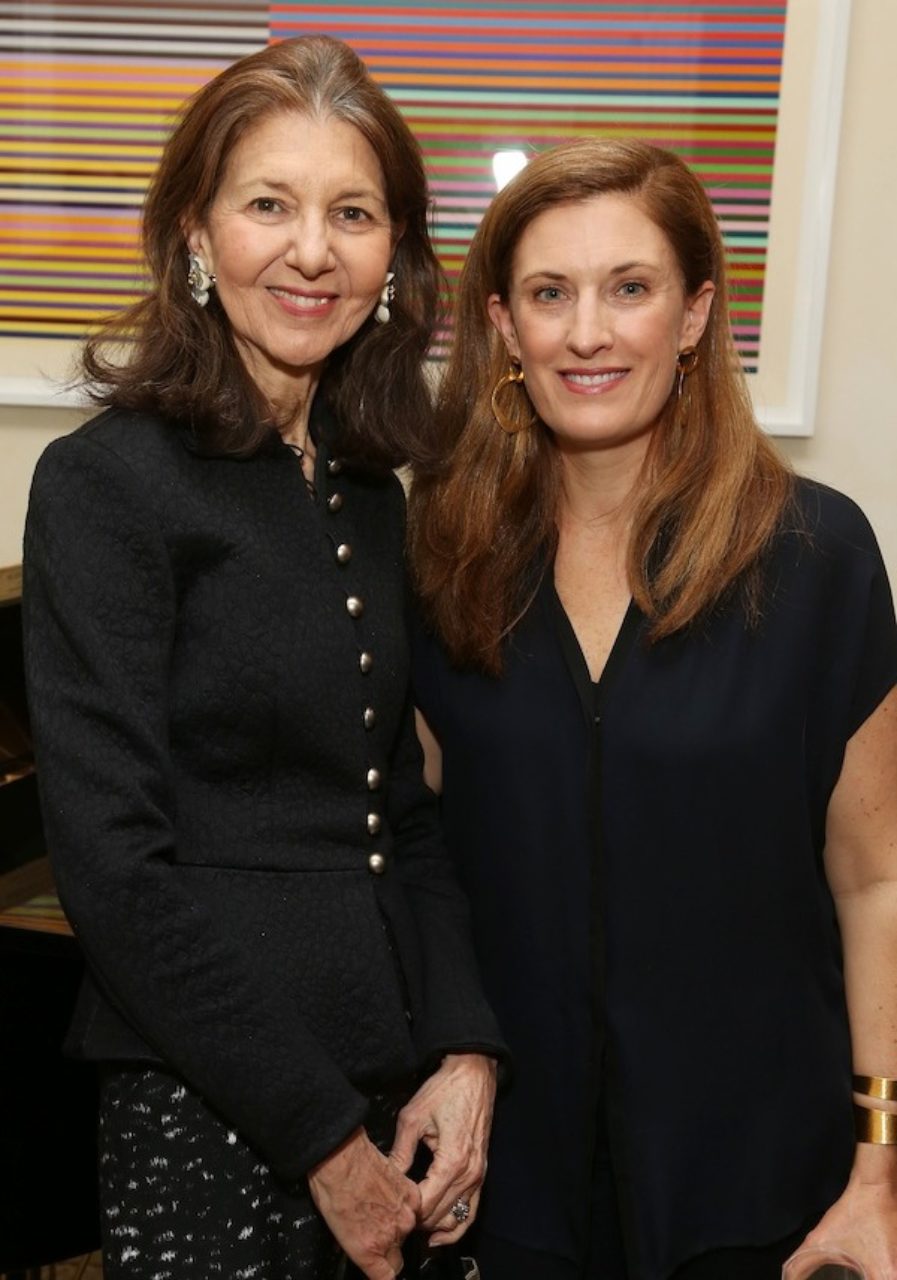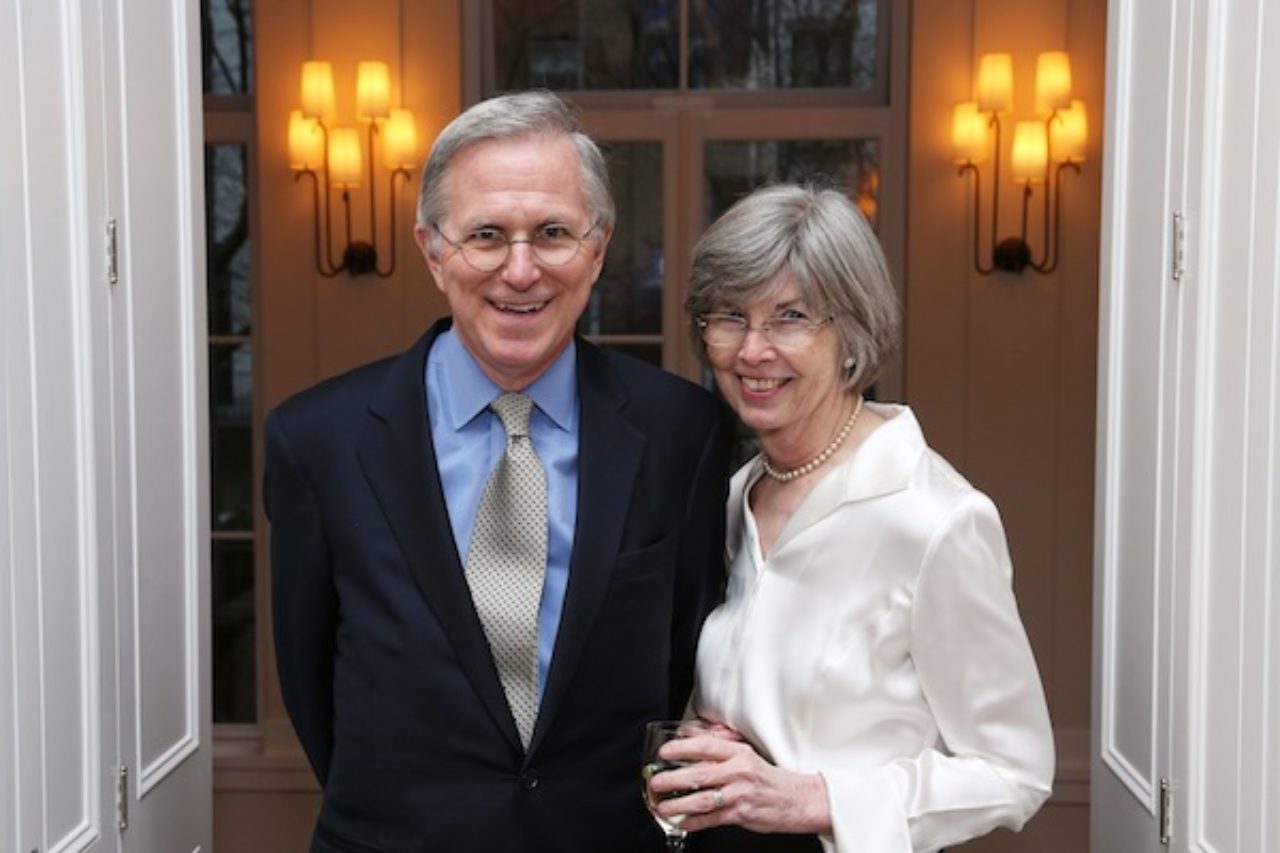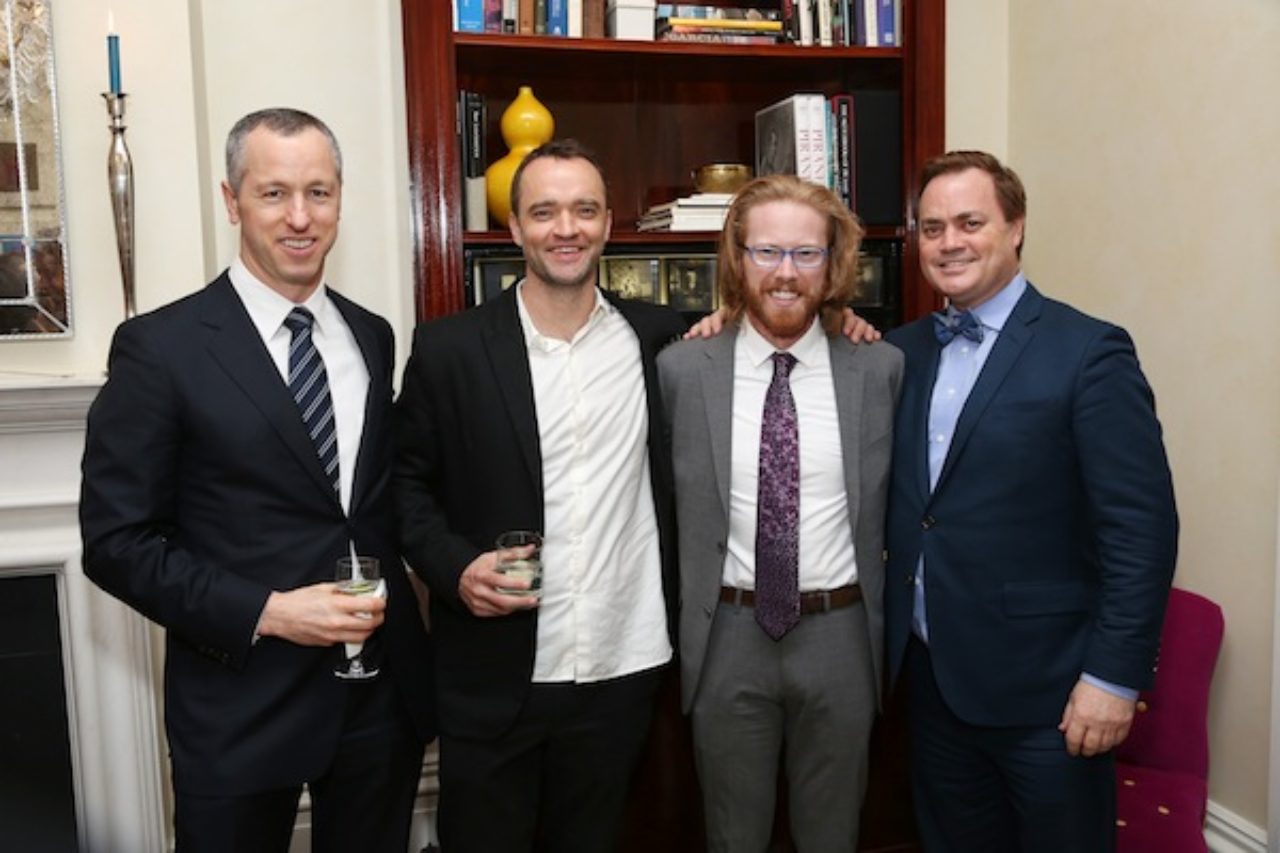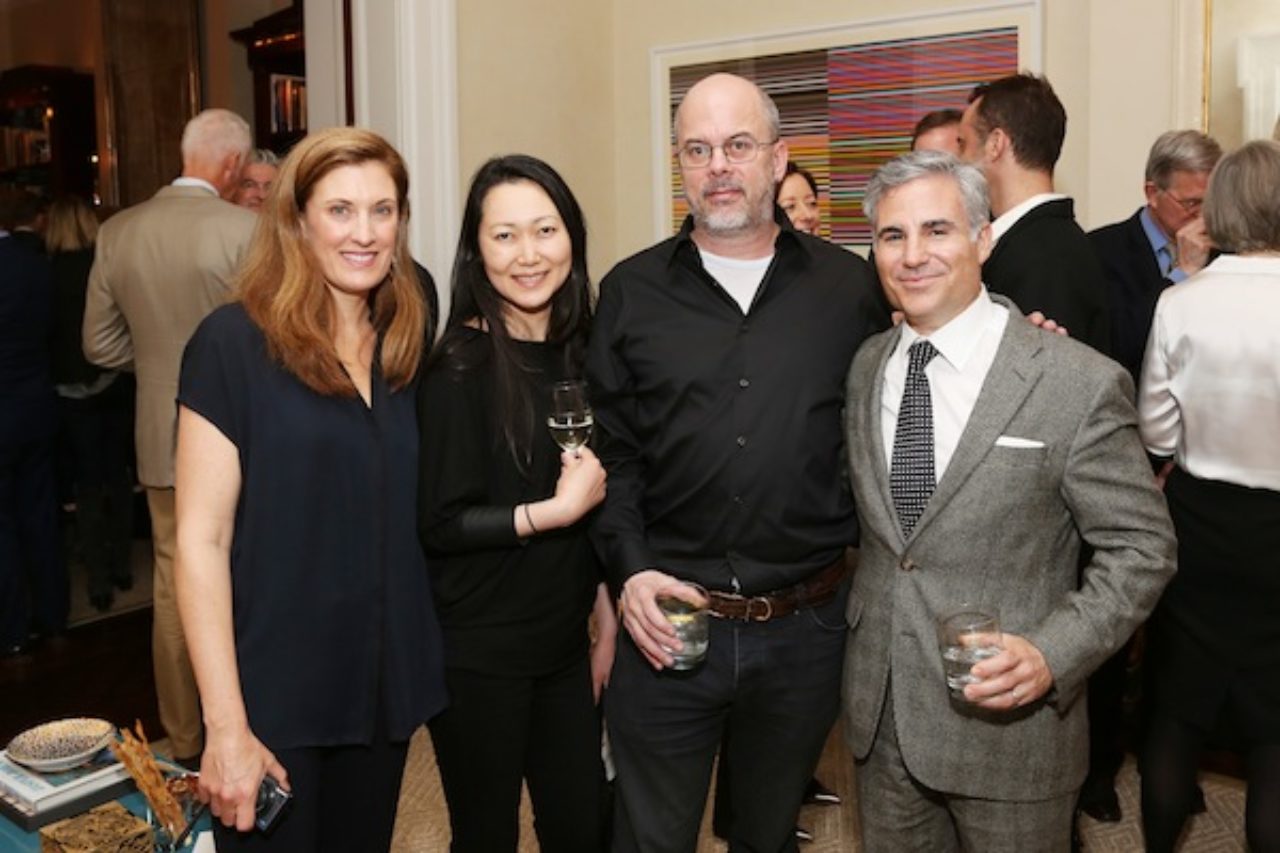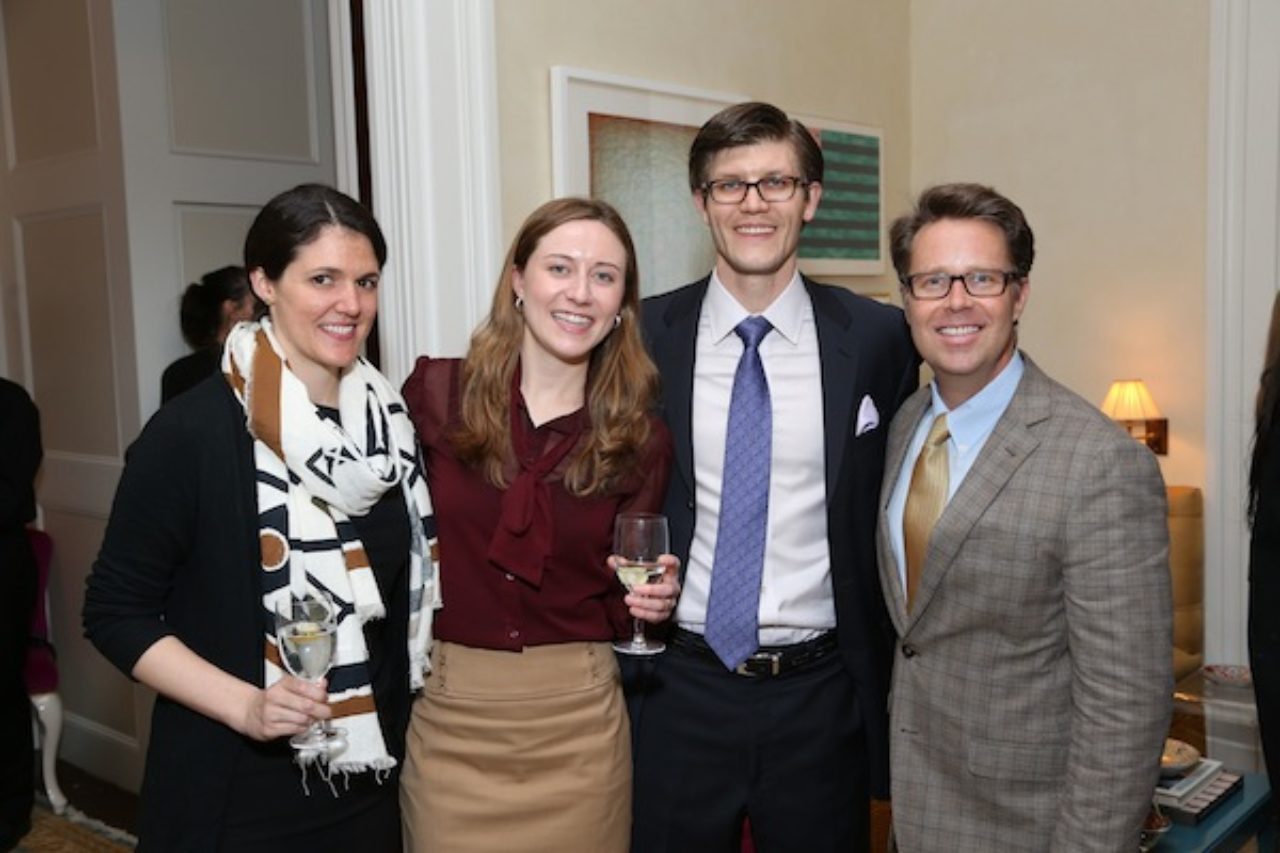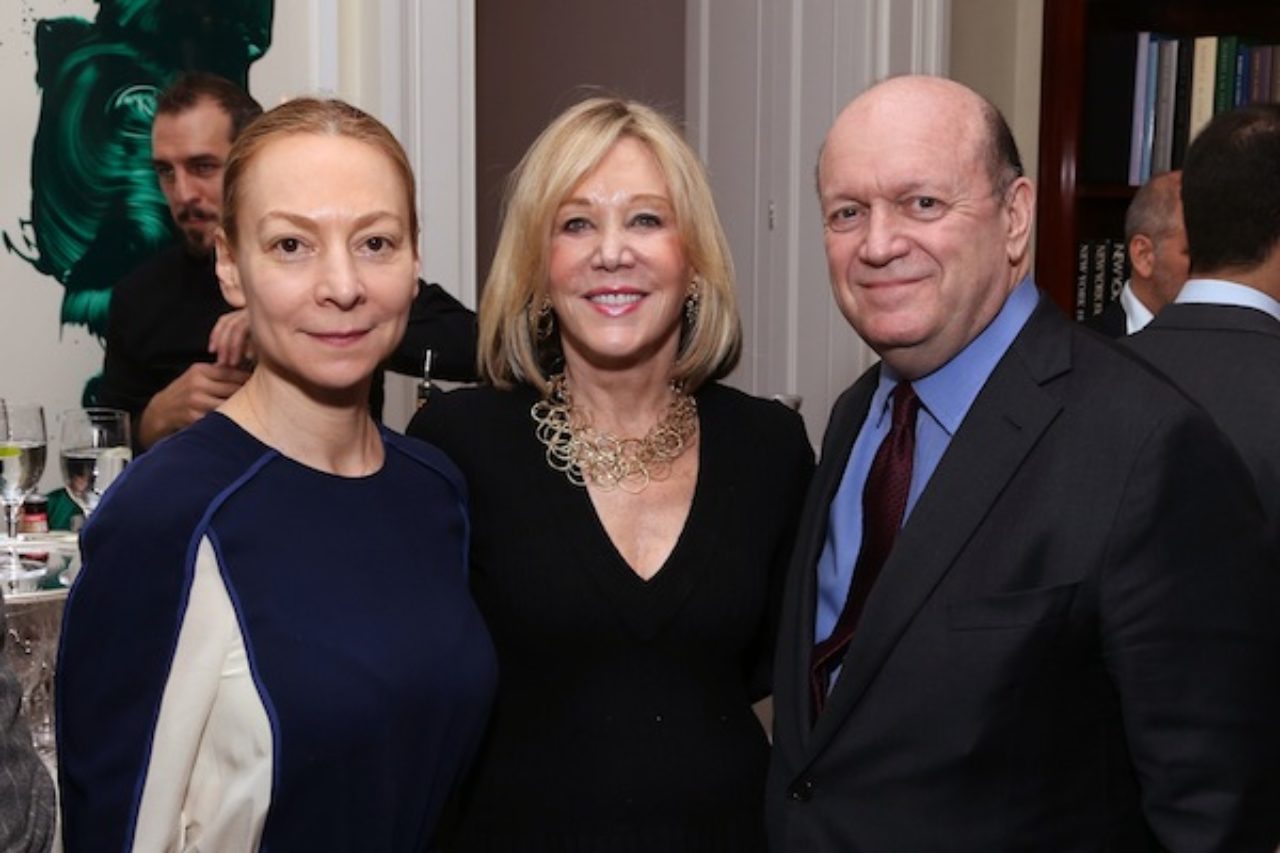 Guests included Denise Lefrak Calicchio, Judith DiMaio, Christopher Hyland, Christina and Richard Davis, Elizabeth and Jon Kurpis, Julian Peploe, David Sprouls, Carol and Dan Strone, Felicia Taylor, and Harriet Weintraub.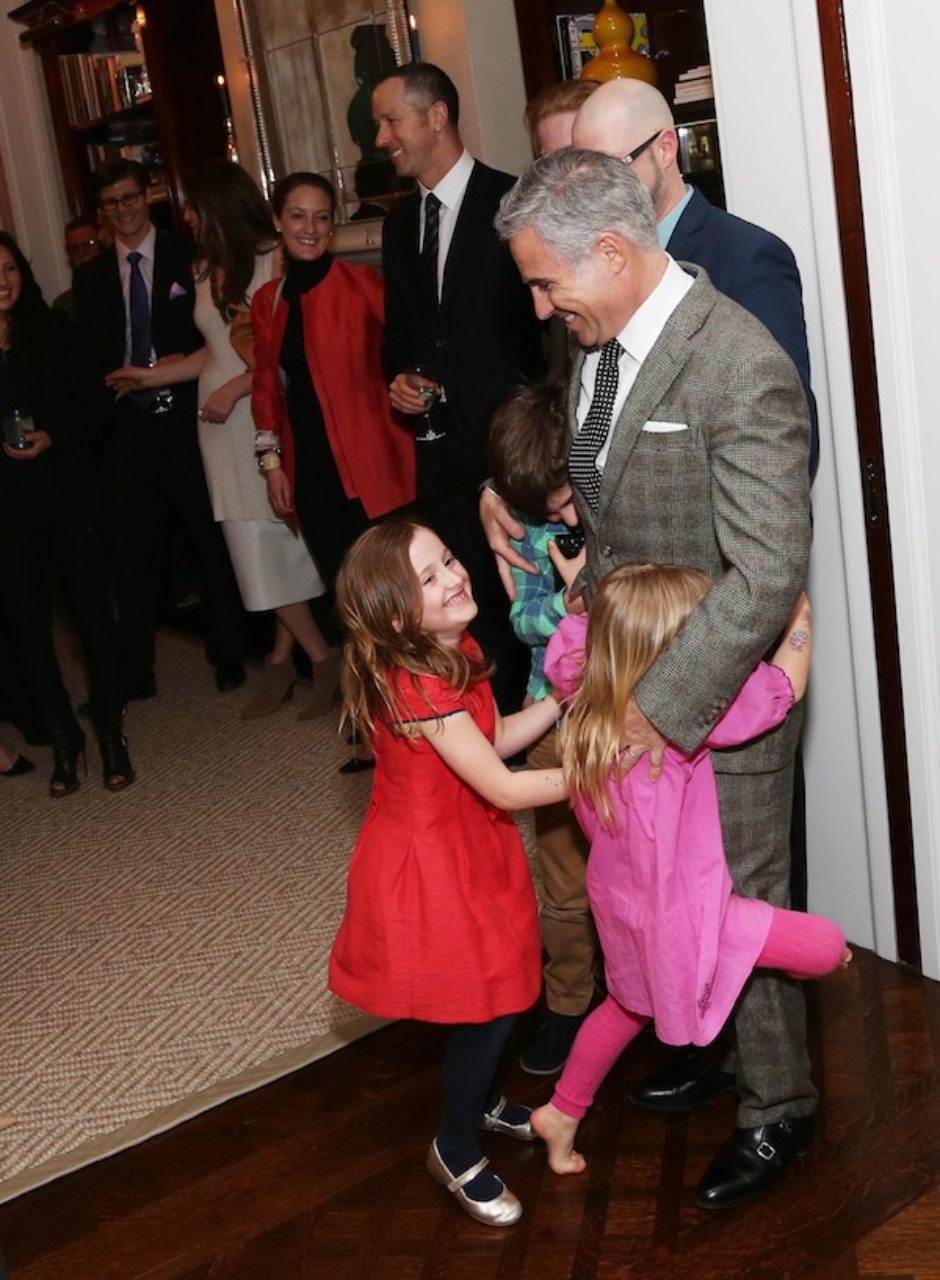 This event was also featured on New York Social Diary (April 13, 2015).
All Photos: J Grassi/PatrickMcMullan.com